The son of Planet-X and Plaseebo 'Sum' the mythical creature is getting the Mechavirus treatmen. A special custom with Todd Robertsos signature sculpting, a vacuum tube, iridescent inset green eyes and brilliant custom painting!
Signed by the man himself!
All illuminated from within by a color-changing LED unit.
Priced at USD $400. + $20 for US shipping OR $60 for world-wide shipping.
To enter lottery, please send the following to [email protected]:
Name
Shipping Address
Country
Telephone Number
PayPal Email Address
Instagram ID
Lottery winners will receive notification emails by Monday June 24th. Figures will ship from the USA upon receipt of payment due by Wednesday June 26th.
More SUM? Click below: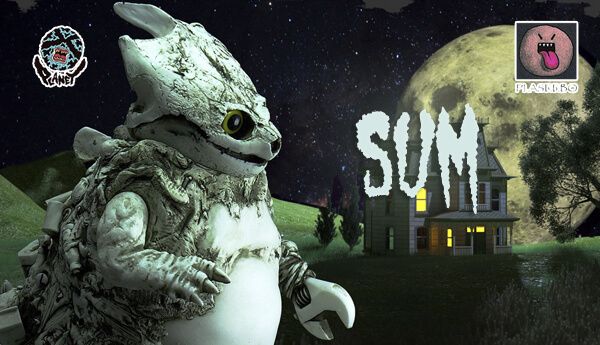 ---




Check out Todd Robertson aka Mechavirus on Instagram.