Momma told me I'm beautiful…. Who's ready to try their luck in trying for PLANET X TWINCLOPS 2nd RELEASE? Yes IT'S BACK. In new official PLANET X color scheme, TWINCLOPS now returns with bloodshot eyes and new, formidable morning star.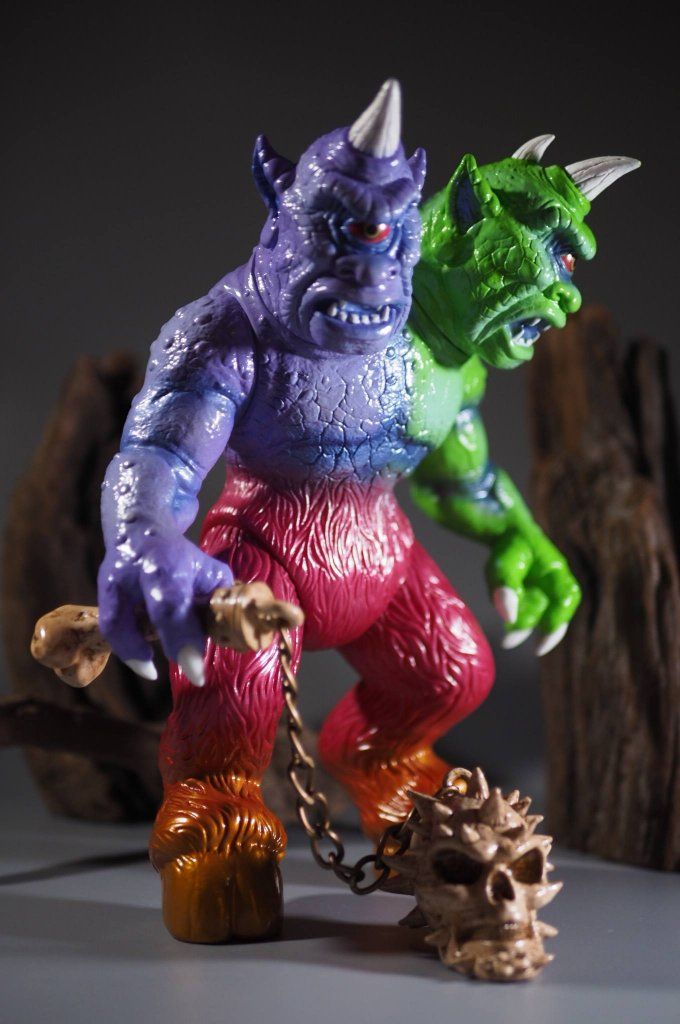 [slider source="media: 54805,54806,54804,54807″ limit="94″ width="700″ height="1000″ title="no" pages="no"]
Standing roughly 25cm (10 inches) tall and with 6 points of articulation, TWINCLOPS is produced in VERY LIMITED RUN and is only available through PLANET X lottery sales.
USD 140 + USD 20 Worldwide Shipping.
To enter lottery, please send the following information to [email protected] from NOW till Sept 16, 2016 (24:00 HKT)
1. Name
2. Shipping Address
3. Country
4. Phone Number
5. PayPal Account
6. Instagram / Facebook Name
Lottery winners will receive notification email by Sept 21, 2016. Planet X reserves the right to cancel winner's qualification if full payment is not received within 3 days upon notification.