Here they are, the first official color releases of PLANET-X  Mecha Goliathon sofubi. This Ark Diecast King Kong inspired figure is the third soft vinyl toy release by the company.
For the new colors we get a tribute to Mazinger Z and Getter Robo 1.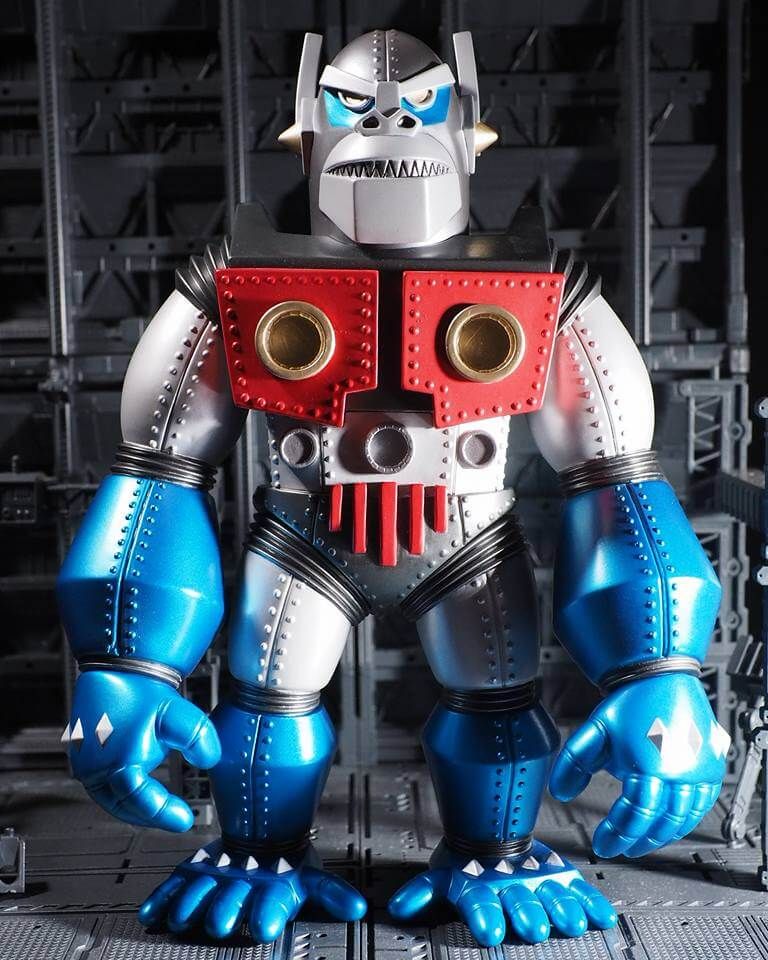 The mecha colossus stands roughly 25 cm (10 inches) tall, featuring 9 points of articulation;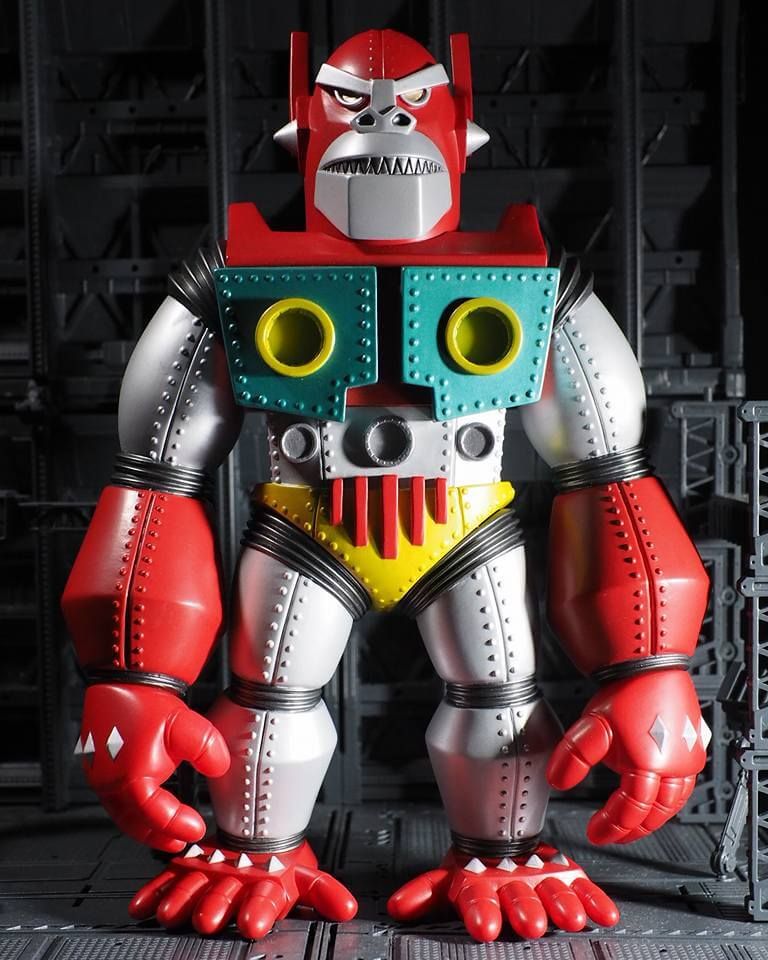 Sales will go down as a lottery, interested parties must send:
Name
Shipping Address
Country
Tel. Number
PayPal account name
Instagram / Facebook name
To [email protected]. Priced at USD 150 + USD 20 Worldwide Shipping for one and USD 300 + USD 30 Worldwide Shipping for the pair.
Lottery is open now until 23:59 Jan 24, 2017 (HKT). Winners will receive notification email by Jan 7, 2017.
Find Planet-x Asia via Facebook and Instagram.