9 days to go before Aloha Con! two worlds combine as Singapore based artists Tanavit23 x Squishydood unite to present to you "Pepe" Some regard Tanavit23 x Squishydood aka Squishy Pea as the Posh n Becks of the designer toy world and now they give you there offspring! Pepe the fun-loving who loves the air flowing between its bits whilst butt naked. Pepe is now getting ready for his flight to HAWAII BABY! and you can have a chance to smother Pepe with love at Aloha Con. That's not all Squishy Pea art prints done by Squishydood will be made available too and some of the proceeds will go to a select charity.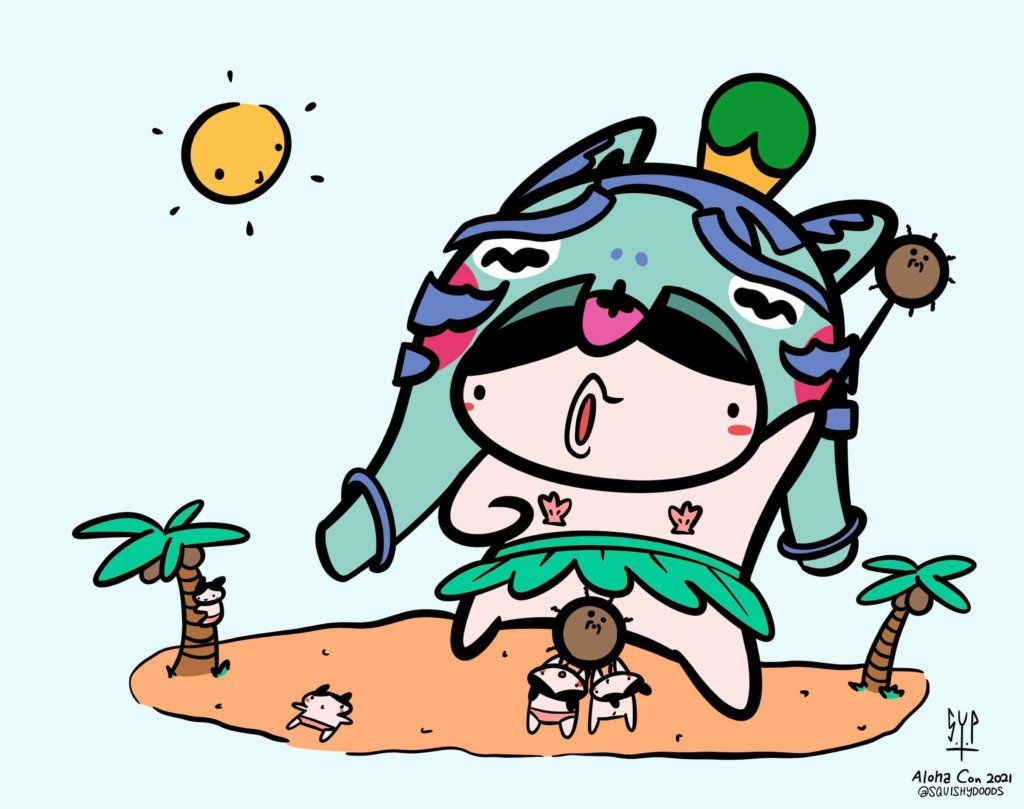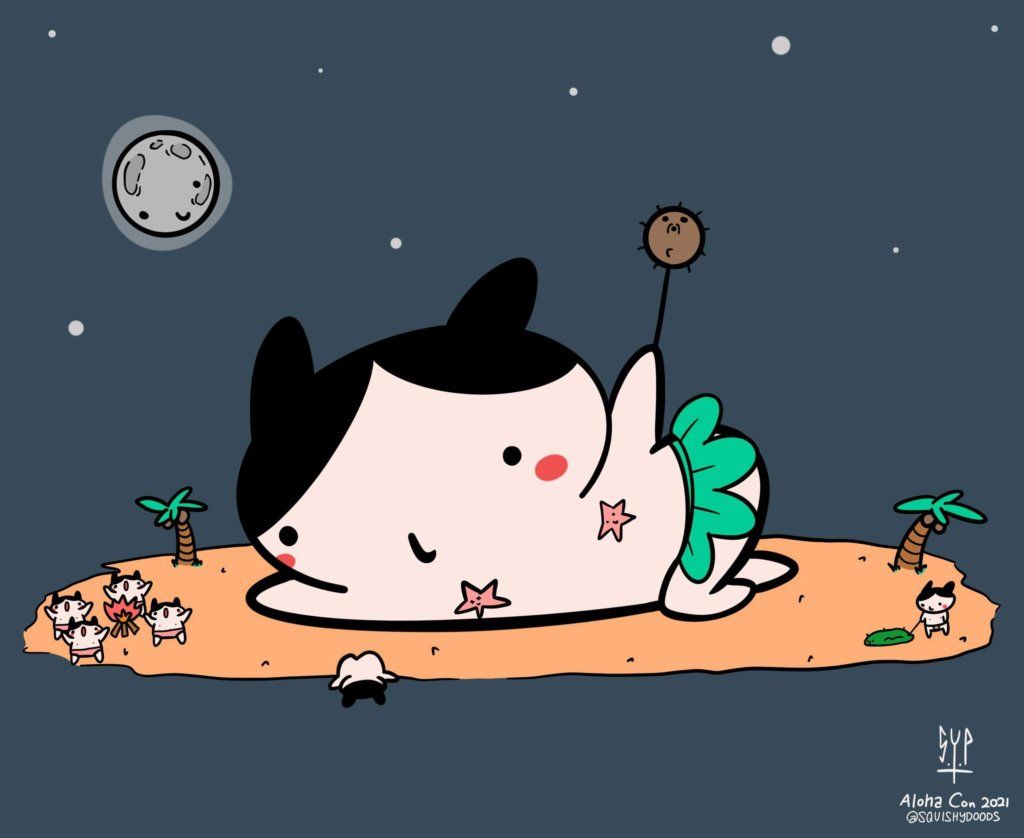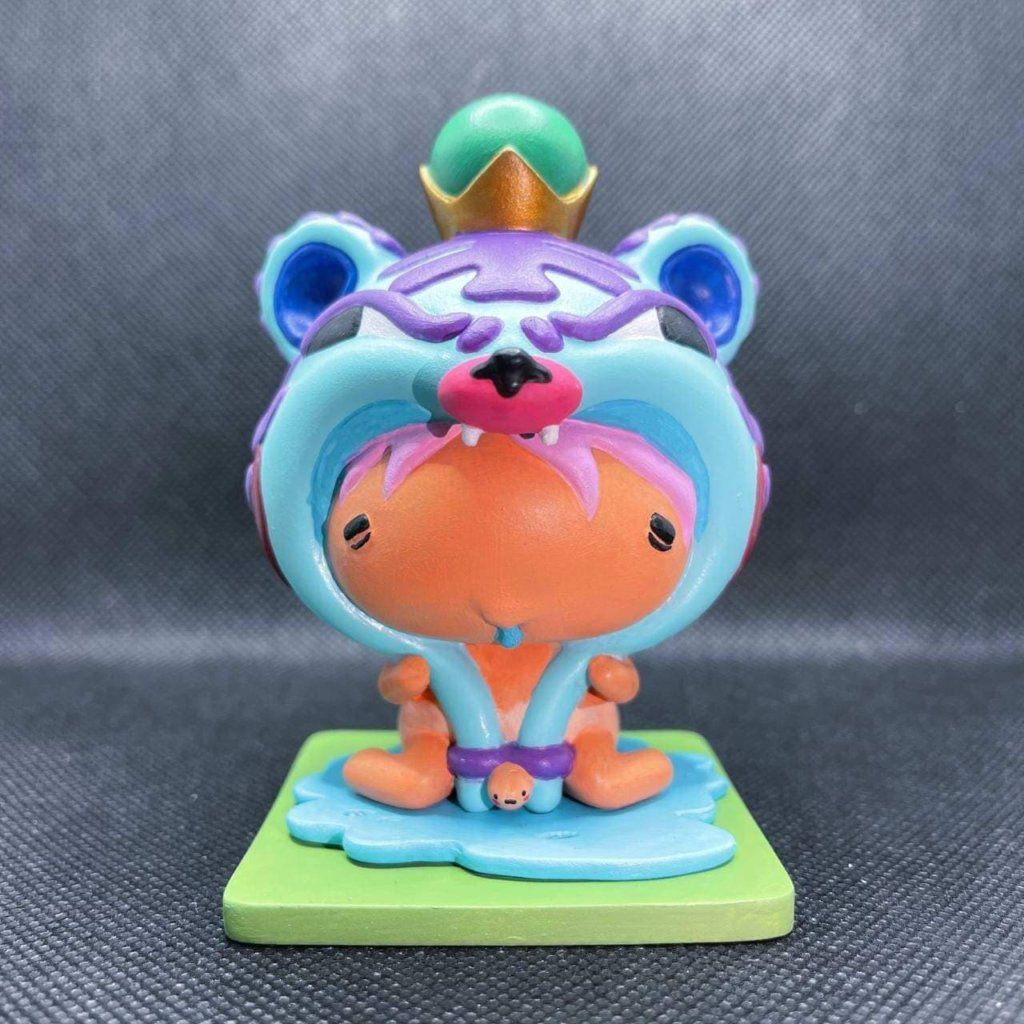 Edition: exclusive limited to 5
WHEN: March 06-07,2021
WHERE: Aloha Con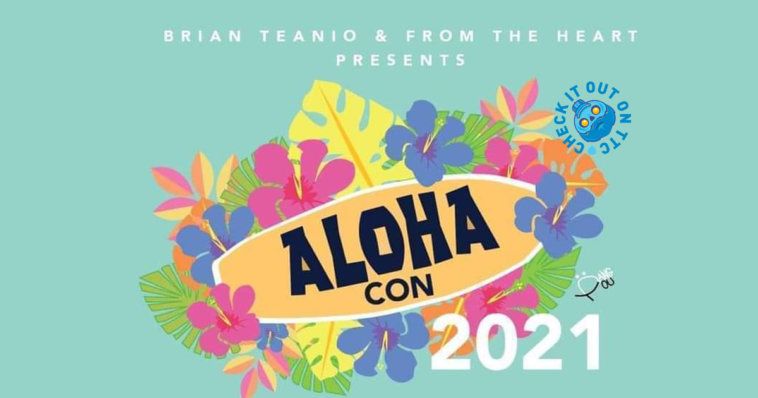 Squishy Social Media
Shop: squishypea.bigcartel.com  
Instagram: https://www.instagram.com/squishydood/
Tanavit23 Social Media
Facebook: https://www.facebook.com/Tanavit23
Instagram: https://www.instagram.com/tanavit23/
Twitter: https://twitter.com/Tanavit23
If you want to get your Designer Toy news first, you should look to download our new TTC Mobile App. Designer Toy news direct to your smartphone. No dealing with social media algorithms.