Too Natthapong's much-beloved Greenie and Elfie as they swap roles for the second crossover edition, complimenting the much loved 'Spongebob Greenie' released last year. Pandemonium is set to begin this weekend as the highly anticipated release from Too Natthapong x Unbox Industries "Greenie & Elfie SpongeBob" looks set to be released! Too's much-adored characters "Greenie & Elfie" have embraced SpongeBob & Patrick costumes and they look ever so cute! this officially licensed mashup has been in the works for a while and also seen a various convention in Asia, for fans of Greenie & Elfie the wait is over. Unbox & Nickelodeon continue their ongoing soft vinyl mashups and this time it's the turn Patrick Greenie & Spongebob Elfie Rainbow Edition! This particular edition of Patrick Greenie & SpongebobElfie is a limited release produced in a psychedelic translucent rainbow effect that is eye-catching, to say the least!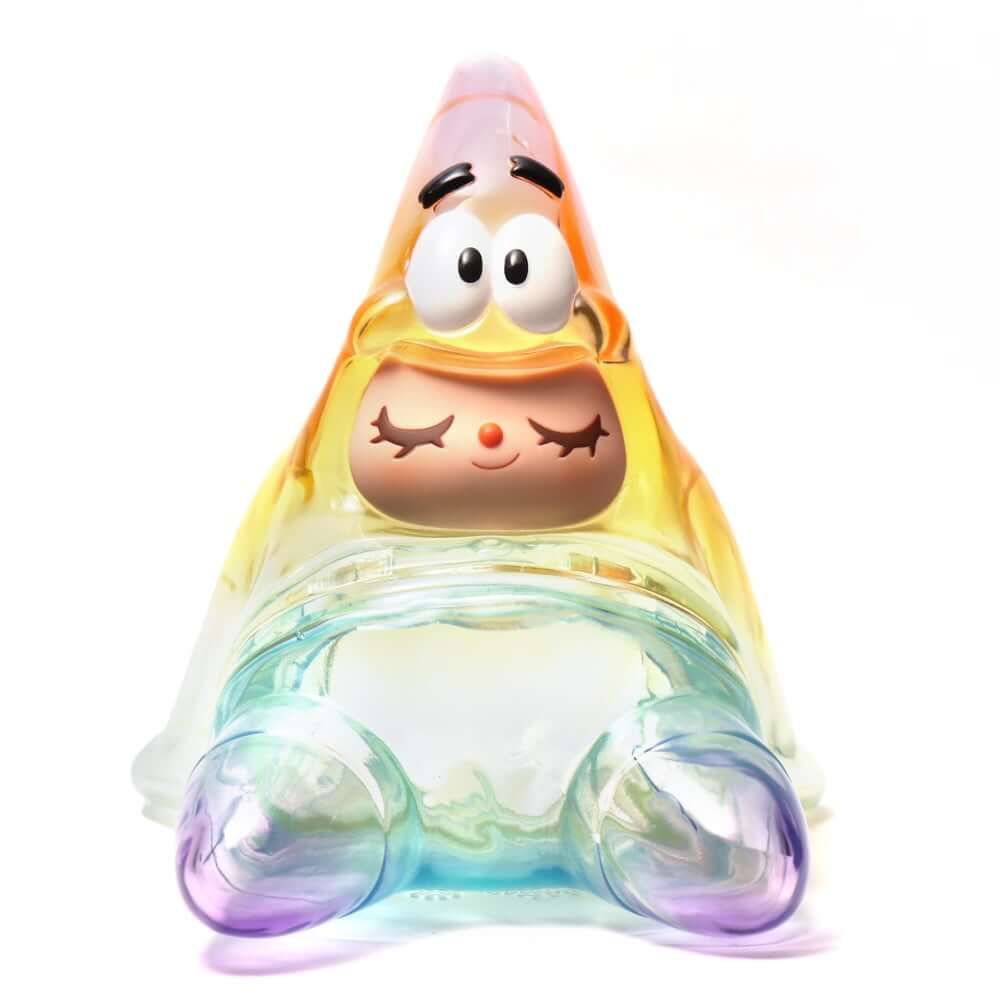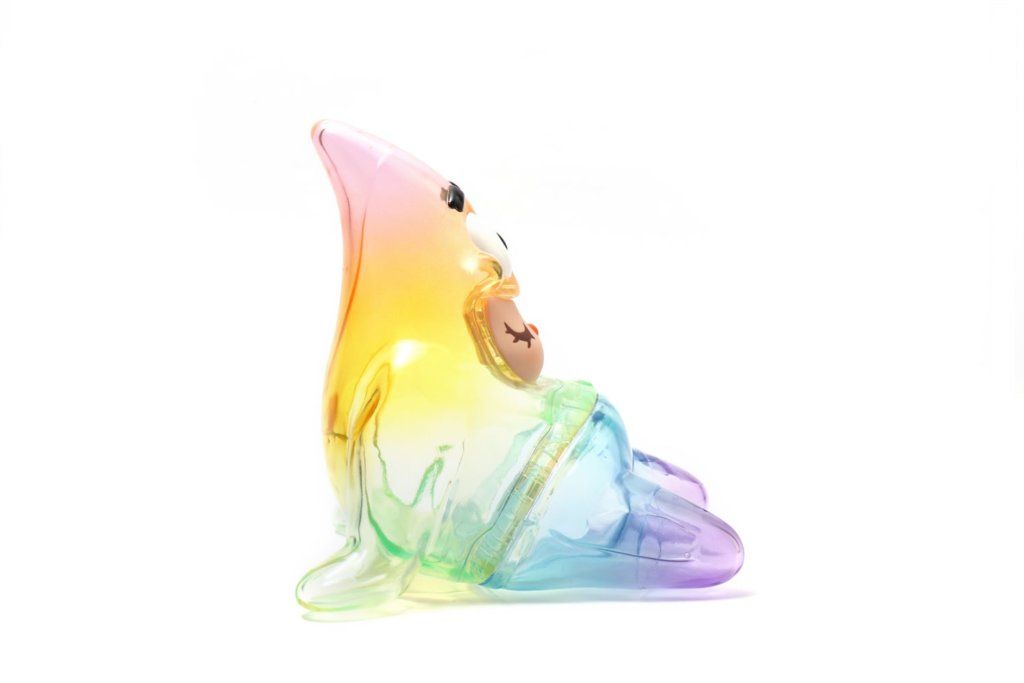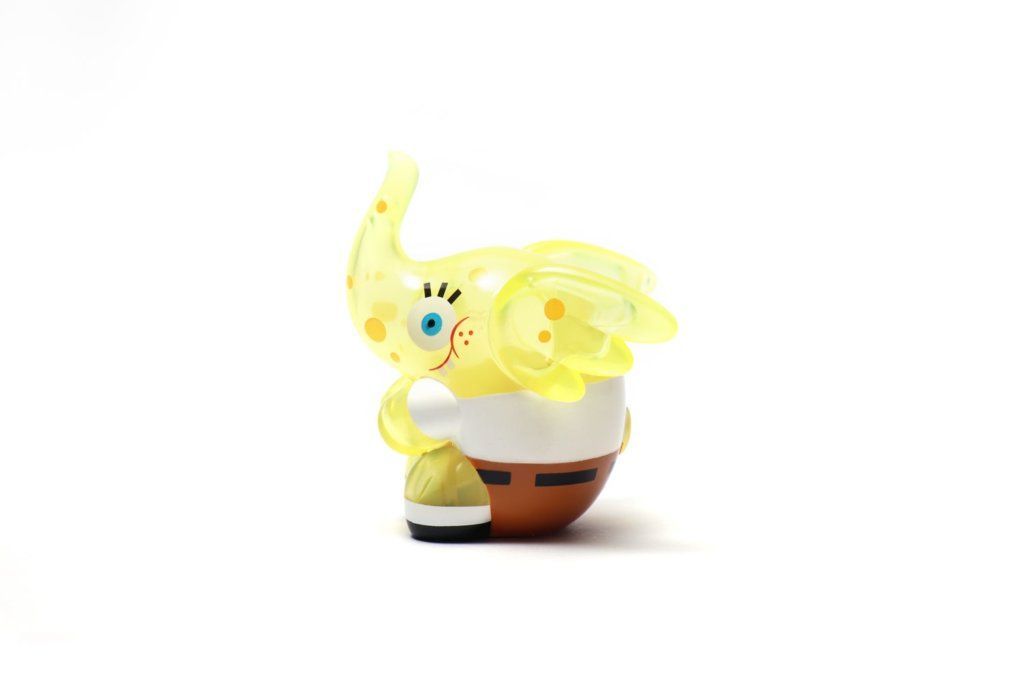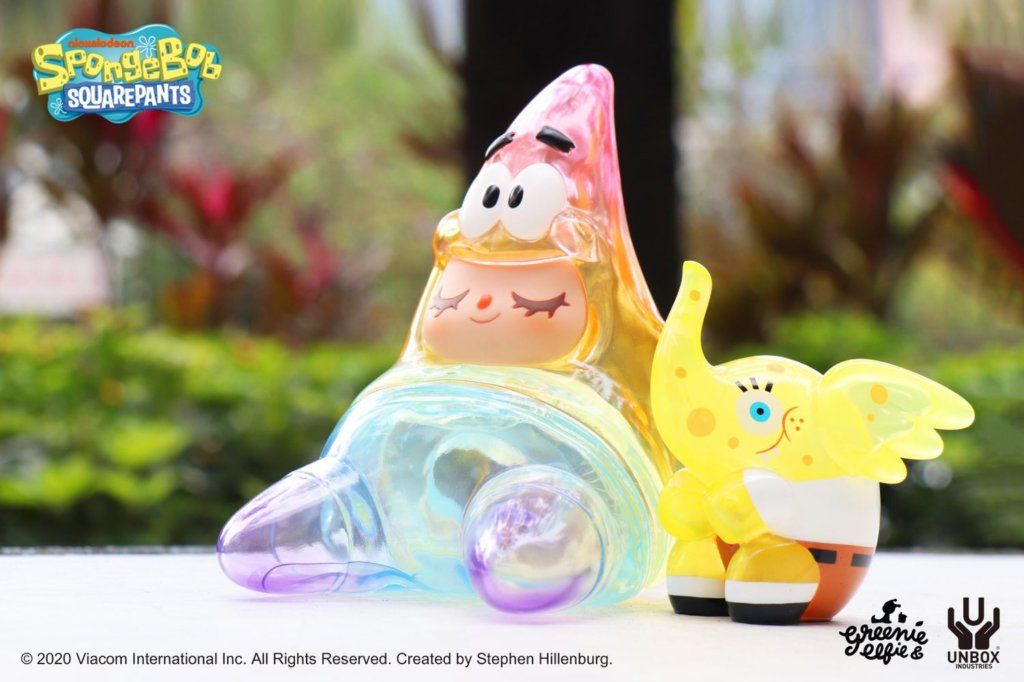 SPONGEBOB GREENIE & PATRICK ELFIE (RAINBOW EDITION)
SIZE: APPROX 6.5″ & 3″
MATERIALS: SOFT VINYL
PACKAGING: PRINTED BOX
ON SALE SATURDAY 5TH SEPT
GMT: 16:00PM
HKT: 23:00PM
EDT: 11:00AM
PDT: 8:00AM
JST: 00:00PM (6TH SEPT)
WHERE: http://store.unboxindustries.info/products
PRICE: $100 USD for the set
Find Greenie & Elfie on Facebook and Instagram.
If you want to get your Designer Toy news first, you should look to download our new TTC Mobile App. Designer Toy news direct to your smartphone. No dealing with social media algorithms.
IT's FREE!