For those collectors who were lucky to go to Unbox Industries & Friends show at T-8 had the first chance to own and see "Elfie Artist Series 2" which features Thailand team NONWORLDCLUB x Vachira Petmaneenilsai takes on Greenie & Elfie's "Elfie" which has taken the world by storm.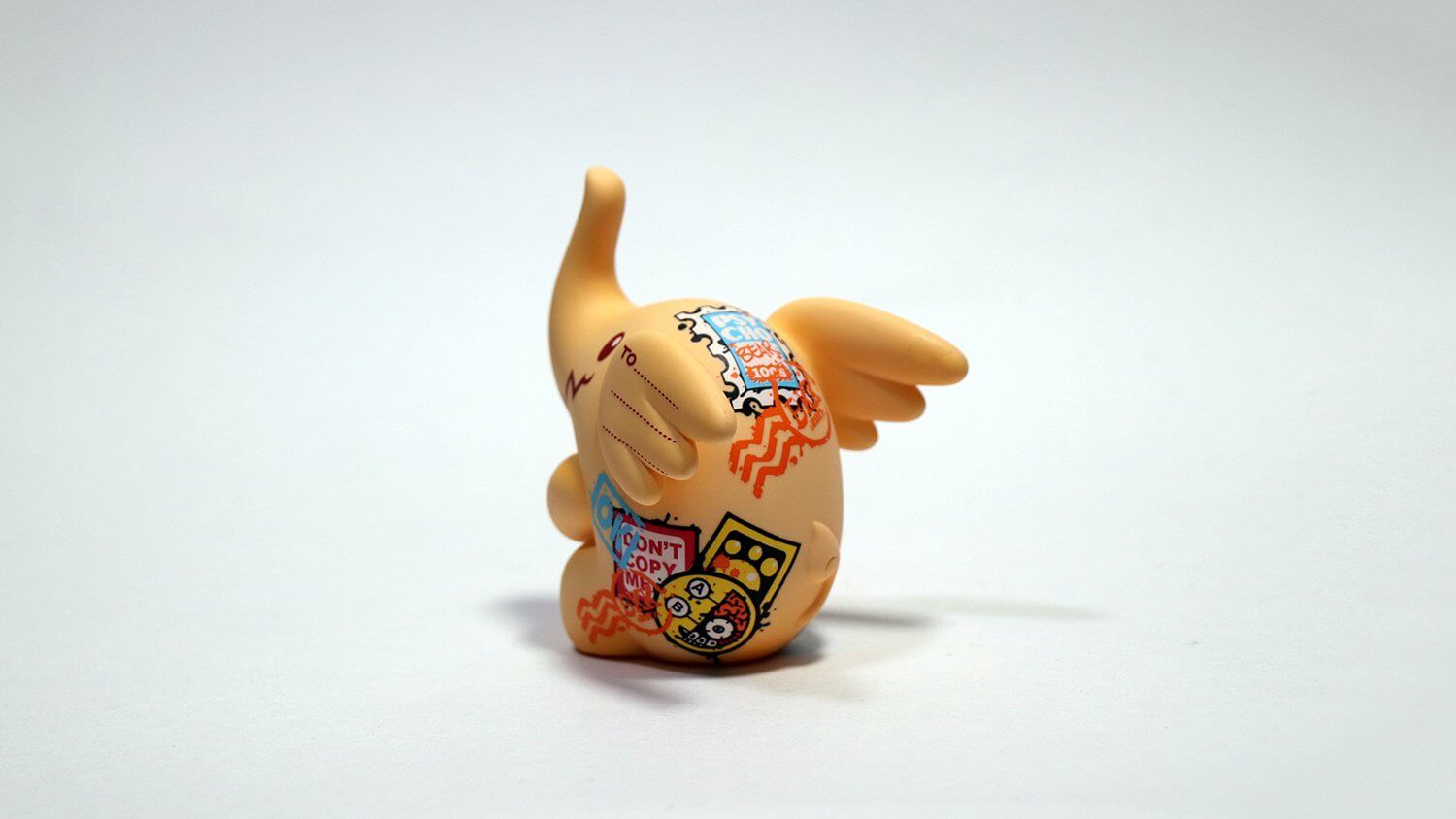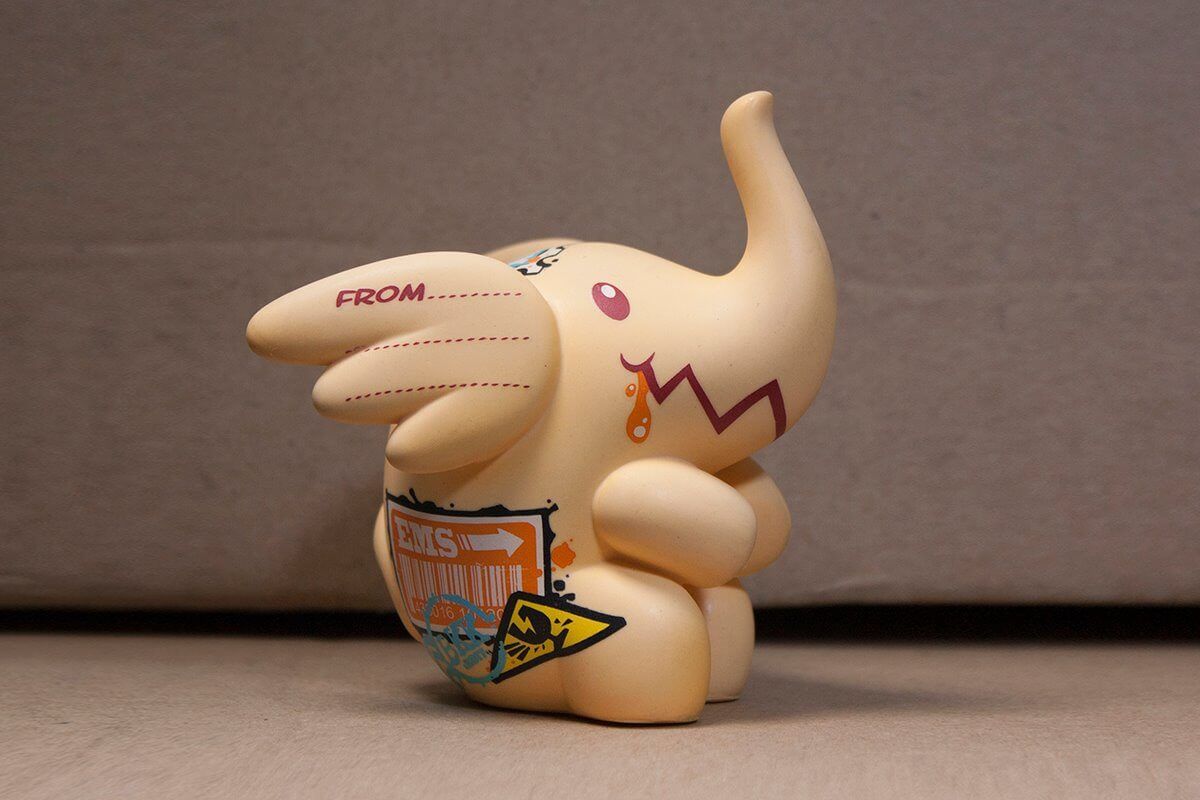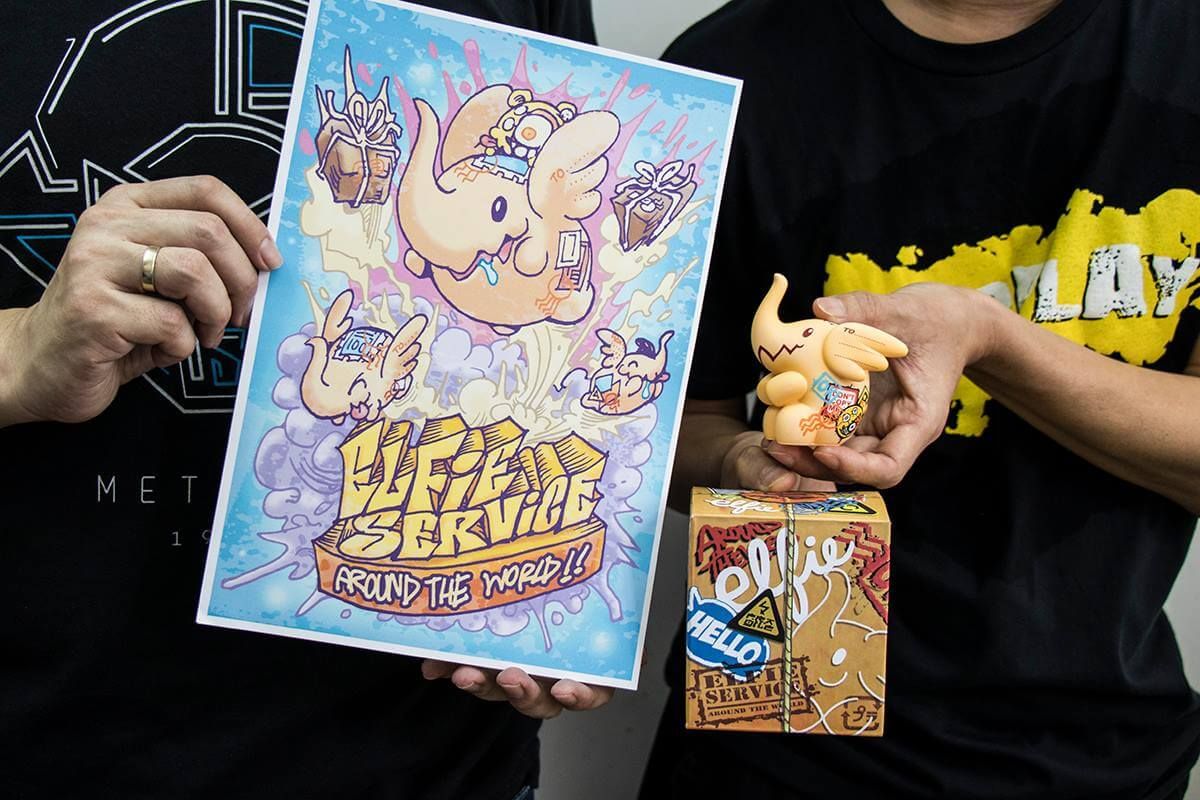 Most of you who couldn't make it to the show are waiting for the all important online release, wait no more as Unbox just hinted the online release will be made available this week ( we are predicting this Saturday). Stay tuned for the official time and date.
*UPDATE* 
[box title="Important Details"]
WHEN: ON SALE SATURDAY SEPTEMBER 2nd
BST: 14:00pm
HKT: 21:00pm
EDT: 9:00am
PDT: 6:00am
JST: 22:00pm
WHERE: http://store.unboxindustries.info/
PRICE: $40.00
[/box]
Check out our behind the scenes at Unbox Industries HQ and you will see some prototypes.