Brisbane get ready! Soft Vinyl Mayhem 3 is coming bring you all sofubi goodness under one roof. Bad Teeth Comics, Derrr Toys & Laced Brisbane are proud to announce that Australia's first sofubi toy exhibit "Soft Vinyl Mayhem" is returning to Brisbane for its third instalment in 2017! Featuring over 20 artists from around the world, check out the impressive roster below.
Amapro (JPN), Bukimi Blasters (JPN), Cometdebris (JPN), Cop A Squat (USA), Dehara Yukinori (JPN), Elegab (JPN), Gargamel (JPN), Gore (Sakurada) Rikidizer (JPN), Gumtaro (JPN), Hateball (USA), Hints & Spices (AUS), Ish (USA), Kenth Toy Works (JPN), KK Toy (JPN), Longneck (Hage) (JPN), NagNagNag (JPN), Owl (USA), Science Patrol (JPN), Shirahama Toy (JPN), Splurrt (USA), Stegorforest (USA), Terrible Whore (JPN), Tkom (JPN), Tru:Tek (UK), Uamou (JPN), Ummikko (SWE), and Yokai Yu (CHN)
Need a tease? HERE YOU GO guys, Sofubi porn right here.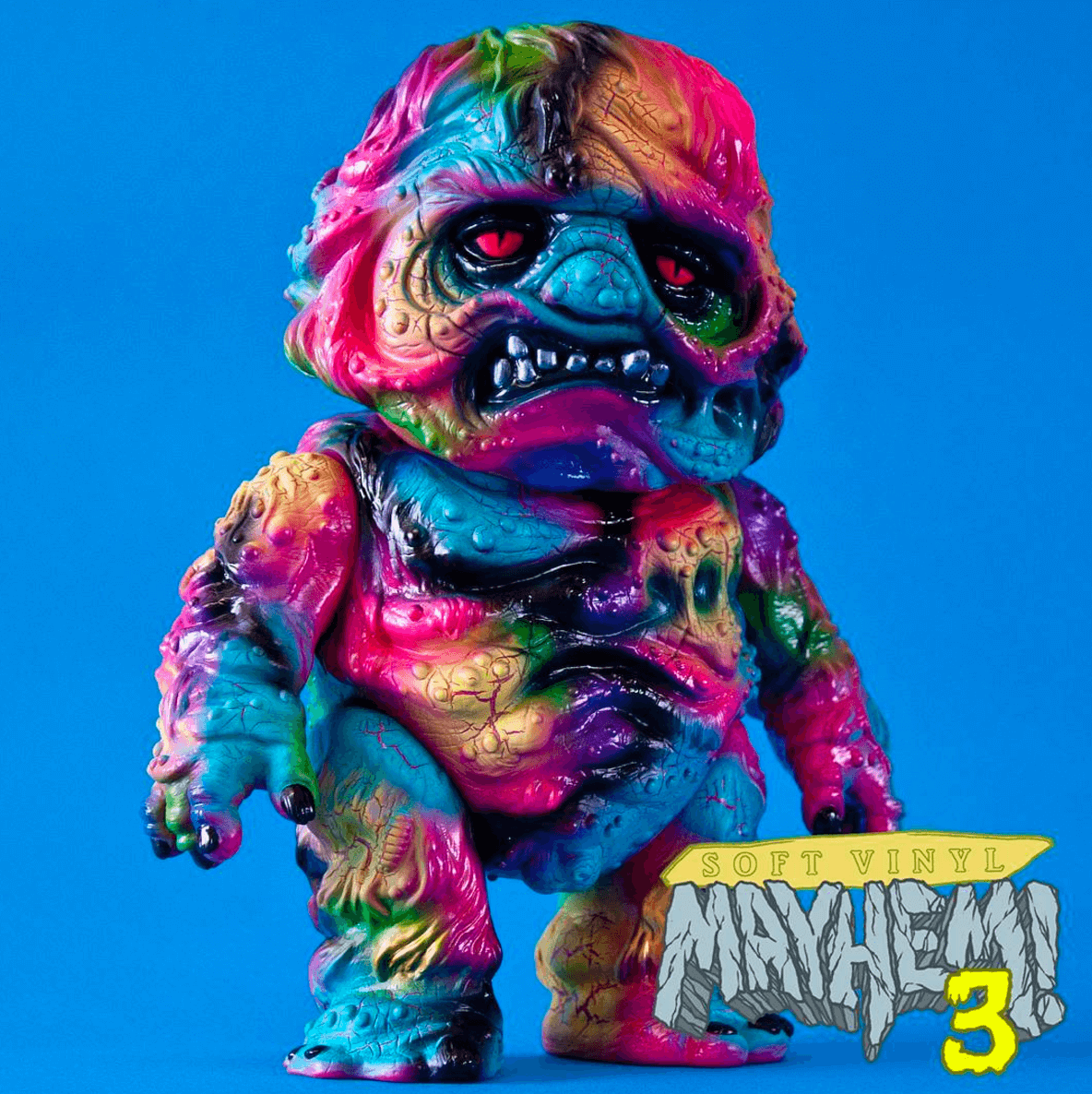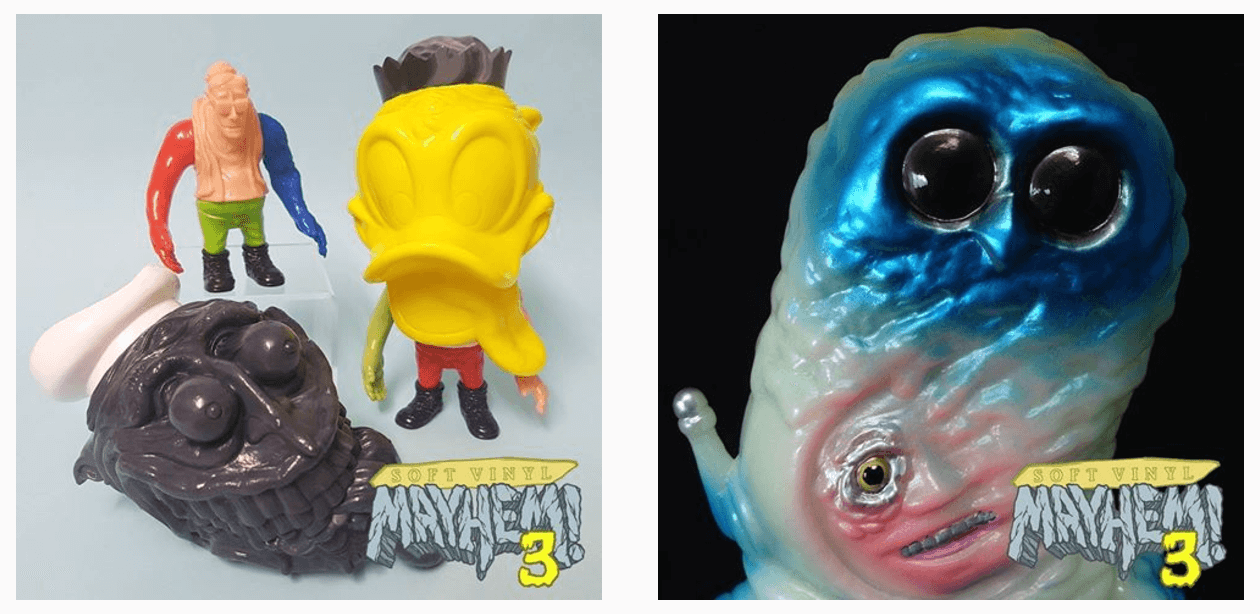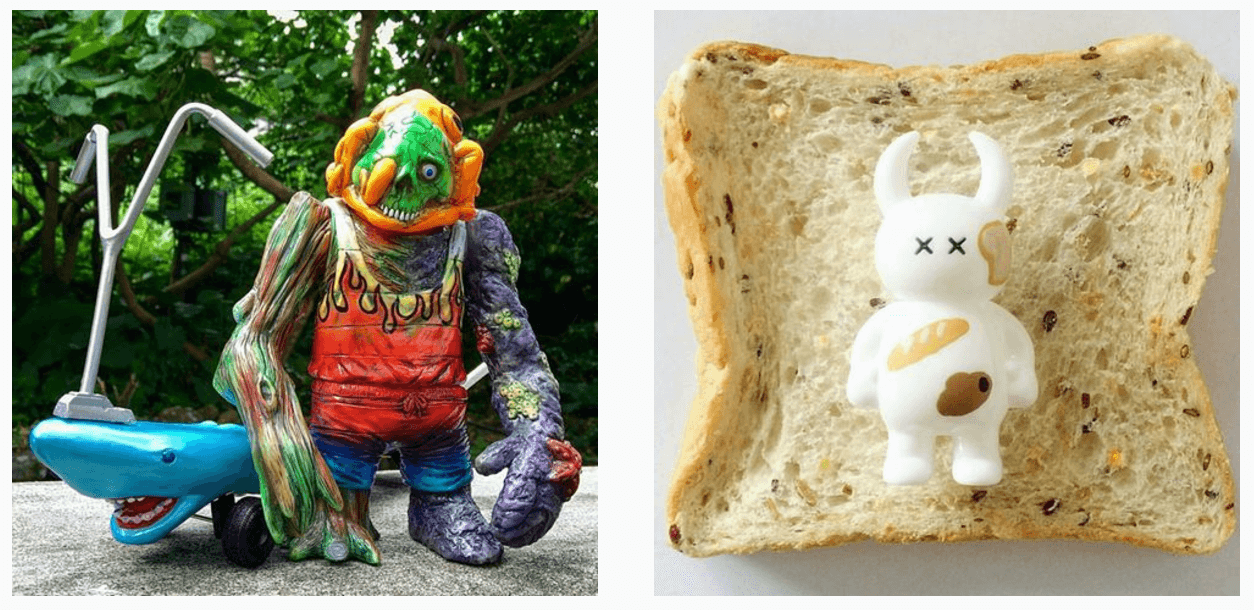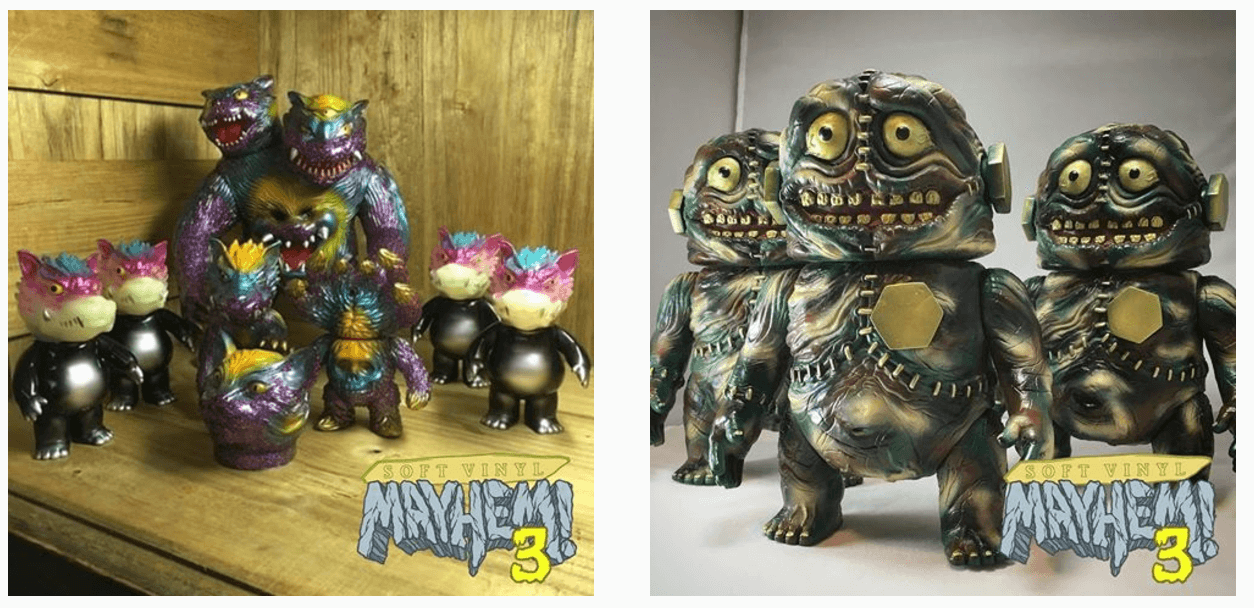 [box title="Important Details"]
WHEN:
Friday 15th September 6pm – 9pm: Preview Night (no sales)
Saturday 16th September 12pm – 5pm: Sales Commence
SVM Pop-Up Shop Open for 1 week:
Sunday 17th September 11am – 5pm
Monday 18th Sep. – Thursday 22nd Sep. 10am – 6pm
Friday 22nd September 10am – 9pm
Saturday 23rd September 11am – 5pm
Sunday 24th September 11am – 5pm (Final Day of Exhibit)
WHERE: Laced and next door to Dropouts on Level 2 / 35 Adelaide Street in the Brisbane CBD.
[/box]

We will be hanging out in the space to talk anything and everything sofubi during the whole week. Bring your friends and introduce them to this new art movement of indie toys! Speaking of toys.
Featuring hand-crafted pieces by over 20 international soft vinyl toy artists – the special "Soft Vinyl Mayhem" pop-up shop will be found upstairs above Laced and next door to Dropouts on Level 2 / 35 Adelaide Street in the Brisbane CBD.
 www.softvinylmayhem.com for further info.
You can also follow @badteethcomics @derpheadand @lacedbrisbane on Instagram for details and updates closer to the exhibit.