Back in Febuary, the makers of those gangster pups "K-OS Team" The guys at PYT Room came out with Pakka The Alpaca! Born to rock n roll, PYT Room released Pakka The Alpaca resin version into the wild the crowds went nuts for him. Fast forward to May and Thailand Toy Expo debuted Pakka The Alpaca soft vinyl versions which are powered by ToyZero Plus and Hell Toy as a part of the Kidult toy collective . Rainbow edition was sold out instantly at TTE, no surprises there. Don't cry just yet as we have spoken to Wibhudanai Meekrut the artist behind PYT Room and the remaining stock will be allocated soon and released. Heres a sneak peek at whats on the horizon for Pakka The Alpaca.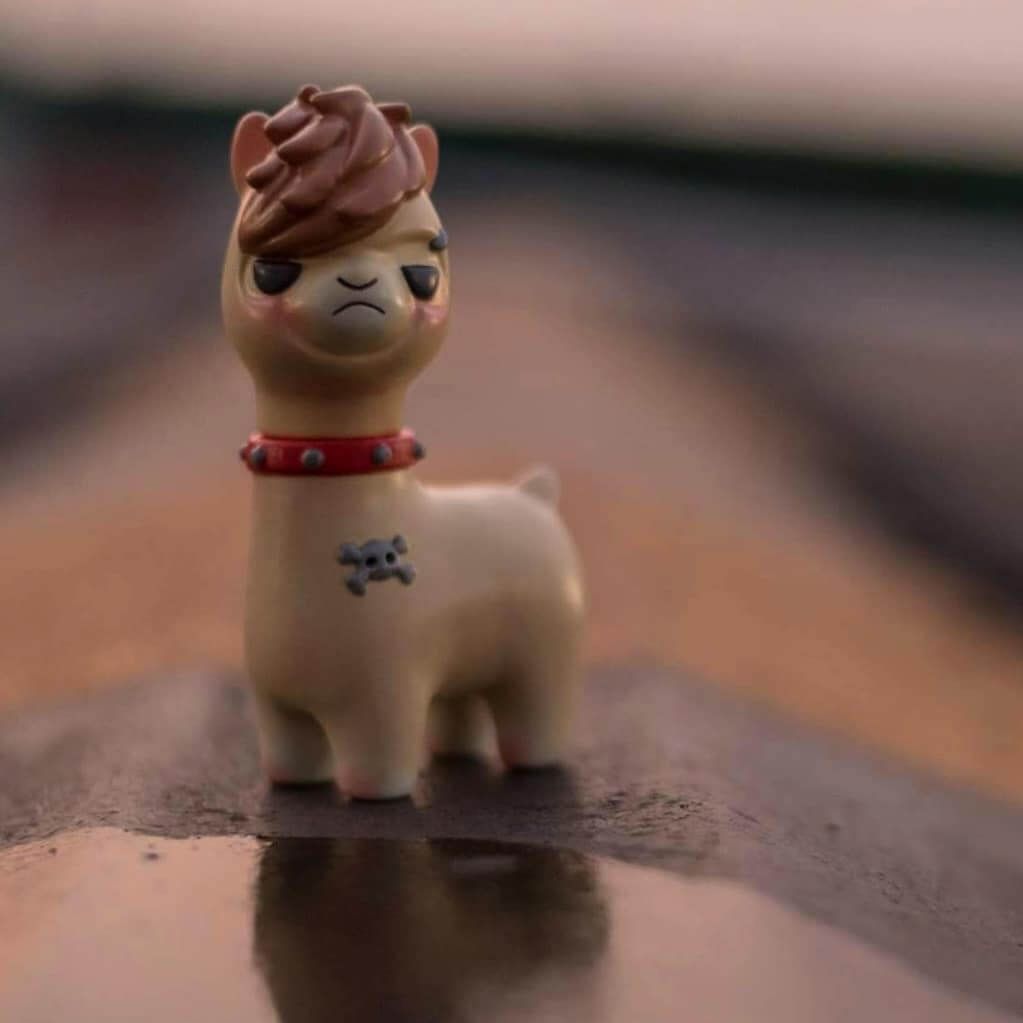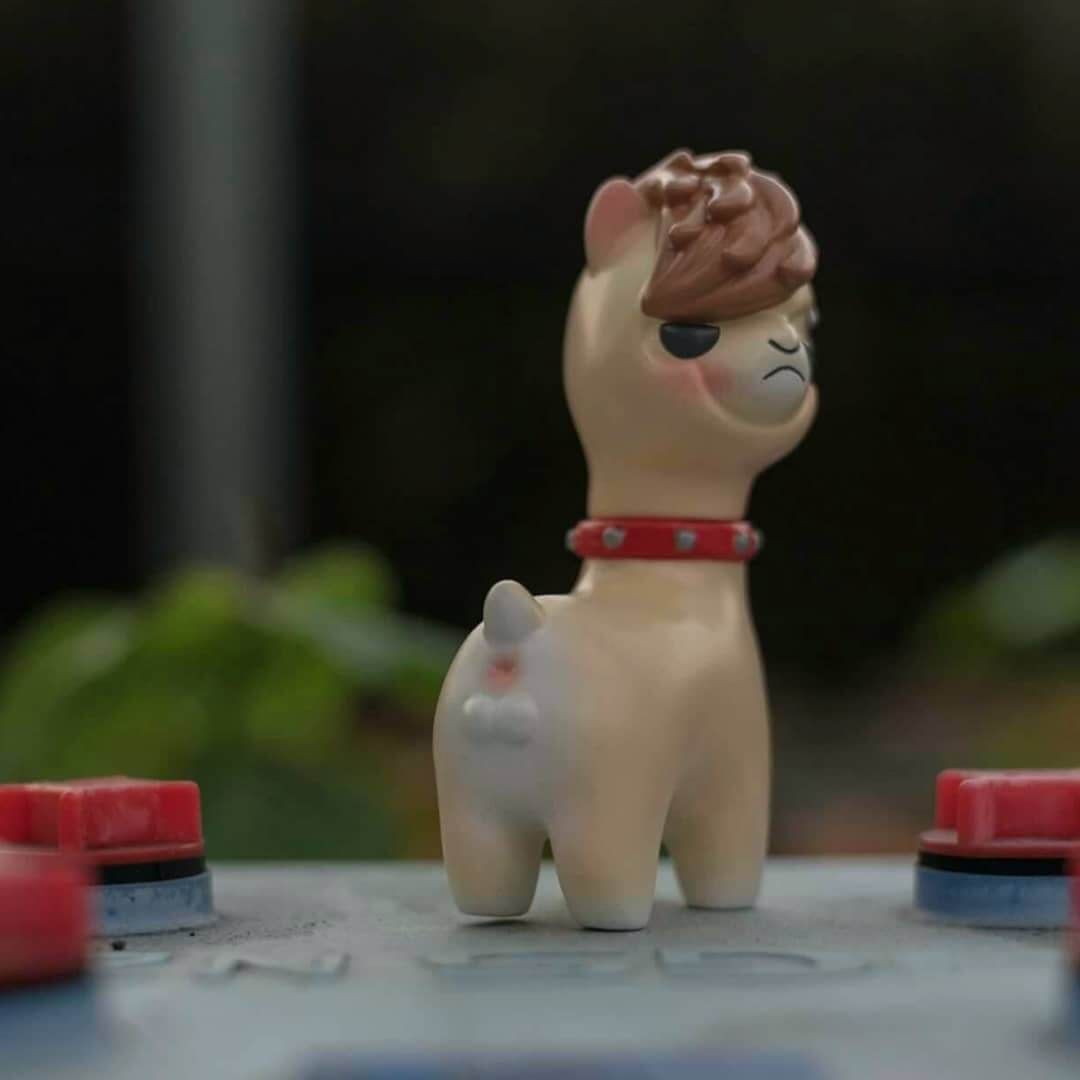 For those collectors who are seeking the vinyl editions more will be on the way when the 2nd batch is finished. Stay tuned for further updates.
Kidult Toy 大小孩企業社 臺北市忠孝東路四段205巷37號B1F
B1F,No.37, Ln. 205, Sec. 4, Zhongxiao E. Rd., Da'an Dist.,
Taipei City 106,
Taiwan (R.O.C.)
More Locations:
總公司 Kidult Toy Company 大小孩企業社
玩具店 HELL TOY 1979
設計組 感染 Influence
服飾店 Holyfab.TW
香港店 JPHB Hell Toy Hong Kong
Time for Hell Toy to open a branch in ENGLAND.
If you want to get your Designer Toy news first, you should look to download our new TTC Mobile App. Designer Toy news direct to your smartphone. No dealing with social media algorithms.
IT's FREE.
 PYT Room via Facebook HERE