Creator of the famous Not So Smart Bomb, Resin Rookie, is dropping a new resin bomb. Only this time is not a proper Bomb, it's and Avocado! Ovo The Avocado to be correct. Who doesn't love Avocado? Who doesn't love resin toys? Who doesn't love glow in the dark casts? If you answered yes to all this is for you.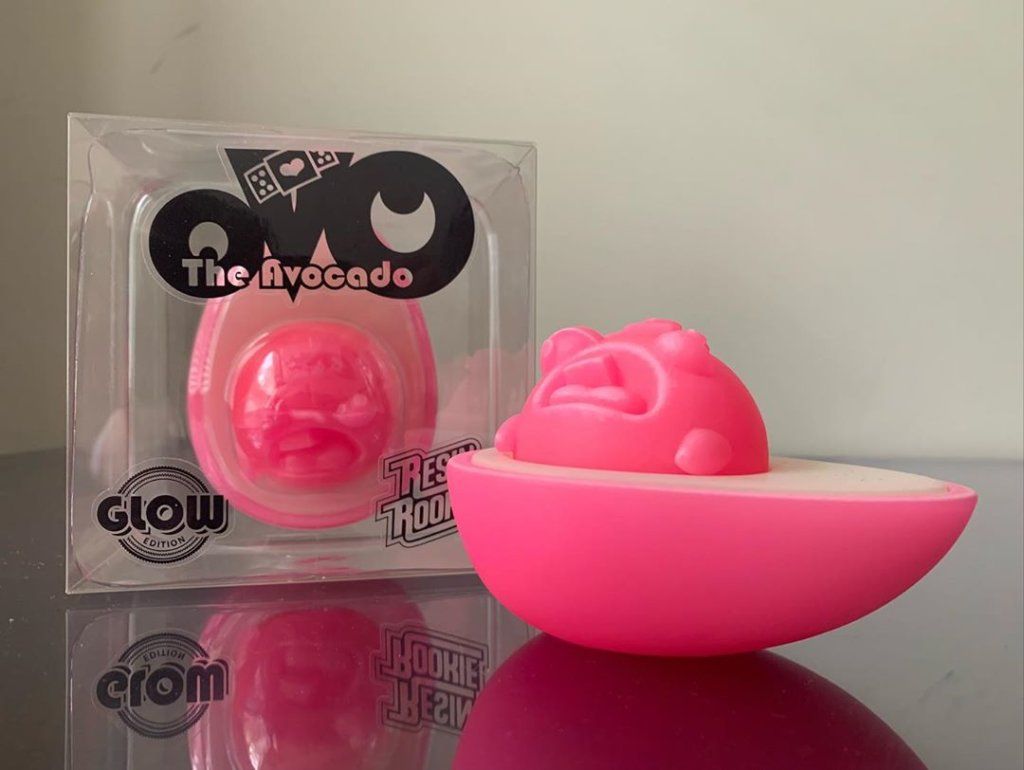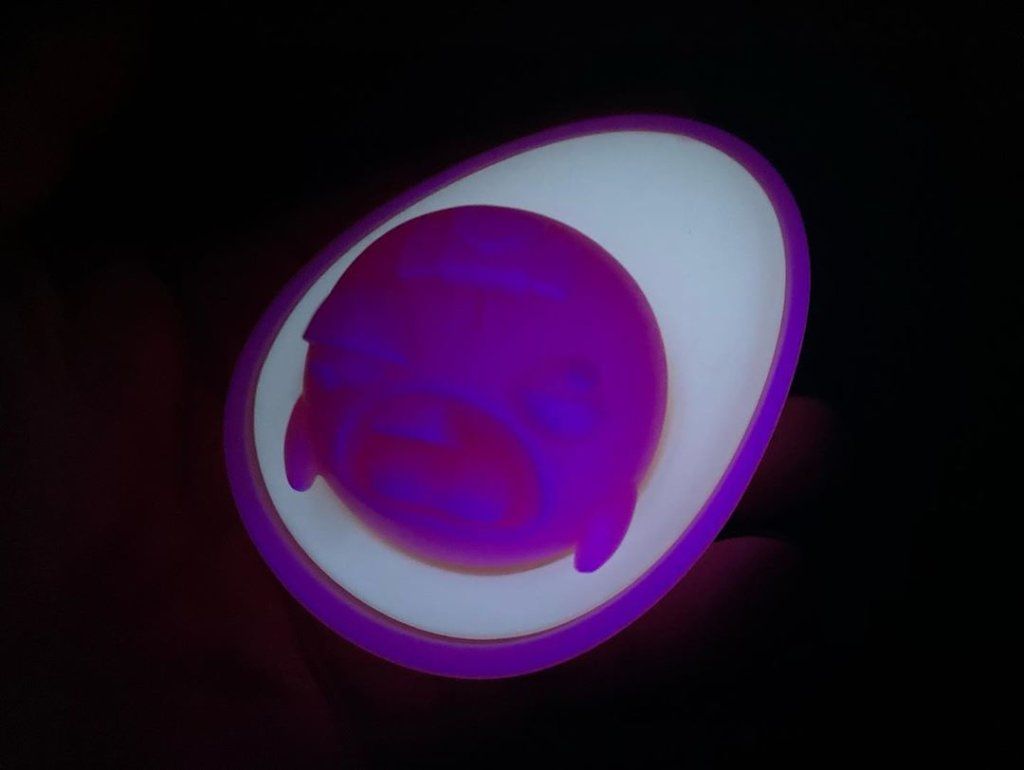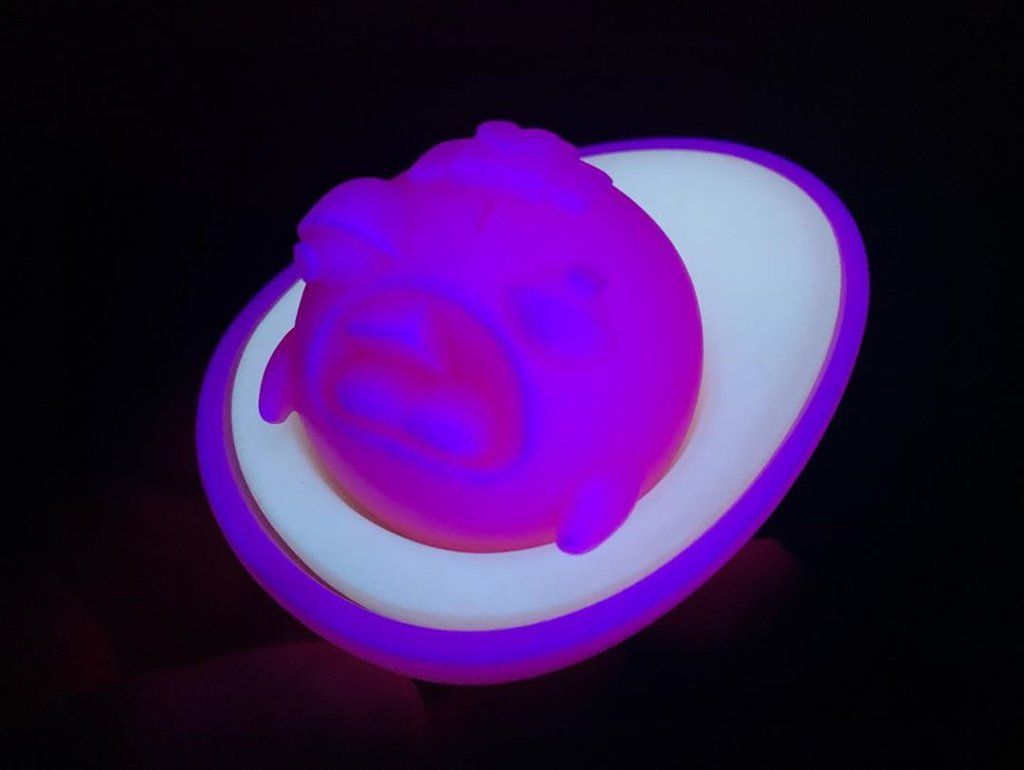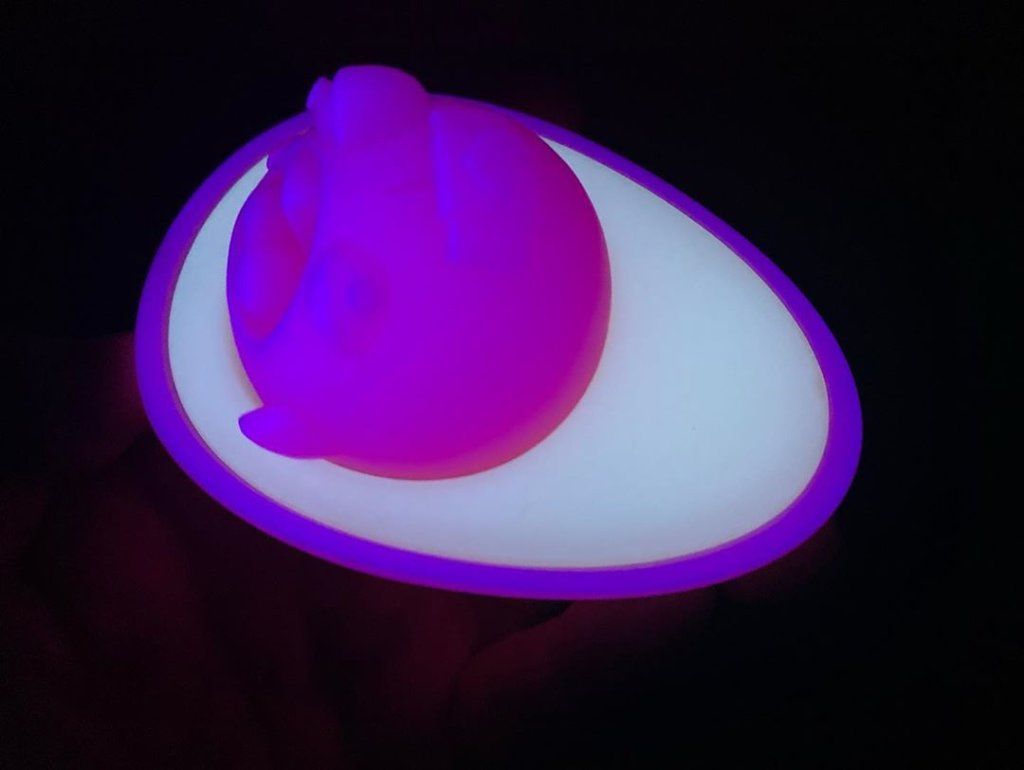 This lil fella will be available at Resin Rookie store HERE Wednesday August 26th @ 6PM EST.
Stay tuned and eat healthy.
Resin Rookie Social Media
Facebook: https://www.facebook.com/resinrookie/
Instagram: https://www.instagram.com/resinrookie/