Our dear friends Artscouting Galerie have just released some sneak peaks at the latest Omen to join the Coarse family. The new Omen Outburst Wood made from fine wood and chiseled away to perfection. Not much information around apart from a few photos from Artscouting Galerie. The 7 inch wood Outbusrt is an edition of 25 keep you all updated as always.
Sorry for being on a downer but everytime I see a Coarse just reminds me of my late friend Roman  Shevchenko still cannot believe you are go my dear friend…
Just after Roman's passing Coarse released a statement and it was really touching what the company is doing for his family. Coarse I salute you!
We will put together a special edition for Roman to honor his love for coarse and in order to support his family. All proceeds from this sale will be for the benefit of Roman's family. Please support our effort – updates will follow as soon as we are finished with the preparations
I personally wrote a article months before Roman's left us if you would like to remember how much of an awesome person he was please have a read HERE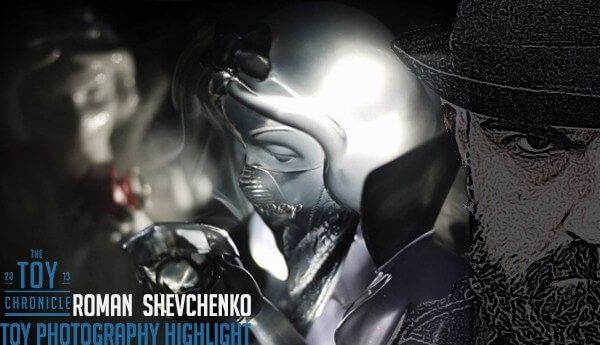 On 19.10.2014, our beloved friend Roman Shevchenko aka AlPred passed away. It was heart attack. Thank you all for your support these tough days. This is very important for his family.
If you have had any business with him in progress (transactions, projects, etc.), please drop us a mail at [email protected]ail.com
If you like to send a card to his family, please approach us at [email protected] for the shipping address.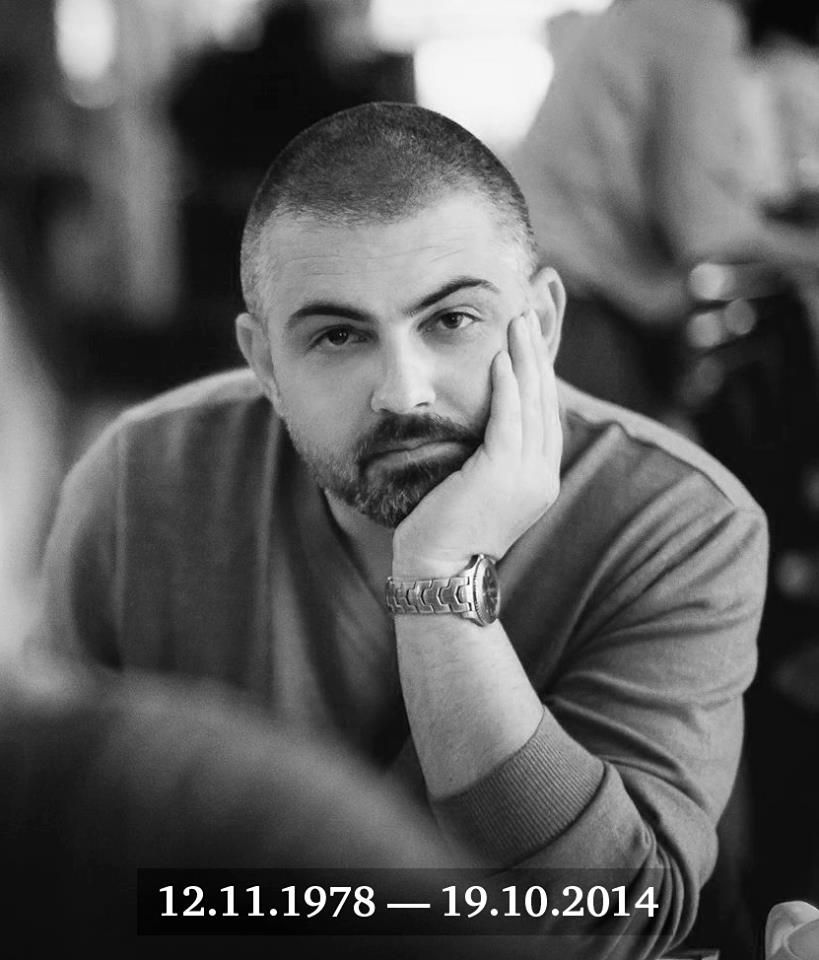 (all photos and info lifted from Artscouting Galerie ,Coarse Mark Landwehr & Sven Waschk)