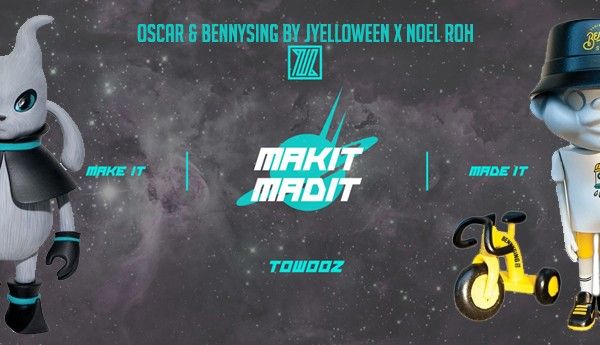 Art collective group TOWOOZ  consists of 9 fascinating artists ( AJO777, MAD MED, NOEL ROH, JYELLOWEEN, SLOWWALKER, LO-FI, C.BERNINI, JOPA, E.GU29 ) in different fields, such as figure, graphic, illustration, etc. The guys over at FiftyFifty have in-stock JYELLOWEEN and NOEL ROH's art toys right now. No doubt the Korean artists are shaking up the Art Toy community right now and growing from strength to strength. Both designs are pretty dope especially JYelloween's Illusion Monster Oscar.
We love to communicate to the world with each various characters of ours.
Illusion Monster Oscar By JYelloween
Oscar (Oscar) is a gardener monster that manages the secret garden of the witch.
The artist with the perspective of an observer looking to sneak into the virtual world they live in,
Sometimes produces releasing the stories about the world through the eyes of explorers through the illustrations and visual modeling work.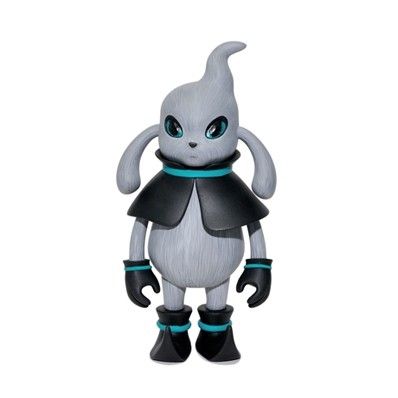 This is one of several secret garden "Illusion Garden (fantasy garden)," the witch in the background, and the typical vegetation of the place "Belladonna (deadly nightshade)"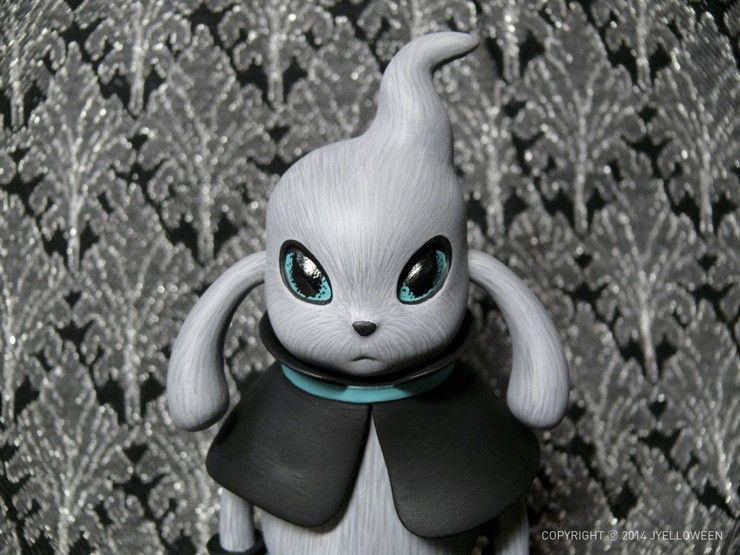 The soul piercing eyes and ears do it for me, I personally would like the read a more in-depth back story about this character.
standing around 6 inches and priced at 
250,000 Won
( around £150)
Bennysing & Tricycle Celeste By NOEL ROH
Their are two versions of Bennysing but both come with a hip Tricycle.
A vanishing bennysing .The brother was always gone together.'Bennysing' work is a portrait of my brother hit. The town riding a tricycle in the guise of the Dark Embers remaining whipping childhood was expressed attending school and guess a new world, and he went away and has been working .
Bucket Rocket & Tricycle Yellow version 
Both versions have different paintwork and accessories. Hmmm which one would you choose or are you a completist and need them both? I personally like the Celeste more more new skool but the swaying point might be just the rad socks!
You can find all of them over at http://store.fiftyfifty.kr/ along with a whole shop full of goodness.
Fifty Fifty :-  http://fiftyfifty.kr/, Facebook.
Towooz :- Facebook.