Over here at the TTC it is delightful to see some UK designer plush and have a moment to get away from the plastic and go into the world of super cute designer plush to brighten up my start of the day. This morning we have YiYing Wang the mastermind behind Noodoll adorable monsters.
At the heart of Noodoll are a cast of characters, both mischievous and friendly in equal measure. Made out of noodles and rice, these playful partners appeal to children and adults alike.
Below are some of the plush on offer and all ultra cute that I want them all and I don't even collect plush!
My personal favourites are
RICEQUIRREL 
This sweet squirrel has ventured out of the forest and is looking for a new best friend! Ricequirrel has soft grey fur, a bushy tail and an embroidered smile.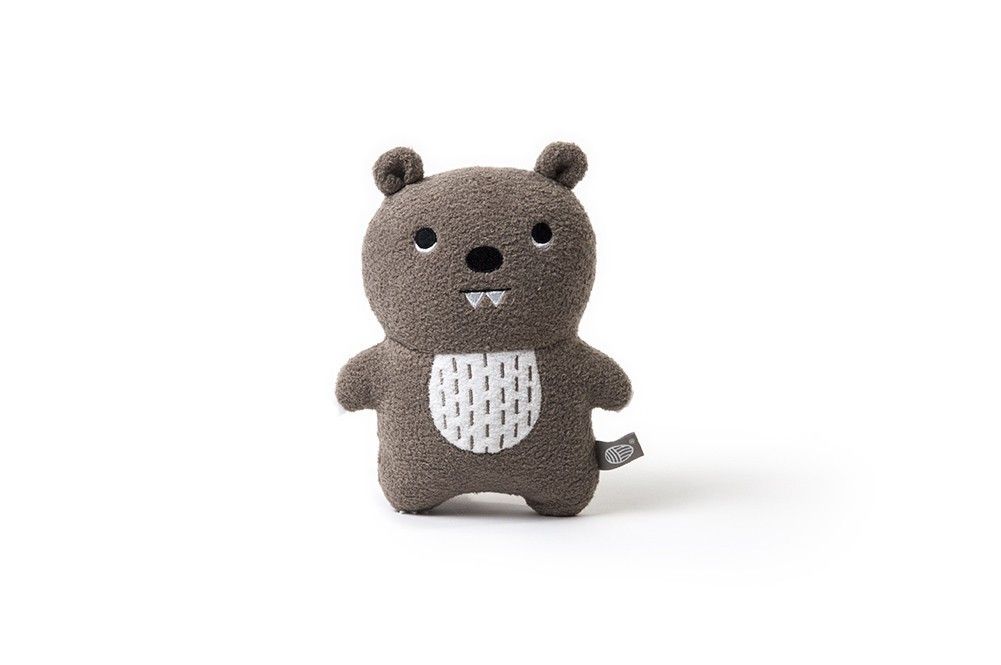 –  20cm x 15cm.
– Hand-stuffed in the UK. (no cute monsters were harmed)
– CE-certified for safety.
– Machine washable
[slider source="media: 17369,17370″ limit="100″ width="900″ height="900″ title="no" speed="800″]
How adorable is he? looks like a cheeky chap and has a lot of character.
WHITE RICESTORM
This is Ricestorm; the younger brother of our giant cloud cushion. He may be a little smaller, but he's just as soft and cuddly! He's also the perfect companion to rest your head on when you're travelling or to take the weight away from your wrist when typing. Ricestorm is made from soft white fur, has embroidered eyes and carries a little lightening bolt in his hand.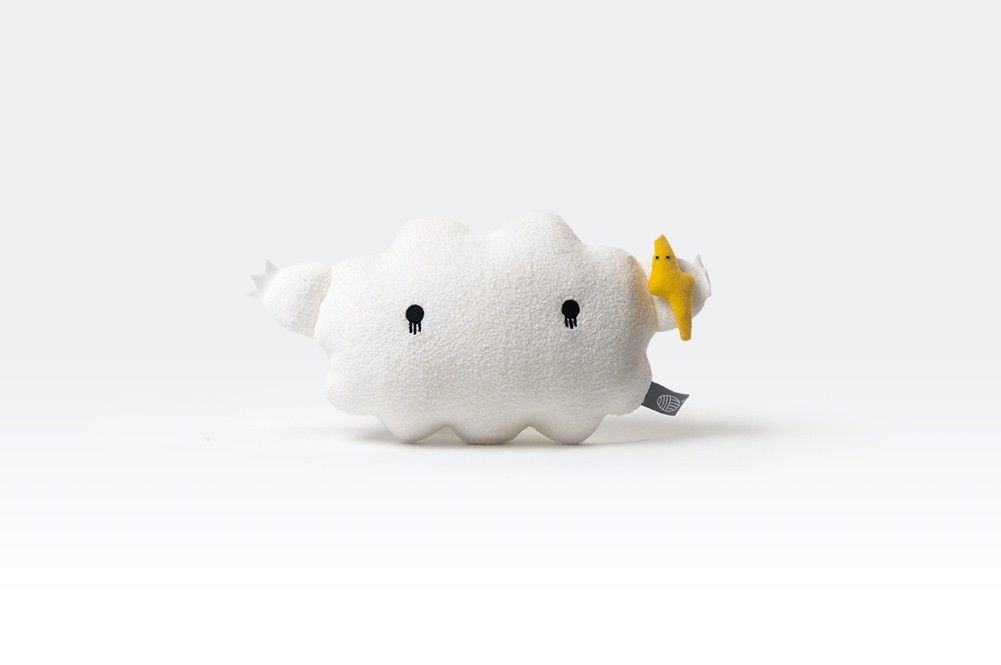 RICEROAR
Riceroar always seems to have something to shout about. This noisy little bear will be seen and heard everywhere you go; he simply cannot wait to tell everyone about his new best friend! Riceroar has soft grey fur and embroidered eyes and mouth.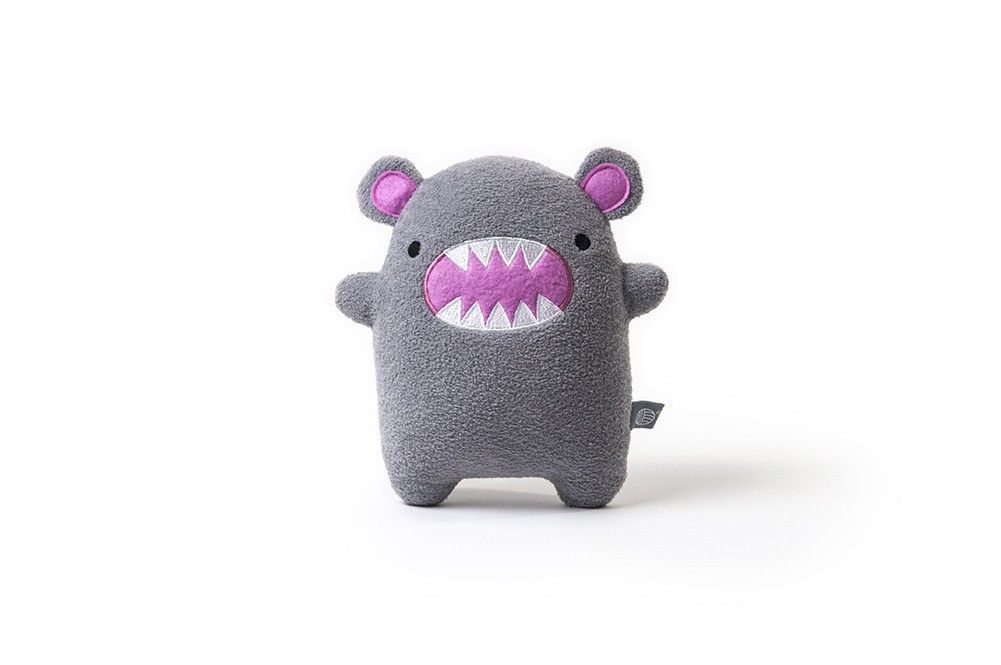 Riceroar is so adorable! reminds me of myself trying to wake up on a Monday morning.
[slider source="media: 17374,17373″ limit="100″ width="900″ height="900″ title="no" speed="800″]
If you like the world of Noodoll you can also get all the monsters in various mediums, but make sure you check out the book, because that is where it all started.
For more info you can visit http://noodoll.com/ , Facebook ,Twitter and Instagram.
(all images and information lifted from Noodoll)