Remember last year when we got the first taste of QuailStudio's brand new character "Kay" Well guess what, Kay is back but with his ghost costume this time round. Kay is a 4? tall vinyl toy painted with an ultra bright neon Orange paint and comes with a skateboard that you can clip under his arm, it also comes with an extra right arm if you want to display him standing on his skateboard.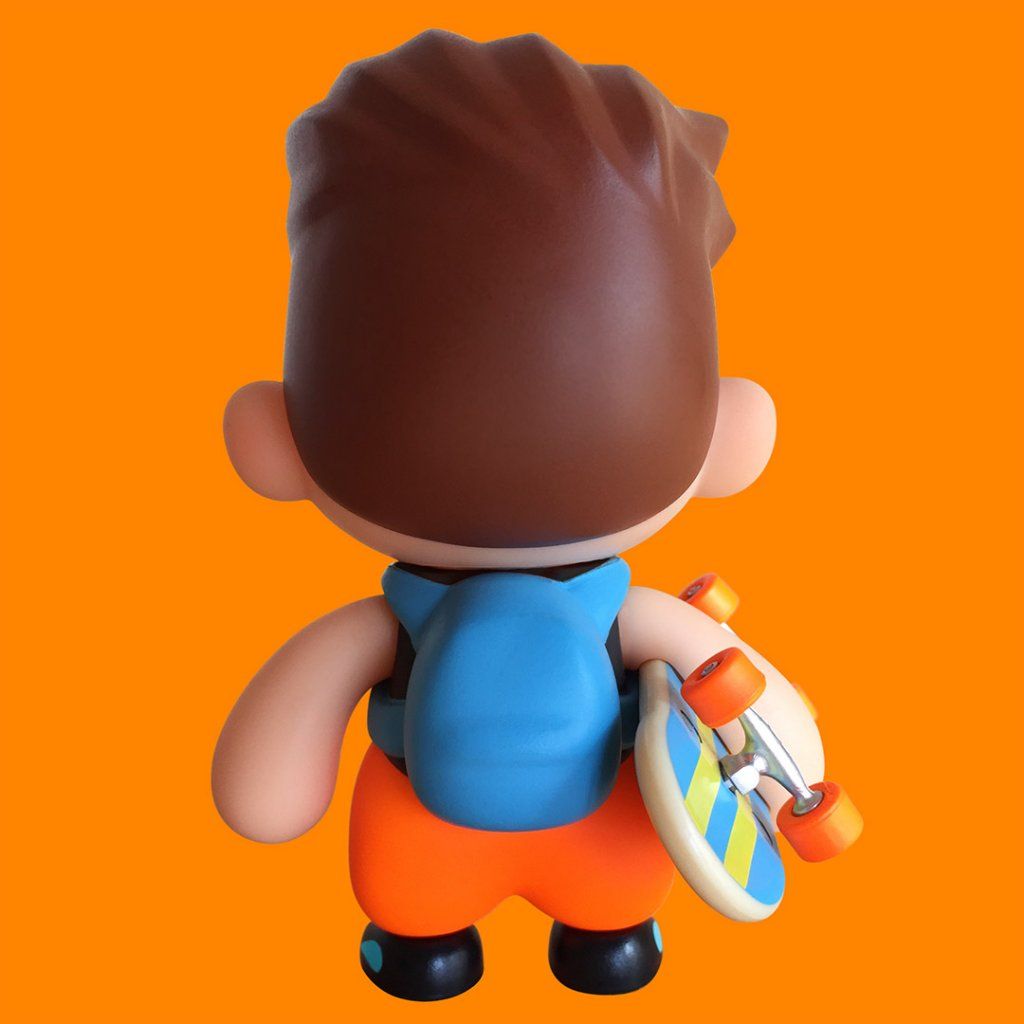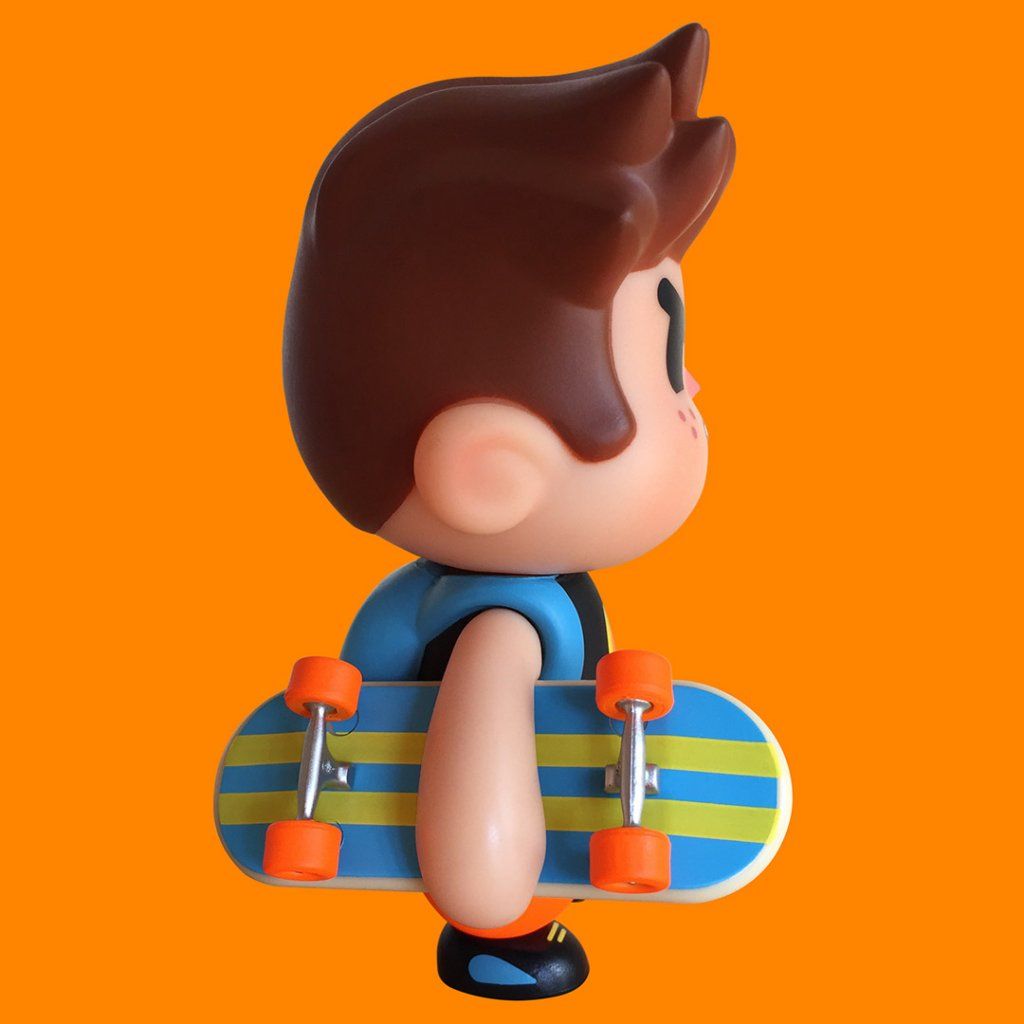 [box title="Important Details"]
6 units will be available today as a pre-release if you missed your chance to get one now, 150 units will be available for preorder this month and will be shipped in August.
Price is $49 USD per unit + shipping cost
Released today at 12pm GMT  online at QuailStudio.com
[/box]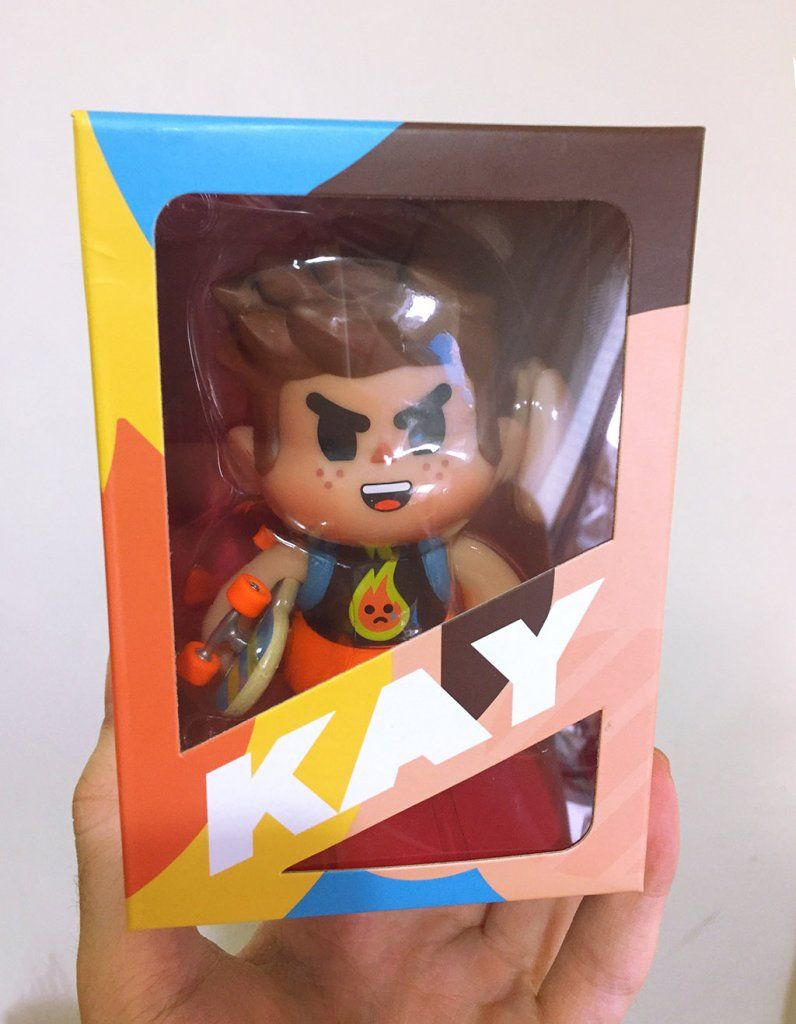 Design by QuailStudio and produced by Unbox Industries.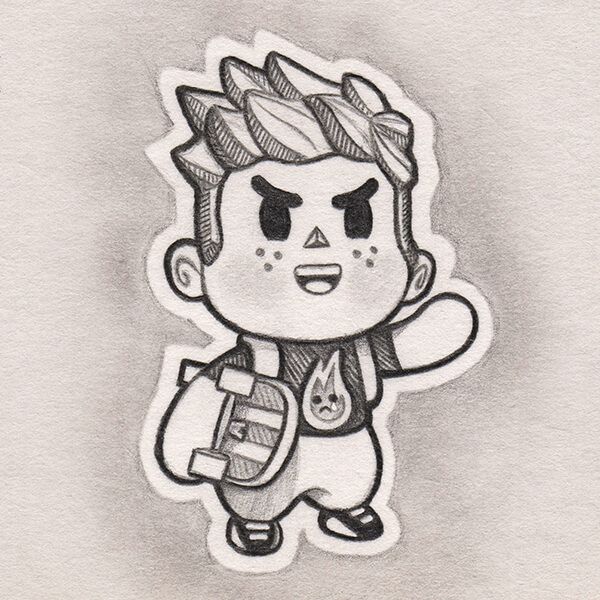 Keep tabs on QuailStudio work Via all the social media
Cowly has its own Facebook page so give that page a like too, you can find it HERE