Stealth mode activated! Like they say, once you go black you never go back! PlayStudio x Koushoudo Link up for Oni Ninja + Oni Cat Black Shadow version. Teaming up with the animation enthusiasts at Kou Shou Do 工匠堂 Featuring sleek matt black and gloss black effect on both silhouettes. Need another sign that 2021 will be a good year when you know PlayStudio x Koushoudo are releasing bangers like Oni Ninja x Oni Cat Black Shadow versions. PlayStudio is offering you the chance to own Oni Ninja x Oni Cat Black Shadow version and tomorrow is the last day to enter to have a chance to own these two badboys.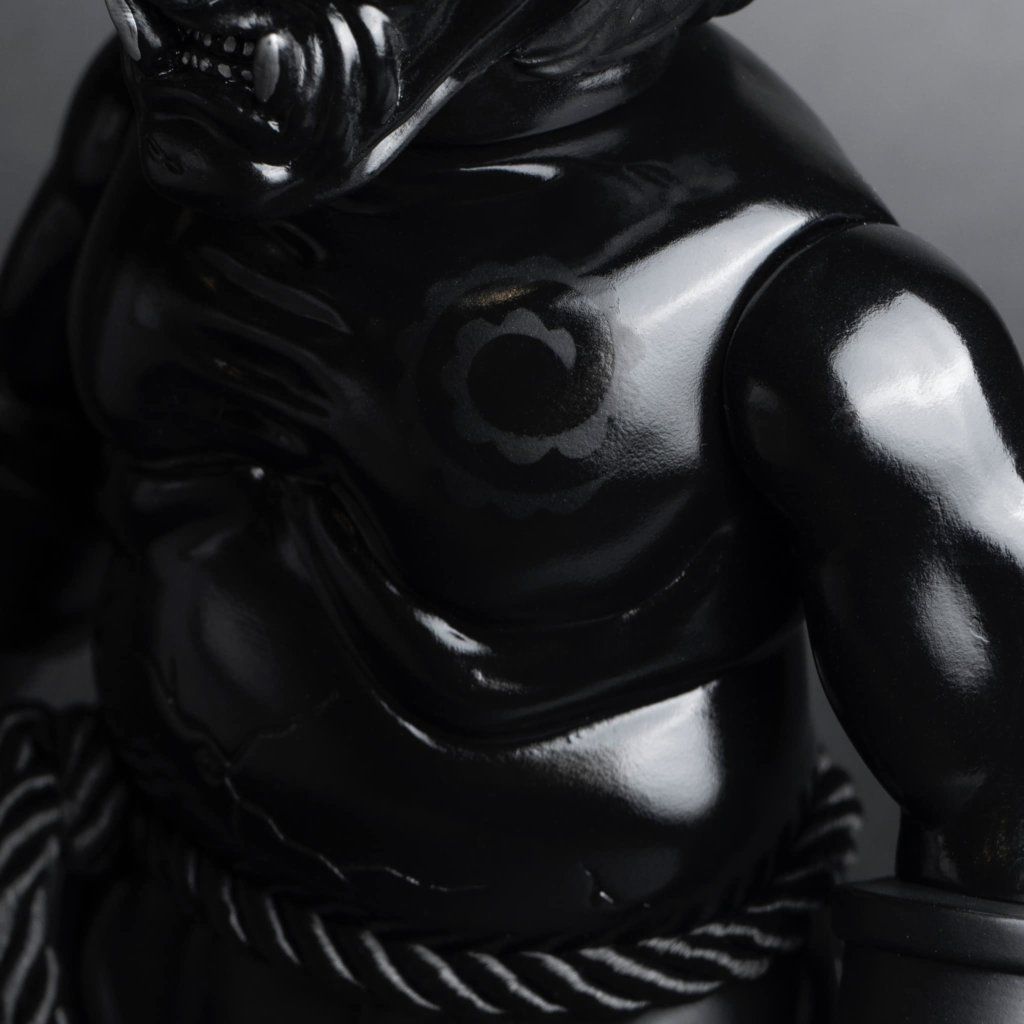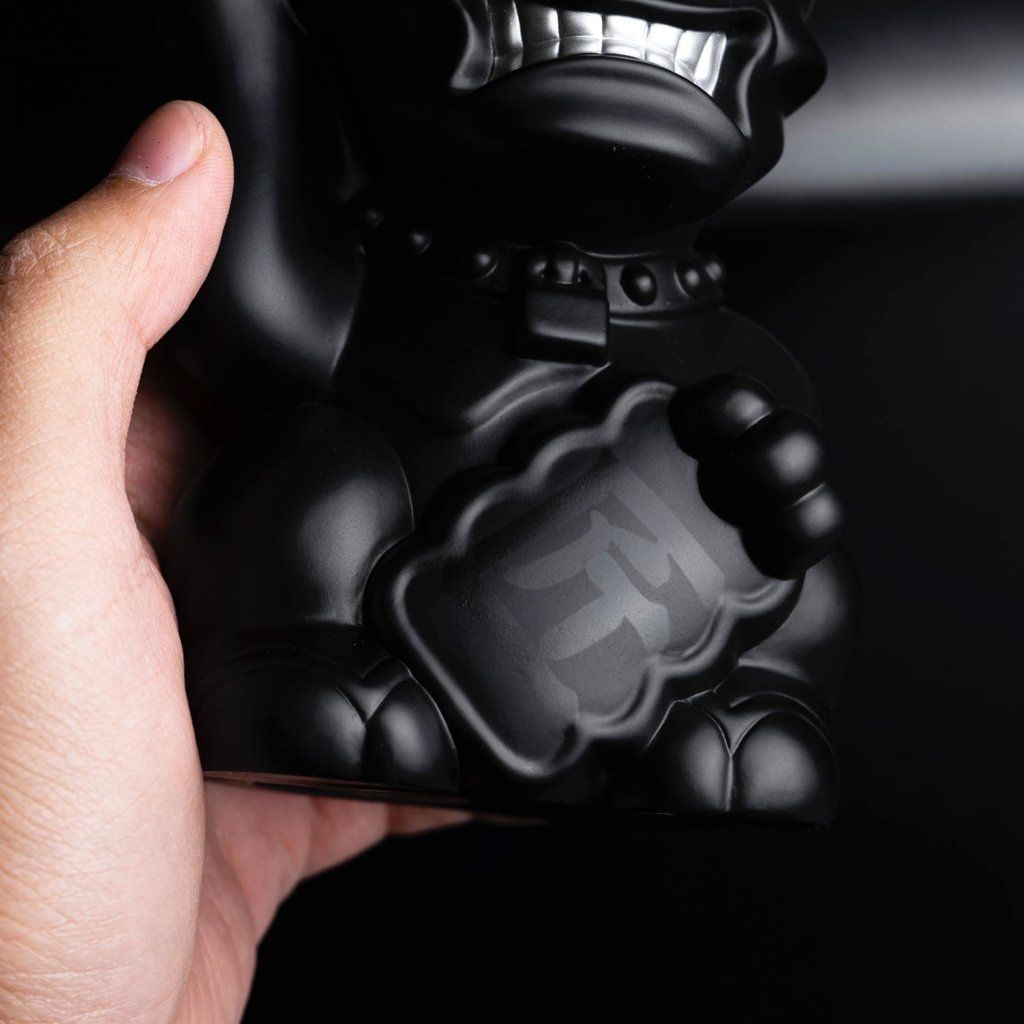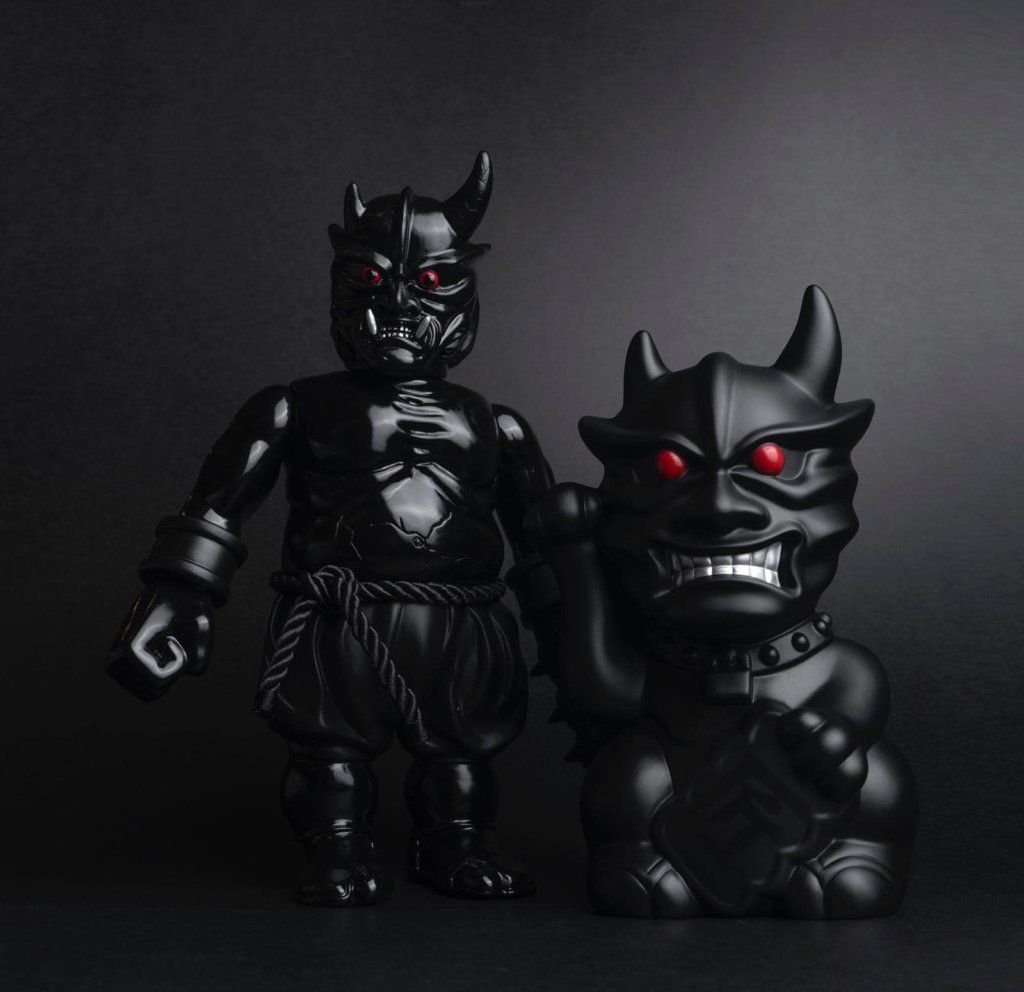 PlayStudio x Koushoudo
Oni Ninja + Oni Cat <Black Shadow ver.>
Lottery
Entries from now to 12th Jan 23:00 Hong Kong Time
Please send an email to [email protected]
Please complete payment within 3 days of notification. *limit 1 per customer.
Information needed:
1.Name:
2.Address:
3.Phone:
4.Paypal email address:
5.Instagram name:
Price:
USD 225 (for oversea customers)
HKD $1680
Shipping and PayPal fee not included.
Winners will be notified by email.
https://koushoudo.bigcartel.com for more designer toy goodness.
https://www.playstudio.com.hk/ for further info.
If you want to get your Designer Toy news first, you should look to download our new TTC Mobile App. Designer Toy news direct to your smartphone. No dealing with social media algorithms.