Omen heads great news coming in today from Tenacious Toys! September 1st will see them release the COARSE 7″ Omen help! All four 3.5″ Omens Scowl, Stare, Squint and Smile will finally be available as a retail exclusive. Bye bye flipper price!
After flying too close to the sun, this newest set of omens has returned to their forest missing the features they loved most about themselves. With milky white bodies and minimalist faces, these omens will add a playful touch to your collections and are the perfect DIY platform for creating a one-of-a-kind family of omens. Give your collectors the opportunity to expand their omen collections and make their omen families complete.- COARSE
3.5″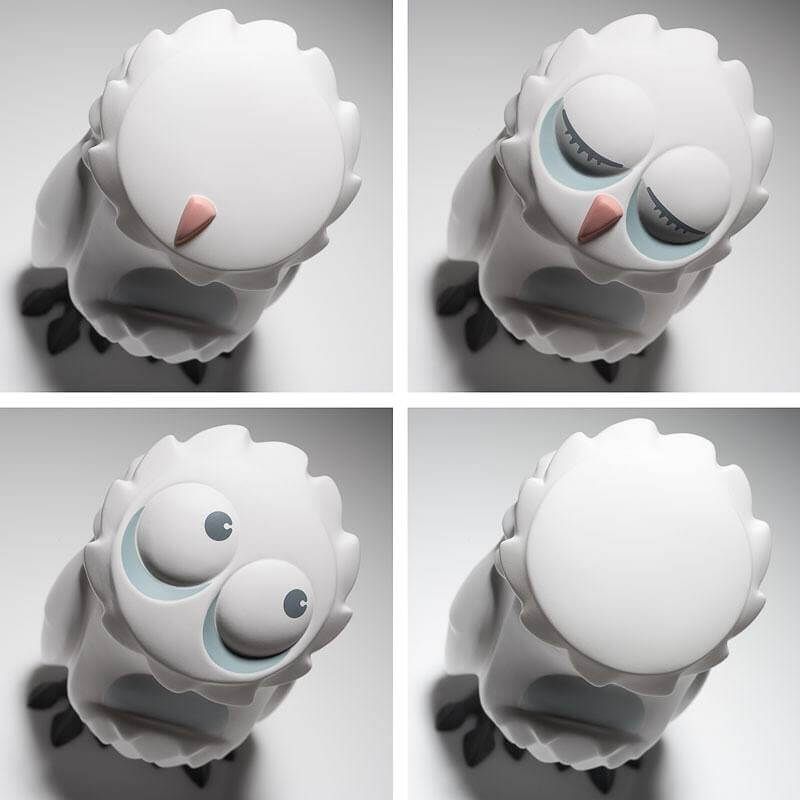 7″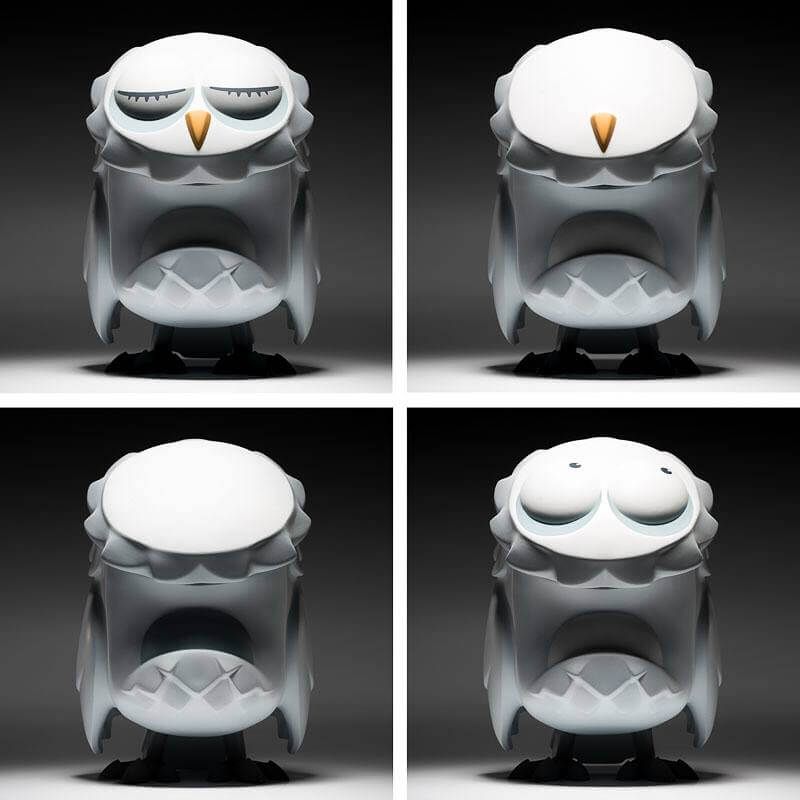 Check out our Facebook LIVE unboxing of the HELP 3.5″COARSE Omen Stare, Scowl, Squint and Smile below.

(all info and images lifted from Tenacious Toys)