I scream you scream for KIBOOCHAN! It seems a long time since  KIBOOCHAN released anything, but you know the saying "all good things come to those who wait" today's the day. Loaded up with food and Japanese theme, KIBOOCHAN once again hits our cuteness button.  Kiboo in adorable micro diorama senary all with food themes, making me hungry. Quick not much left on KIBOOCHAN webstore! Below are a few examples of whats on offer.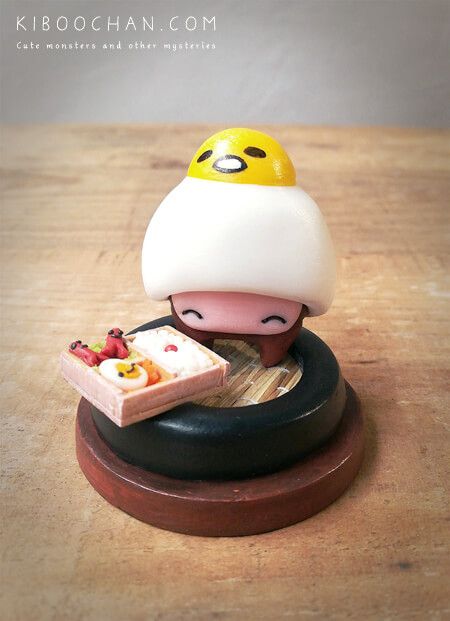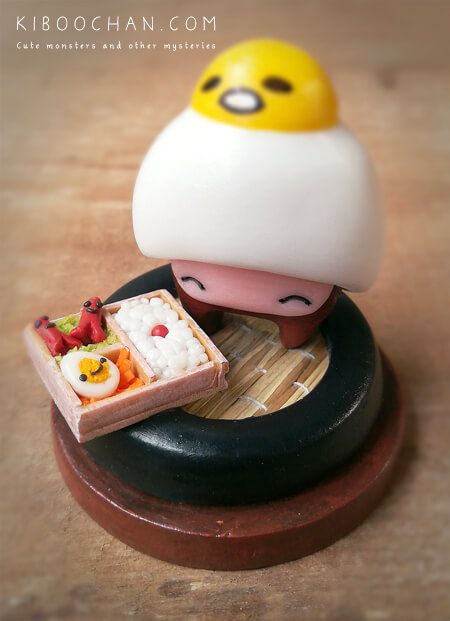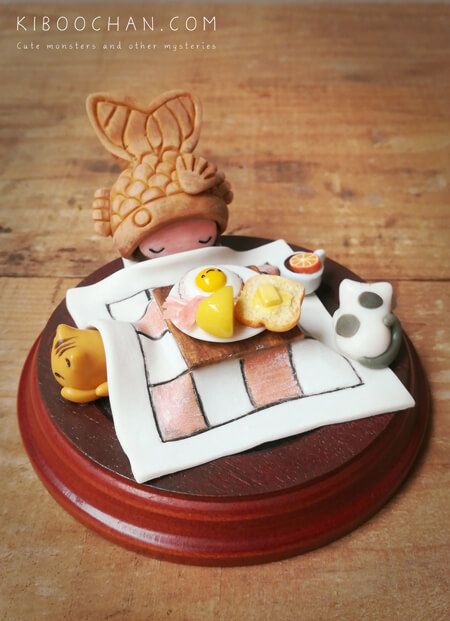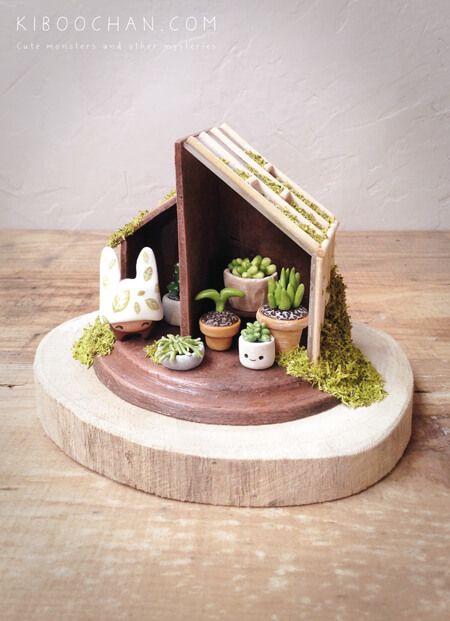 Prices and size vary, now at http://www.kiboochan.com/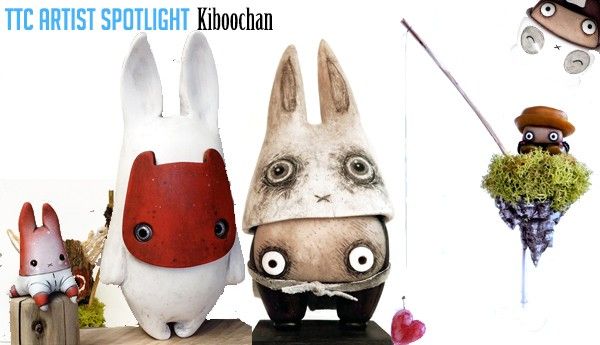 This is not all her work, so make sure you head over to http://www.kiboochan.com/ and discover all her beautiful work.
If you want to get your Designer Toy news first, you should look to download our new TTC Mobile App. Designer Toy news direct to your smartphone. No dealing with social media algorithms.
It's FREE.
You can also find her on all the usual social networks