Over the past couple of years, we've seen the fun mascot who represents Thailand Toy Expo. In the past 48 hours photos have surfaced what seems to look like the mascot has been turned into a vinyl figure. Hold on….. does the mascot resemble one of the organisers "Jeep Tumwattana! Ha. In our eyes it does. Meet "Nong Toy" which will make his debut at Thailand Toy Expo.Nong Toy features interchangeable hands and various points of articulation plus a number of accessories. Will you join Nong Toy on an epic adventure?!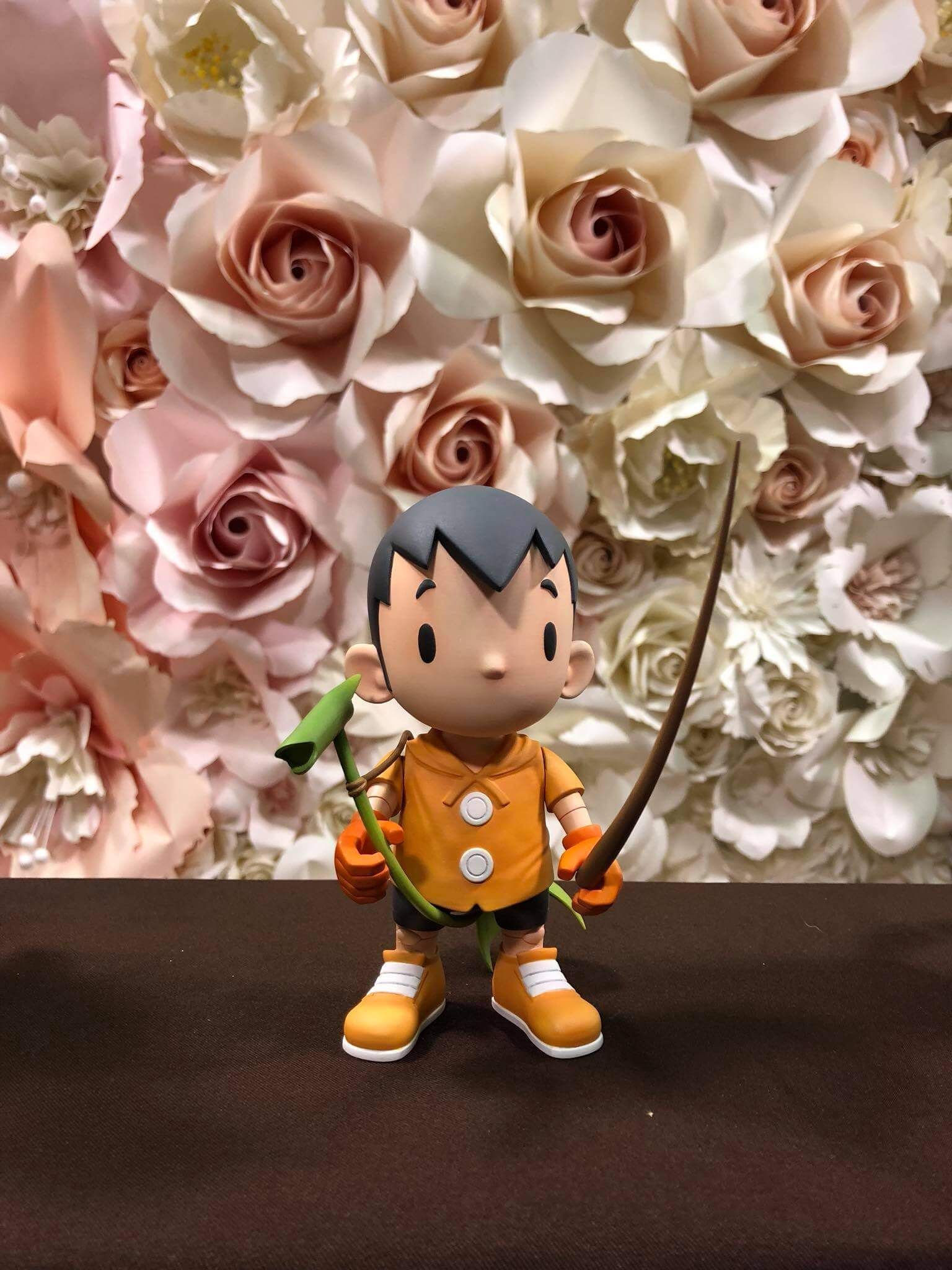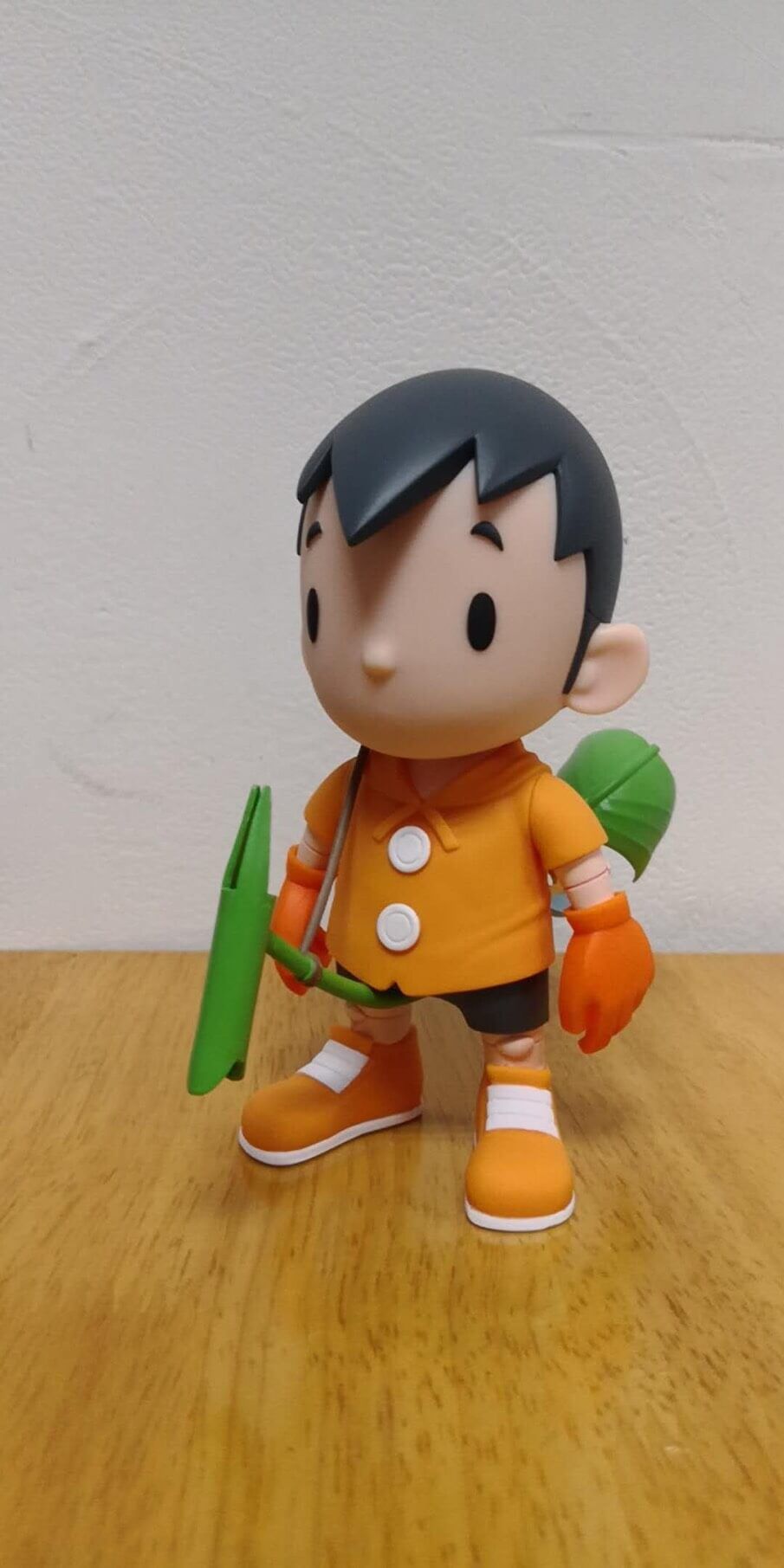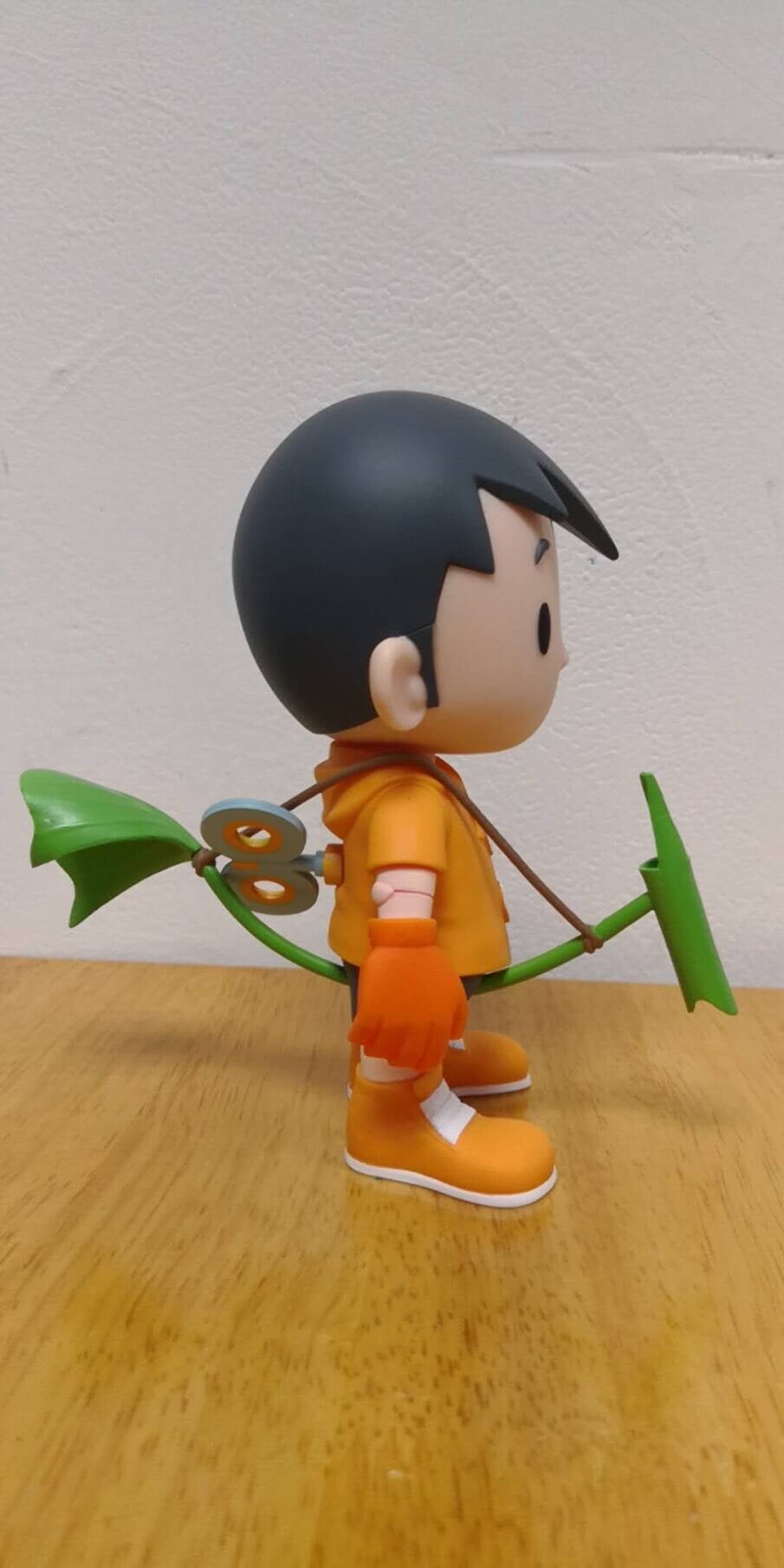 Height: 6" tall
Selling price: 2,400 baht
Edition of 280 pcs
Starting Sell date: May 3rd 2018
Selling time: 10.00 am (Thailand Time)
Selling location: TTE exclusives shop (Tent 1 , square A)
Booth number : I1
He will be available at TTE in a limited amount. Check Jeep unboxing the prototype!
Thailand Toy Expo 2018
3rd – 6th May 2018
Central World, Bangkok, Thailand.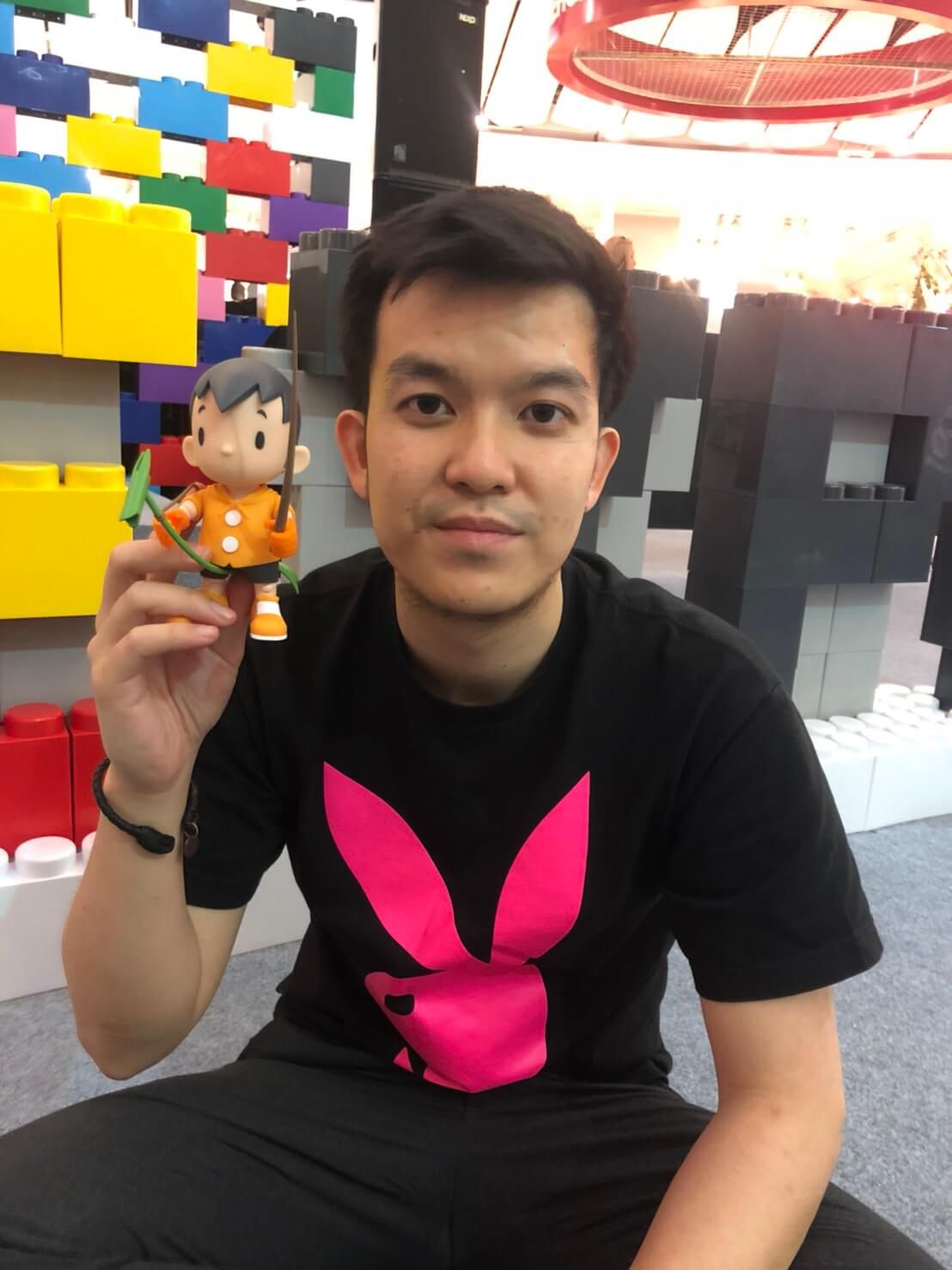 http://www.thailandtoyexpo.com/
If you want to get your Designer Toy news first, you should look to download our new TTC Mobile App. Designer Toy news direct to your smartphone. No dealing with social media algorithms.
It's FREE.
You can check out our Facebook live stream videos on our PAGE HERE