I cannot hide how much I love John Pryor aka Dollar $lice Bootlegs. One of the most hardworking artists out there always with amazing and pertinent art. His skills, care and attention to detail are always improving, the last Shaka Kong was flawless (read HERE). Now he's back! Joining forces with the amazing sculptor HoarceeBu for a rad bootleg version of out favourite turtles out there.
There's no stopping this dynamic duo!
Stands 8 inches tall and comes with 4 classic weapons (you know the ones we're talking about) and a dollar slice! Features 5 points of magnetic articulation!
The price?  $110! That's a no brainer! GO!
Don't forget to check our interview with the man himself!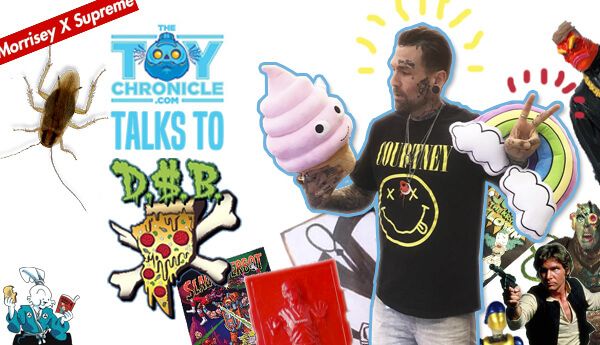 For all badass bootlegs check Dollar Slice Bootlegs at Facebook and Instagram.
---


---