2017 Designer Toy Award-winning store "Playhouse" and DTA winners COARSE have announced the all-new Light Out Ignited editions of Playhouse mascot Nibble and Root! AND THEY GLOW IN THE DARK. Sorry for shouting we get a little giddy when it comes to GID. Both 7″ and 4″ versions will be released on the same day as a set. If you are lucky enough to be at New York Comic Con you will have the chance to own them as they have landed in the Great Apple.
When Nibble wants a song,
Root lets out a ballad.
Singing prevents Root,
From becoming Nibble's Salad.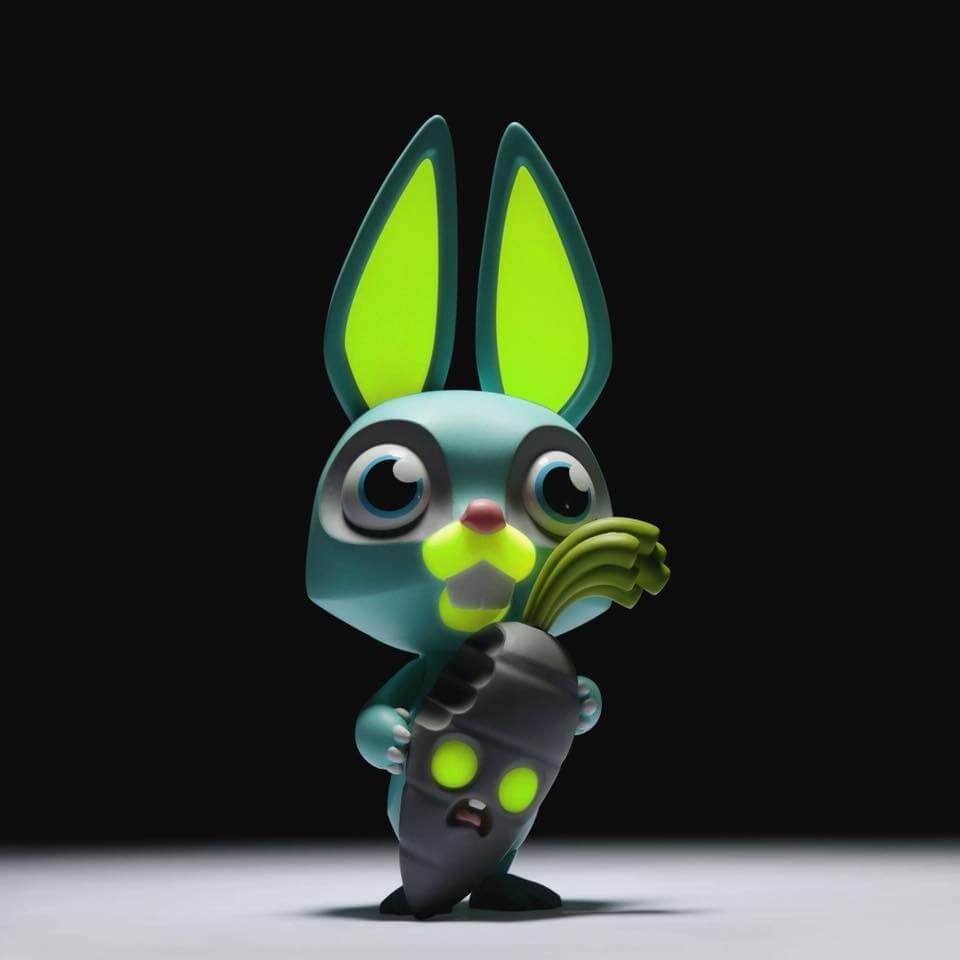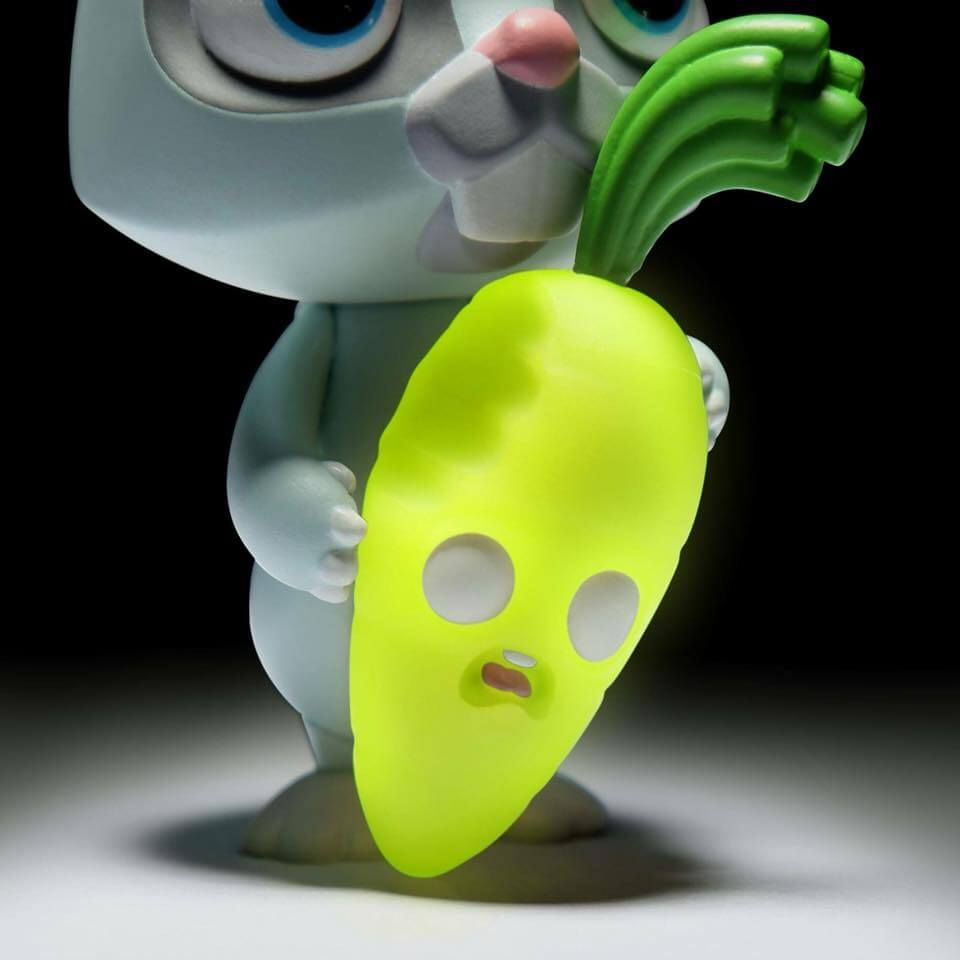 Edition: 500 sets worldwide
Height: 7"
Weight: 1 kg including package
(Price does not include shipping cost)
Name: Light Out
Height: 4"
Weight: 0.7 kg including package
WHEN:  October 6, 2017 10:00 AM (Thailand Time)
WHERE: Play House Store and Online. New York Comic Con will be sold via Toy Tokyo store.
The Gate Store Central World
Play House Online (Local)
Play House Online (International)
How to Buy via Play House Store Online via Google Form ( form will only be activated on the date and time of the release on Play House Facebook Page HERE) FORM —> https://goo.gl/forms/k5p95eB3J7ZEn5Tz2
*UPDATE* just found out that Collect & Display (UK worldwide shipping available)
www.collectanddisplay.com will have an allocation of stock
Use code: THETOYCHRONICLE5 for 5% off your order!
Pricing: 4,700 THB / set (Price does not include shipping cost)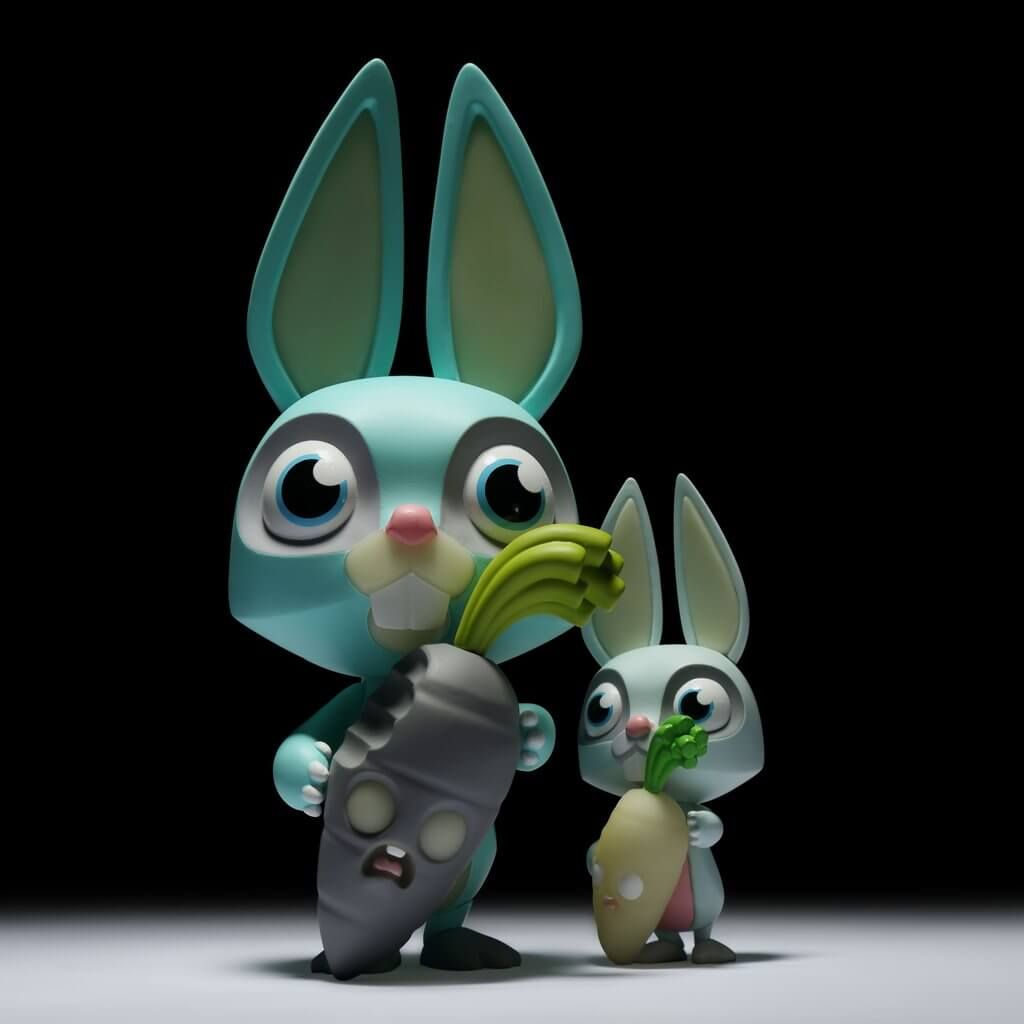 Nibble and Root Ignited – 7″ tall.
Nibble and Root Lights Out – 4″ tall.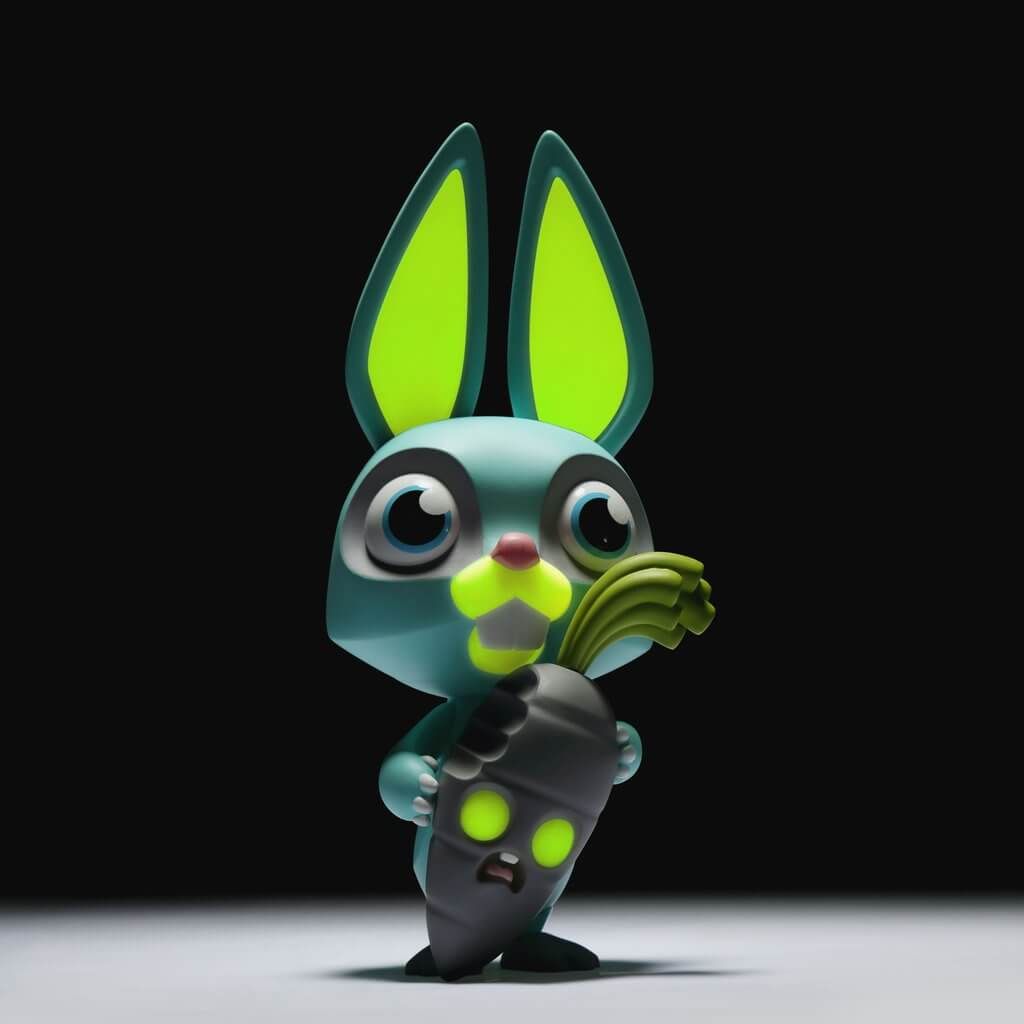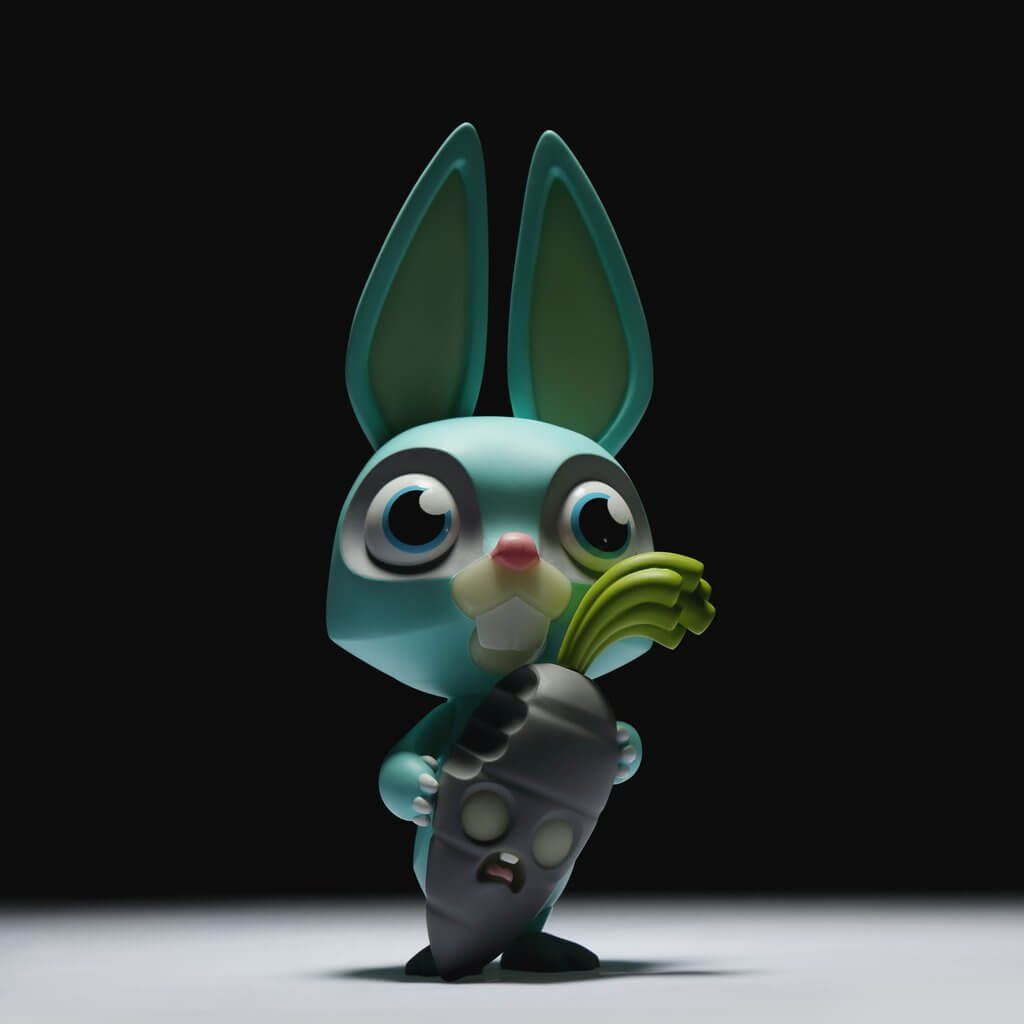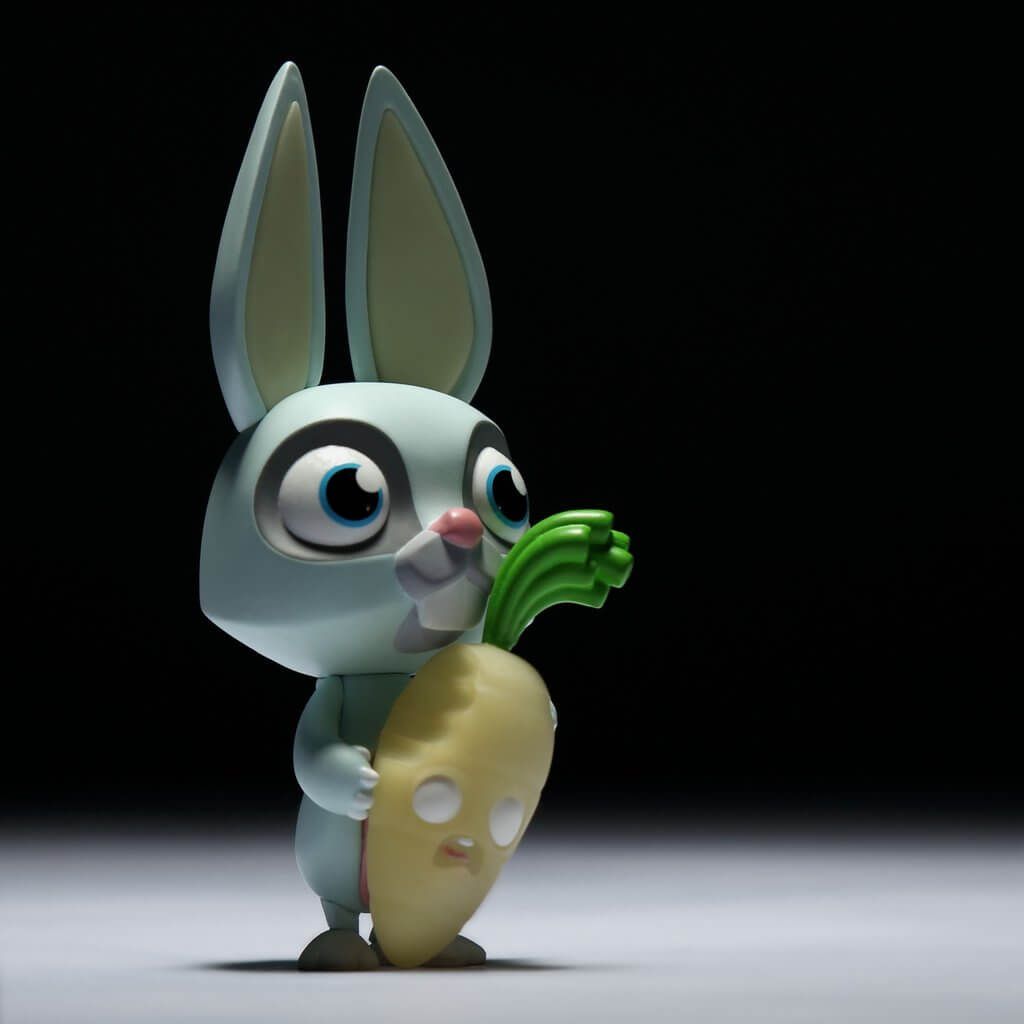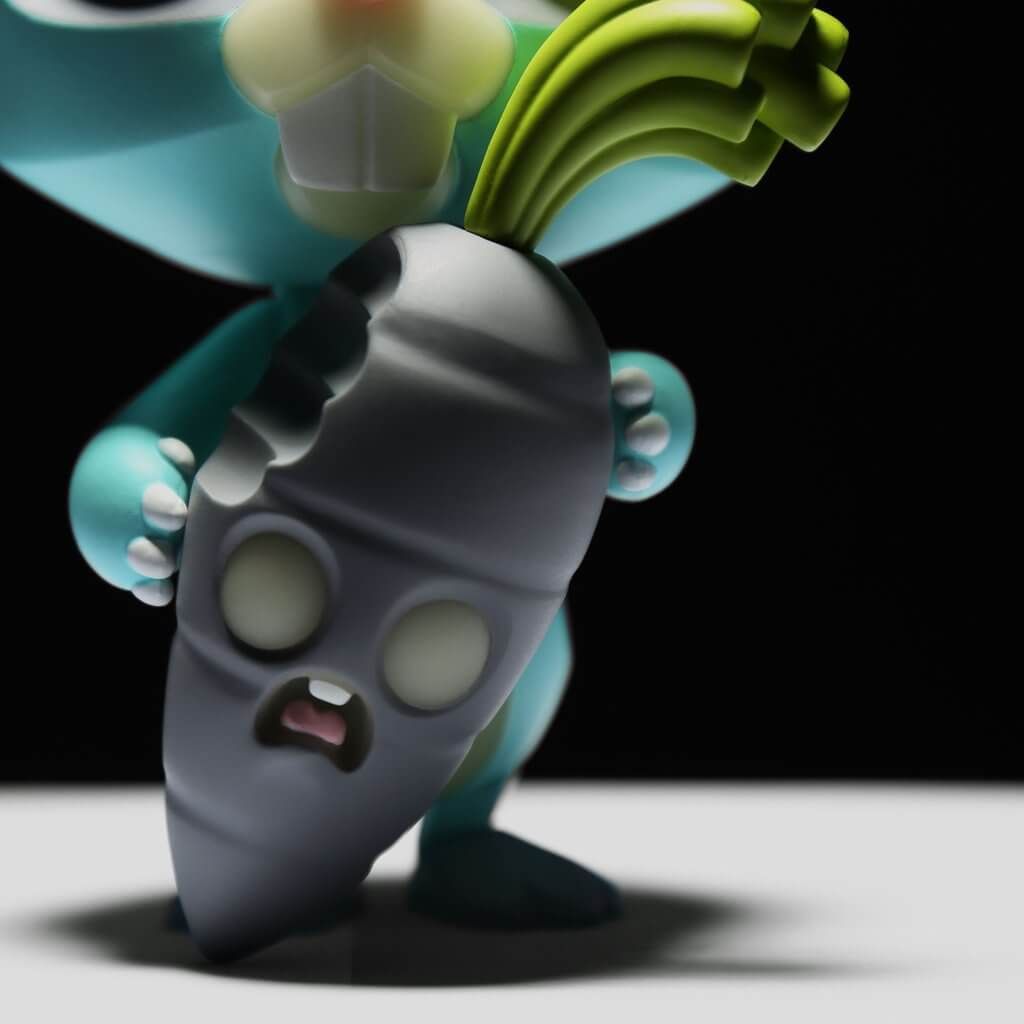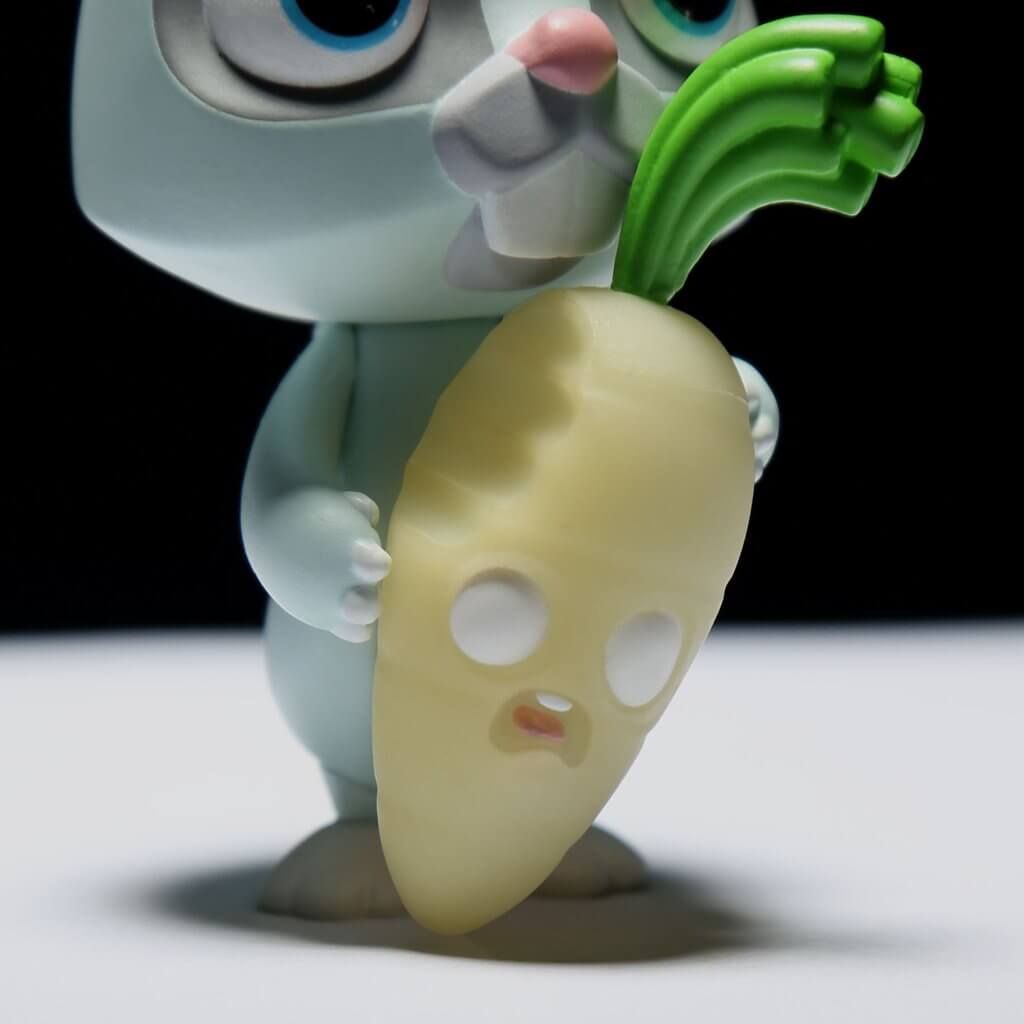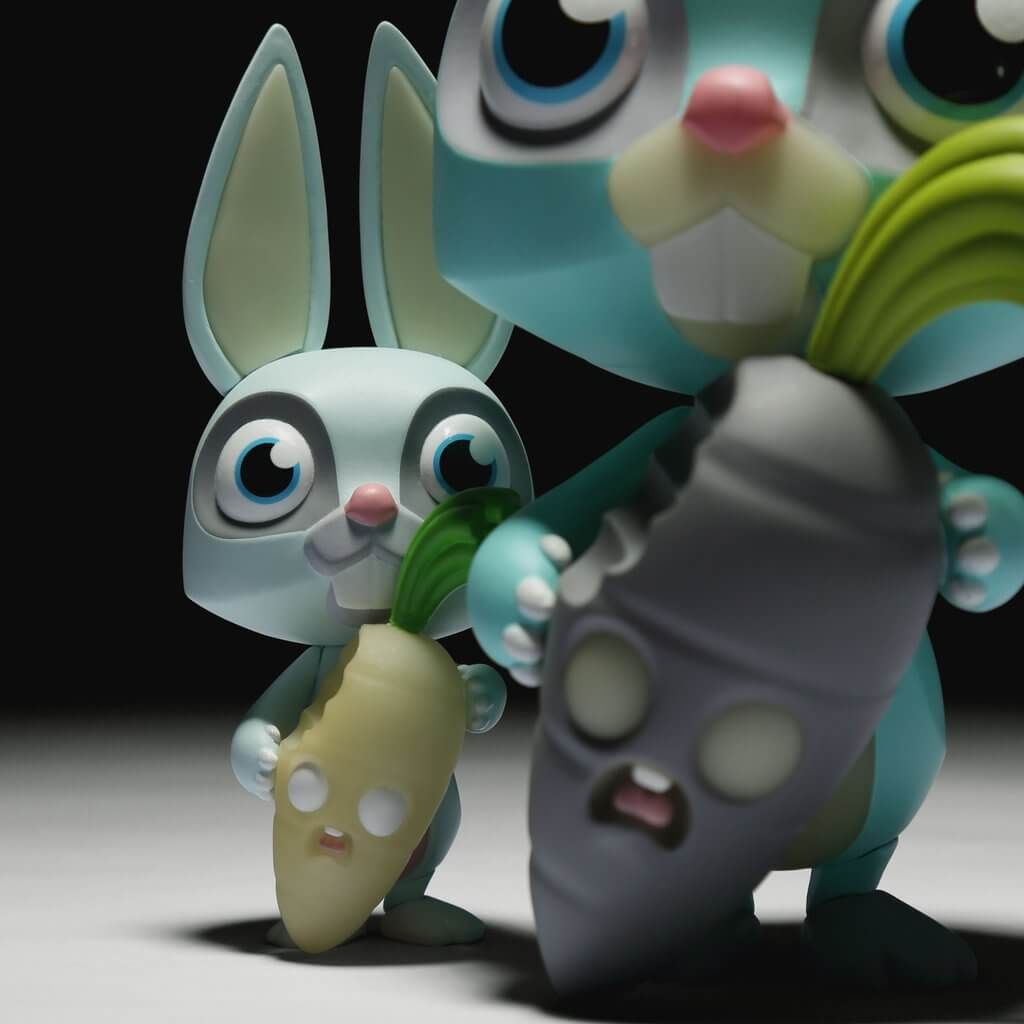 Need a review? Check out our live stream review of the Nibble & Root by Coarse x Playhouse.
http://playhouseth.com/ for more vinyl and FUNKO goodness.
Find Play House on http://playhouseth.com/ Facebook , Twitter and Instagram.
For more information please contact [email protected]