Super7 introduces the new ULTIMATES! figures from the Teenage Mutant Ninja Turtles. This wave 4 features four all-new characters; Donatello, Mondo Gecko, Casey Jones, and Muckman with Joe Eyeball.
We have to say we were waiting for these to drop, our favourites Donatello and Casey are finally here in super deluxe action figure form!
Each 7-inch articulated deluxe TMNT action figure is intricately painted and features a massive cache of weapons and interchangeable accessories. Each figure comes with an alternative set of hands for highly posable play and display, plus a PAINTED set of rack accessories in addition to an UNPAINTED set still on their rack. All will come in deluxe, slipcase packaging.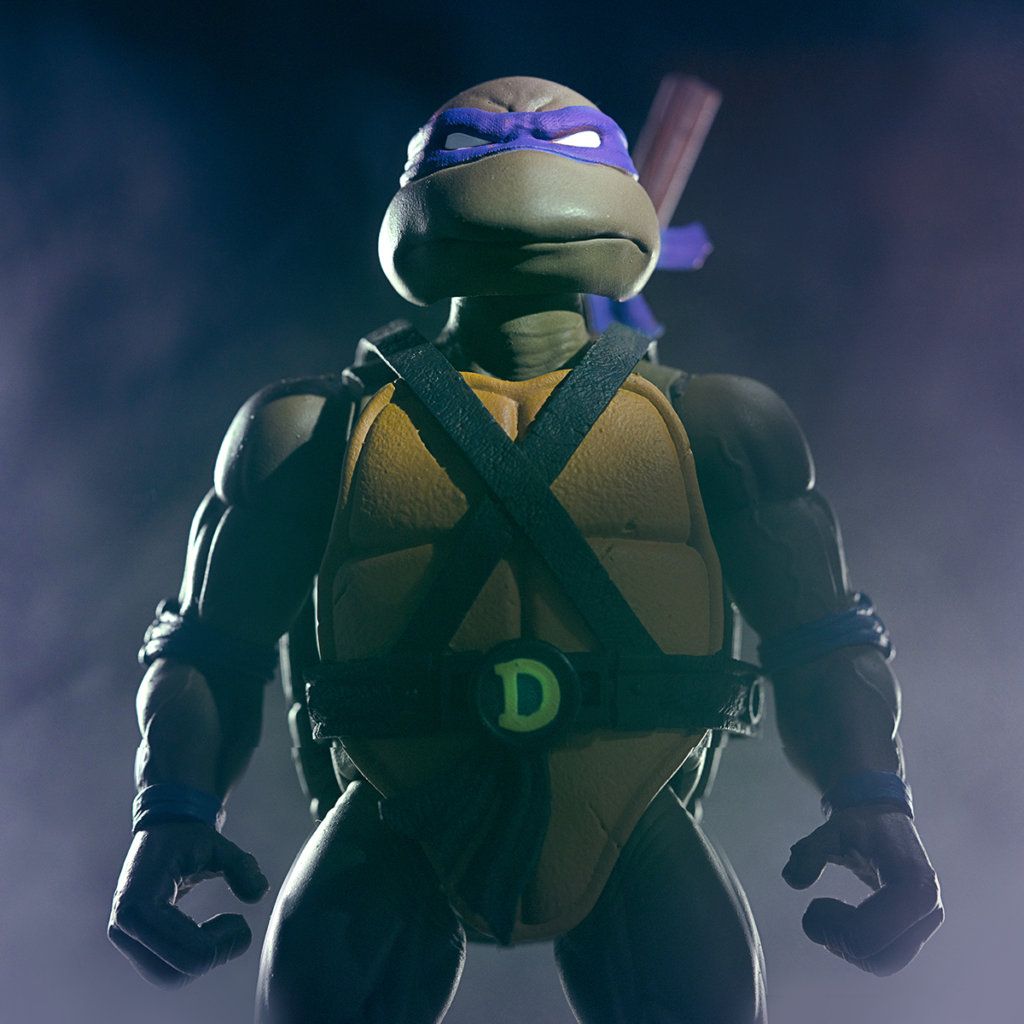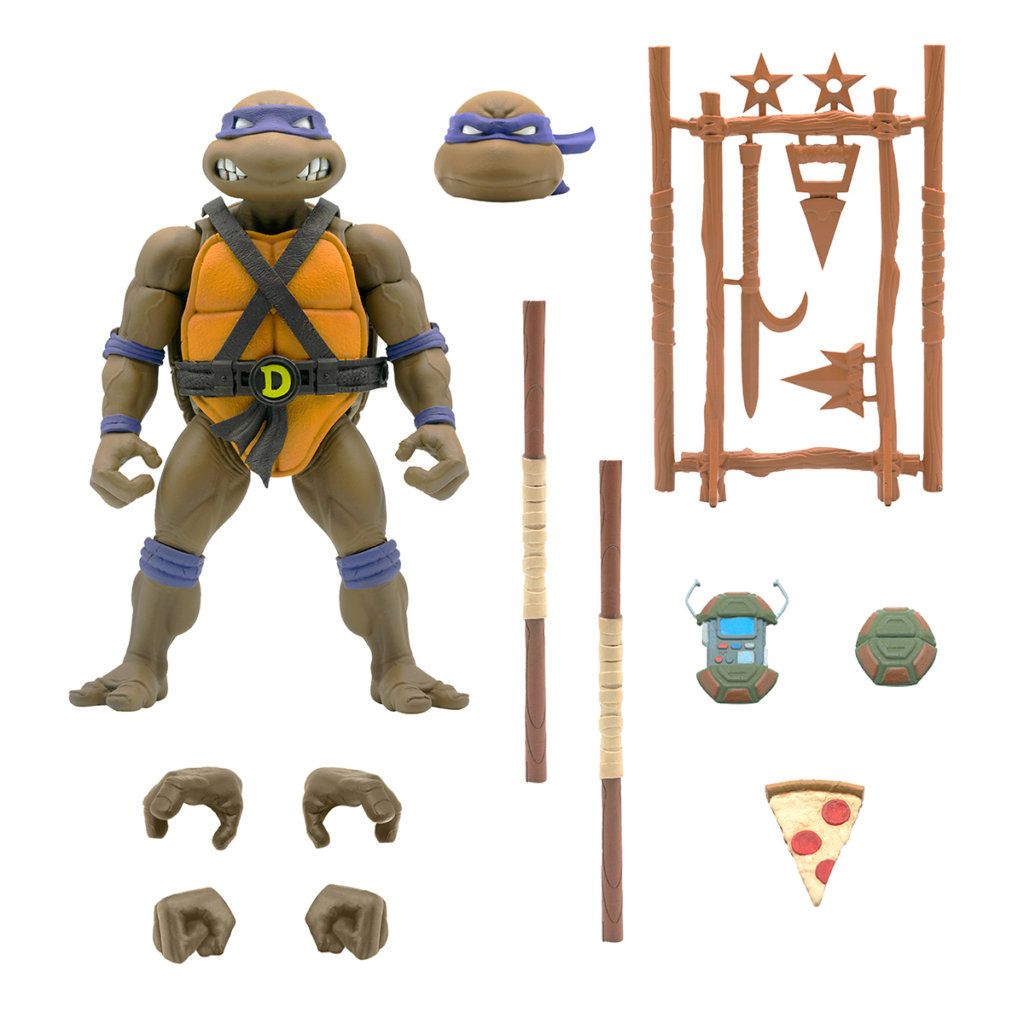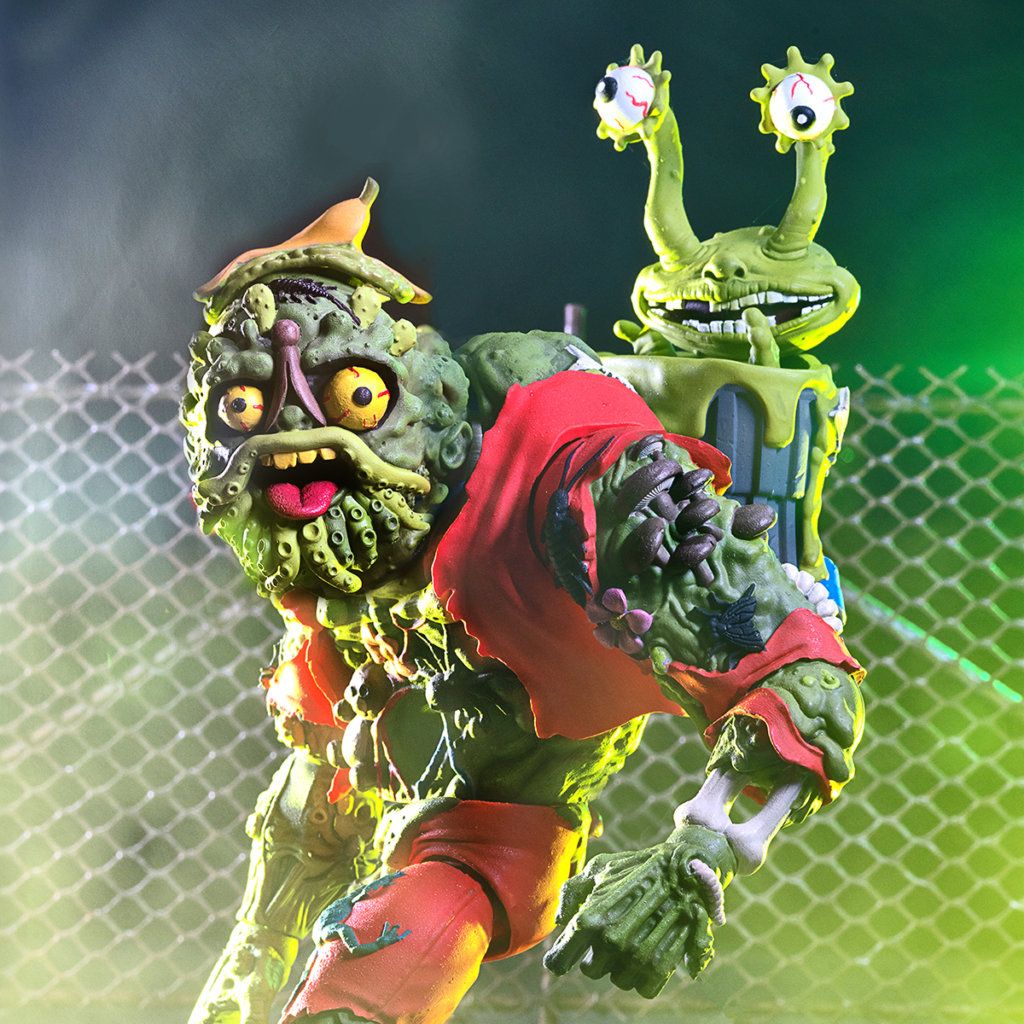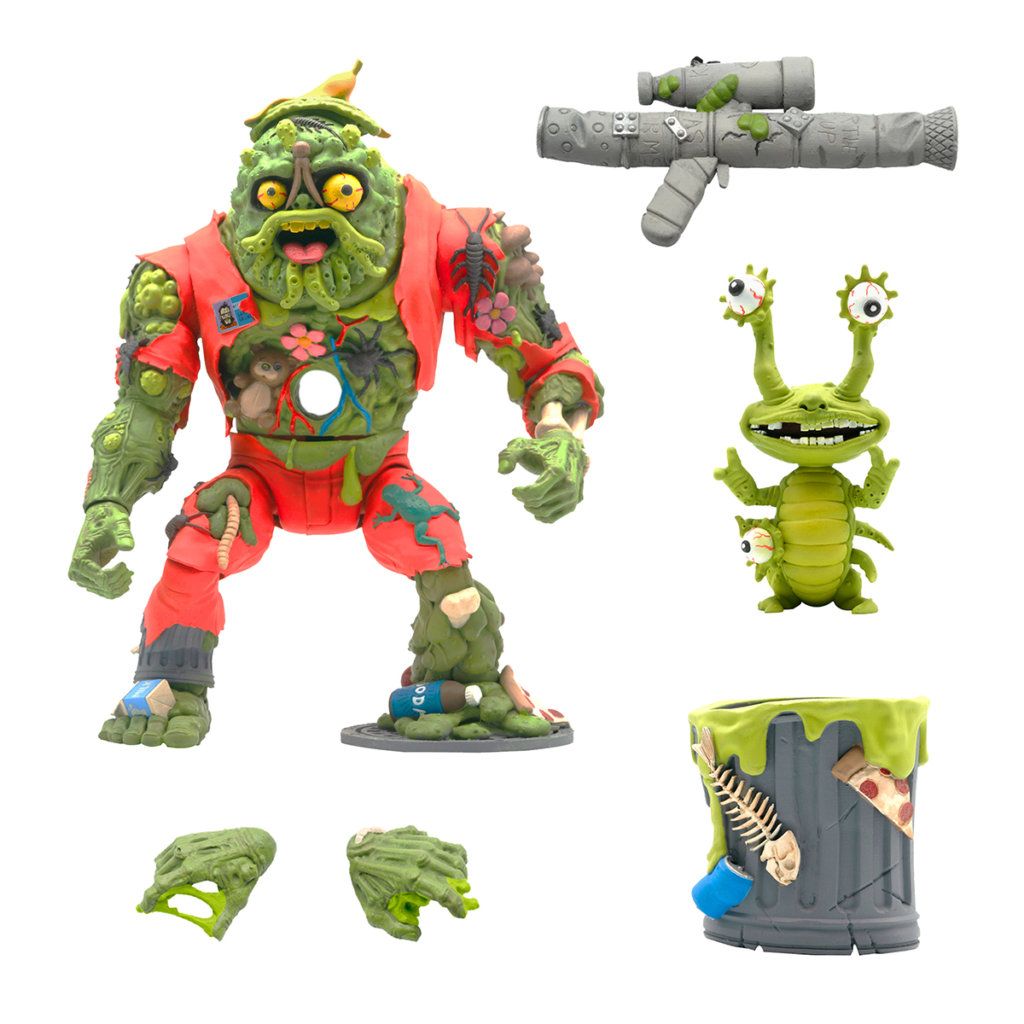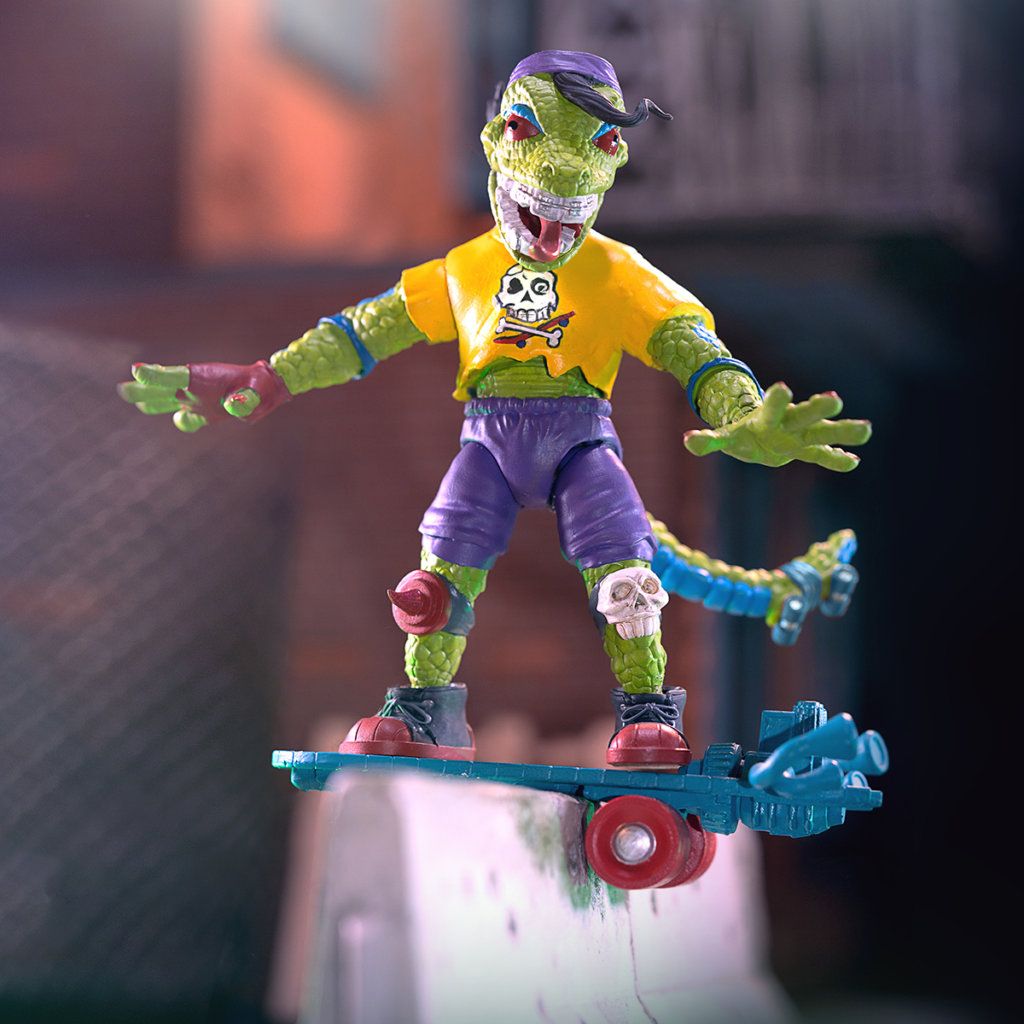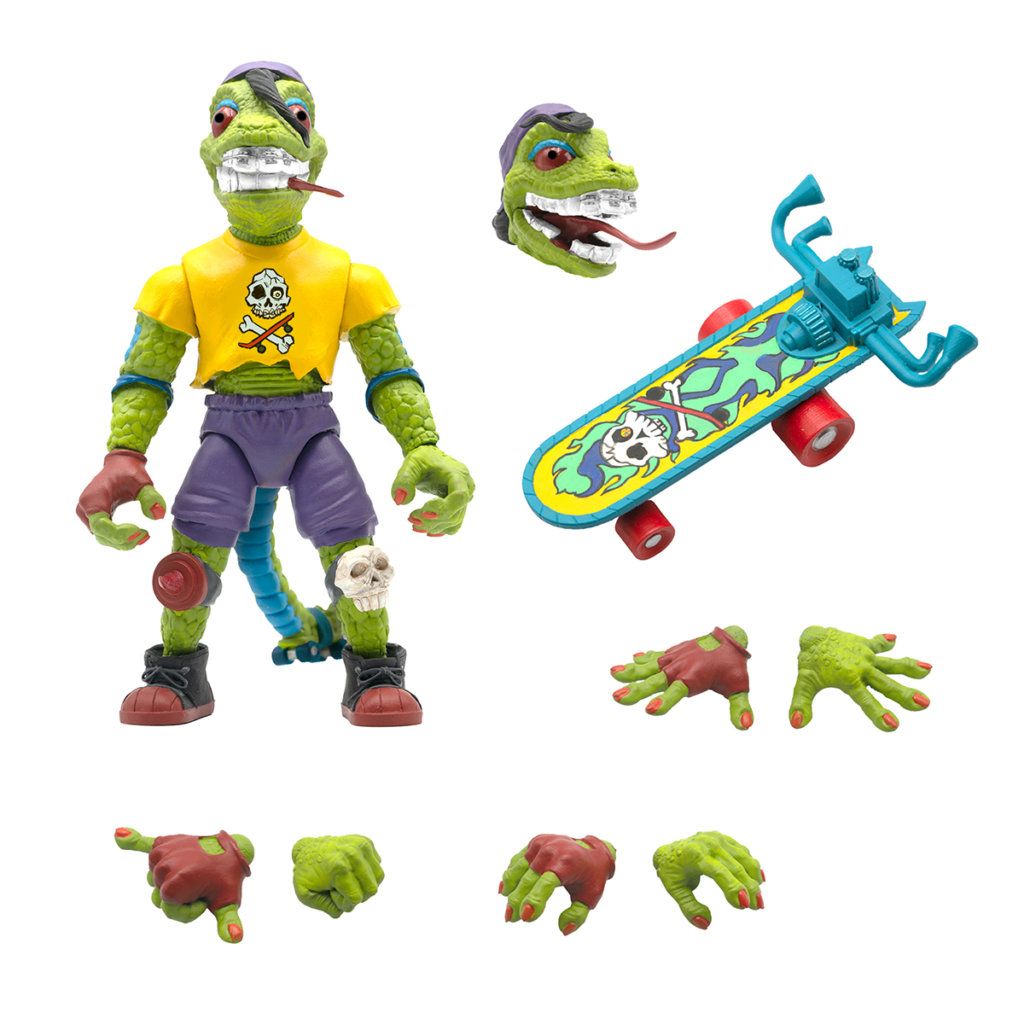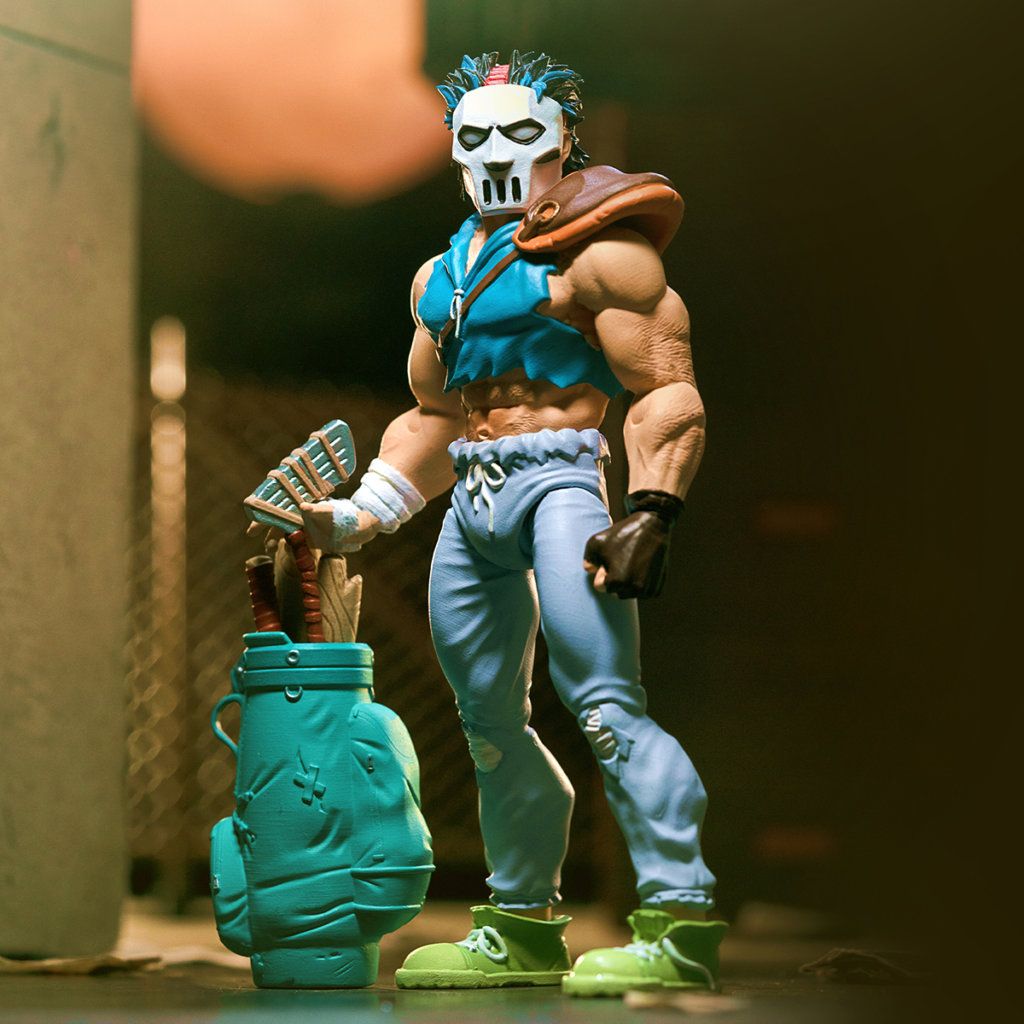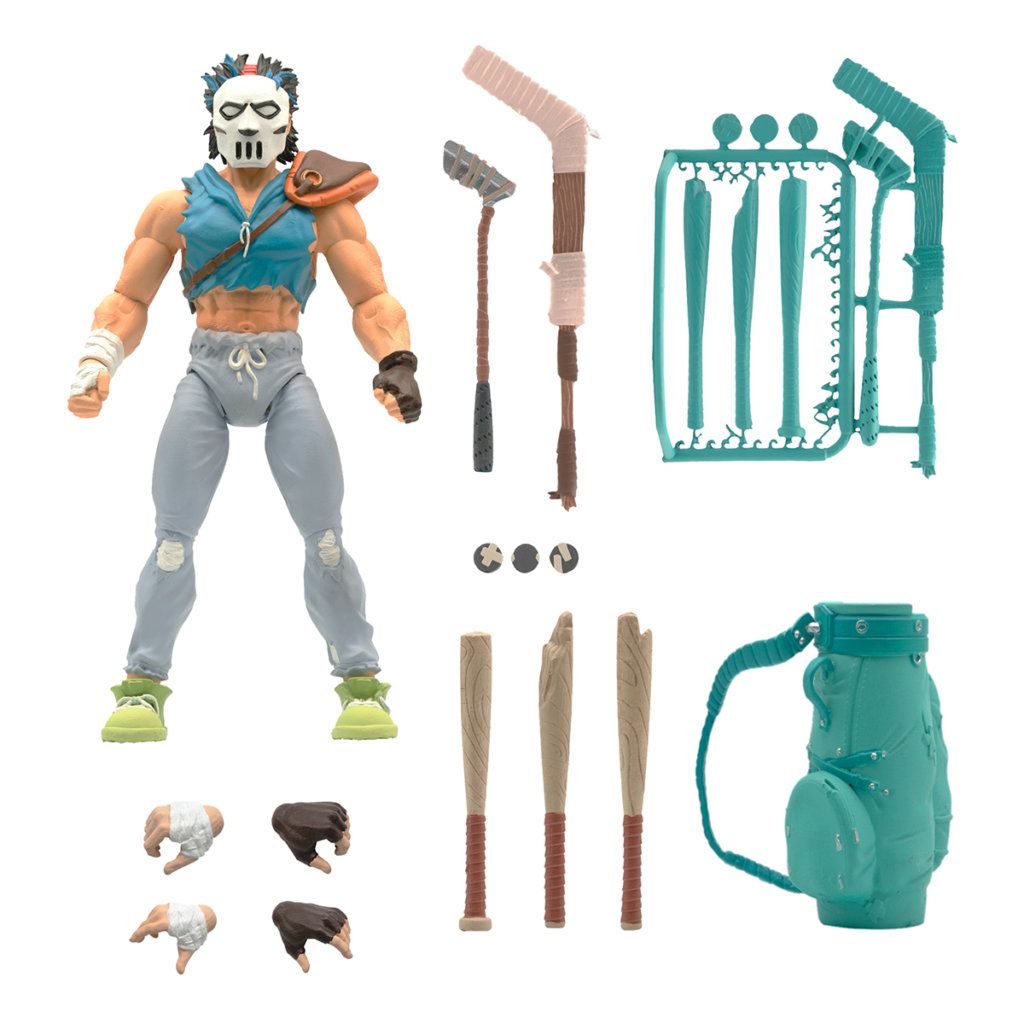 Pre-order now at https://preorder.super7store.com. Each will set you back $45.