Santiago-Chile based Cecilia Villacrés of Lovecats Collectibles blesses our Wednesday by introducing some more awesome 'n' cute "personigiritys" which features 5 new personalities in this new series. Personigiritys are little onigiri (rice cakes) with fun personalities and this series features Saiyagiri, Mahōgiri, Sushigiri, Urutoragiri and Skelitogiri. WARNING prepare your heart and bank account. Series 3 has hints of pop culture references ranging from Ultraman to  Dragonball a great mixture of characters. Although they might seem edible please don't put the new Personigirity Generation in your mouth they are supposed to be displayed 😛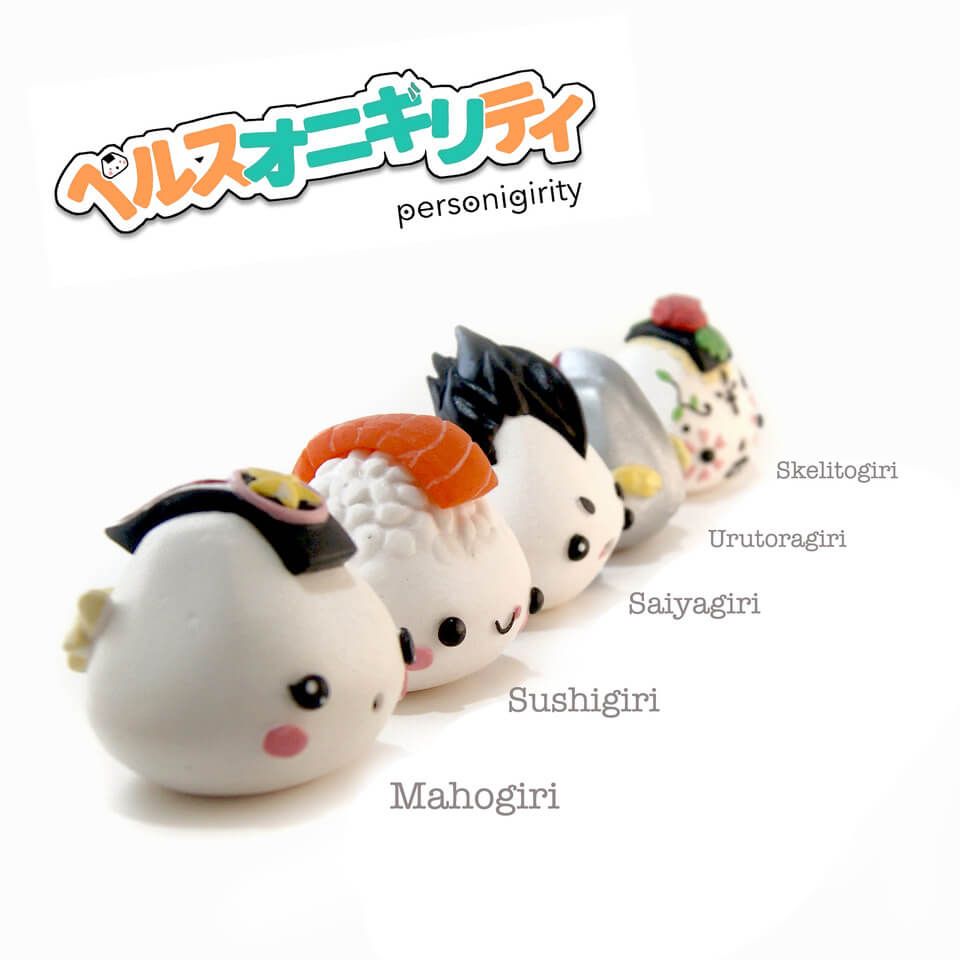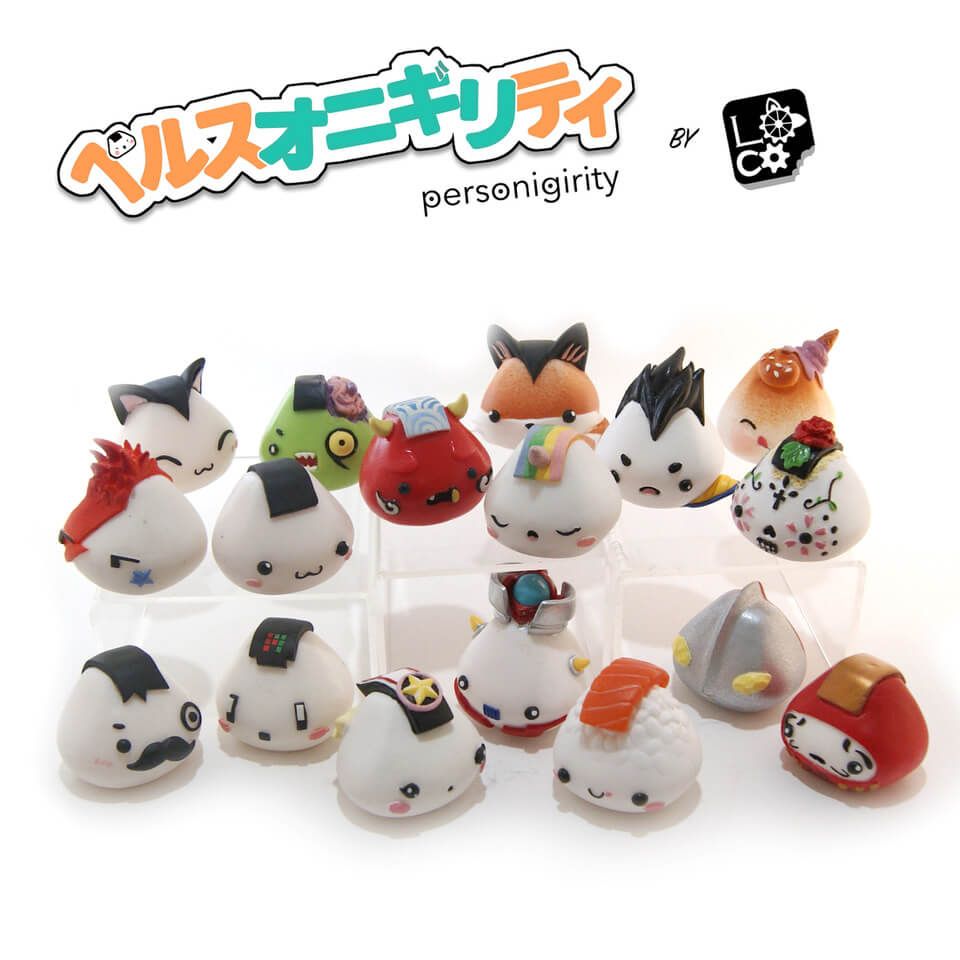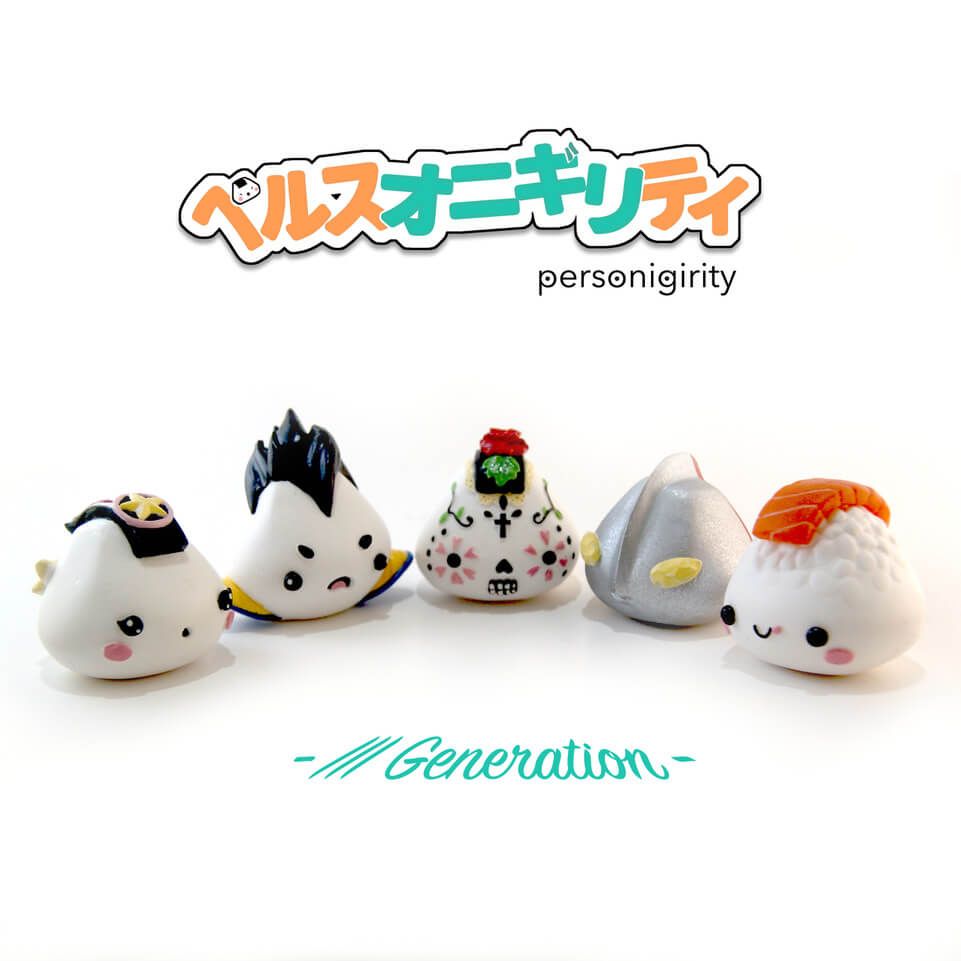 While you wait for the release date, check out Lovecats at ToyCon UK live stream video clip below.
Have you checked out our TTC Mobile App. Designer Toy News the EASY way! As it totally should be. Totally FREE. Totally ACES. You won't be disappointed. Go search for 'The Toy Chronicle' on the App Store & Google Play store.