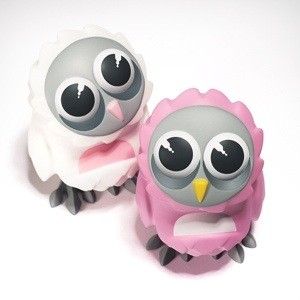 We can now confirm that UK store Collect and Display will be stocking the new mini Coarse Toys Omens that we posted about last week.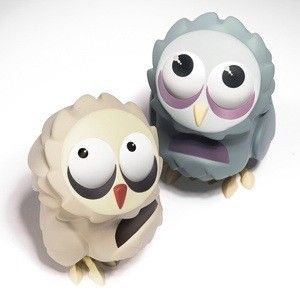 Collect and display are getting limited stock so don't sleep on these if your a fan, Omens will be priced at £13 each and at available for pre-order right now from their site.
As far as I know they are the only UK store that will be stocking these and the pre-orders from American store My Plastic Heart sold out within hours, so get them while you can!!