Leslie Levings is releasing a new batch of 15 Beastlies in her shop at 3pm, PDT today. These lovely little guys are all convinced they're office workers. I wish they could help me out! Although I'm not quite sure if they would increase my productivity they definitely are extremely cute.
"Brookster loves paper clips, pen caps, binder clips, rubber bands, sticky notes… He's having a great day."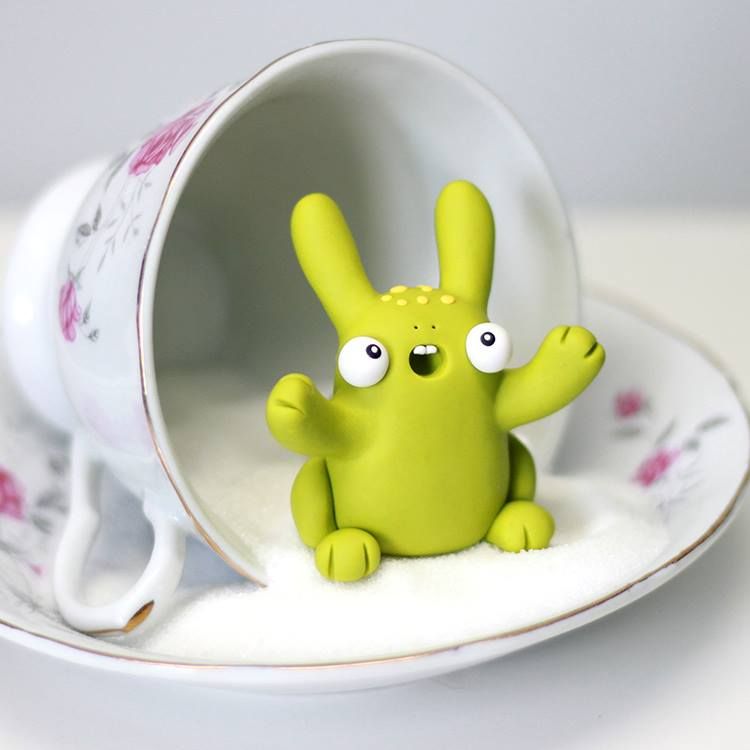 "Vernia tried to lead a team-building exercise, but no one would listen to her. Eventually she decided that it had instead been an independence-building exercise, and it was wildly successful."
"I was told I could find Telna "in the mail room." I found her digging around in the trash for bits of stuff she could deliver to other Beastlies. Old receipts seem to be her favorite."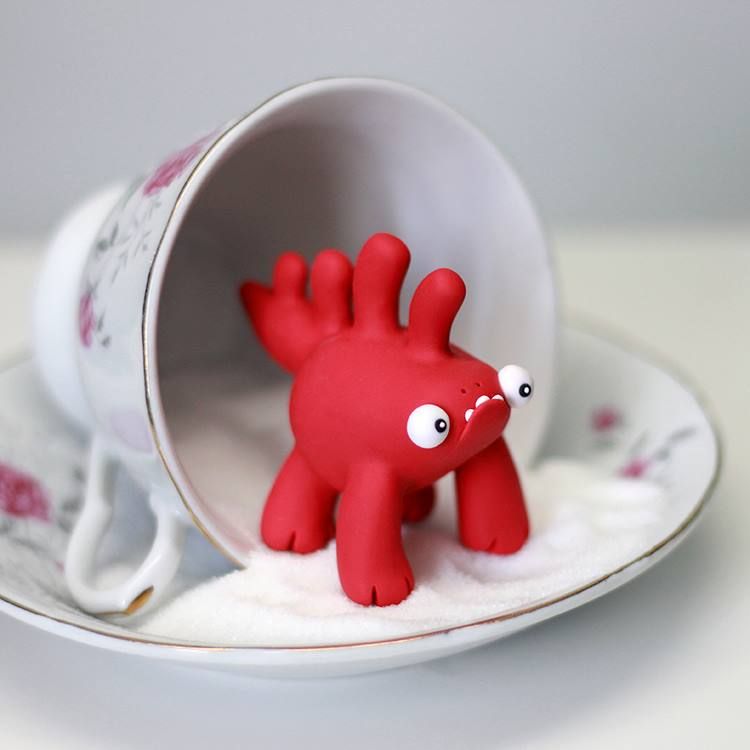 So get ready to hit F5 and get your Beastlie here because they will release SOON!
[carousel source="media: 55379,55381,55382,55384,55385,55386,55387,55388,55389,55390,55391,55392″ width="1600″ height="1600″ items="1″ title="no"]
You can find Leslie on Facebook, Twitter and Tumblr.