Hey! How about a fine end to 2017 with a new release from Touma! Mixing it up with Mighty Jaxx, Touma will release the Neun Schwanz Fuchs (or Nine Tail Fox) this coming weekend.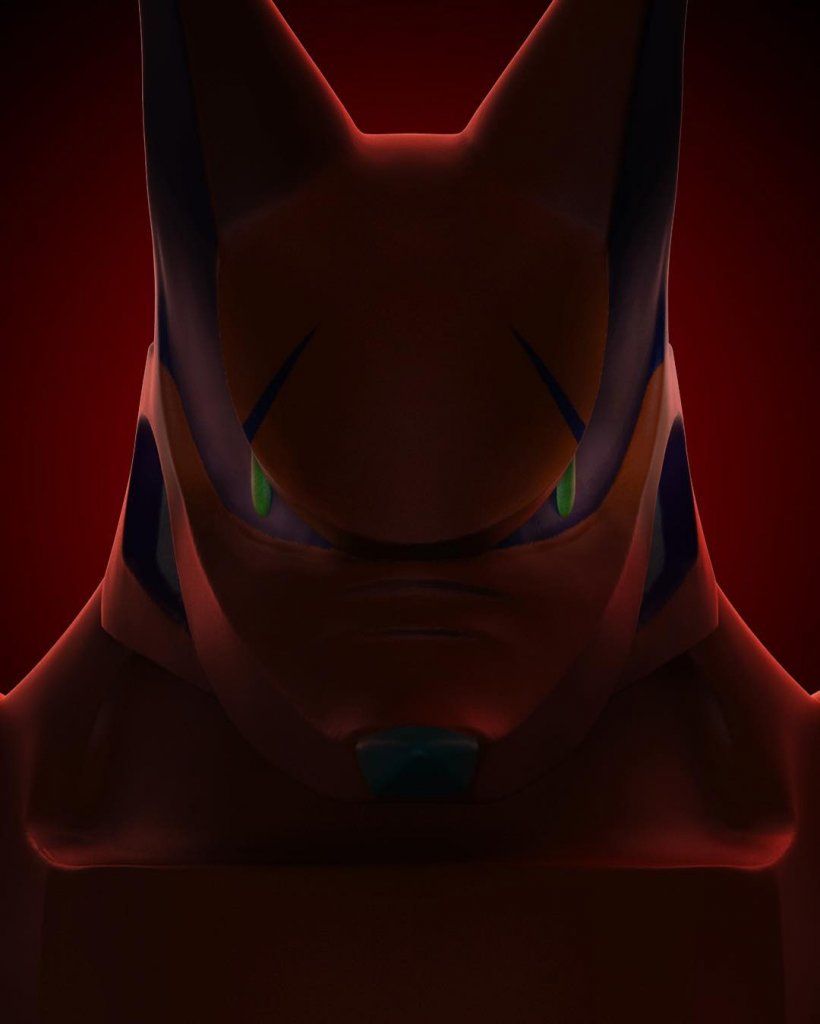 Whilst we don't know the full image, as we are only going on the teaser images posted on the Mighty Jaxx Instagram HERE. Dropping on Saturday 30th December at 10am EST (3pm GMT). Neun Schwanz Fuchs will be available on the Mighty Jaxx site HERE. No details on price or edition size yet.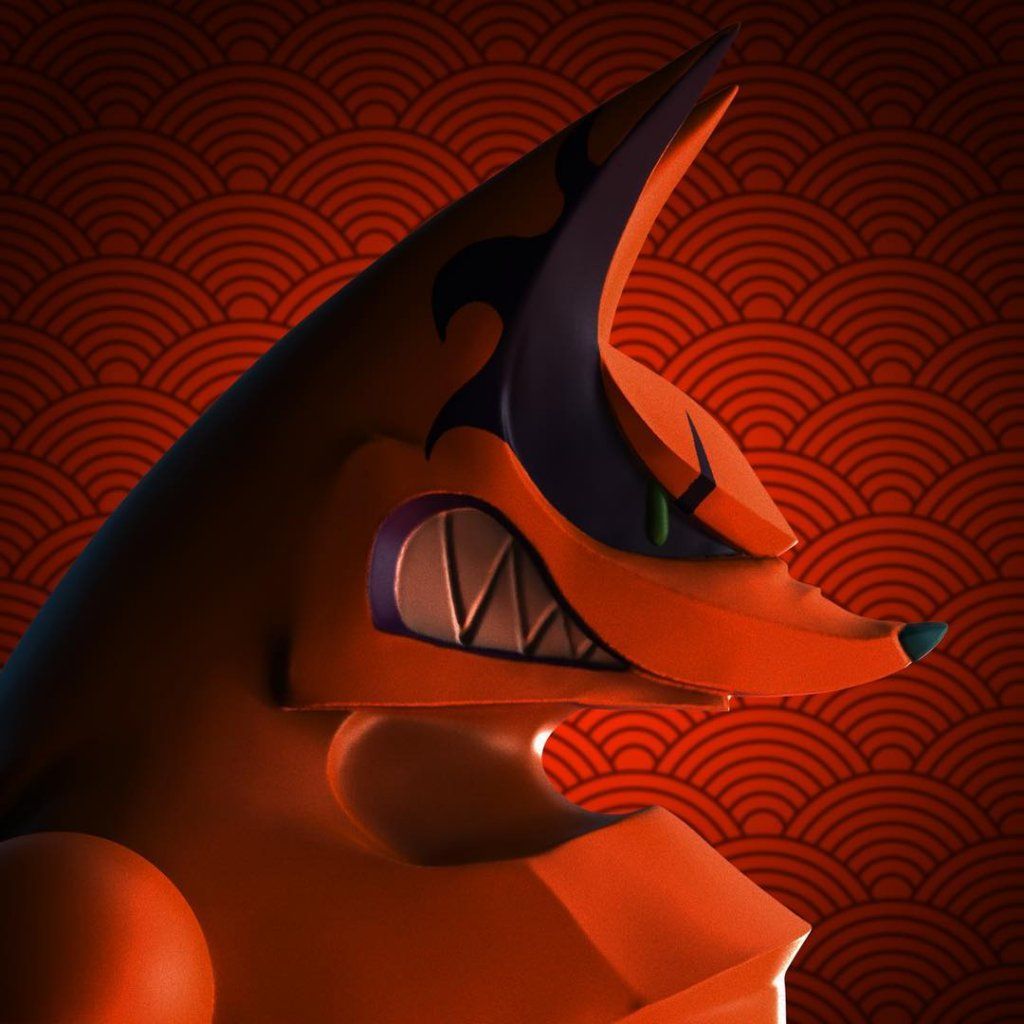 Fuchs! We love a beautiful fuchs weekend! Great to see Mighty Jaxx and Touma teaming up again.
Have you got a new Smartphone for Christmas? Why not download the TTC Mobile App and get your Designer Toy news direct to the palm of your hands! Sweet move, champ!