This weekend predict a riot! We don't know about you guys but we are ready to go BERSERK for MUTANT VINYL HARDCORE & Unbox Industries CHIBI TOXIGON and MINI BERSERKER Online Release. Don't underestimate the size as these two packs in the details and signature MUTANT VINYL HARDCORE syle with some gruesome goodness! When worlds collide! Mutant Vinyl Hardcore's much-loved characters have been reinterpreted by Too Natthapong & the results are amazing. Now is the chance for customers to grab them online for the first time…Good Luck! To top it off each one will have its own unique colour mashup too.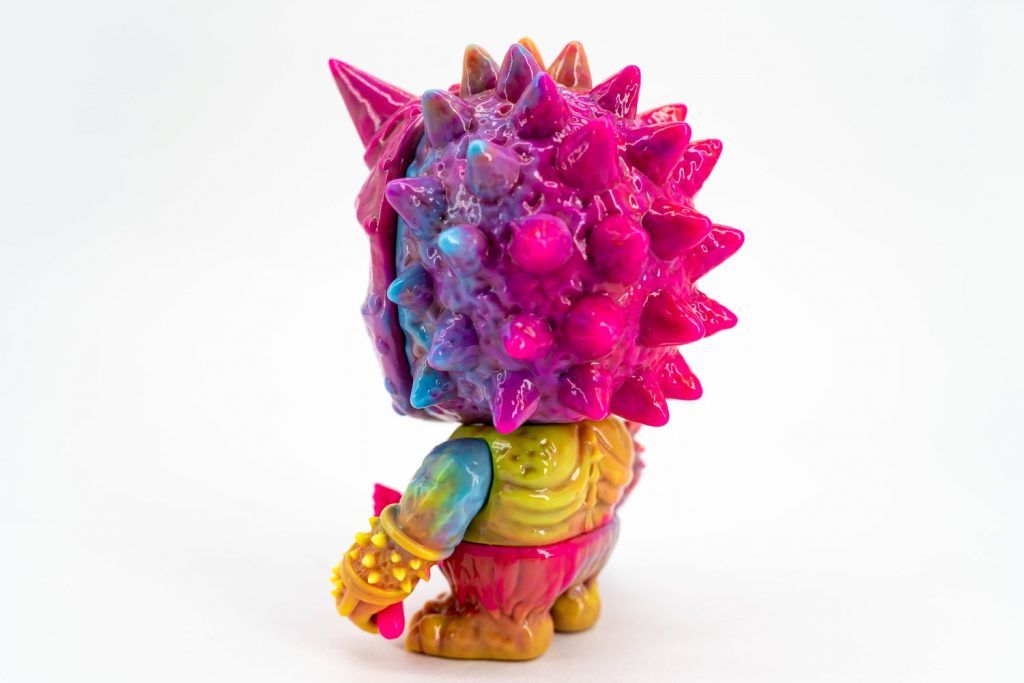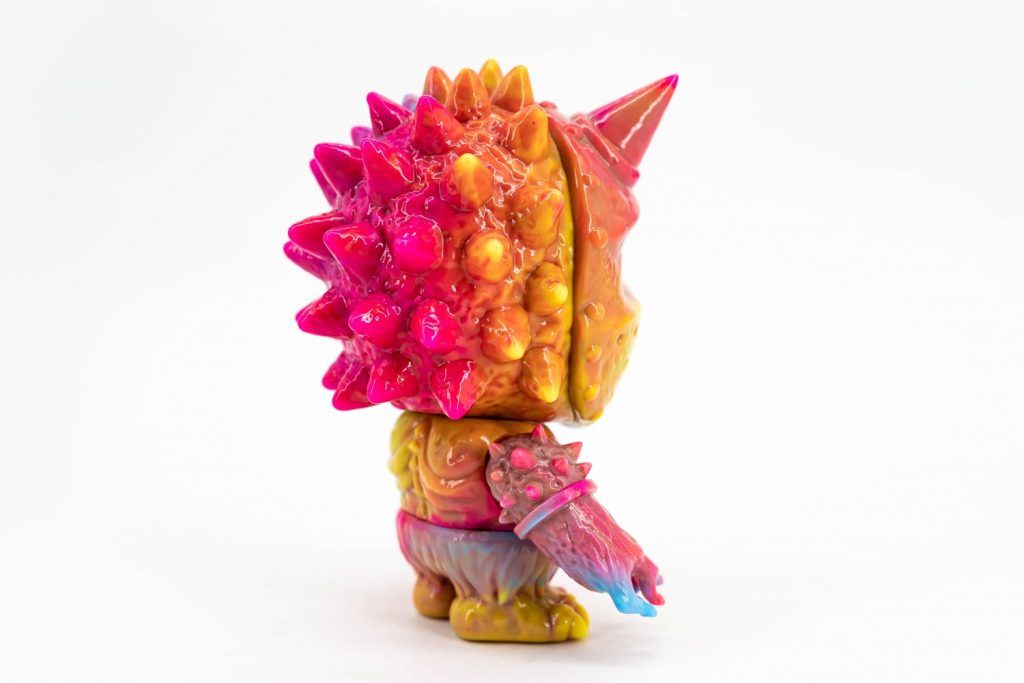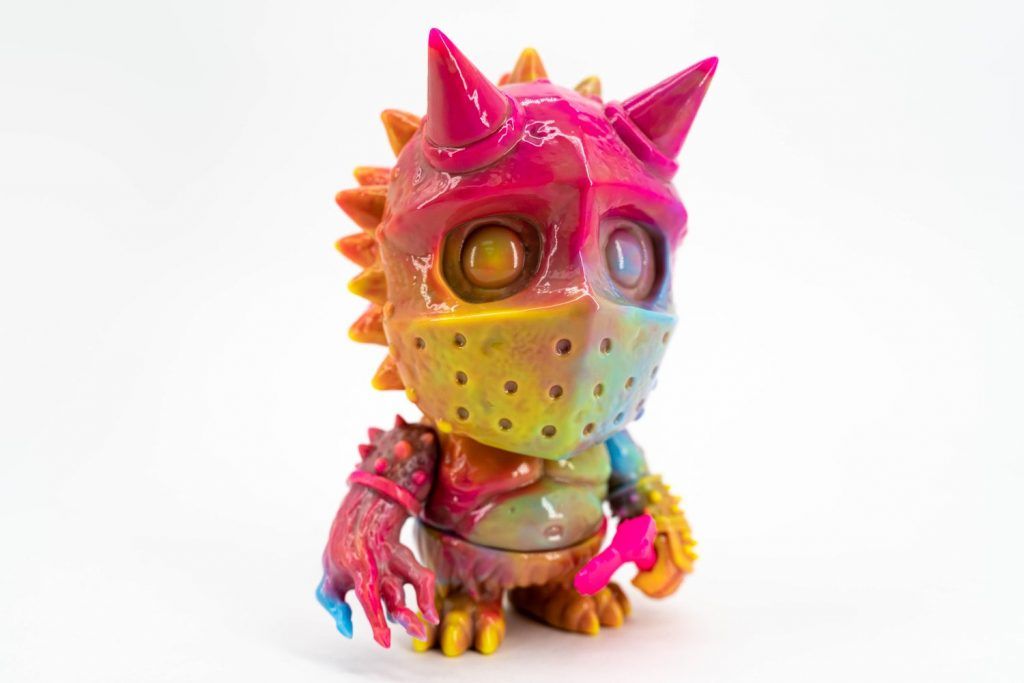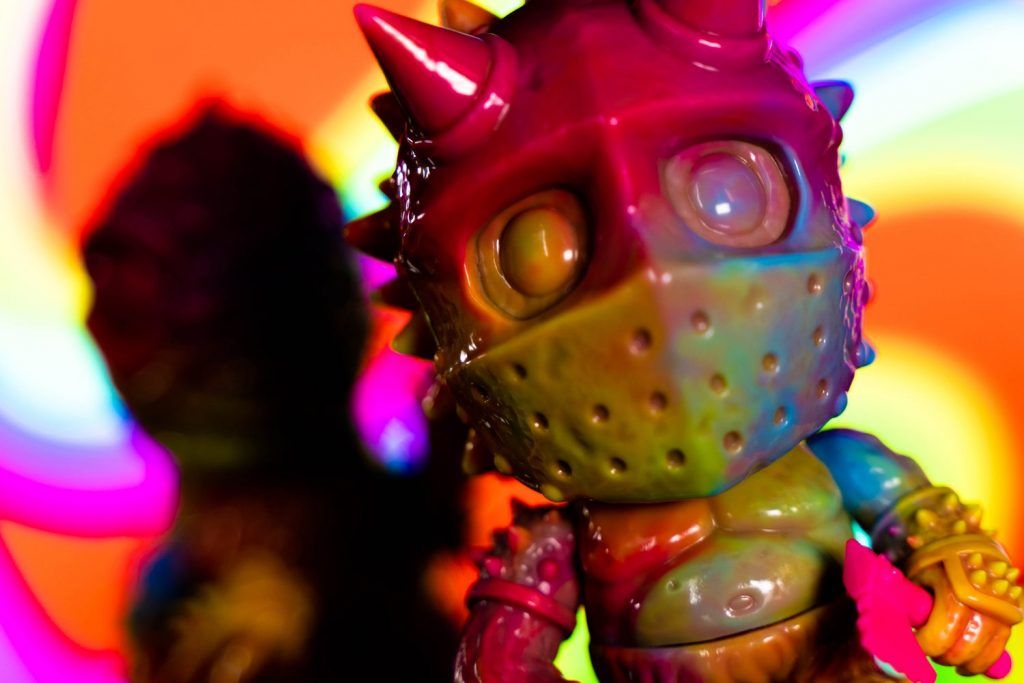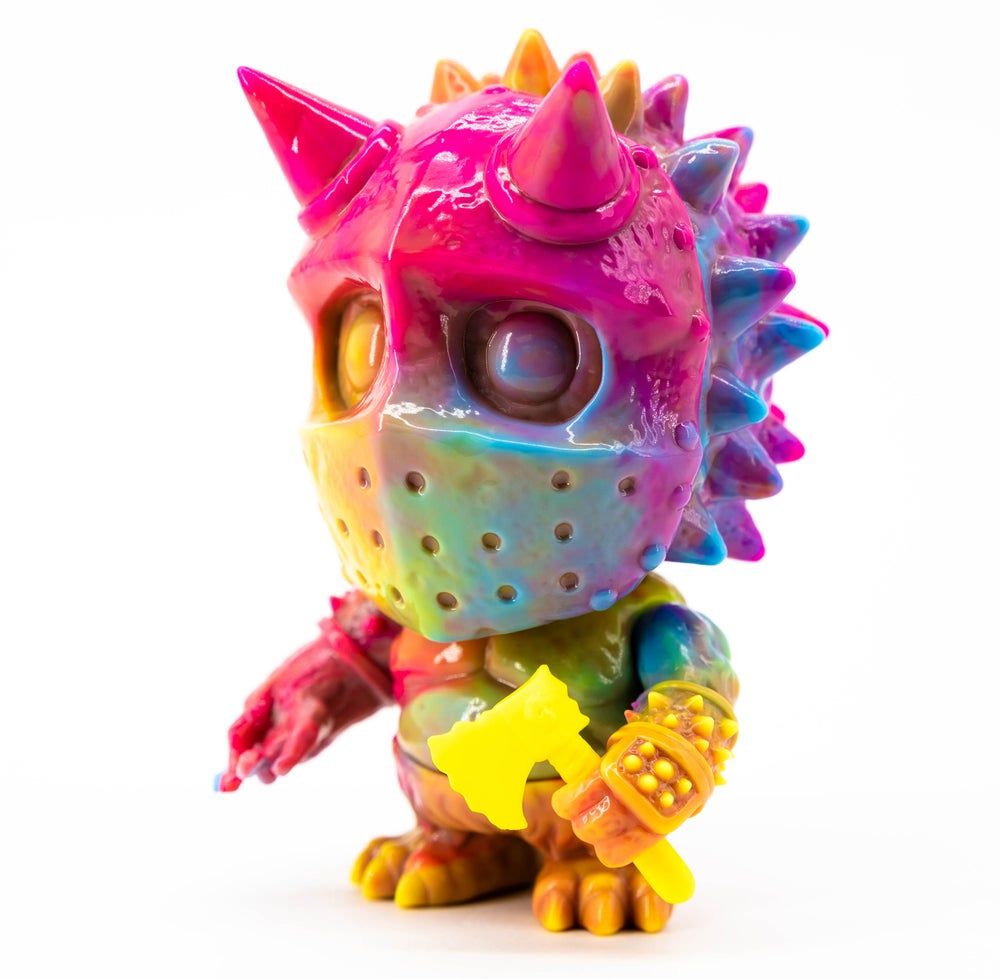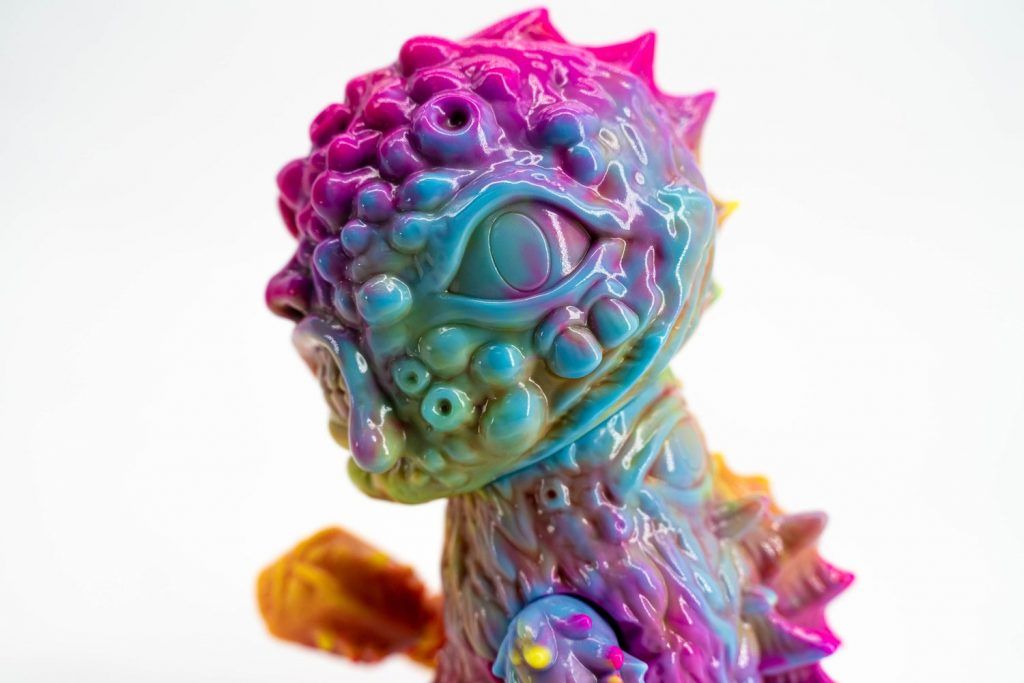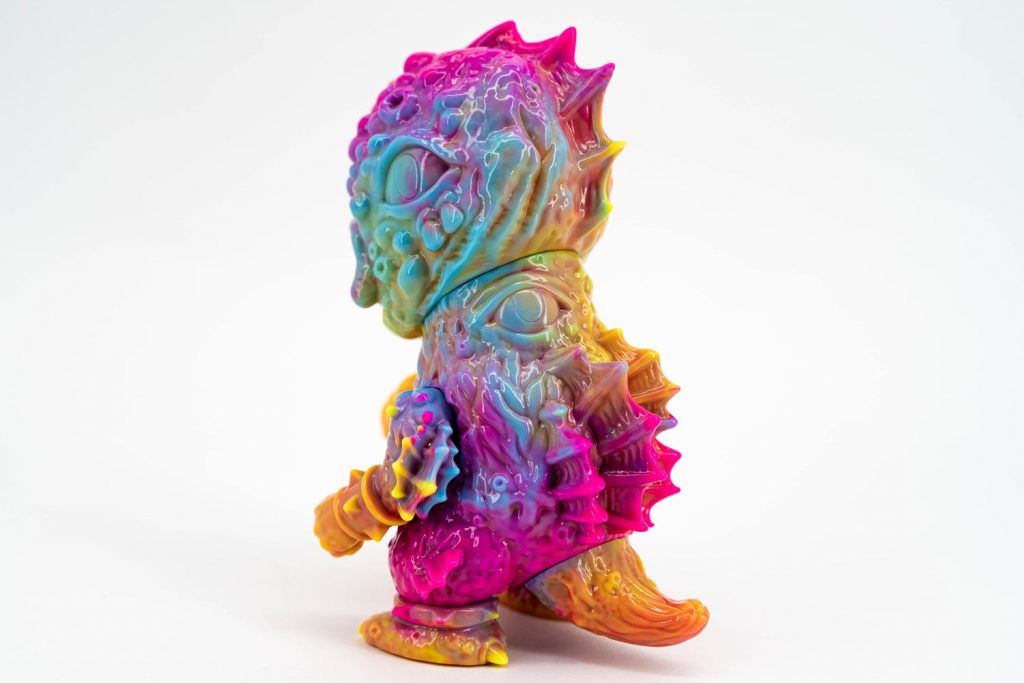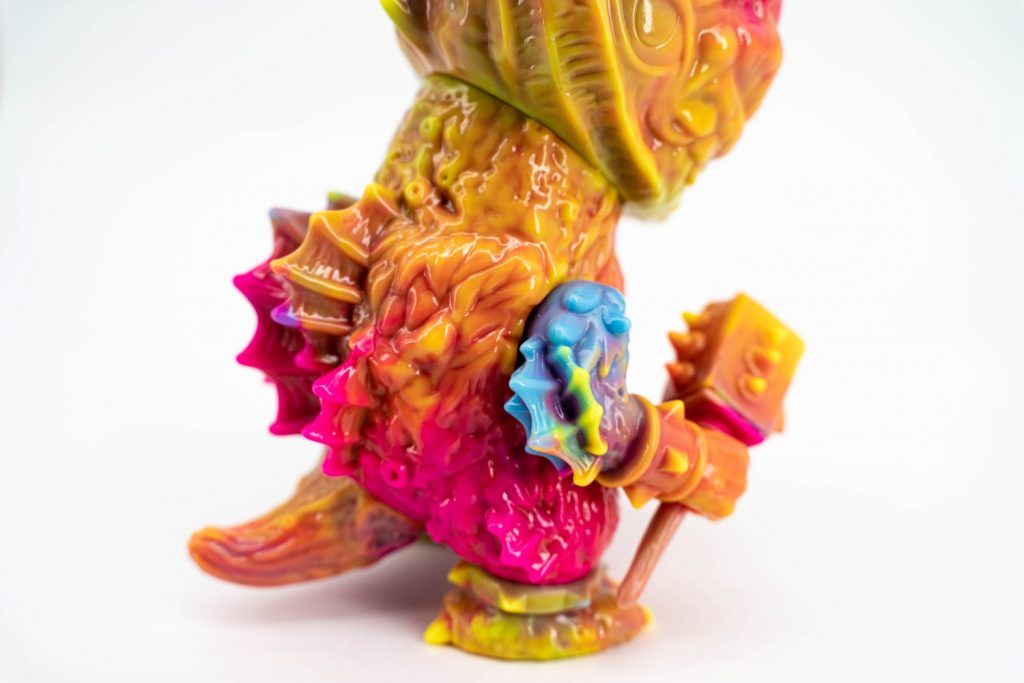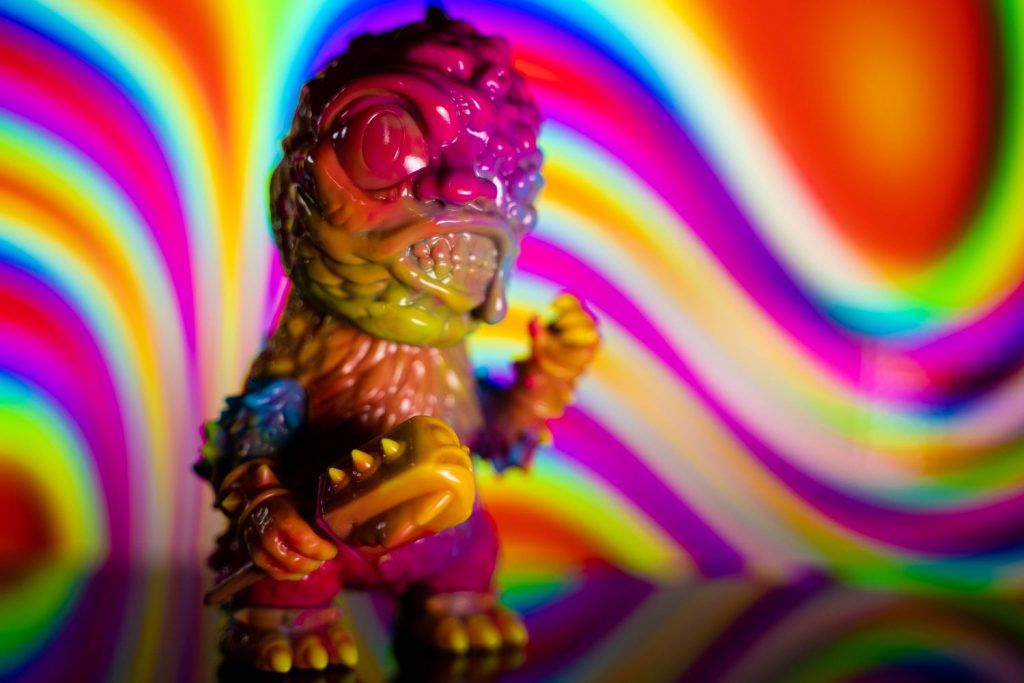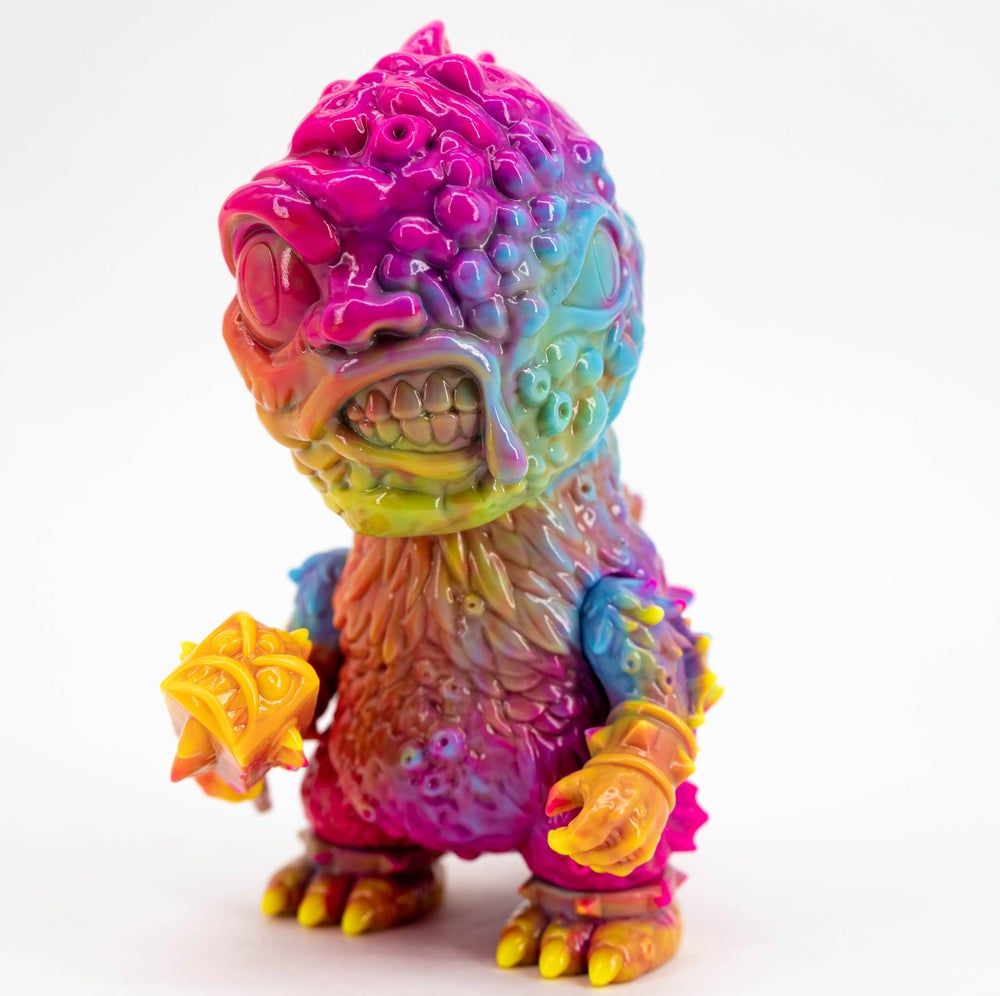 SIZE: 4.5″ TALL
ARTICULATION: 5 POINTS
MATERIALS: MARBLE SOFT VINYL
PACKAGING: BLISTER CARD & POLY BAG
DESIGN: TOO NATTHAPONG
ON SALE SATURDAY 15TH MAY
UK: 16:00PM
HK: 23:00PM
JPN: 00:00AM (16TH MAY)
NYC: 11:00AM
LA: 8:00AM
WHERE: http://store.unboxindustries.info/products
PRICE: $65 USD each
PLEASE NOTE:
LIMITED TO ONE OF EACH DESIGN PER CUSTOMER. MULTIPLE ORDERS WILL BE CANCELLED WITHOUT NOTIFICATION.
If you want to get your Designer Toy news first, you should look to download our new TTC Mobile App. Designer Toy news direct to your smartphone. No dealing with social media algorithms.