Back in April, the bear with a cult following all over Asia hit the international scene in the form of a designer toy! Over the years fans have been treated to the funny comic strips and illustrations, worn and collected the merch and now Unbox Industries are giving international fans a taste of Munai Kuma! (please don't try and eat him, he does have feelings) Munai kuma is ready for breakfast, lunch and dinner. He's not fussy! RAWR!!..Munai kuma is ready to rampage. Don't be fooled by his demeanour. He's wild! Now various silhouettes get the Unbox in black treatment. All tastefully made in different contrasts of black embracing the carefully selected silhouettes. Yesterday saw the international allocated stock from the 'Unbox in Black' editions of the Munai kuma as a DINO and the classic but naked version both in 'Unbox in Black'.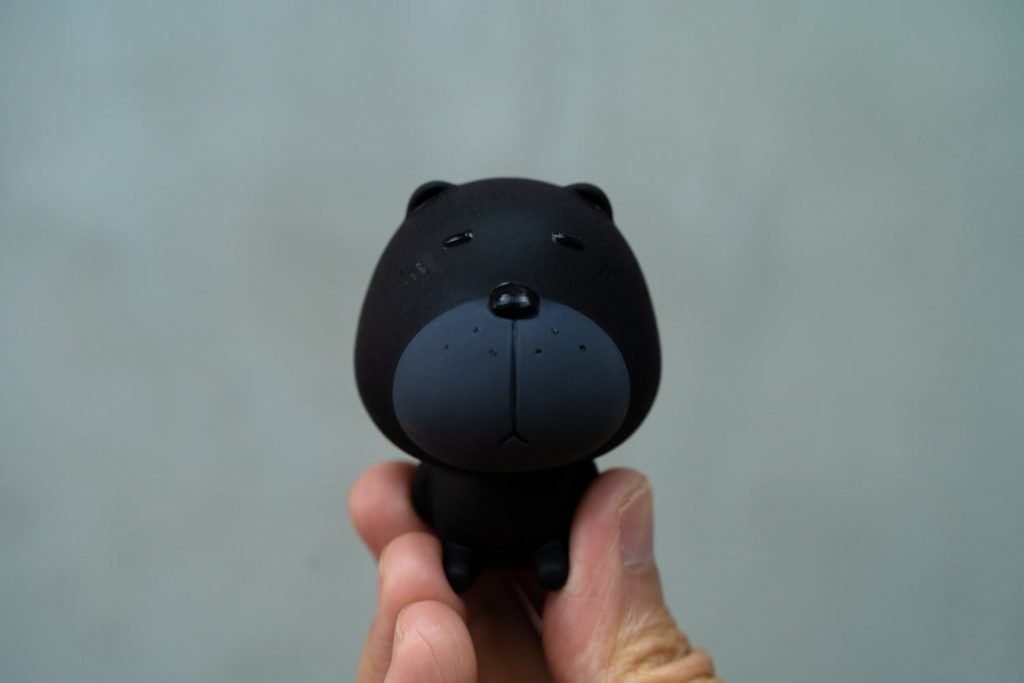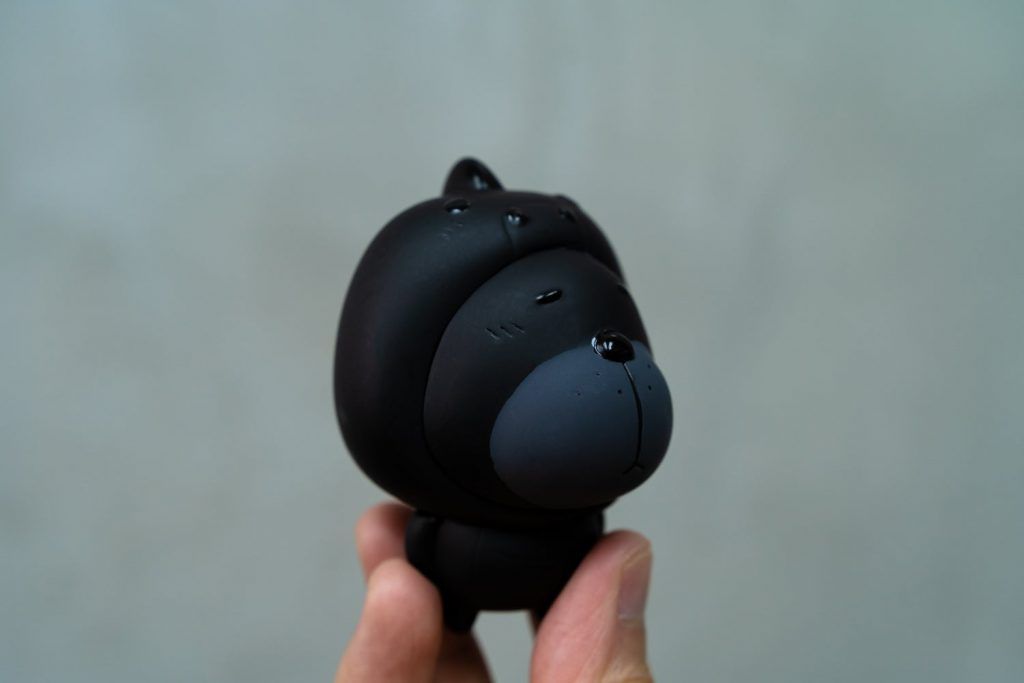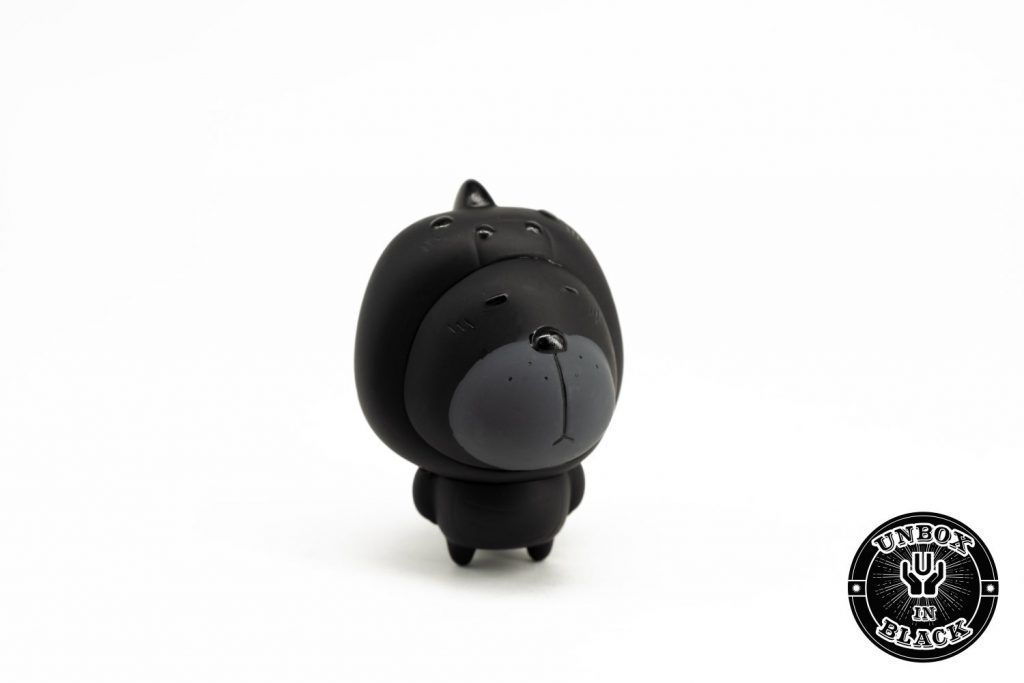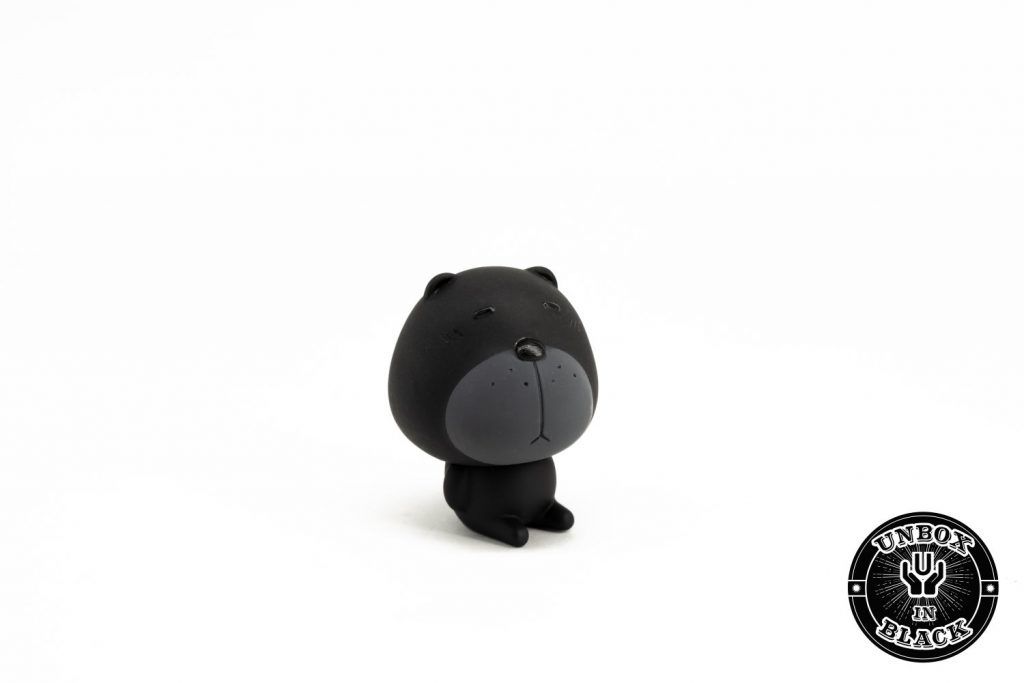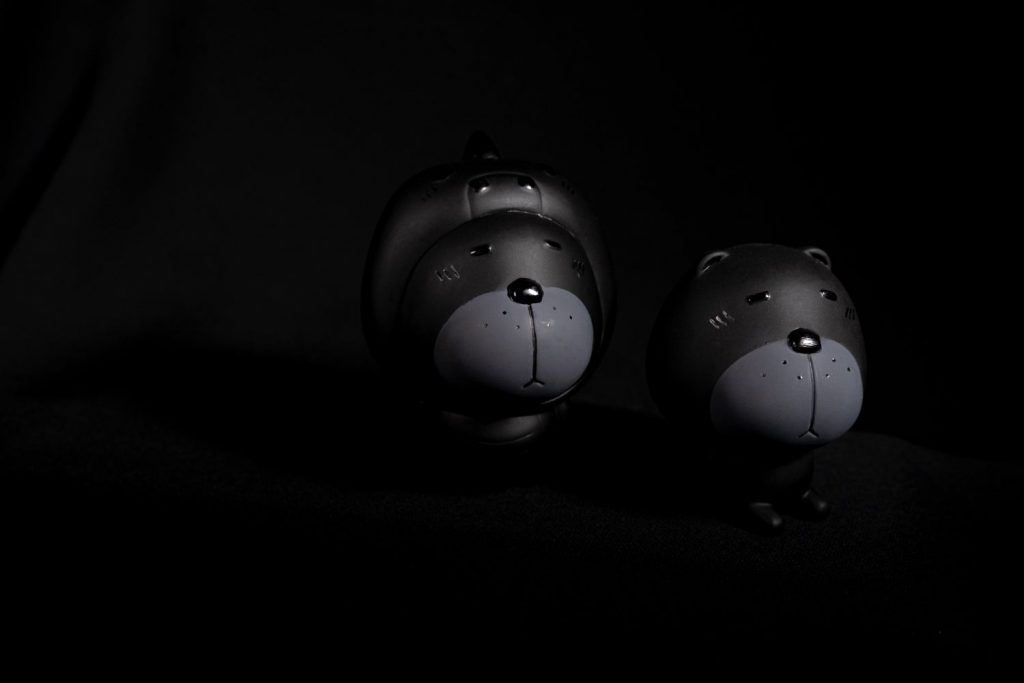 SIZE: APPROX 3″ TALL
MATERIALS: SOFT VINYL
PACKAGING: PRINTED BOX
WHEN: NOW
WHERE: http://store.unboxindustries.info/
PRICE: $15 each
Find Munai Kuma via Facebook and Instagram.
If you want to get your Designer Toy news first, you should look to download our new TTC Mobile App. Designer Toy news direct to your smartphone. No dealing with social media algorithms.
Did we fail to mention IT's FREE.