Last month, Fluffy House & POP MART made us squeal like girls as they teased the upcoming "Mr White Cloud Blind box Mini Series 1" which you can check HERE. We gave you a few exclusive look at the series HERE, but TODAY we give you shots of the blind box series courtesy of POP MART.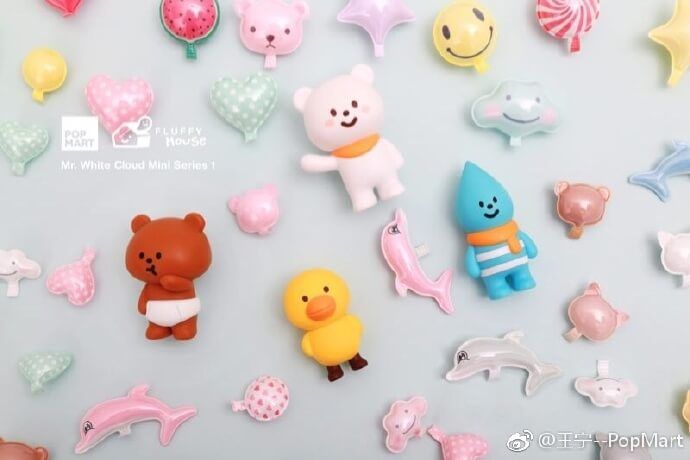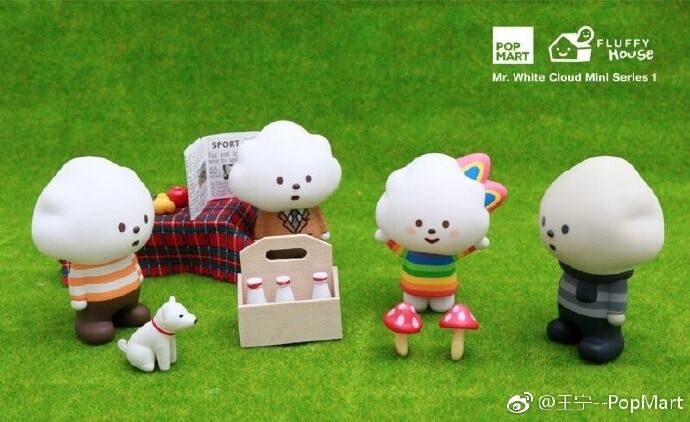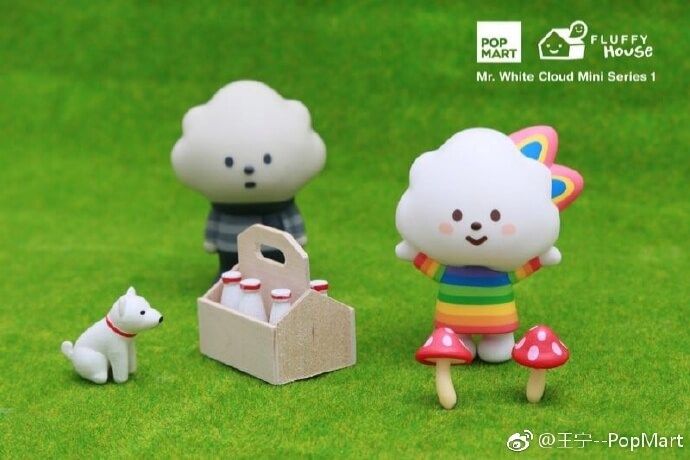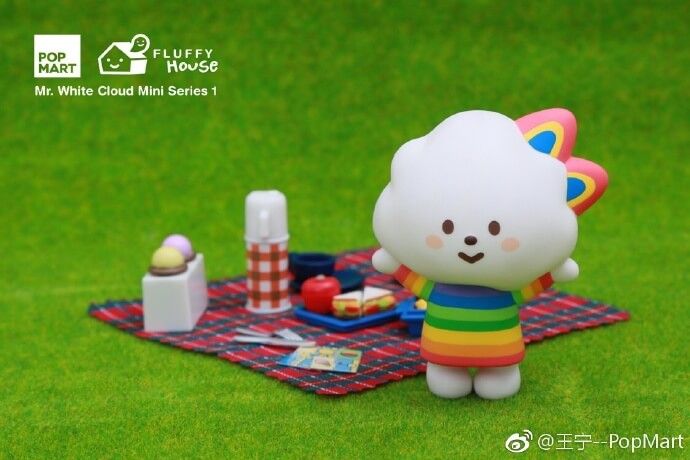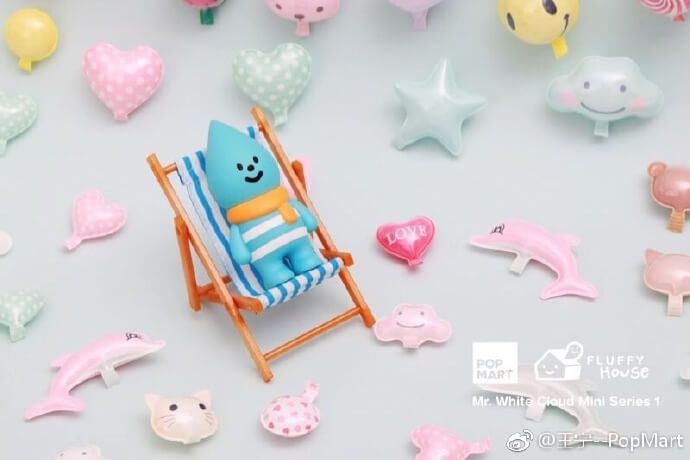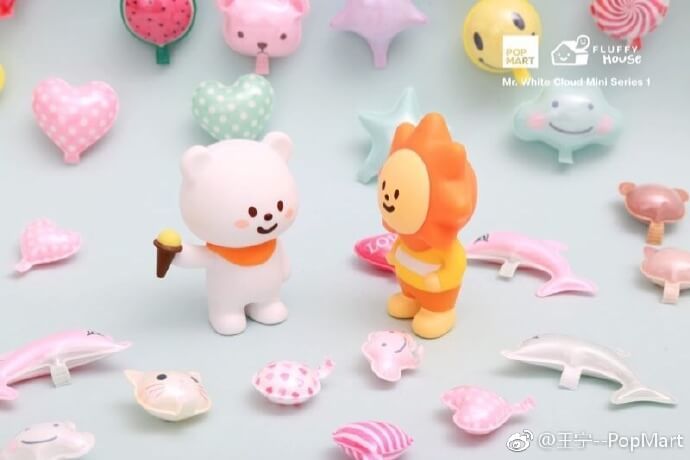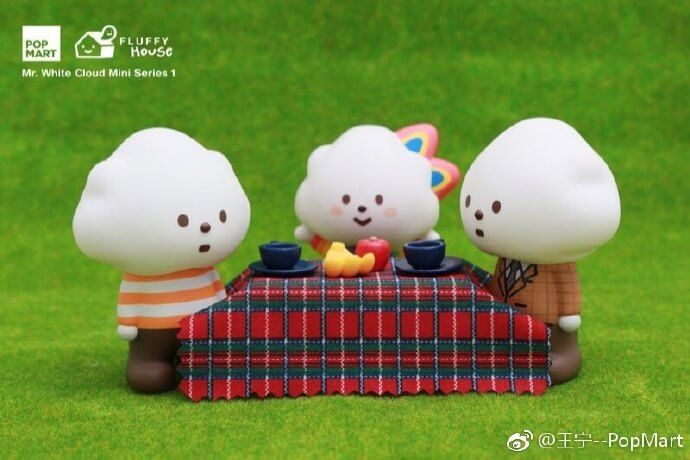 Fluffy House fans are you ready to "live simply dream big" as Fluffy House is set to launch the much anticipated Mr White Cloud Blindbox Mini Series. The much-teased blind box series powered by POP MART is set to debut at conventions and then online plus selected retailers around late August.  The whole Fluffy House family will be miniaturised in series one which includes the all new "Sunny".
12 in a case with one chase secret figure!
Can't believe how even more cute all the characters are sunken down in size! ETA is late August but that's only for Asia right now. We do know they will be available and coming conventions like Bejing comic con, more info and full reveal very soon, stay tuned. Need some Fluffy House to hold down your addiction visit http://fluffyhouse.bigcartel.com/
Find Fluffy House via http://fluffyhouse.com/ , Facebook , Instagram and Twitter.