It's all good for some, lounging around on the beach enjoying the summer sun. Beer in hand and letting it all hangout! Jim Dreams x Unbox Industries is back for more! Some may question the blue sunburn but we warned CHUNK not to use the expired sun block. Today Jim Dreams uploaded a new SUMMER Limited Edition CHUNK! Prepare for another release ladies and gentlemen.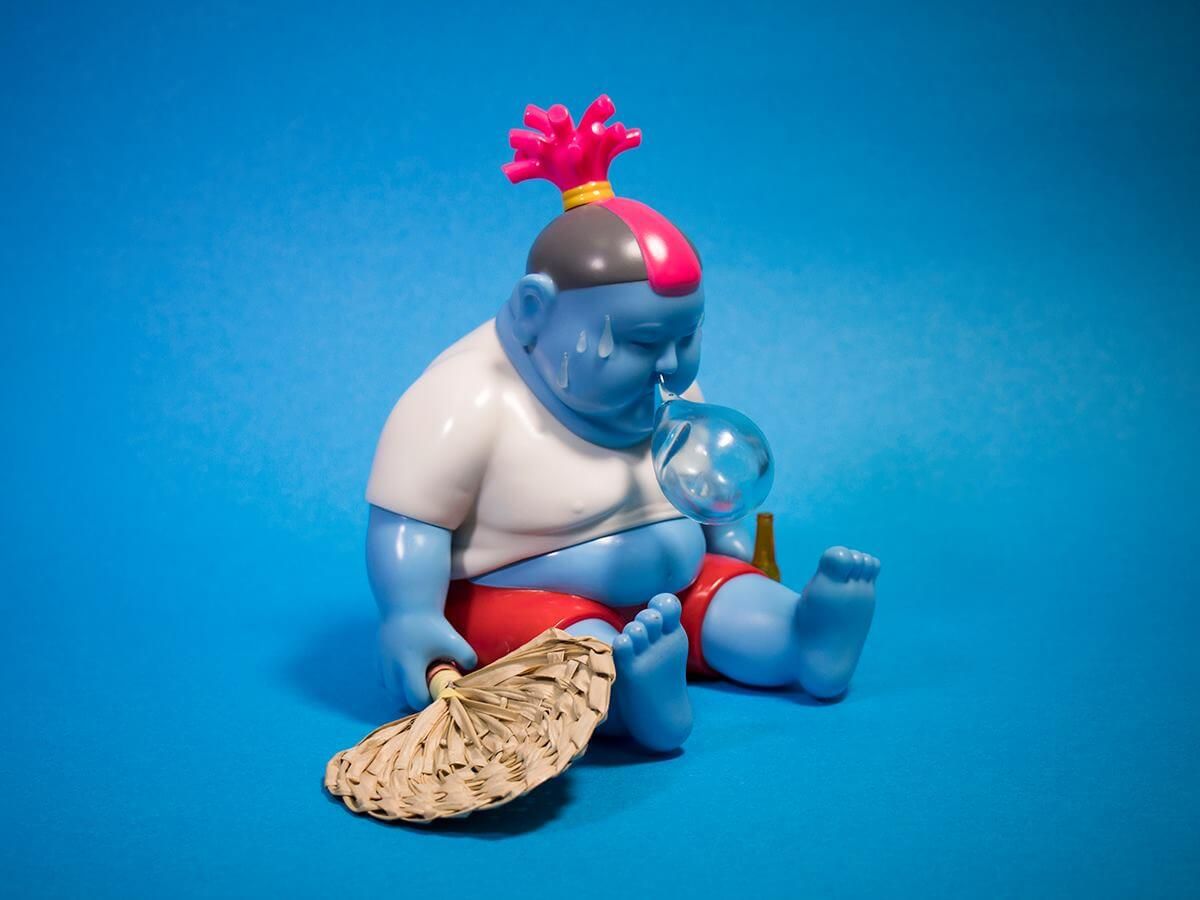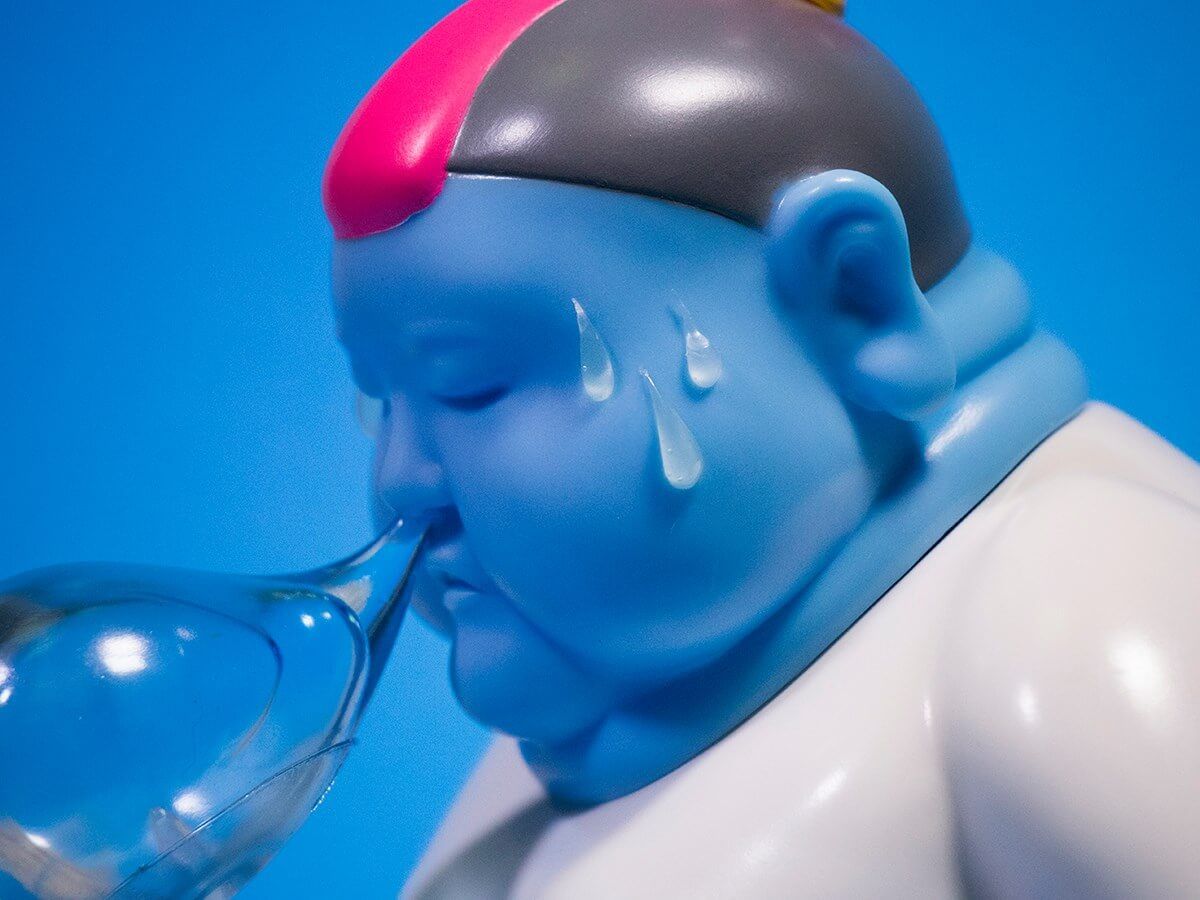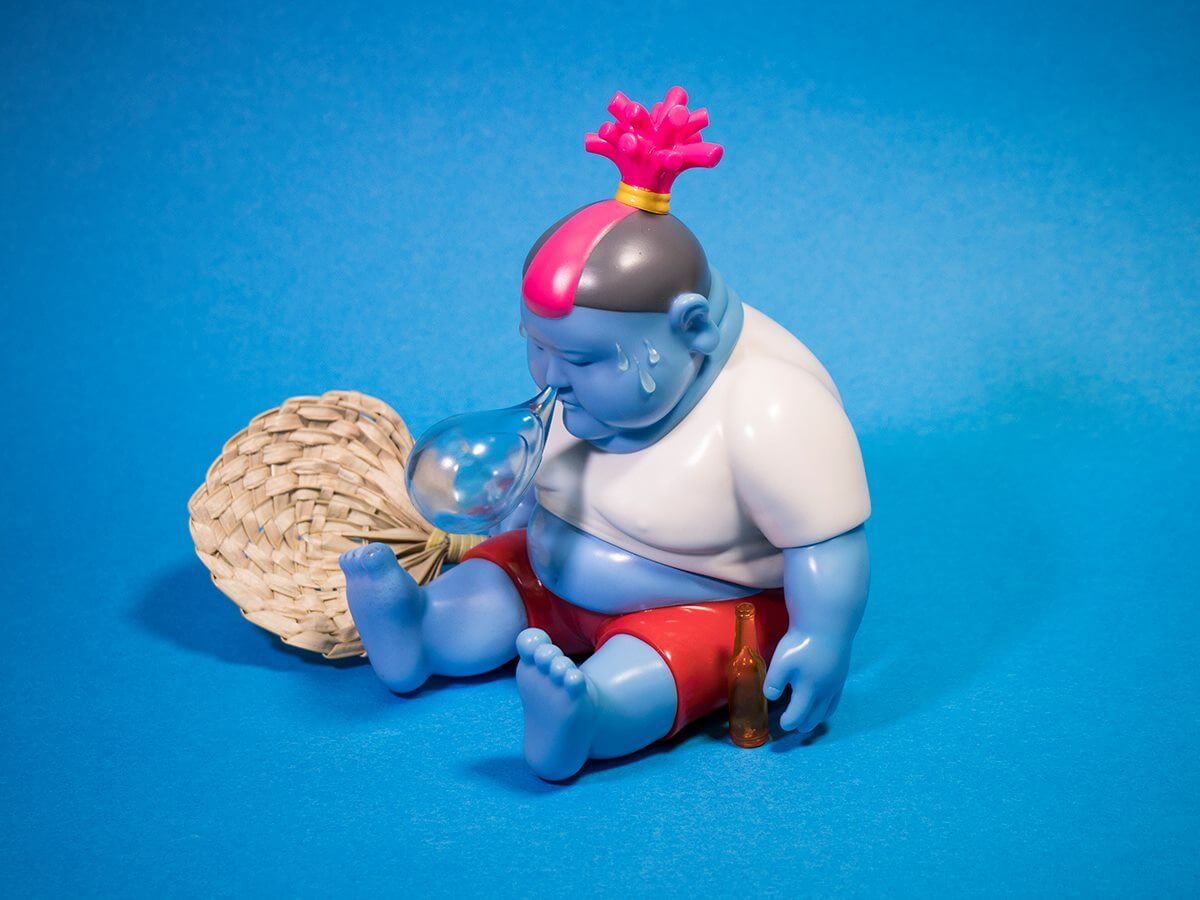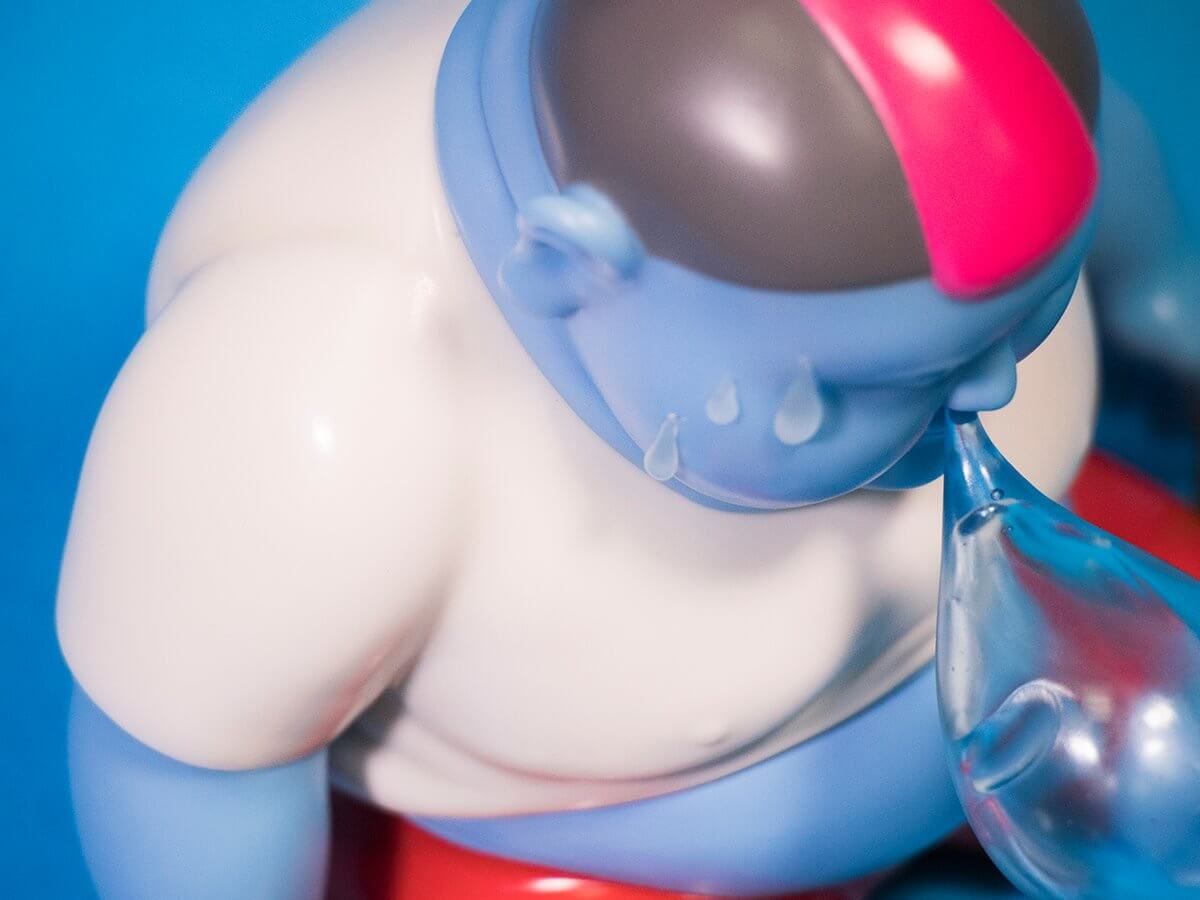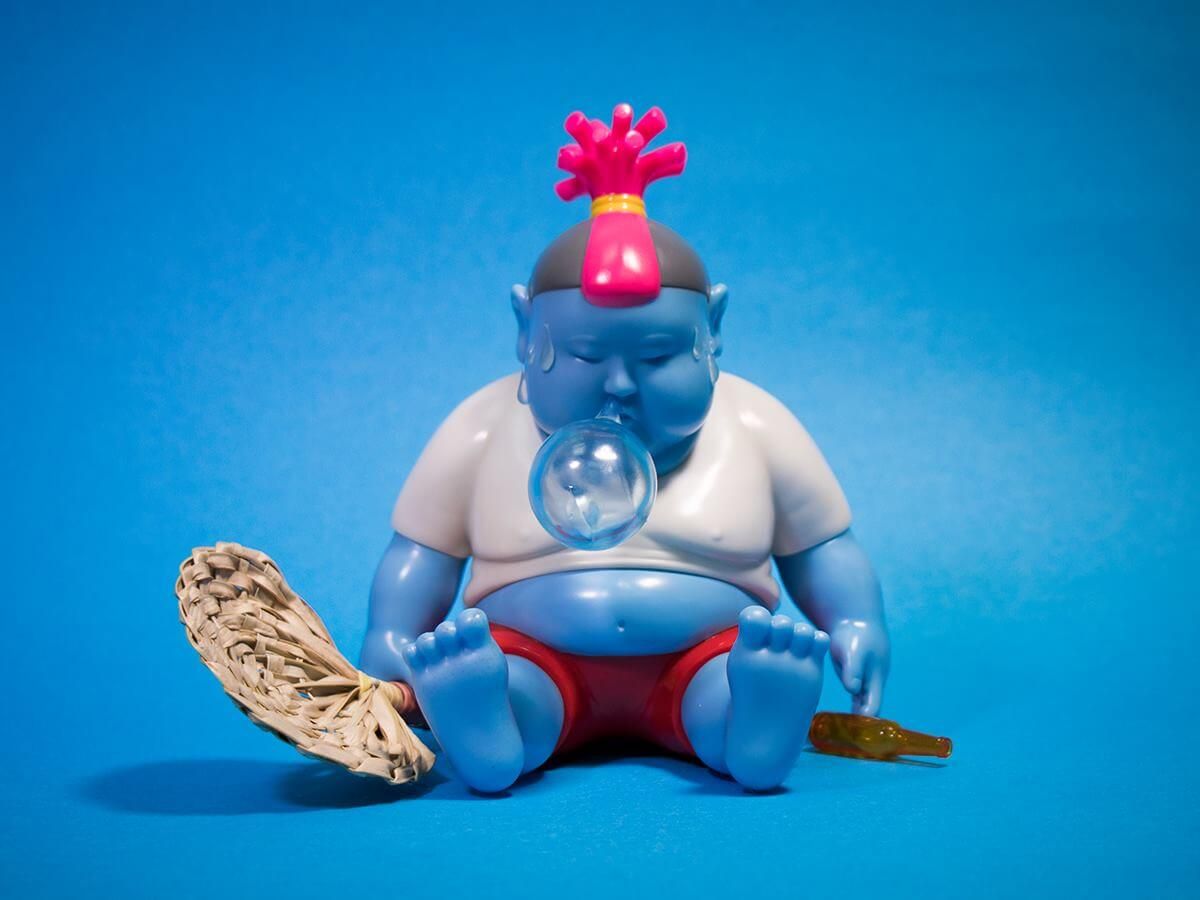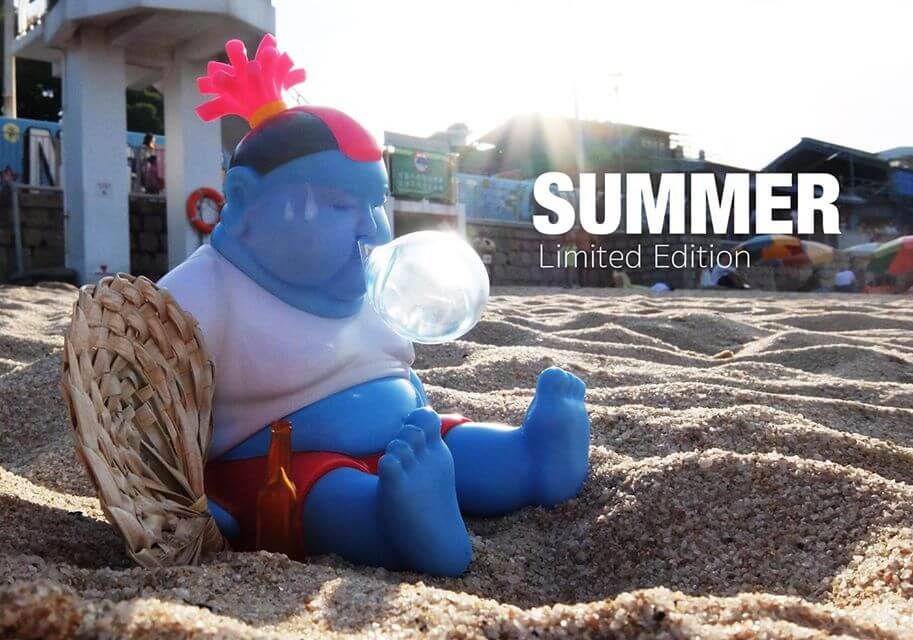 No ETA right now for when it will show up on http://store.unboxindustries.info/ Stay tuned for further updates.
For now, check out our LIVE unboxing of CHUNK.

Find Jim Dreams on Facebook and Instagram.
(info and media lifted from Jim Dreams and  Unbox Industries )