Looking for something to stand out in your collection? look no further as Unbox Industries have turned Tetsunori Tawaraya x John Dwyer into a vinyl figure and its freaking gnarly! If one version wasn't enough, TWO versions will be released at the same time.
Unbox are honoured to announce the release of their vinyl figure collaboration with the one and only Tetsunori Tawaraya.
Residing in Japan, Tawaraya san is known for his jaw-dropping illustrations of nightmarish biomechanical characters and psychedelic vistas.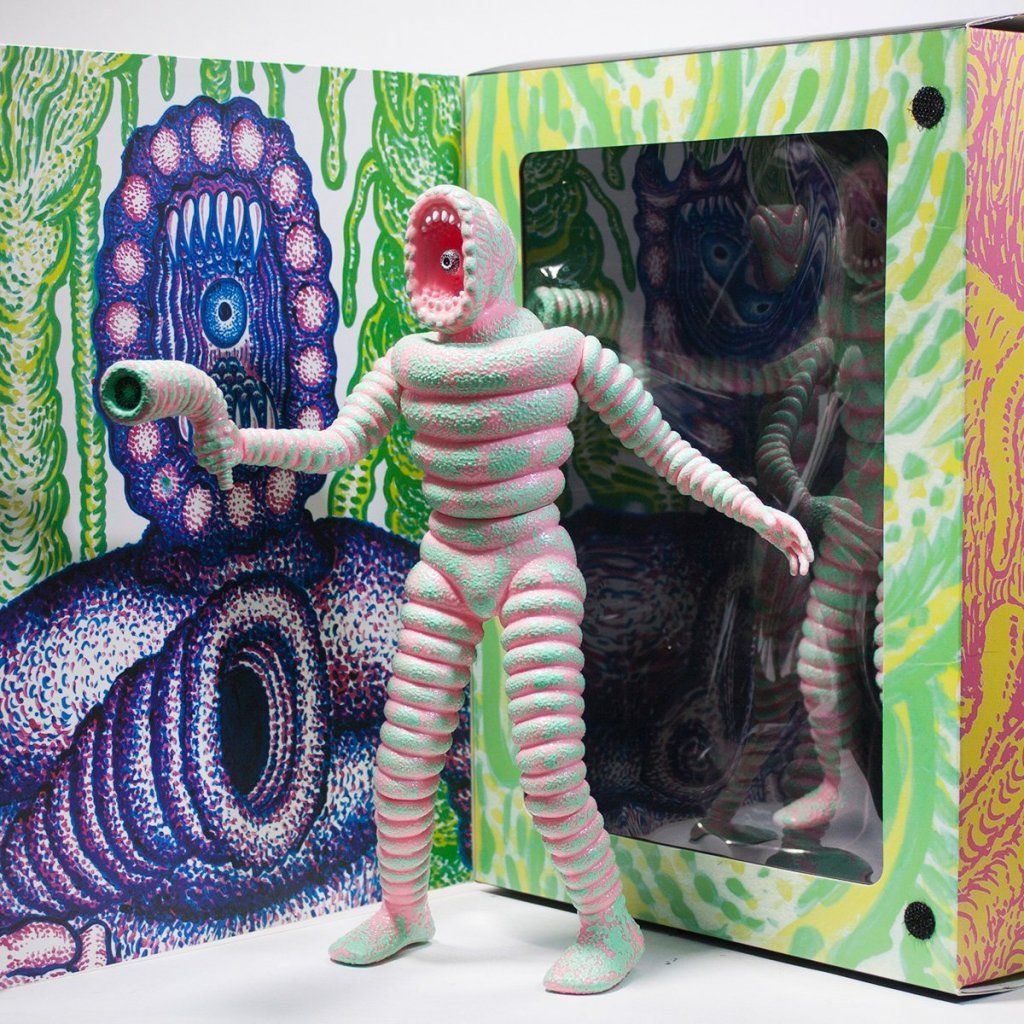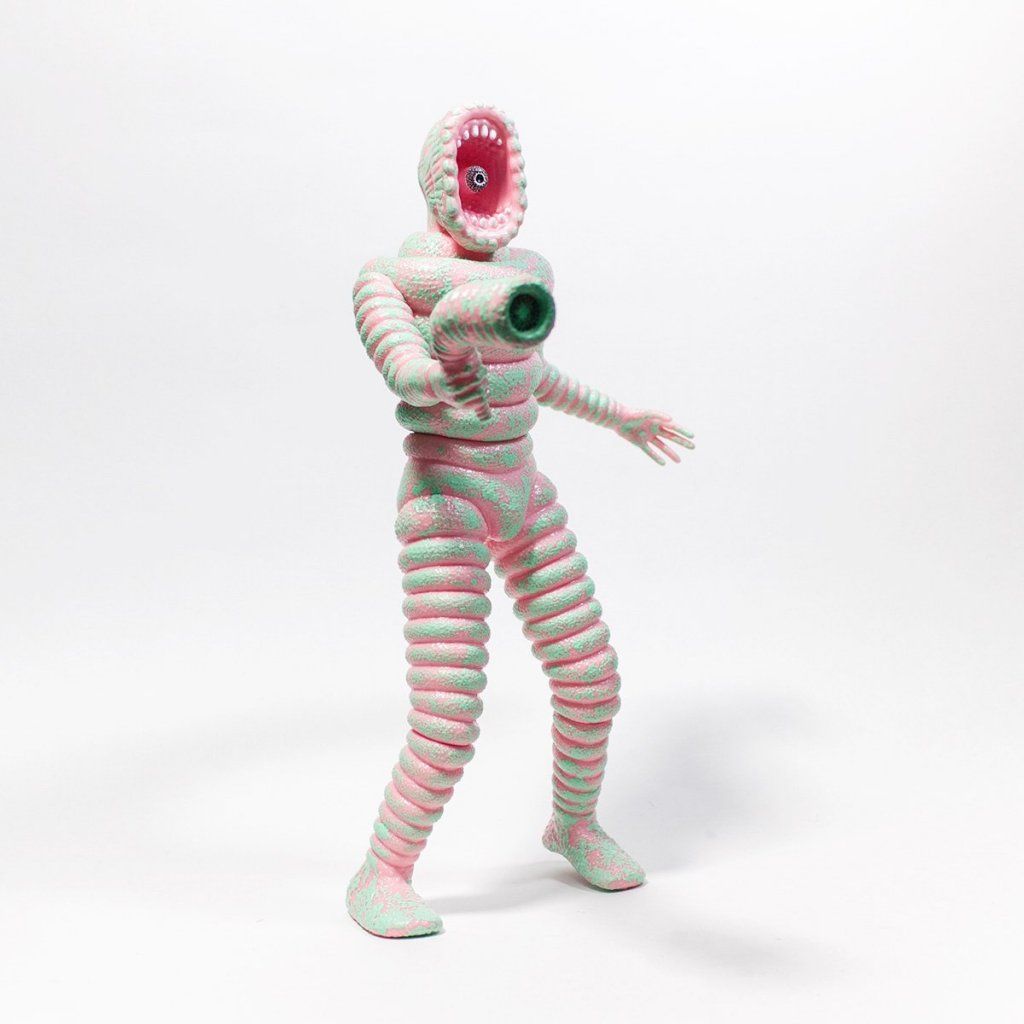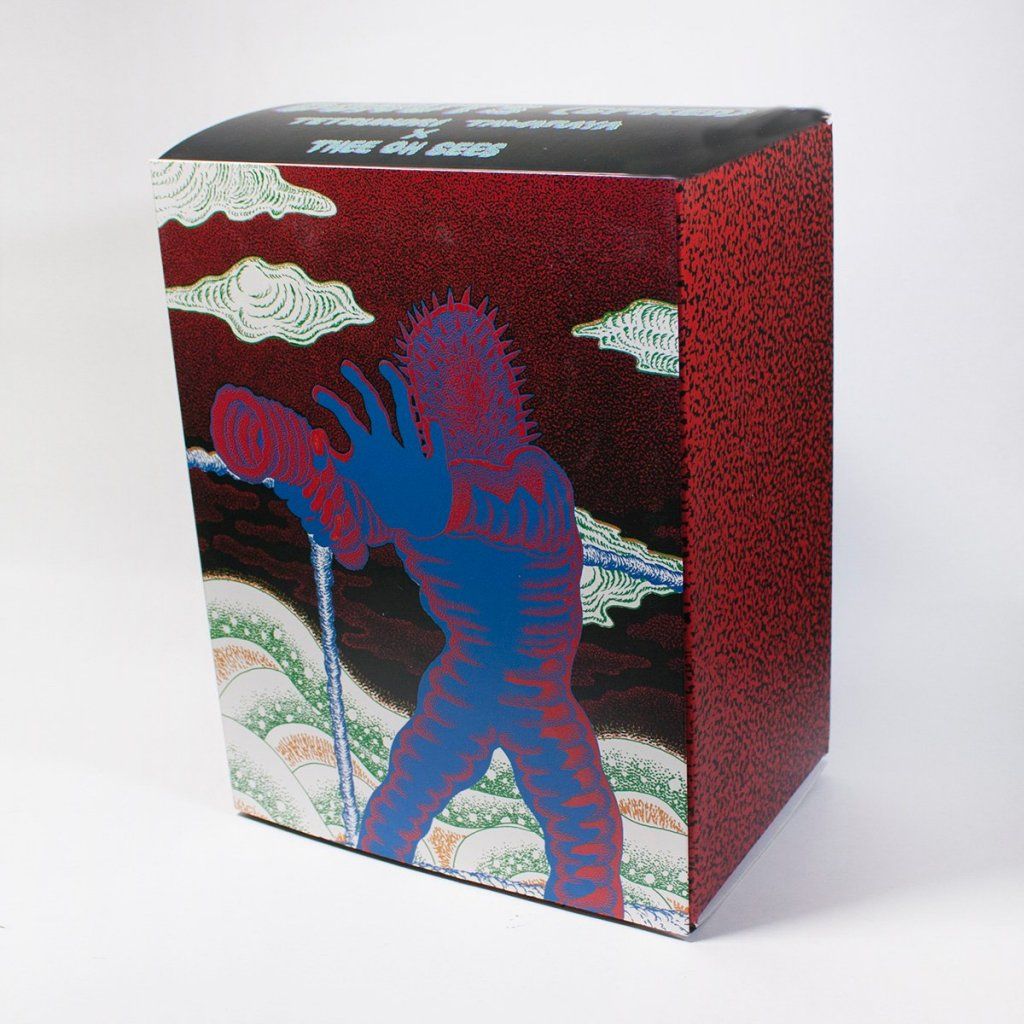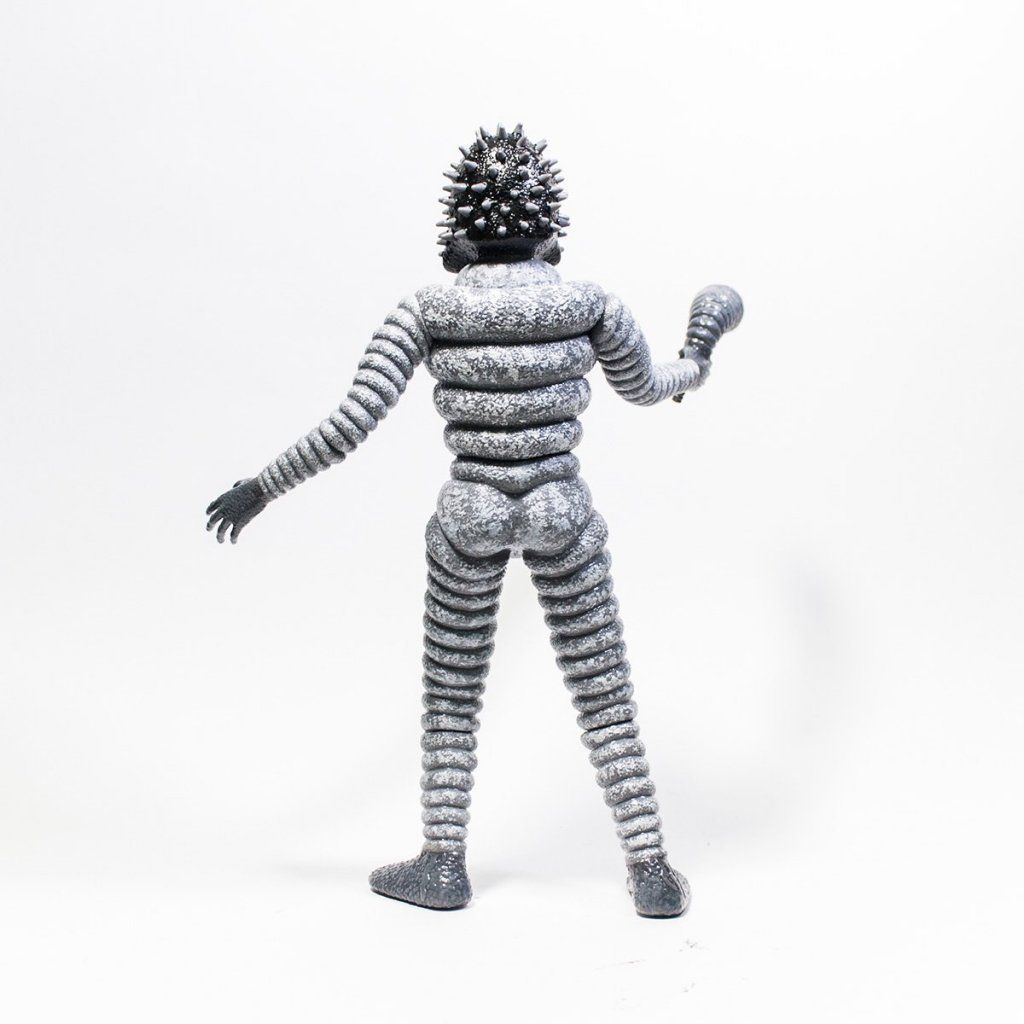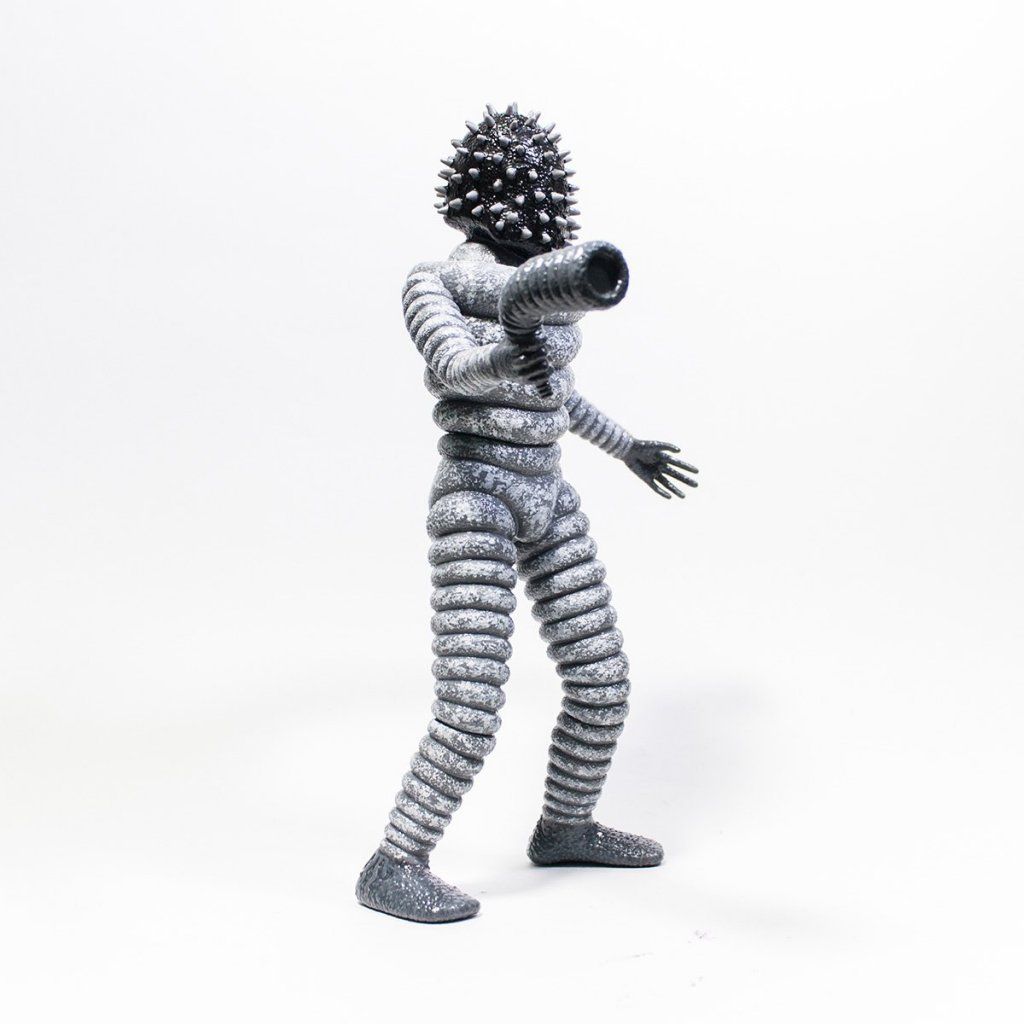 His recent works were subsequently published by Hollow Press (Italy), Le Dernier Cri (Marseile, France), and Colour Code (Toronto, Canada). Recent works were collaborations with Braindead (Los Angeles) and Volcom (Costa Mesa) in 2017.

With a blessing from John Dwyer (Thee Oh Sees) himself and permission from Tetsunori Unbox have produced Mr Rotten Donuts in three-dimensional form.
Each articulated figure is hand painted and housed in a fully printed gatefold box with exclusive new artwork.
ON SALE SATURDAY JUNE 3rd
BST: 15:30pm
HKT: 22:30pm
EDT: 10:30am
PDT: 7:30am
JST: 23:30PM
http://store.unboxindustries.info/
Wanna see our  "Behind the scenes" at Unbox Industries HQ and you will see some prototypes.