Oh boy, Thailand Toy Expo has been revealing EXCLUSIVE drops today and one exclusive release is the return of MAMAFAKA's Mr HELLYEAH character! Linking up with Mighty Jaxx once again, 8.5″ Vinyl Mister HellYeah sees him get the Xray effect in time to TTE 2019.  
Mister HellYeah
Size : 8.5″
Material: Vinyl
Qty : 150
Location: Eden FL.2
Booth no. B1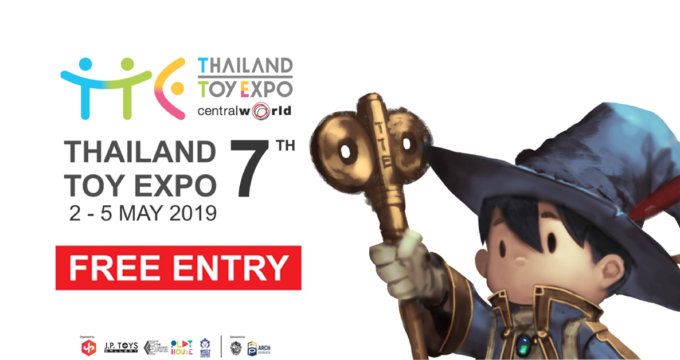 MAMAFAKA's Legacy
Pharuephon ''Tum'' Mukdasanit also known as "Mamafaka" (13 September 1978 – 9 September 2013) was a Thai graphic designer and street artist, best known for the creator of one of the most recognizable characters in Thai pop art: 'MR.HELLYEAH!' a hairy, one-eyed monster with a moustache which appeared in picture frames, paintings, t-shirts, shoes, skateboards, bags, furniture, iPhone cases, graffiti, and champagne bottles. His works also appeared on many local and international fashion and design magazines such as: Wallpaper*, CG+ and Territory.
While on holiday in Phuket, Pharuephon reportedly had a surfing accident in Kata beach on the Saturday morning of 7th of September 2013. While being unconscious, he was rescued by lifeguards and was rushed to Patong hospital, later on moving to Bangkok Hospital Phuket. After being in a coma for 48 hours, Pharuephon passed away on Monday, 9th of September 2013. The news was shocking to design and graphic circles worldwide.
If you want to get your Designer Toy news first, you should look to download our new TTC Mobile App. Designer Toy news direct to your smartphone. No dealing with social media algorithms.