Seen at ToyCon UK 2016 and Thailand Toy Expo 2016, this Mono Friendly Fire by Jason Freeny x Might Jaxx sold out at both venues shows. Now it's your turn to own one if you couldn't make it to either shows.
"Jason Freeny's iconic Friendly Fire is now back in a monochromatic colorway! The simplicity of this grayscale figure is the perfect fix for your monochrome cravings. A definite must have if you love the Friendly Fire series as much as we do!"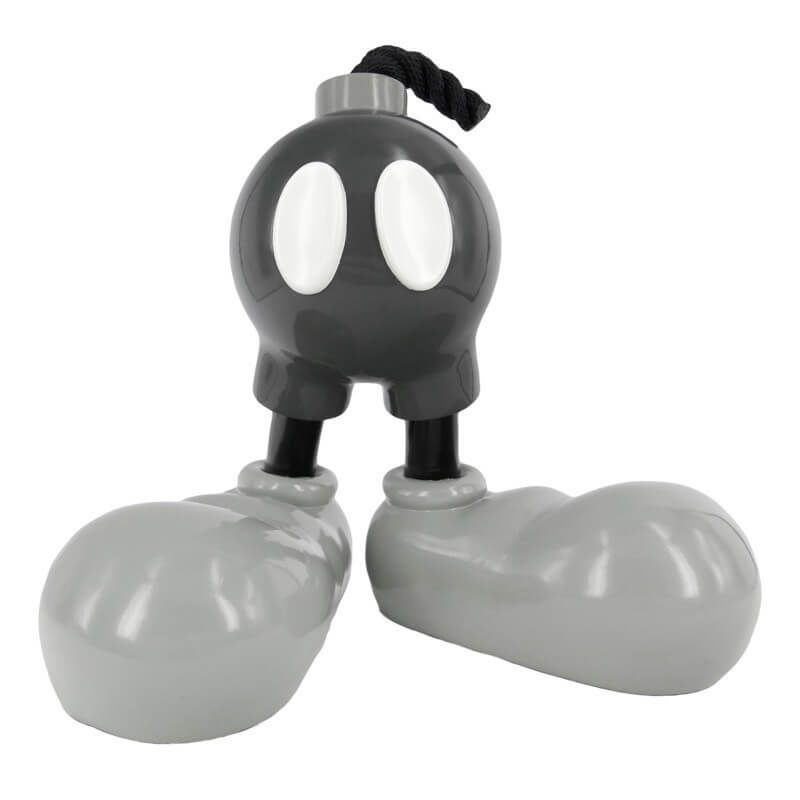 We have to admit we were a little skeptical on the QC of Friendly Fire but close inspection from the ones we saw on display they looked perfectly fine. Sign of relief. Jason steps aways from his usual dissected style and moves on to this great take of a mashup of the famous mouse Mickey and a hint of Mario Brothers Bomb. Pretty dope right?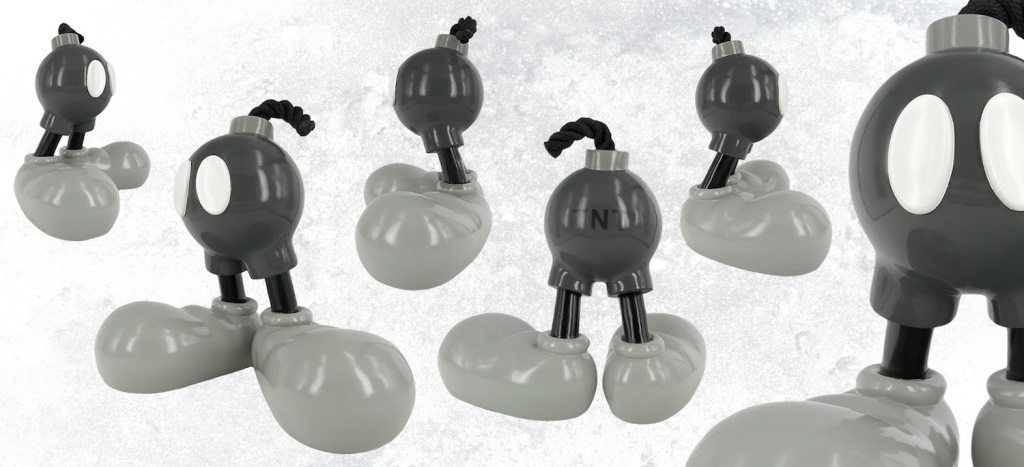 Limited Edition of 100 sets and stands at 9″ (23cm) made from polystone.
You can buy it now at http://mightyjaxx.rocks/ priced at $100 each.
Jason Freeny www.moistproduction.com Facebook ,Twitter and  Instagram.