Thailands Trirat Pattanaamponchai aka GANG OF MONSTER seems like he's joined up with Might Jaxx to bring his famous figures into a larger production level as past GANG OF MONSTER releases have sold out in minutes if not seconds. A release within a release will be happening tomorrow with a surprise included.
Standing at 6.5" tall, this Monkey Fight figure is something not to be missed. To rile things up, even more, there will be 5 pieces of artist edition Mike that will be packed and sent out at random. All you'll need to do is purchase a piece and see if you're 1 of the lucky 5 out there! The artist edition Mike is a signed and hand-painted piece by the artist in greater detail that would exude the monkey's full-on menacing persona.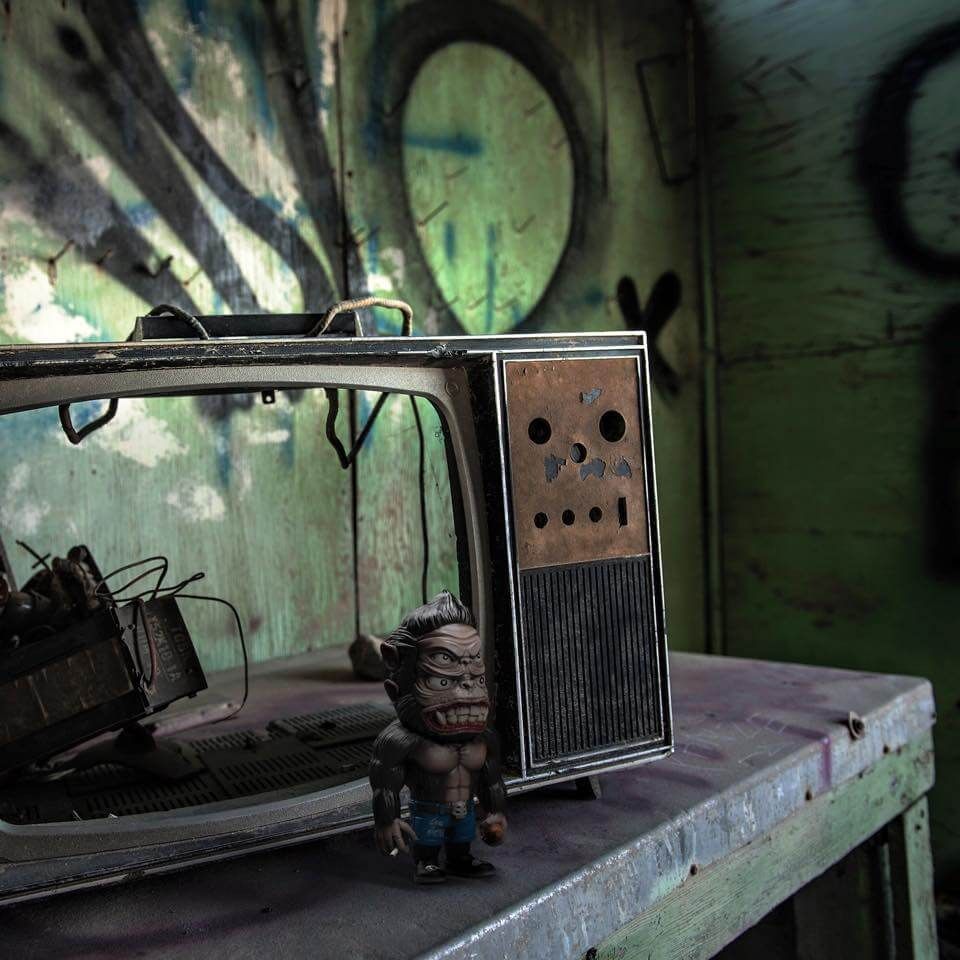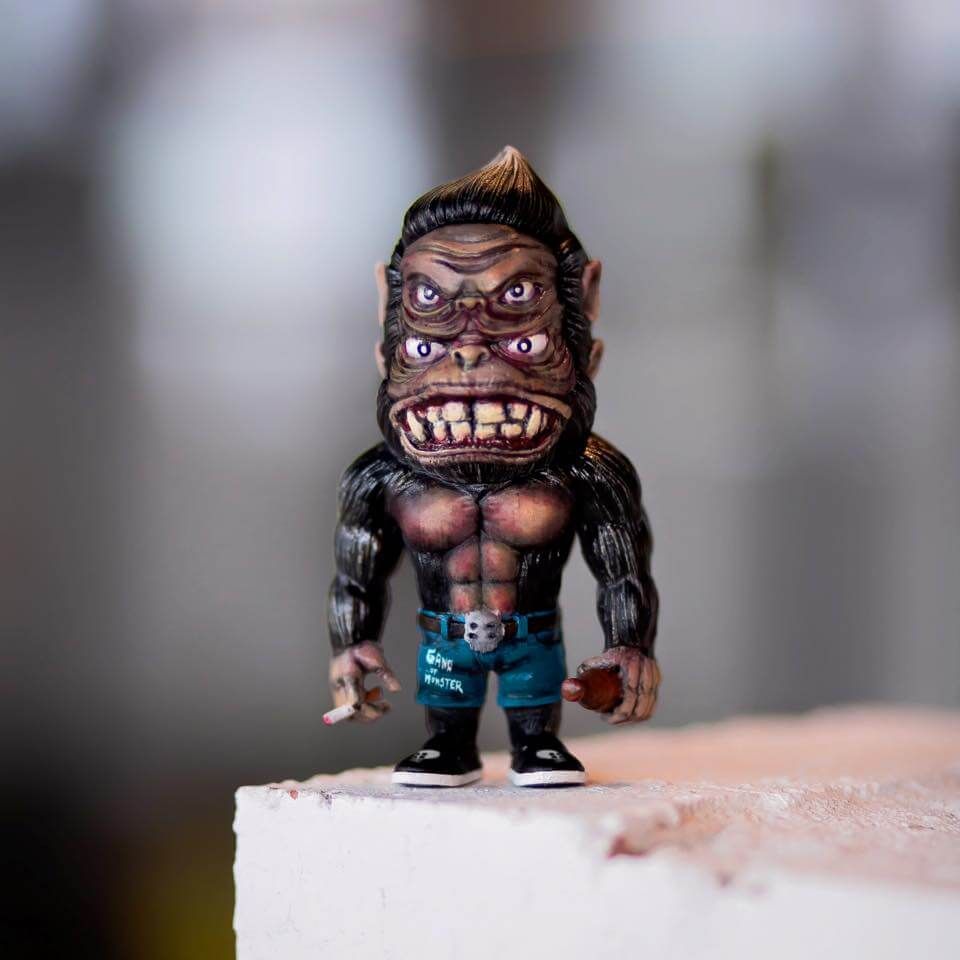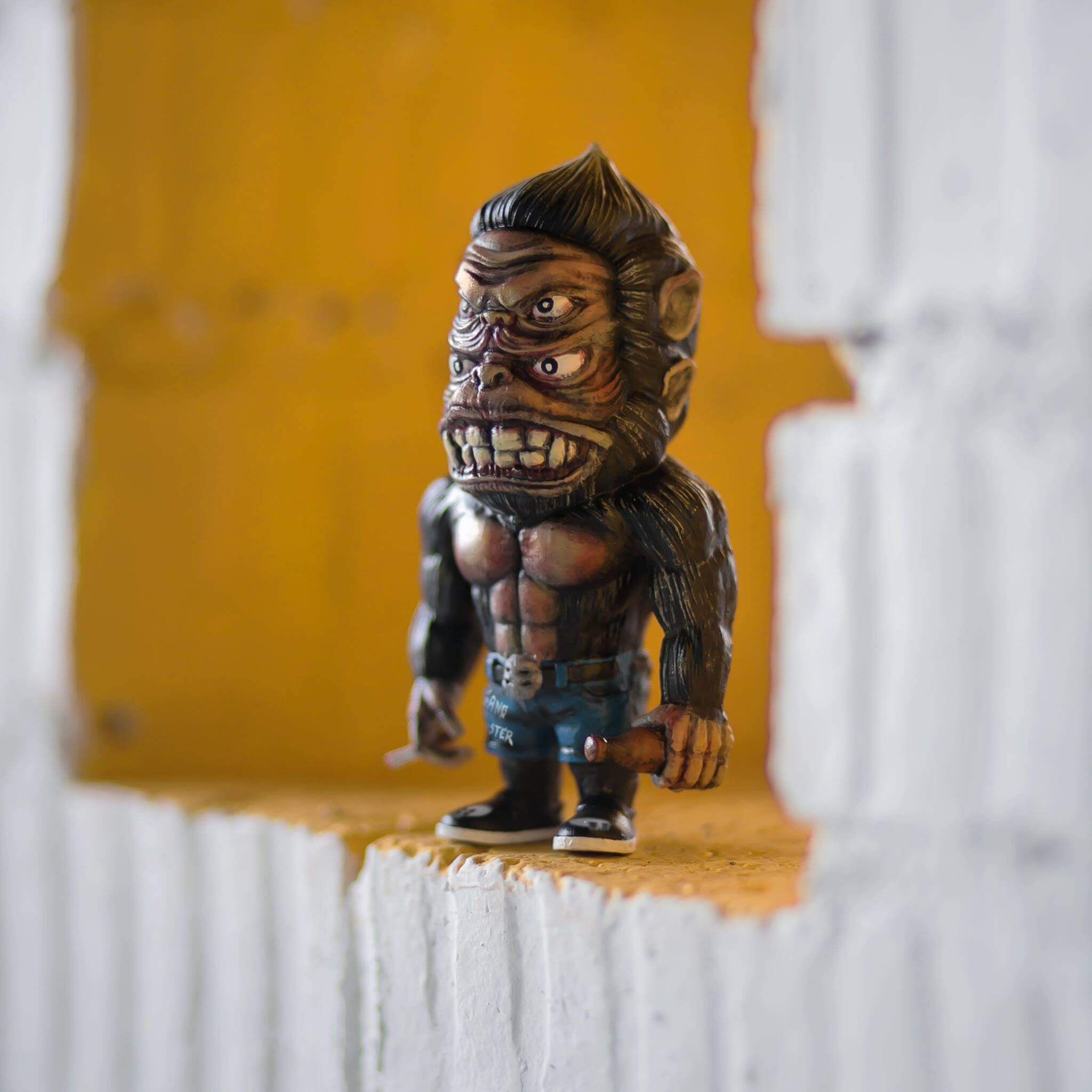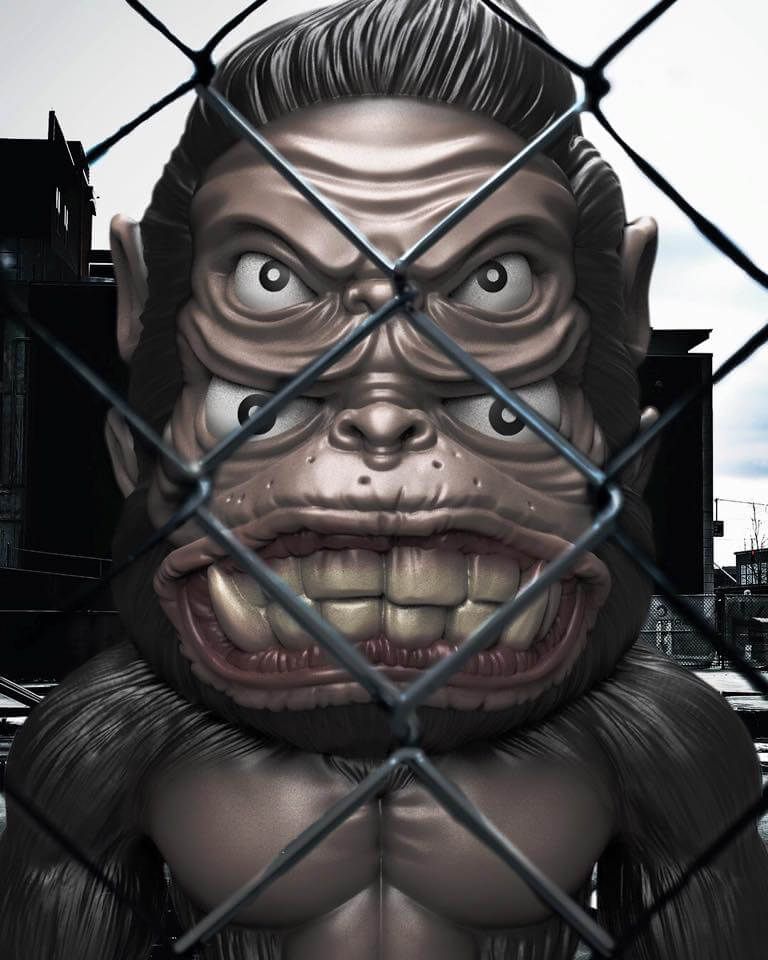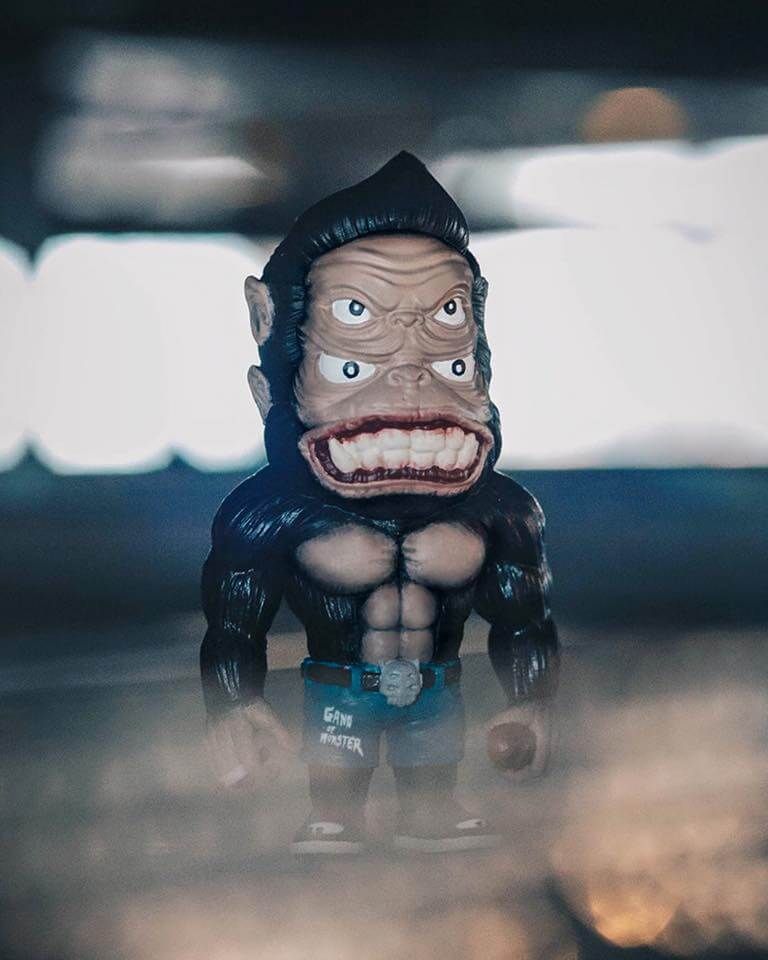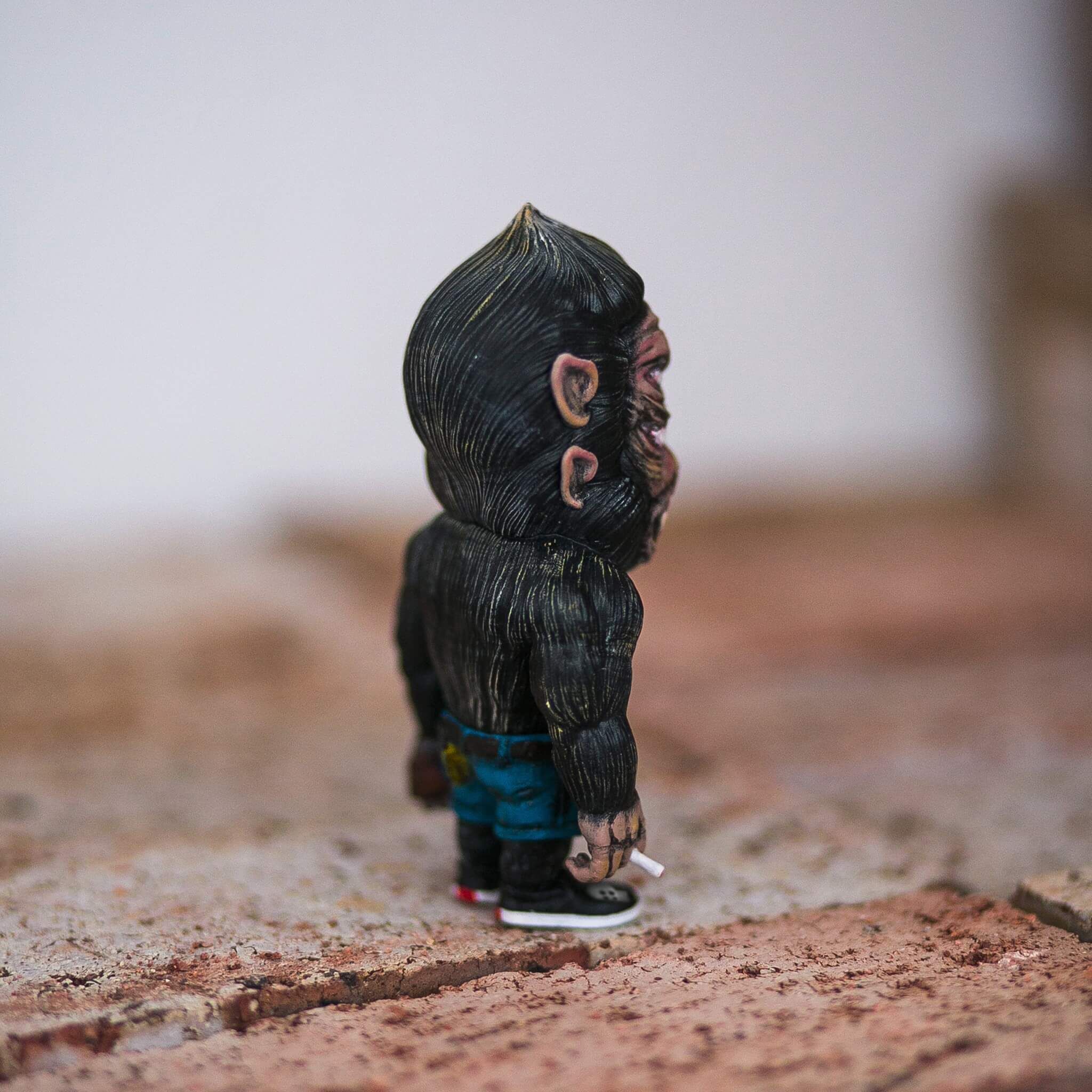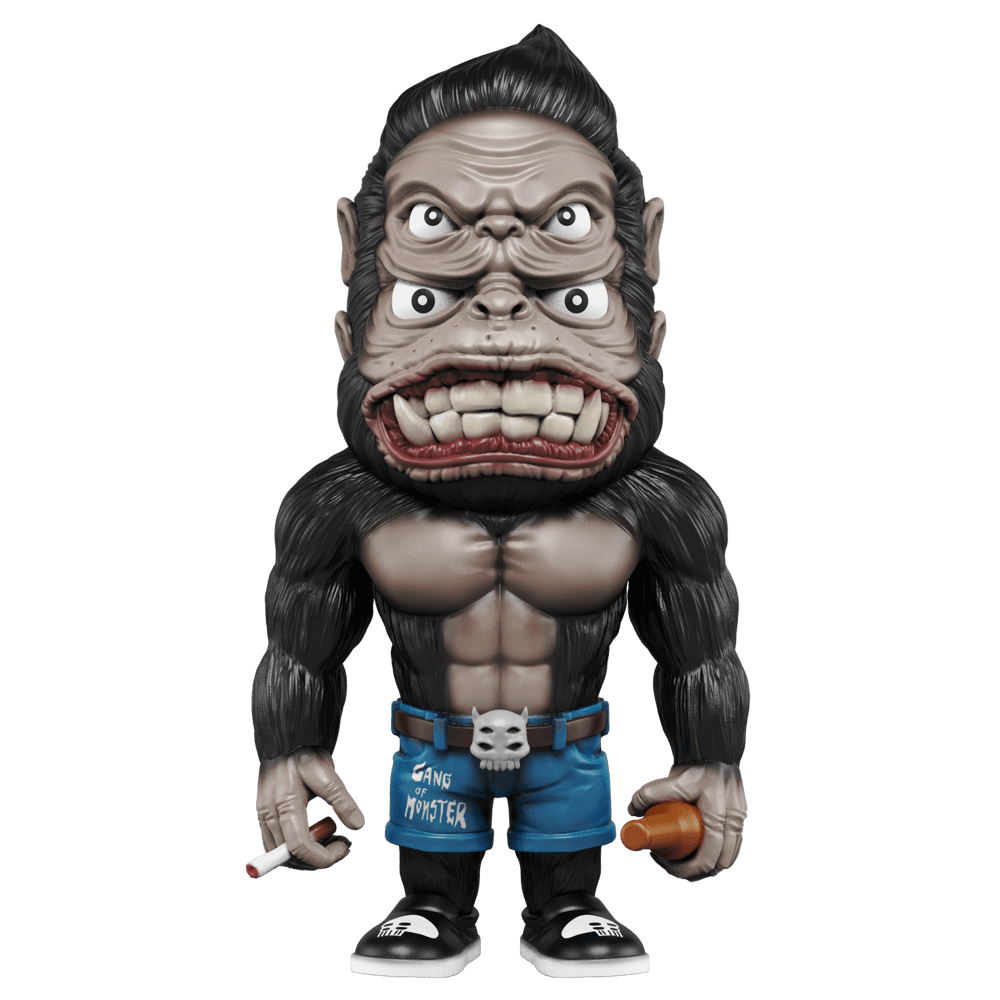 Known for his daunting-looking creatures, Trirat Gang of monster has done yet another spin-off with his Monkey Fight series—taking fights from the ring down to the streets.
Mike the Monkey stands at 6.5" tall and is ever so ready for a brawl.
WHEN: 6th December 2017, 10am EST.
WHERE: https://mightyjaxx.rocks/
USD$79 inclusive of shipping

Stand a chance to receive an Artist Edition Mike instead of the original piece when you purchase Mike the Monkey from Mighty Jaxx. Only 5 pieces of Artist Edition Mike available!! Gang of monster figures are widely known to be elusive and with this opportunity to get a super exclusive piece, don't pass up the chance as the punch of regret might hurt even more than Mike's own jabs!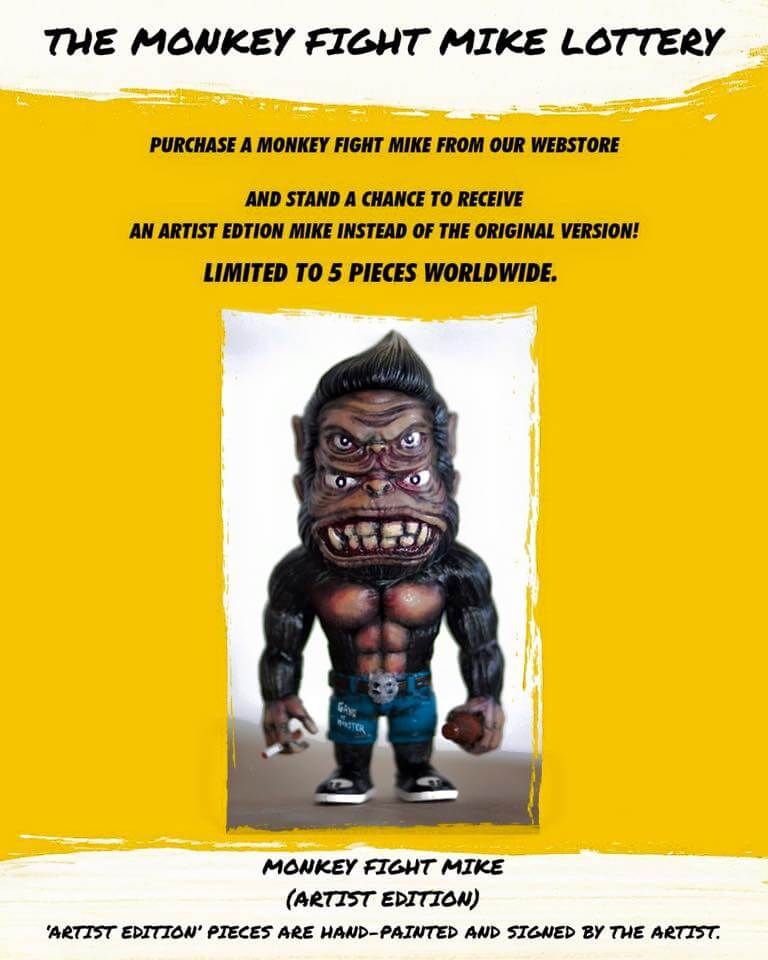 If you want to get your Designer Toy news first, you should look to download our new TTC Mobile App. Designer Toy news direct to your smartphone. No dealing with social media algorithms.
Find  Gang of Monster Facebook Page HERE.