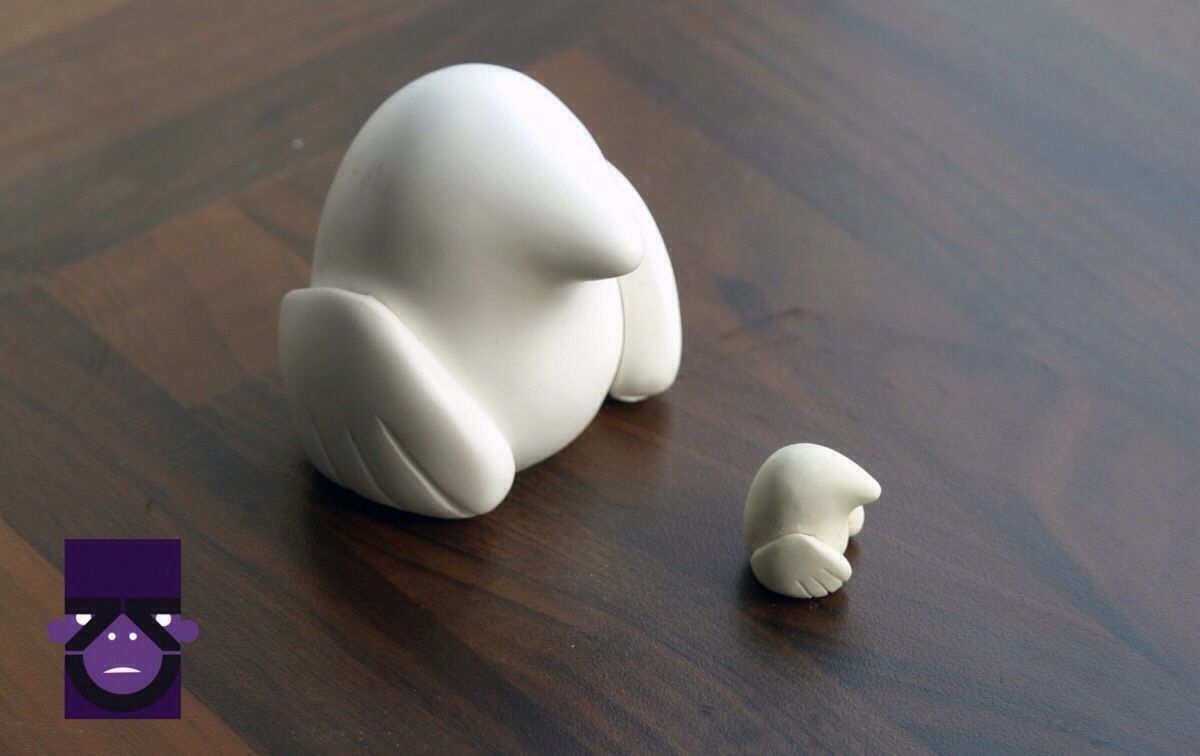 After the success of the original 1inch "mole" figure, Kerry Dyer has made a 4inch, Roto-cast resin version that will be available from her booth (number 8) at ToyCon UK in a few weeks time.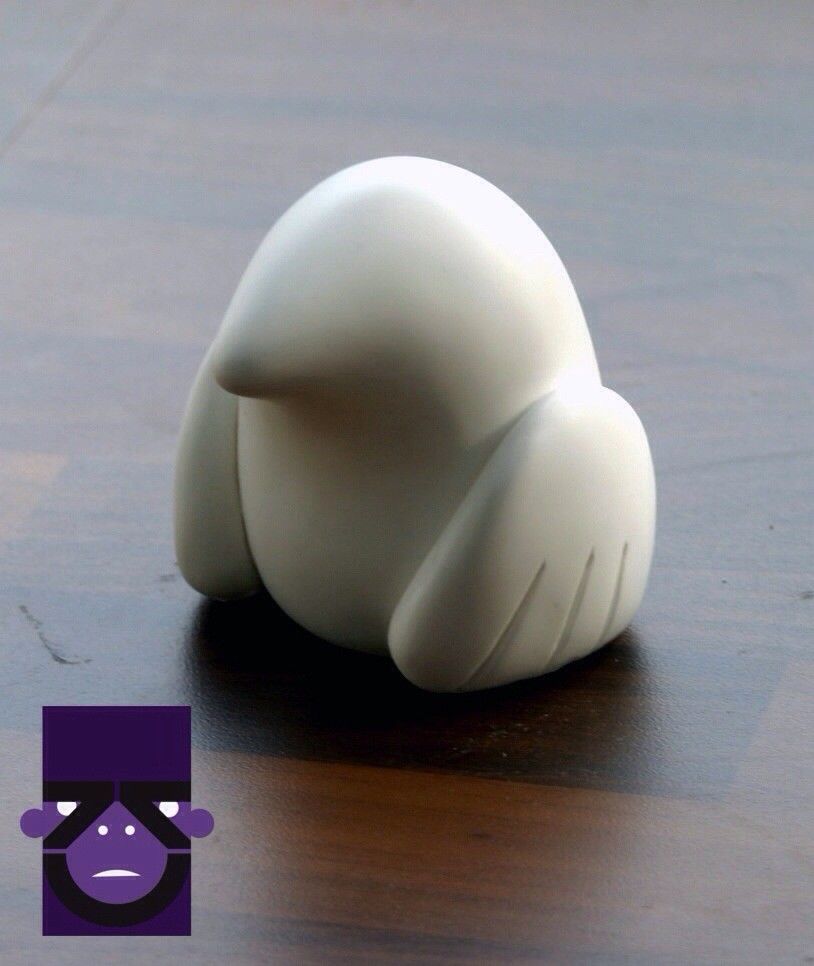 Also to go with this "XL" version of the mole Kerry will have five Molehill chase figures for the convention and some of them customized by David Stevenson.
So if you are going to ToyCon then head over and take a look at the booth Kerry is sharing with Okkle and give a big mole a home.