Pink car blue car had a race! Not really but collectors heading to Design Festa 45 will be delighted to know that Thailands Six TwentyEight will be making his adorable MITT Bumper Racer available in two new colourways for Design Festa. Don't cry if you can't make it to Design Festa, 5 28 has a kind heart and allocated a limited online release! See that made you smile.
"Dreamy Blue" & "Pink Vanilla"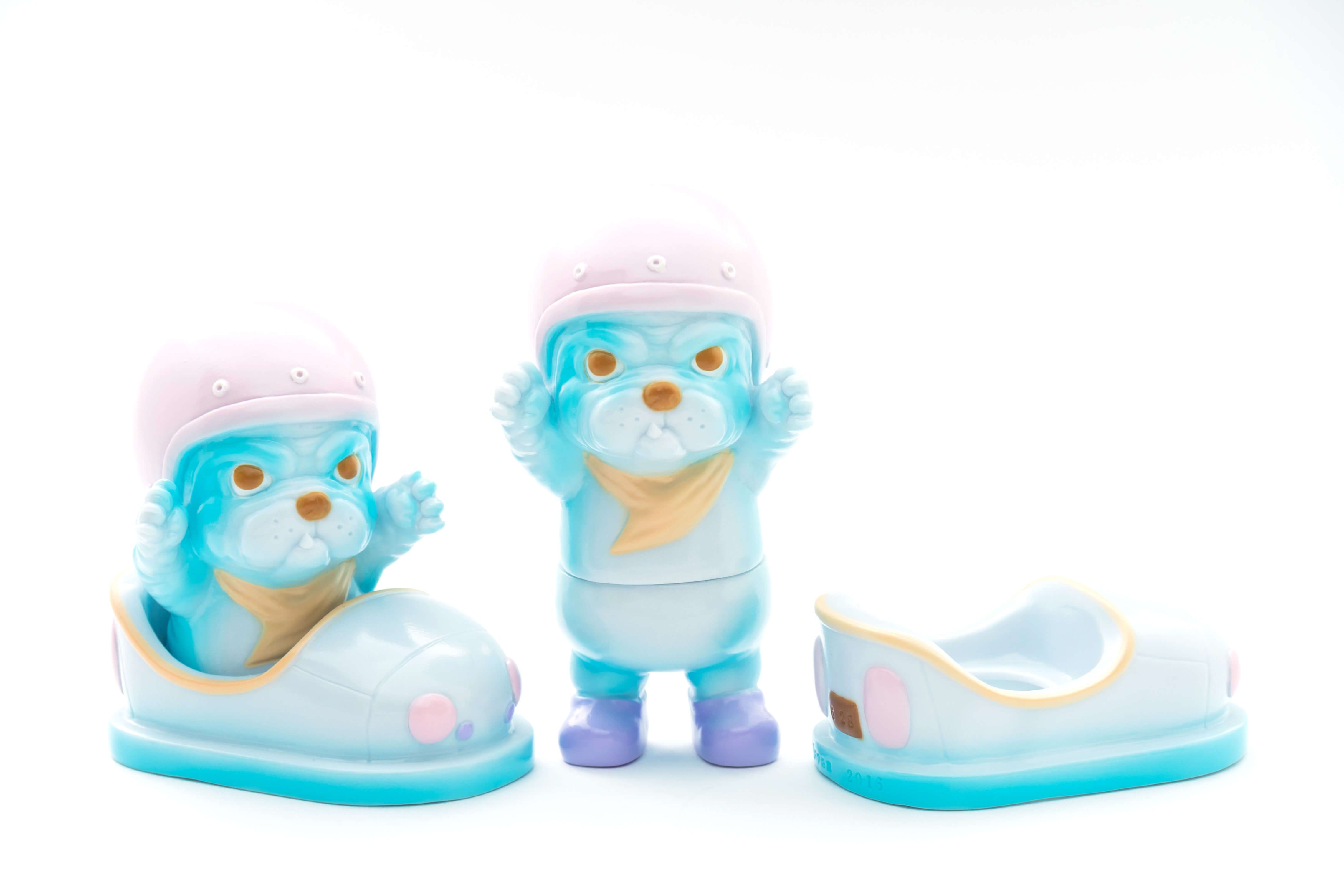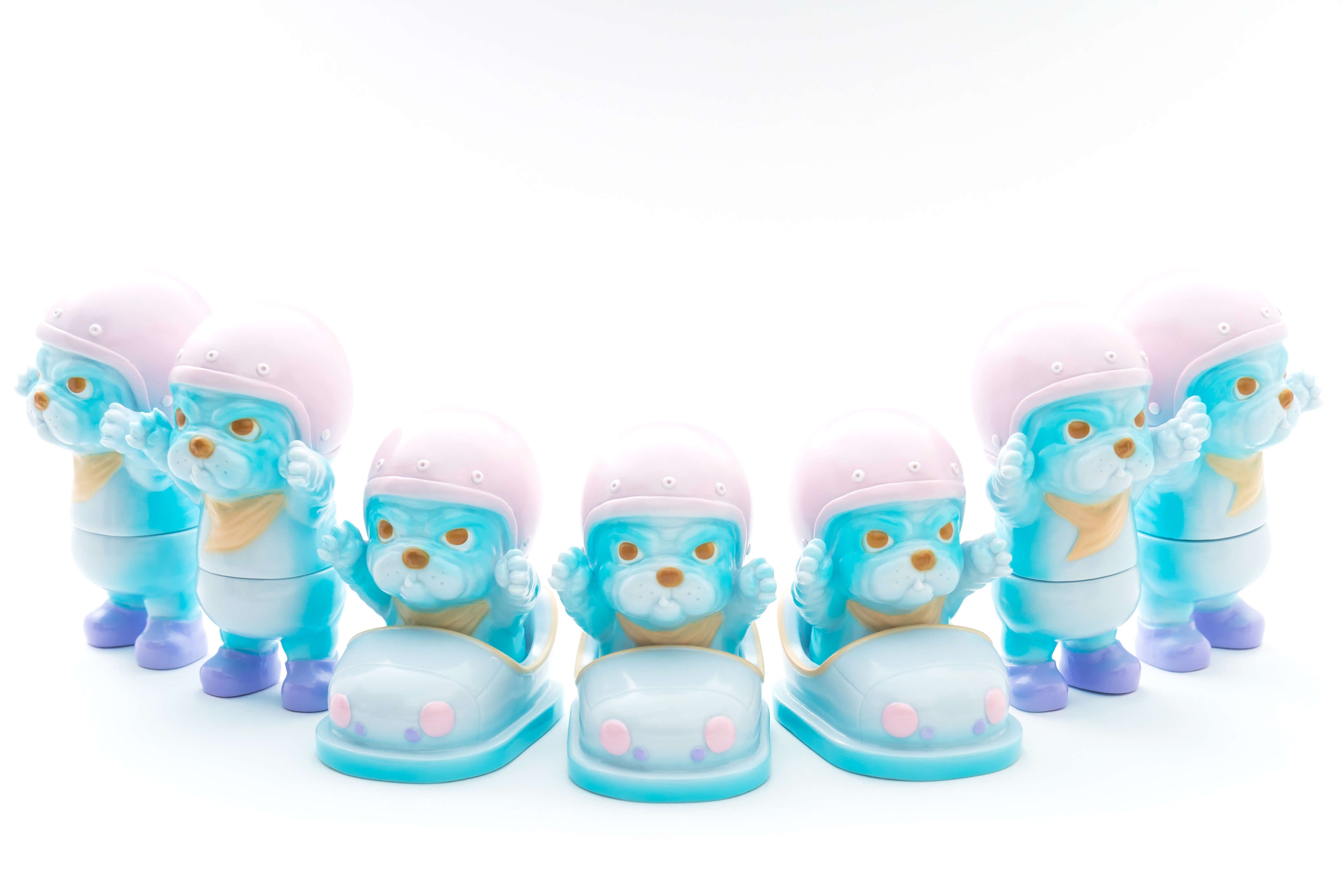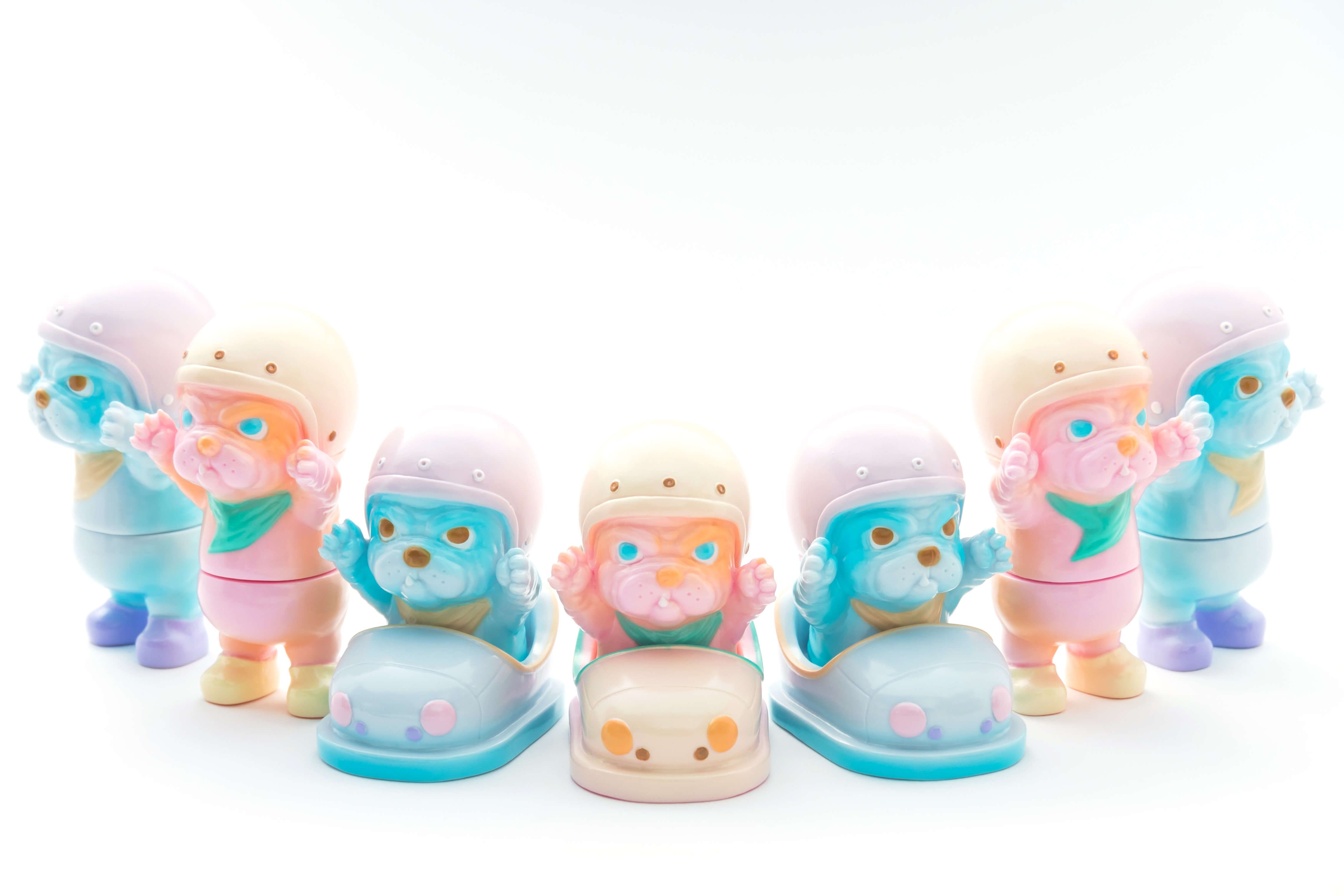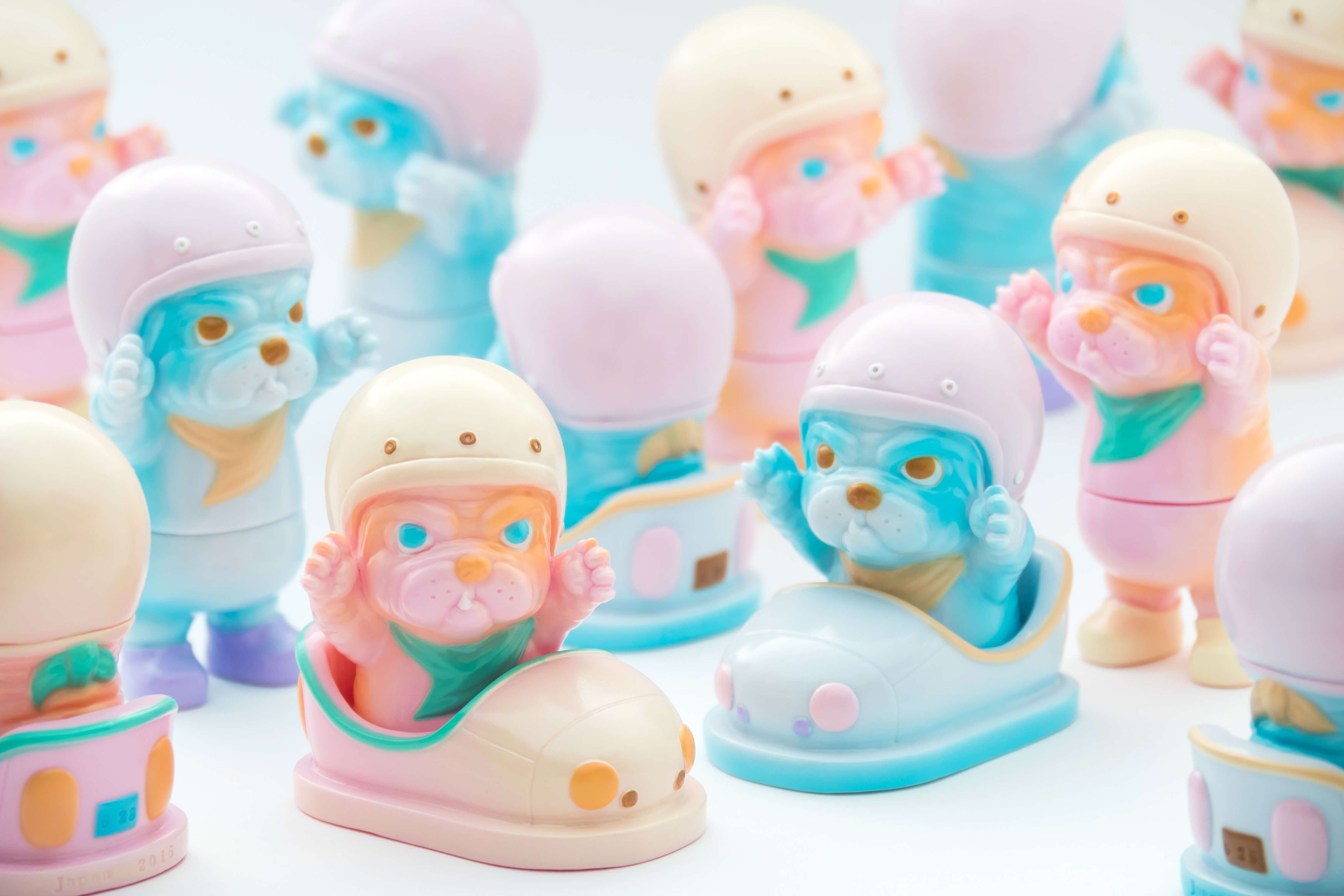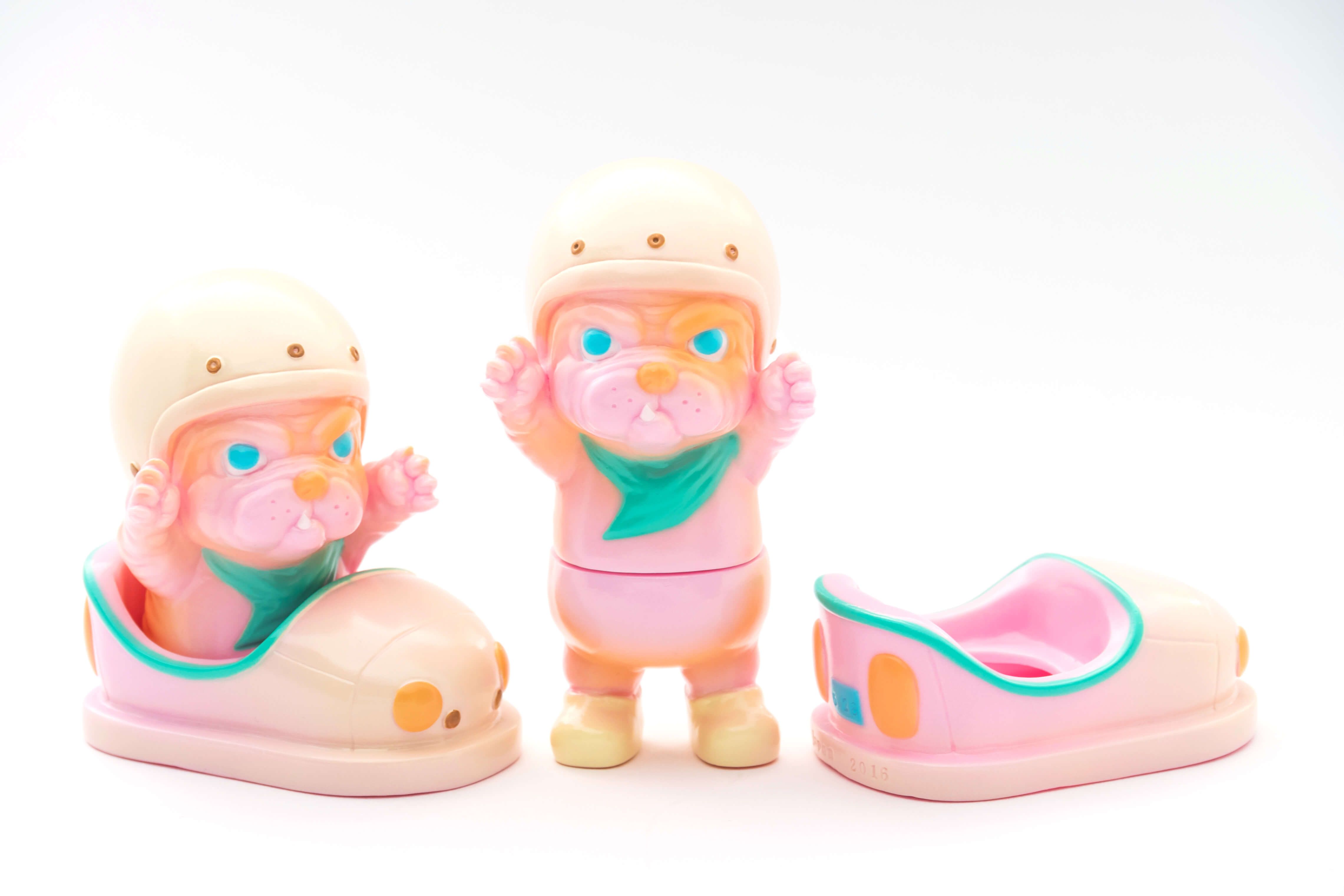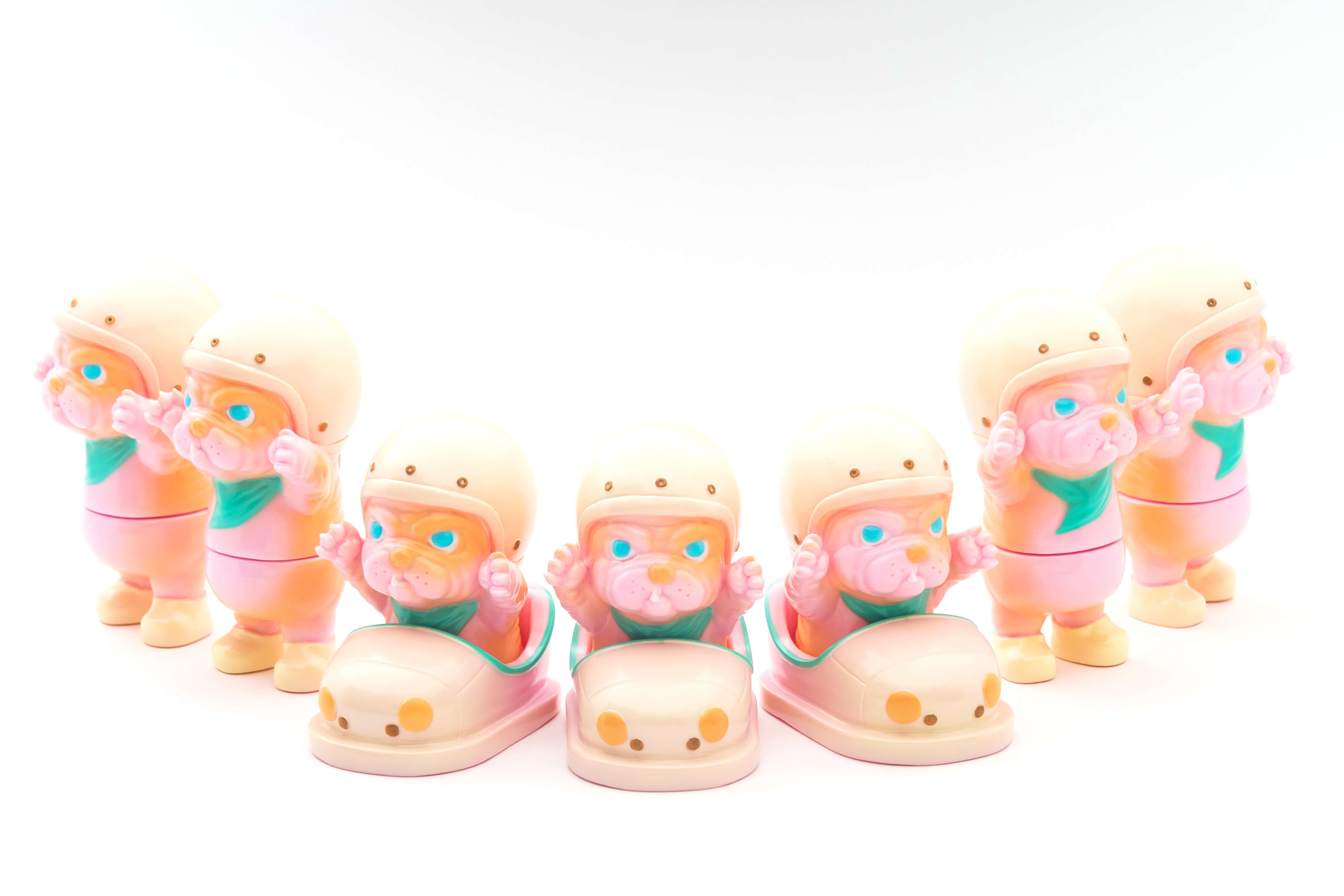 "Dreamy Blue" & "Pink Vanilla"
will be released at Design Festa Vol.45
May 27th-28th at Tokyo Big Sight East Hall
Booth A-138
"Dreamy Blue"  May 27th (Sat)
"Pink Vanilla" May 28th (Sun)
And both will be released at online shop on May 29th (Mon) 9pm (Japan Time)
Sale price : $42 USD (exclude shipping)
http://sixtwentyeight.bigcartel.com
Sofubi toy. Made in Japan
Dimension: approximately 8.5 cm tall when stands and 6.5 cm tall when sits on Bumper Car
Creator: 6 28(Six TwentyEight)
Find sixtwentyeight on Instagram, Twitter and Facebook.