Back in November 2015 the illustrations were leaked for the upcoming Mishka x Kidrobot Blind Box Dunny Series HERE. The folks at Rotofugi have put up the pre-order for this gnarly looking series. The series looks  better then the illustrations but we're used to that right? Some of the designs have some great accessories to go along with them. The Death Adders bear has to be our most wanted out of the series.
[slider source="media: 37851,37845,37849,37852,37846,37847,37848,37850″ width="1300″ height="1300″ title="no"]
"Mishka – born in Brooklyn, raised in Hell—has been a streetwear fixture since 2003. The brand can trace its roots back to New York City's "fertile crescent" of Hip-Hop, Street-art and Punk. Kidrobot is fully stoked to translate their particular brand of madness onto our Dunny mini-series platform. Featured Mishka house artists are Greg Rivera, L'amour Supreme, Maurice Blanco, Dane Thompson and Mikhail Bortnik! Never forget-MISHKA is engineered to destroy everything boring!"
[slider source="media: 37857,37858,37859,37853,37854,37855,37856,37860″ width="1300″ height="1300″ title="no"]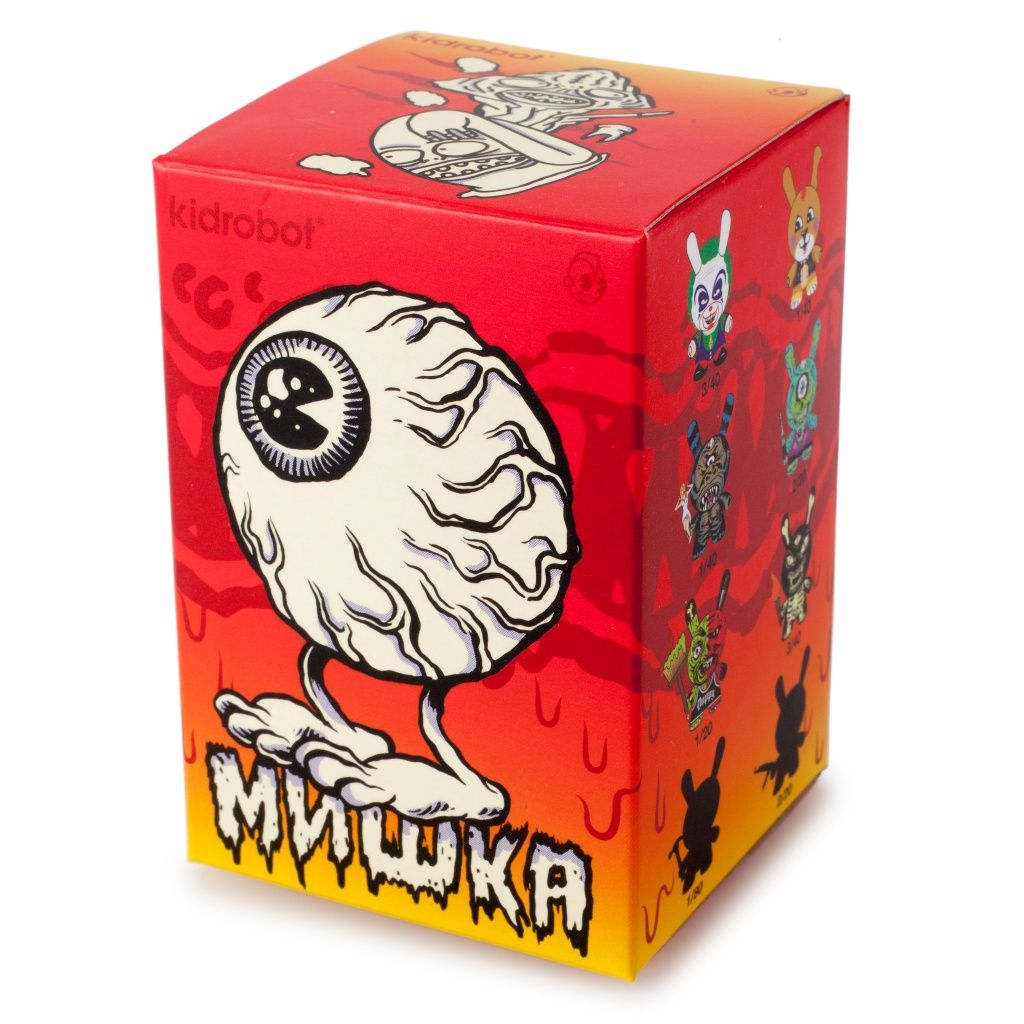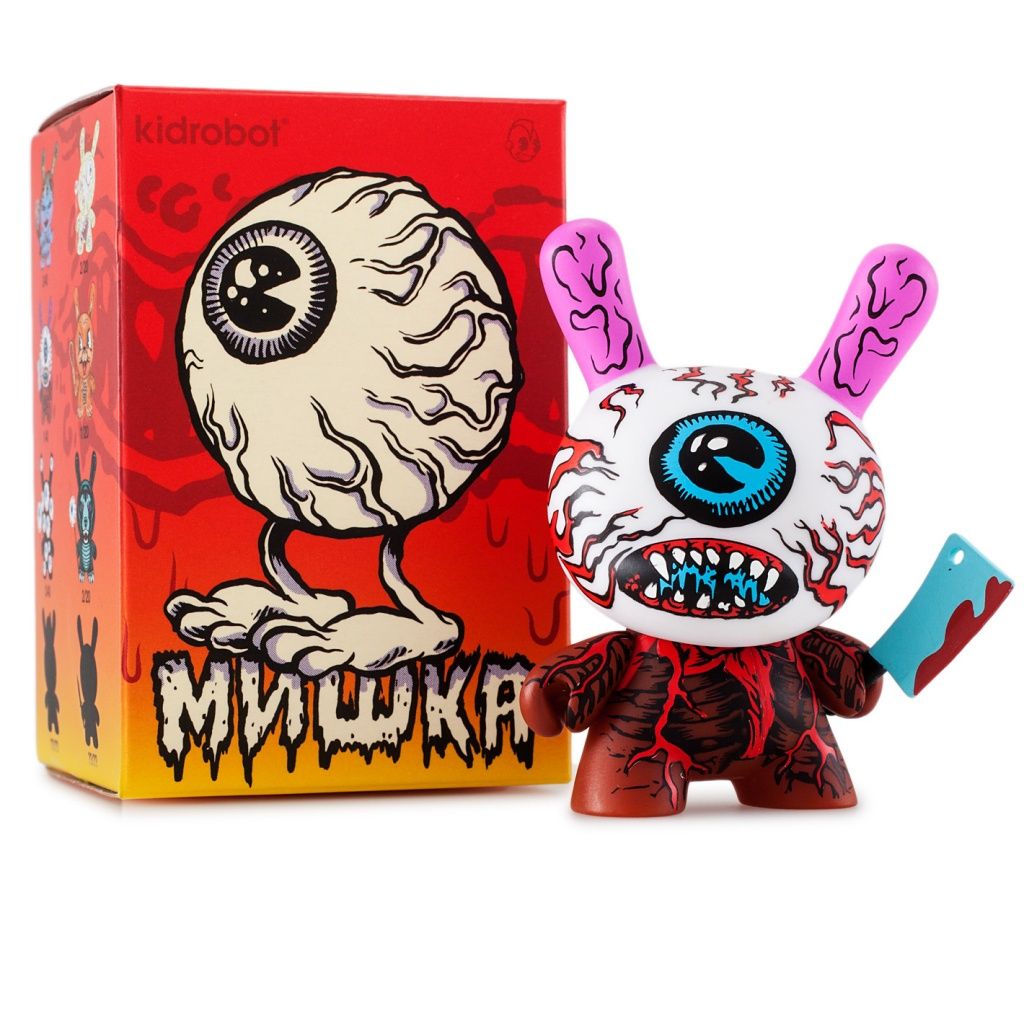 Pre-order price for a case of 20 $227 or single 3inch blind box $11.95. Due to be released around March 2016. Order HERE or any other vinyl toy retailer like our buddies at http://www.tenacioustoys.com/ and www.Kidrobot.com.
Will you be getting any of the series? comment below.
(photos and info lifted from Rotofugi)