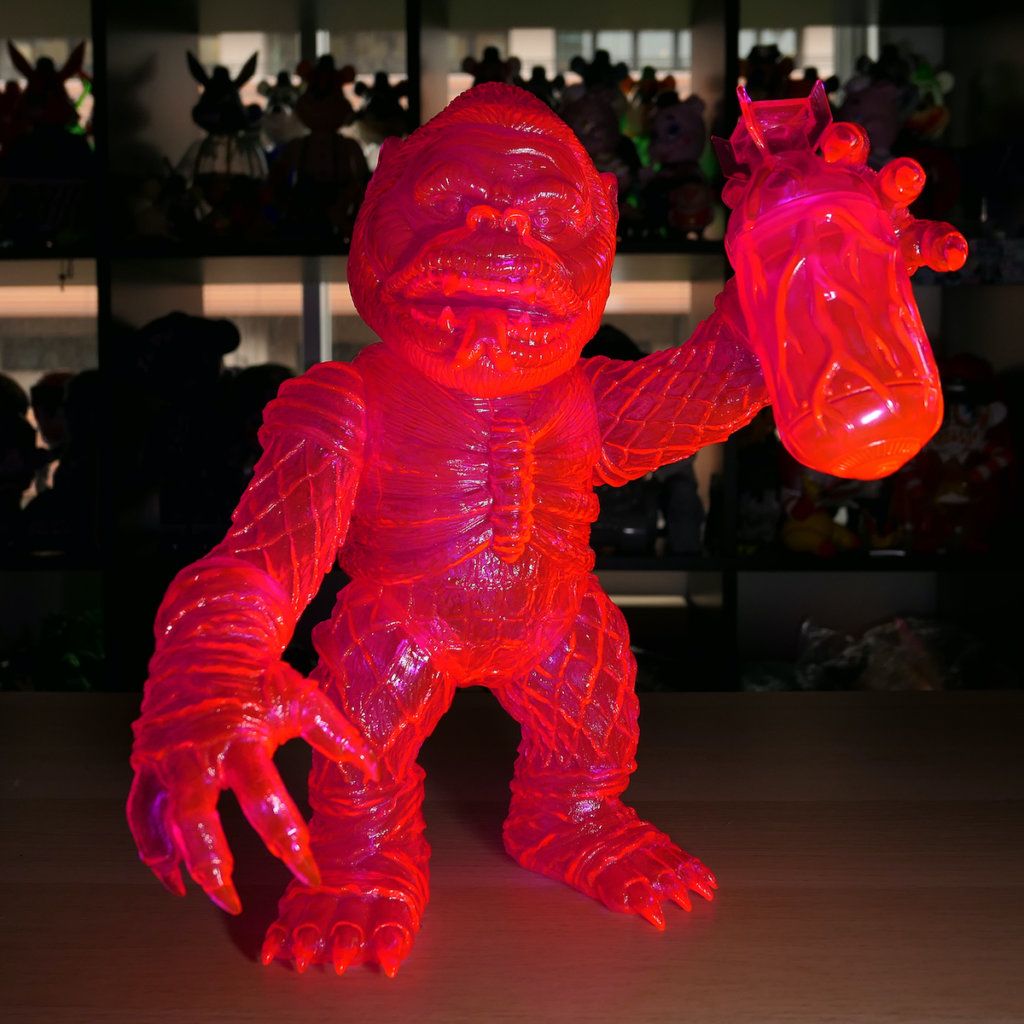 Dropping sofubi bombs courtesy of Blackbook Toy and MISHKA! The Neon Pink Kong dropped this past weekend, this 13inch sofubi beast is luscious in clear neon pink! With seven points of articulation, the Neon Pink Kong comes with a FREE warhead too! Priced at 16500yen (about £120). You can grab this Kong on the Blackbook Toy online store using the button below…
Blackbook Toy also have two Neon Pink finger puppets available – in Beast & Kong variety. Both at around 3.5inches tall and priced at 1980yen (about £15) each.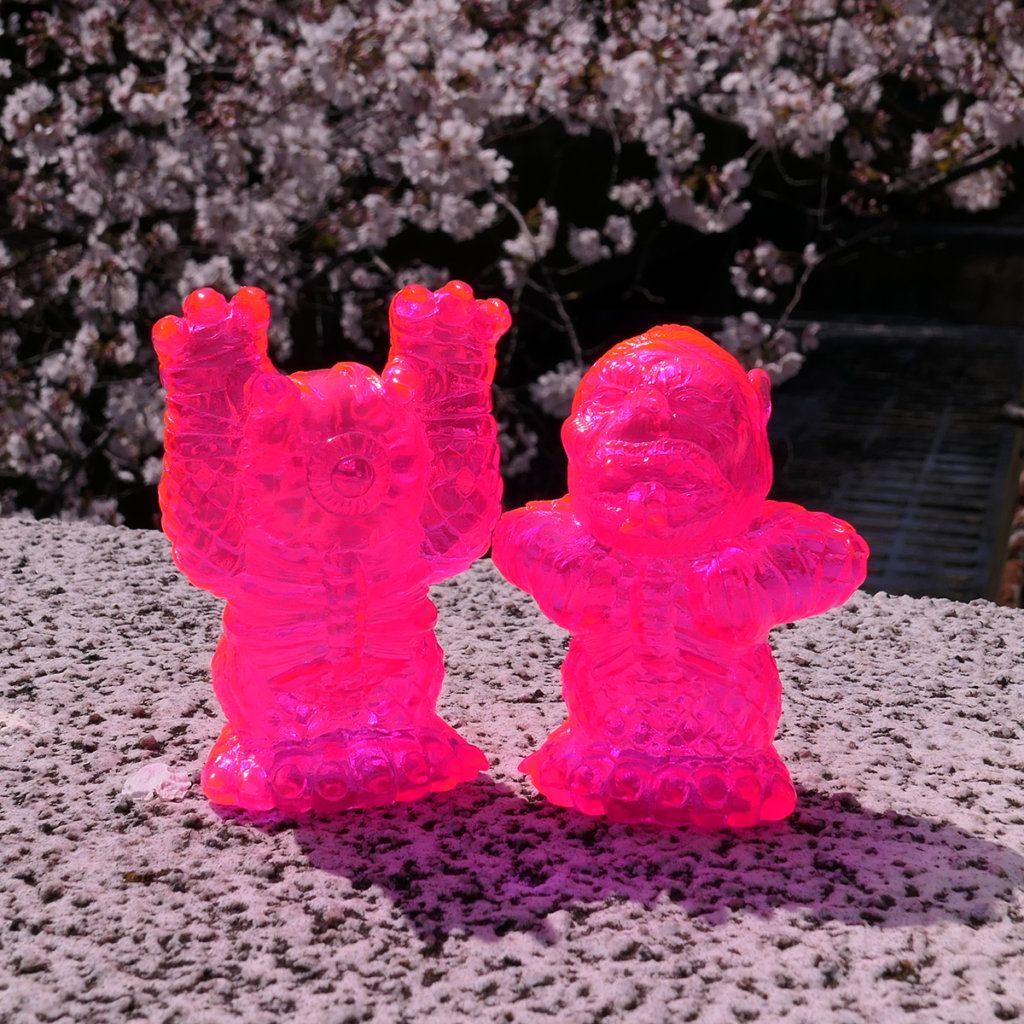 ---
Blackbook Toy Social Media
Facebook: https://www.facebook.com/BlackBookToy/
Instagram: https://www.instagram.com/NIGO_BBT/
Twitter: https://twitter.com/BlackBookToy
---
If you want to support The Toy Chronicle, we have a number of options available to you. We have started to stock a wide range of releases that we think you will enjoy. Ranging from production pieces from Superplastic, Unbox Industries & POP MART, to original pieces from our favourite artists. Purchasing one of our pins also really help. A quick, cheap way to also support the TTC is by making a small donation. These can all be completed below through our online shop. We appreciate all the support! Thanks!