Last month our Artist Spotlight artist Jan Calleja teased us all with his latest collaboration with the fine folks at Corner 12 collective, who's about to release a fair few stunning custom Kidrobot Dunnys. Like we said before if you cast your minds back to December 2016, Jan made a sleek and classy pair of VOLKS DUNNY which has his signature style inspired by classic cars. Last month we saw 4 variants and yesterday our eyes widened even more as Jan showed off the lineup! VW Beetle admirers are you ready more art toy porn!
Jan's signature style is what sets him apart from others. Whether if its pop culture references to his love of retro mechanics, Jan has it all and these Dunnys have all that rolled into one.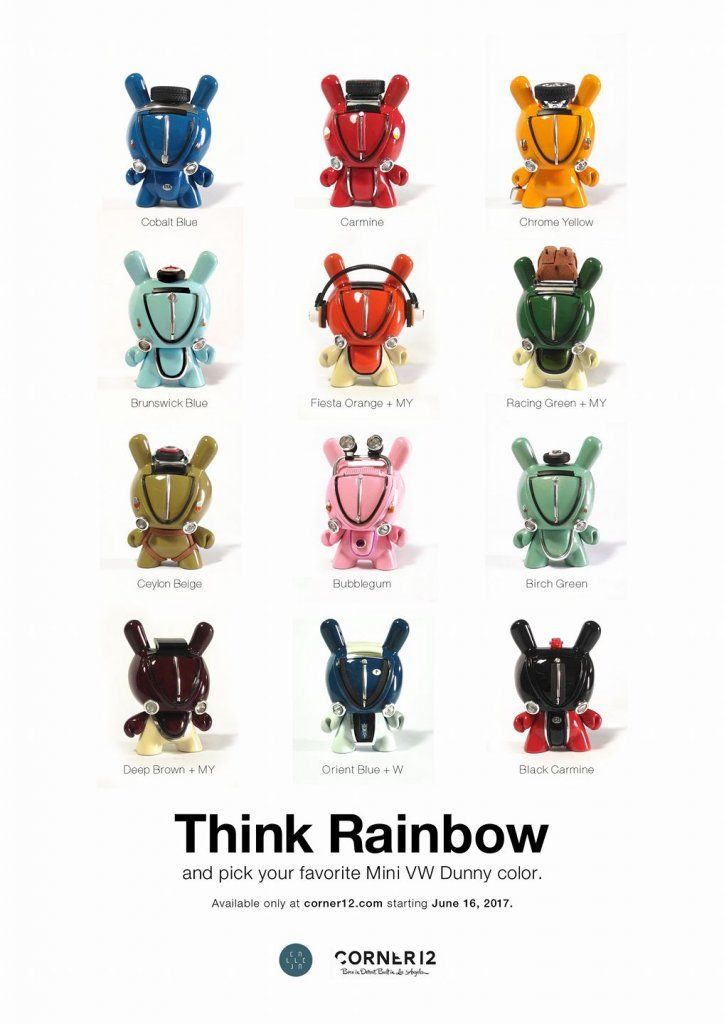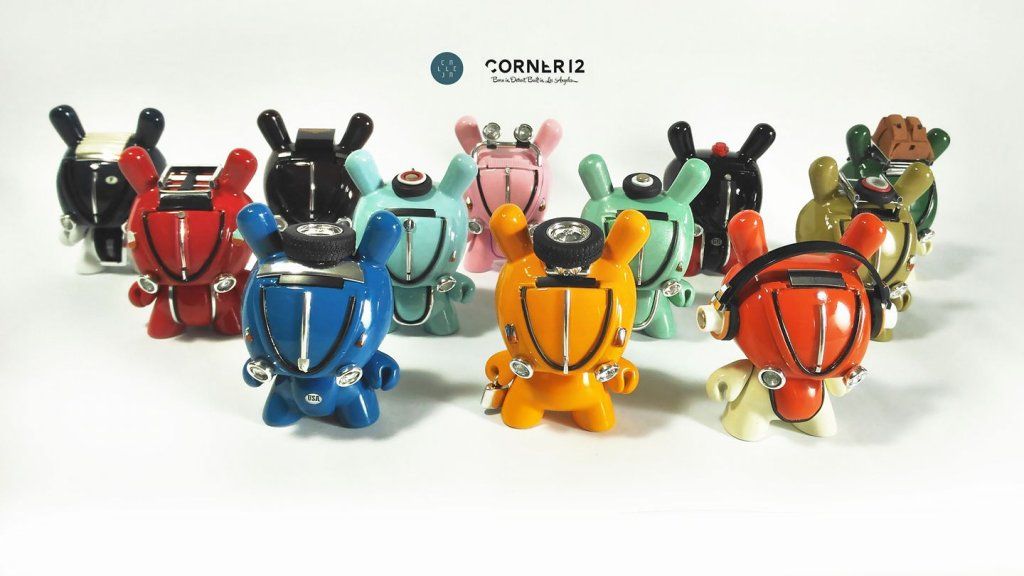 Limited edition (12), and will exclusively be available starting June 16th, 2017 as part of "The 12's Super Series" 12:12 PST.
Stay tuned for the exact time. If you don't want to miss this release, sign up to our Event Reminder HERE to help you out!
https://www.corner12.com/shop-1/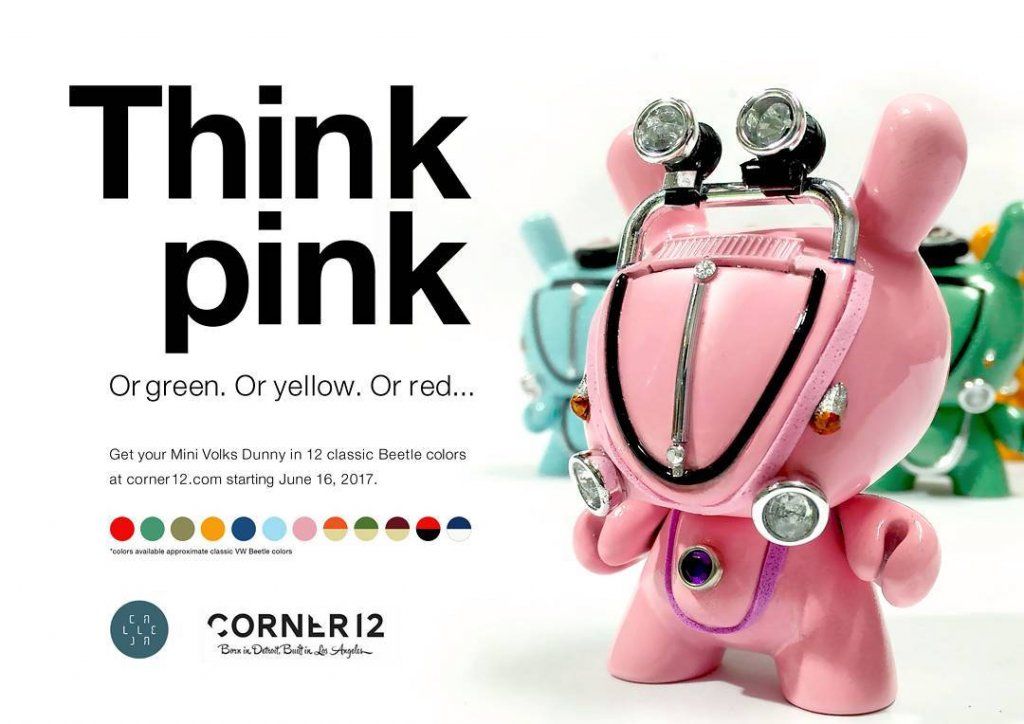 Missed our Artist Spotlight article? Check it out HERE.
Check our more customs from Jan via Flickr. Jan has opened up his commission list right now so you can finally own one of his masterpieces. Simply email Jan via [email protected] or message via Facebook.