Opptuintys don't come too often enough to get your hands on some Instinctoy goodness. With 5 days left to enter Instinctoy's Lotto for your chance to own Mini Vincent, RE-RET and CURIO without having to pay aftermarket price it would be silly not to try your luck right?
Mini Vincent 2nd colour "Metallic Blue"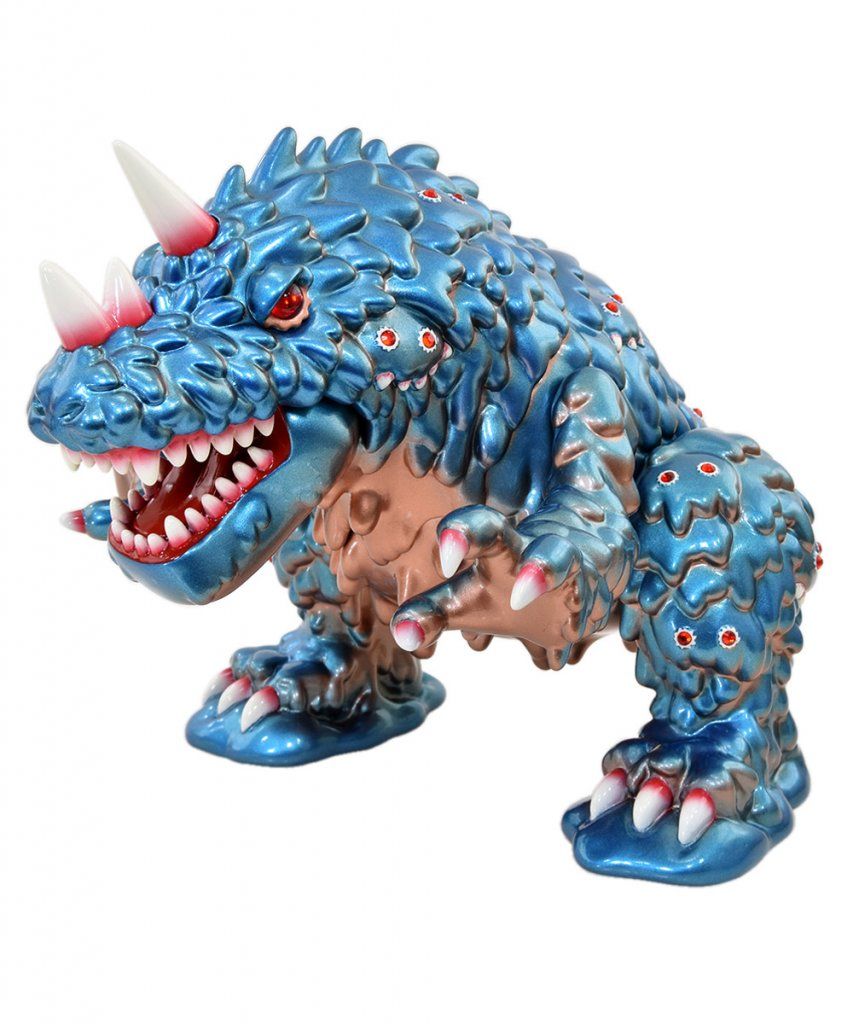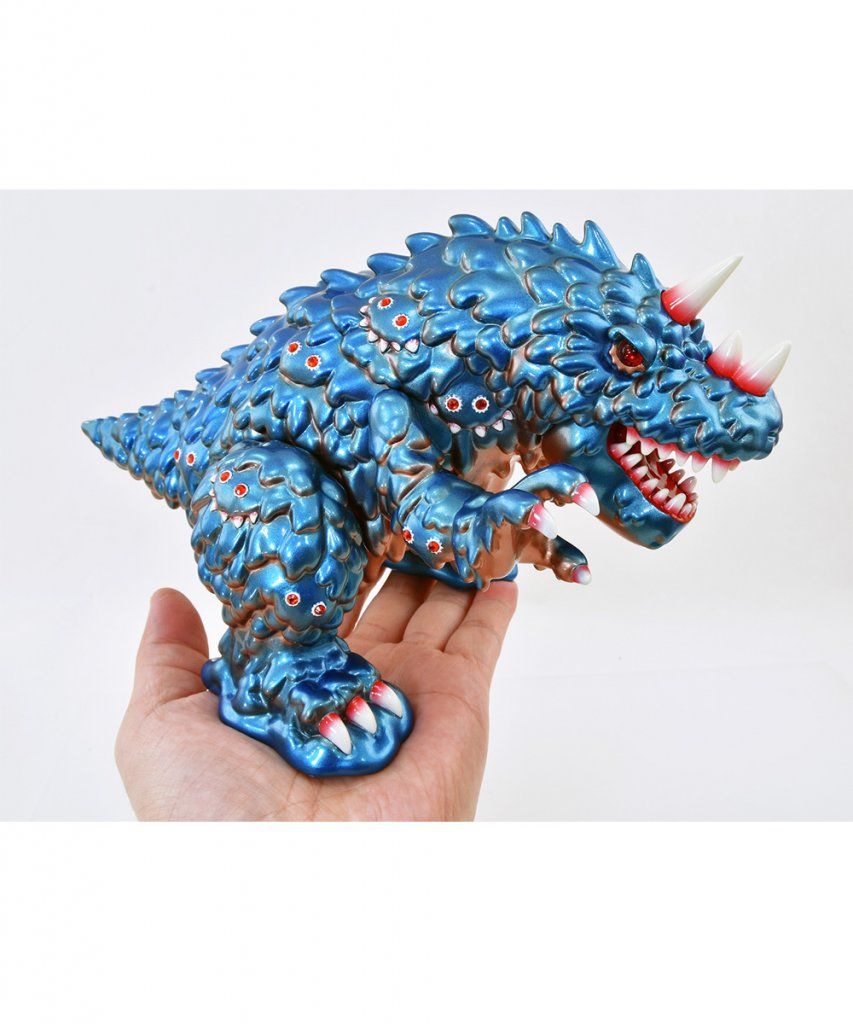 T9G × INSTINCTOY RE-RET 2nd colour "ZOMBIE" ?Designed by T9G?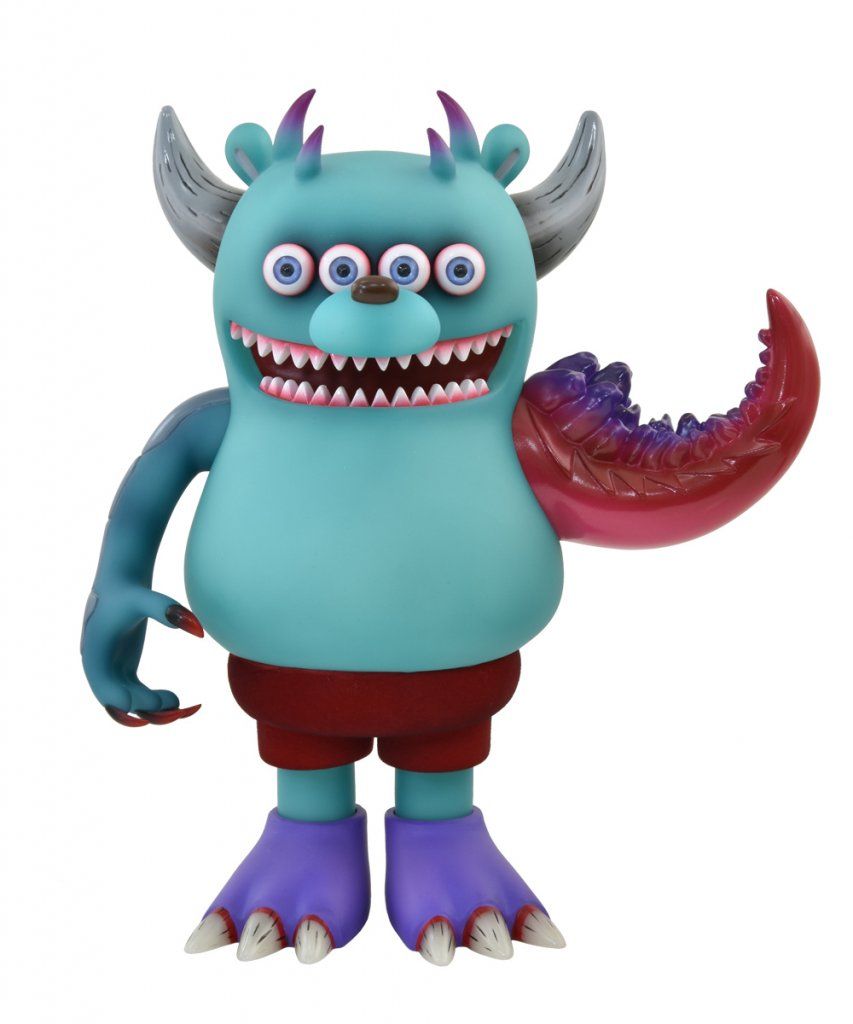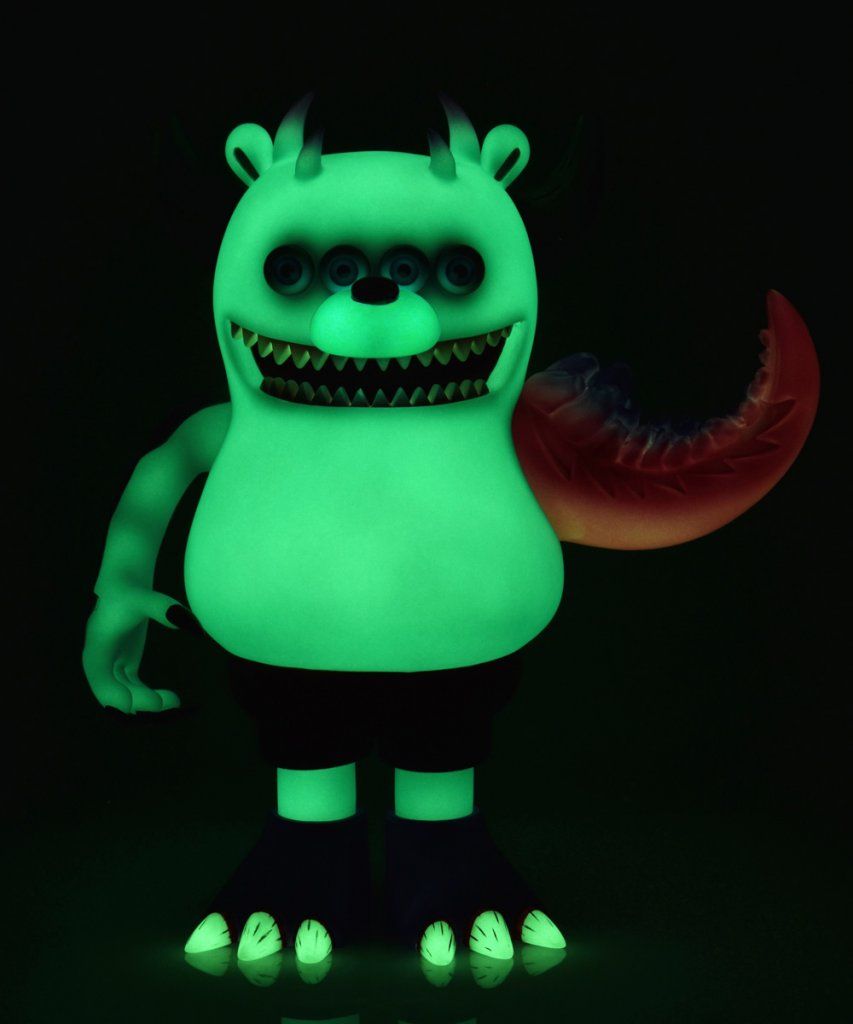 The CURIO won the award for "BEST SOFUBI" in the Designer Toy Awards 2016 which was held in New York last year. The newest colour "Sock Cat" is on up for the lottery this time.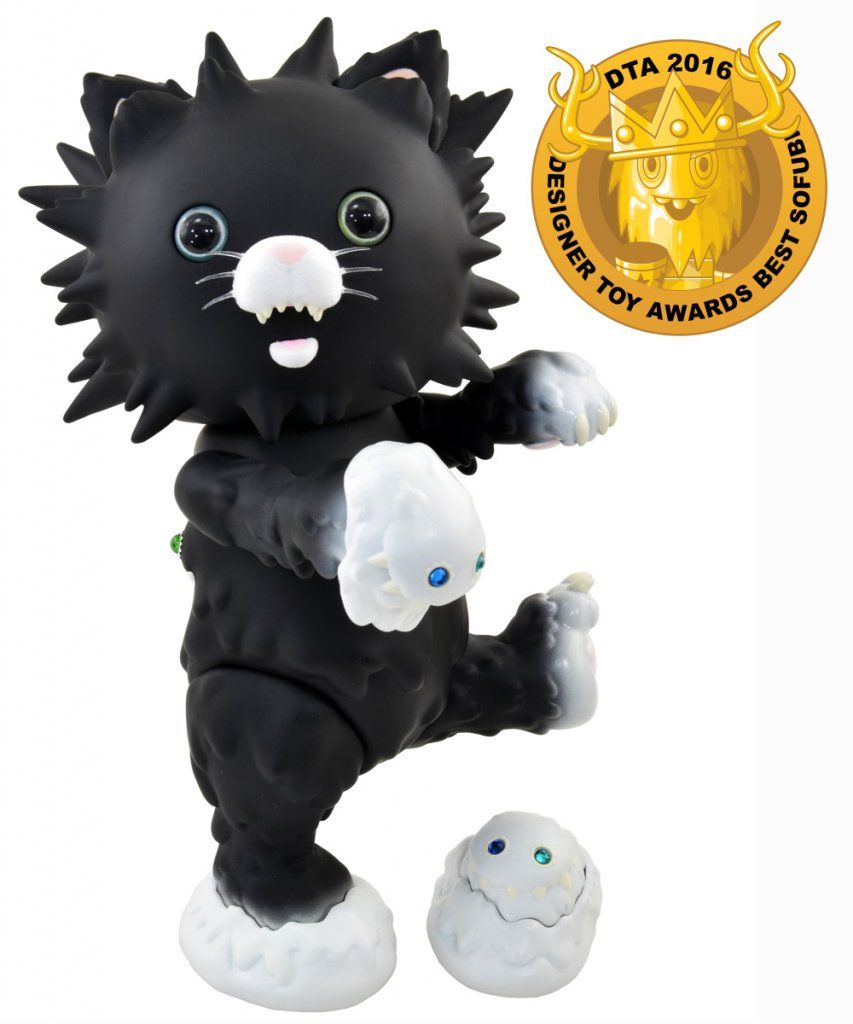 These products are available in limited numbers, so only one lottery entry will be accepted for each individual postal address.

?Please note that bids cannot be cancelled after the entry period is closed.
?After you receive the invoice from us, the payment has to be completed within 2 weeks.
Lotto ends  April 9th (Sunday) 23:59h.
mini Vincent 2nd color "Metallic Blue"?Price?9,500yen?
?http://instinctoy.net/?pid=115487783
RE-RET 2nd color "ZOMBIE"?Price:14,500yen?
?http://instinctoy.net/?pid=115488529
CURIO 5th color"Socks cat"?Price?12,000yen?
?http://instinctoy.net/?pid=115487980
(all info and media lifted from Instinctoy)