Great news today, even for a Monday! We've seen the resin version, the sofubi hasn't been a secret as the prototype was shown at Thailand Toy Expo and now it seems the release of Robin Tang AnticsSofubi Mini "Moby" will finally get its fully painted debut at Taipei Toy Festival. Even with these early photos that have just been uploaded, we can't believe the details have been successfully pulled especially the teeth. Warning drools not included, you'll have to make your own.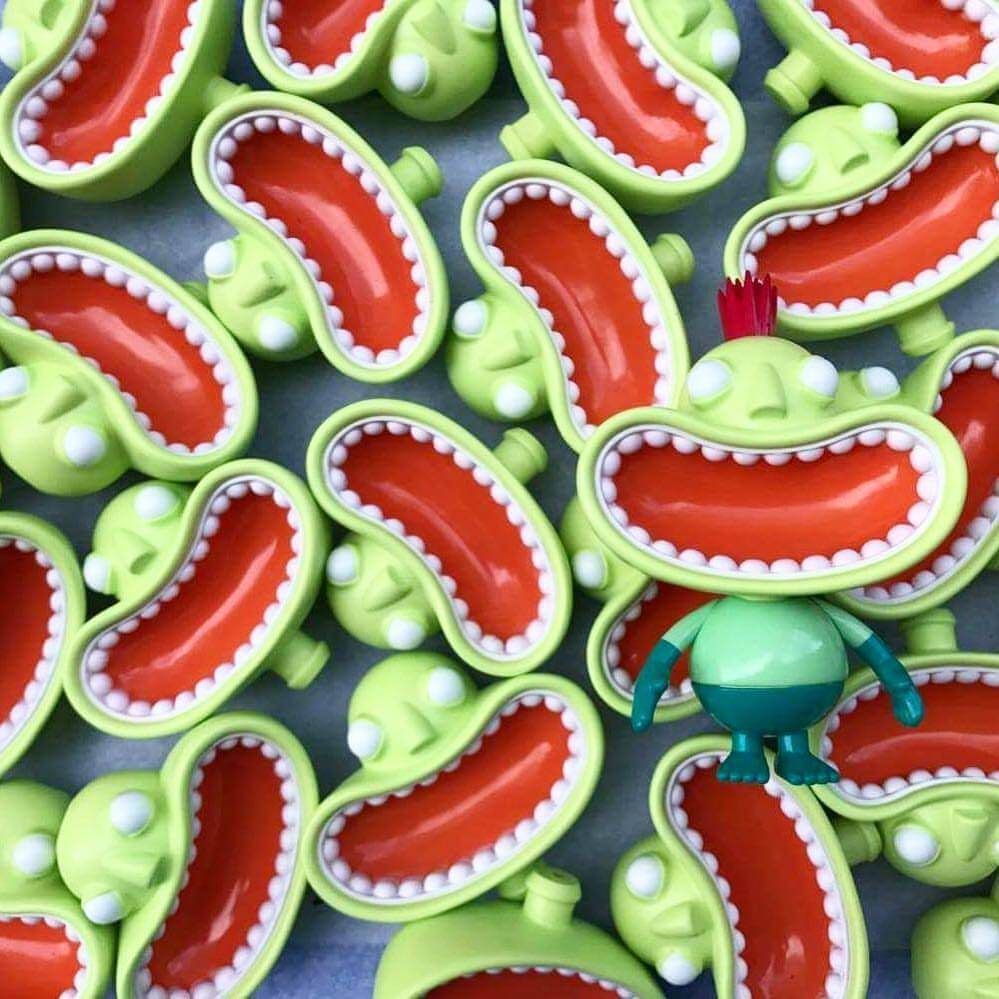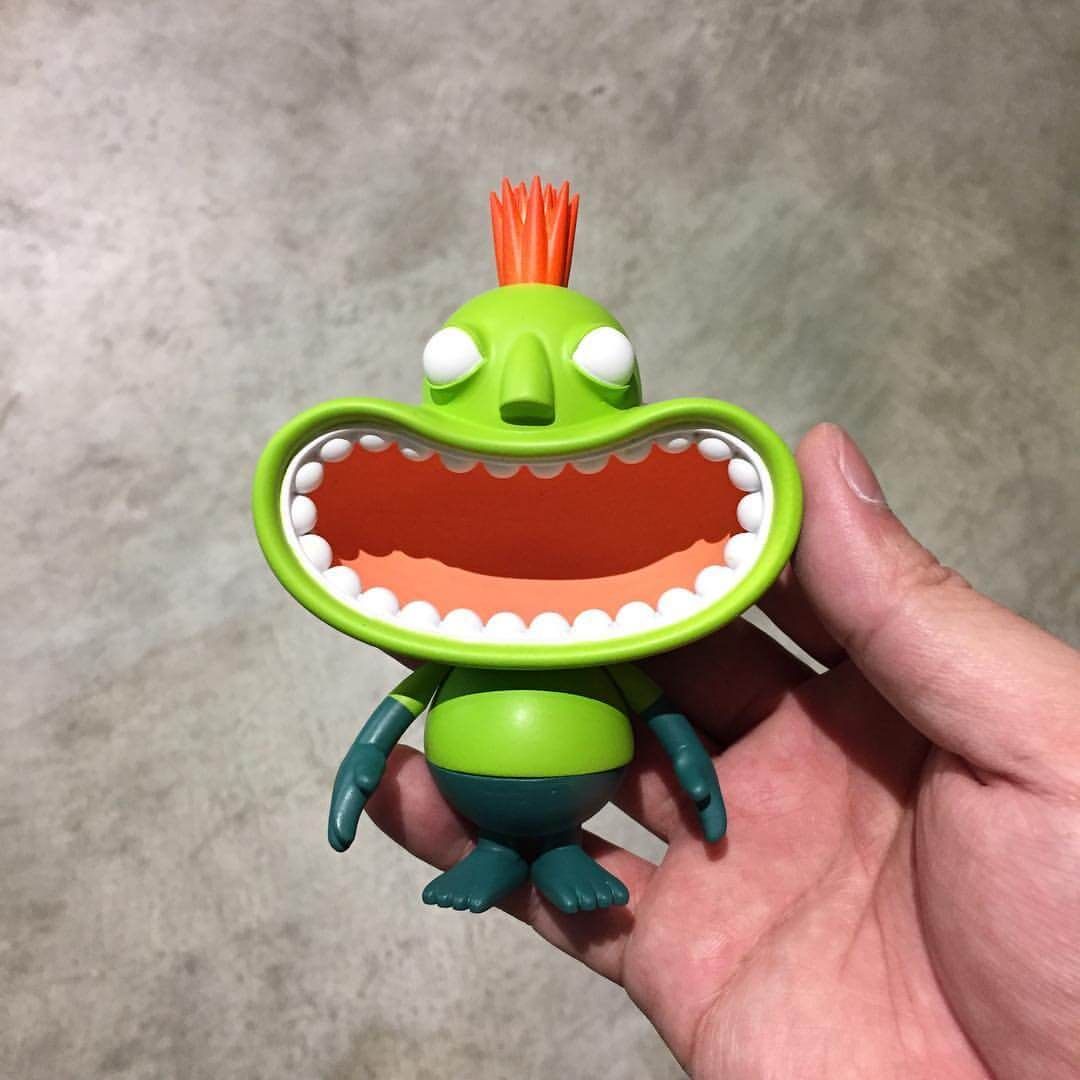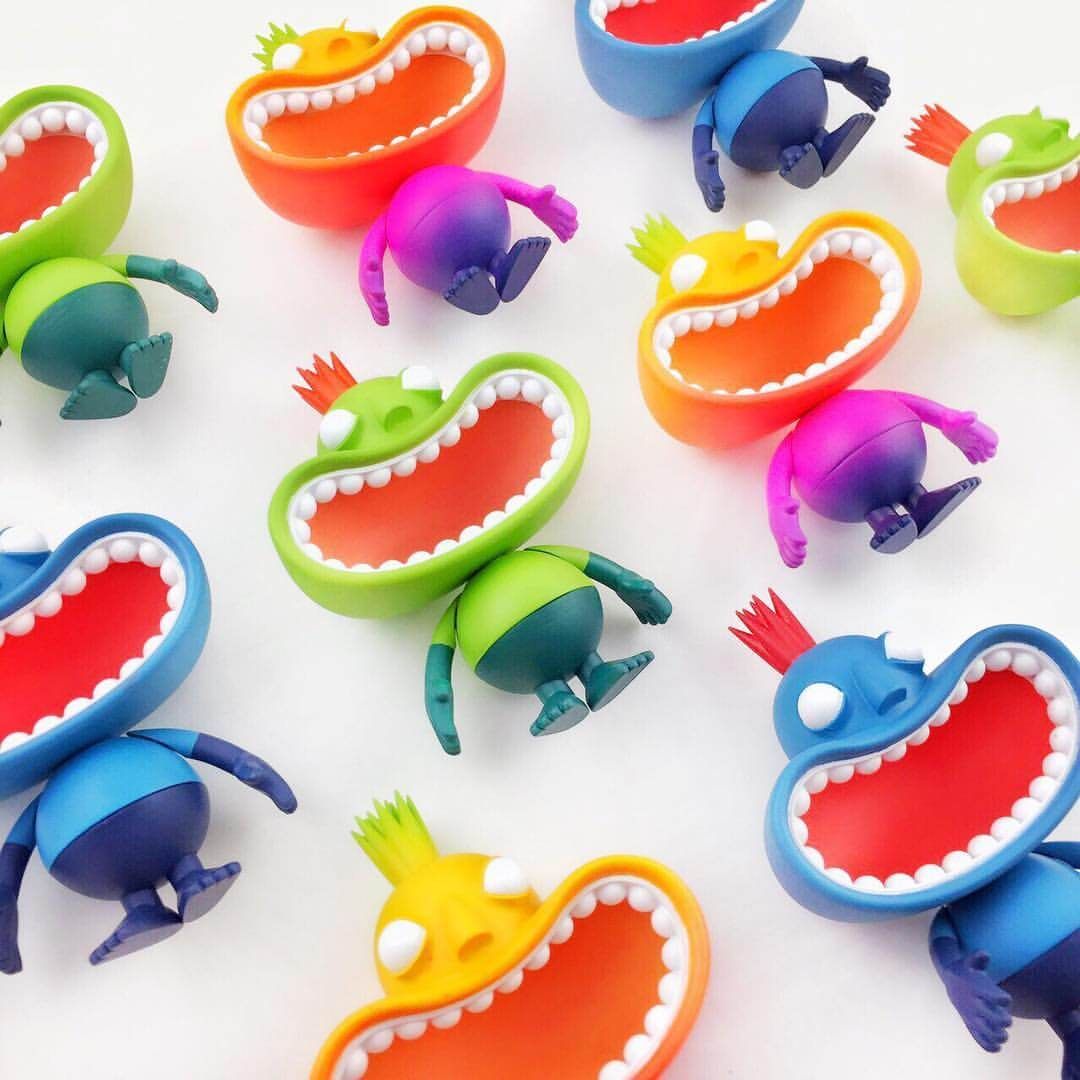 Find Robin and mini Moby at both A79! With wrong Gallery and Momoco studio! Plus you might get to see the fantastic "Pretend Monsters" series.
Now we wait for the online release. Stay tuned guys and we will bring you further info.
Find Robin via https://www.novize.com.tw/ Instagram and Facebook.