Our very own Czee 13 has lined up a few of his sad yet adorable "Canbots" for New York Comic Con. Clutter Magazine booth will have them exclusively displayed and ready for you to give Canbots a new home. Some paint you never want to wipe from Canbots eyes. Don't leave him waiting much longer…….
Left outside to rust, these Canbots are ready for a good home!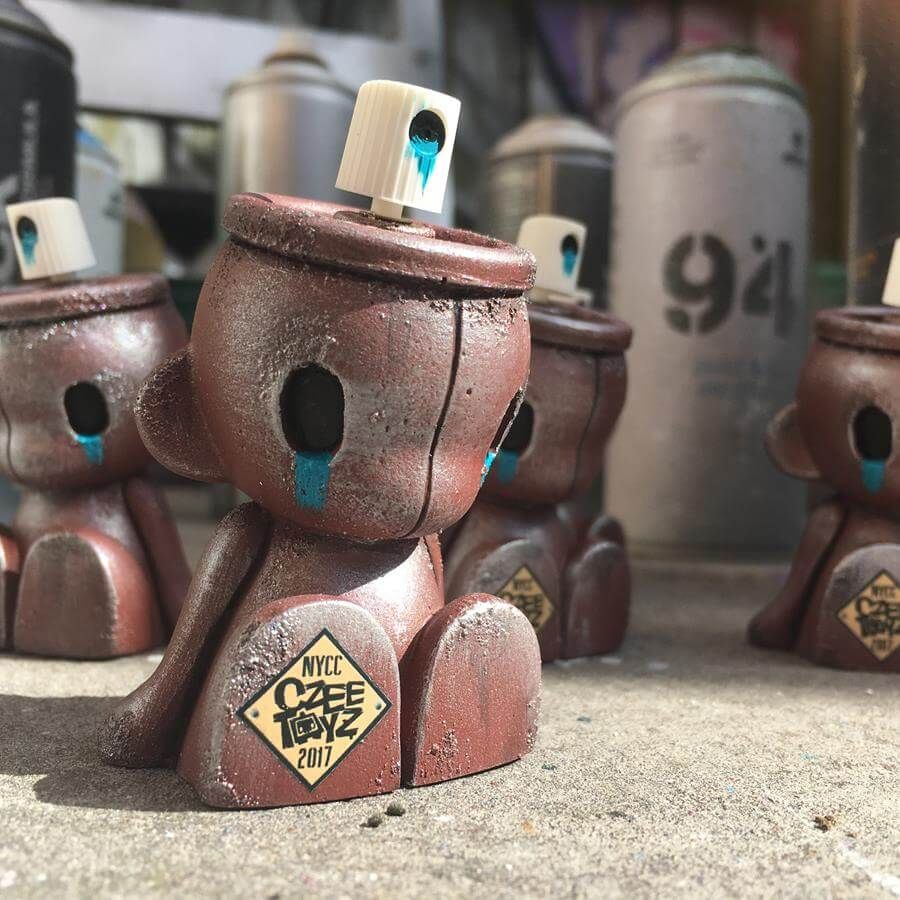 Limited to only 15 sets, each 'bot comes with a handpainted canvas. As always, these Czee13 toys are sure to go fast!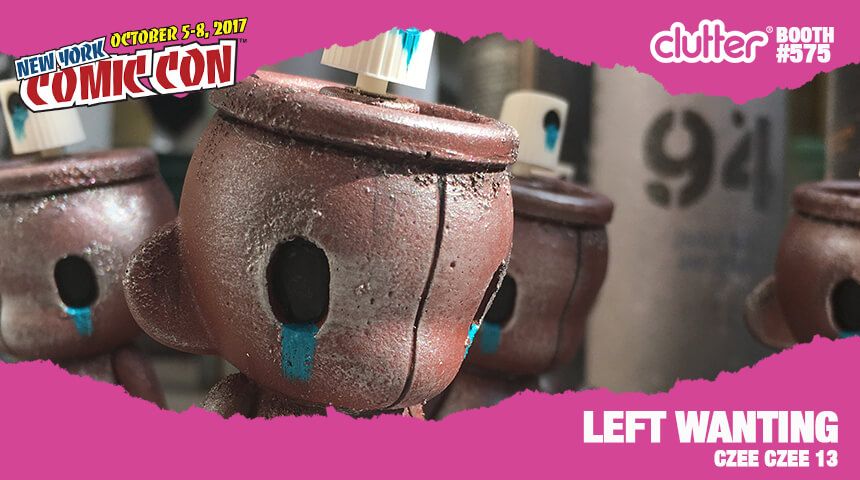 Get your set for $70 at the Clutter Magazine booth!
New York Comic Con Oct 5-8 at the Javits Center in NYC http://www.newyorkcomiccon.com. Look out for online sales details of the who cannot make it to NYCC 2017.
https://shop.cluttermagazine.com/ for further info and all your vinyl goodness.
Don't forget to check out Czee Toyz on Facebook, Twitter and Instagram. As well as his Storeand Website too.