Funk Toy 放克玩具 "Tooth Fairy series" continues to bring us the cute teeth themed release! This time around TOOTH DINO has shrunk down a size! meet Mini Egg Tooth Dino from Funk Toy. Now we can forget the tooth fairy as Mini Egg Tooth Dino will be launched this Sunday.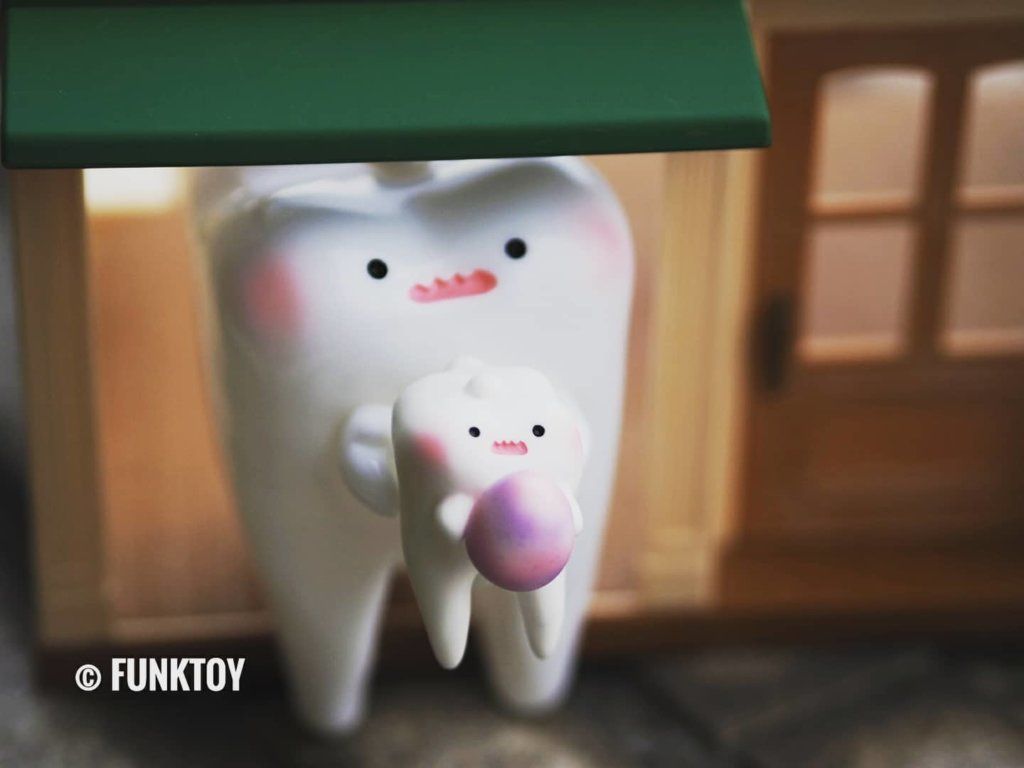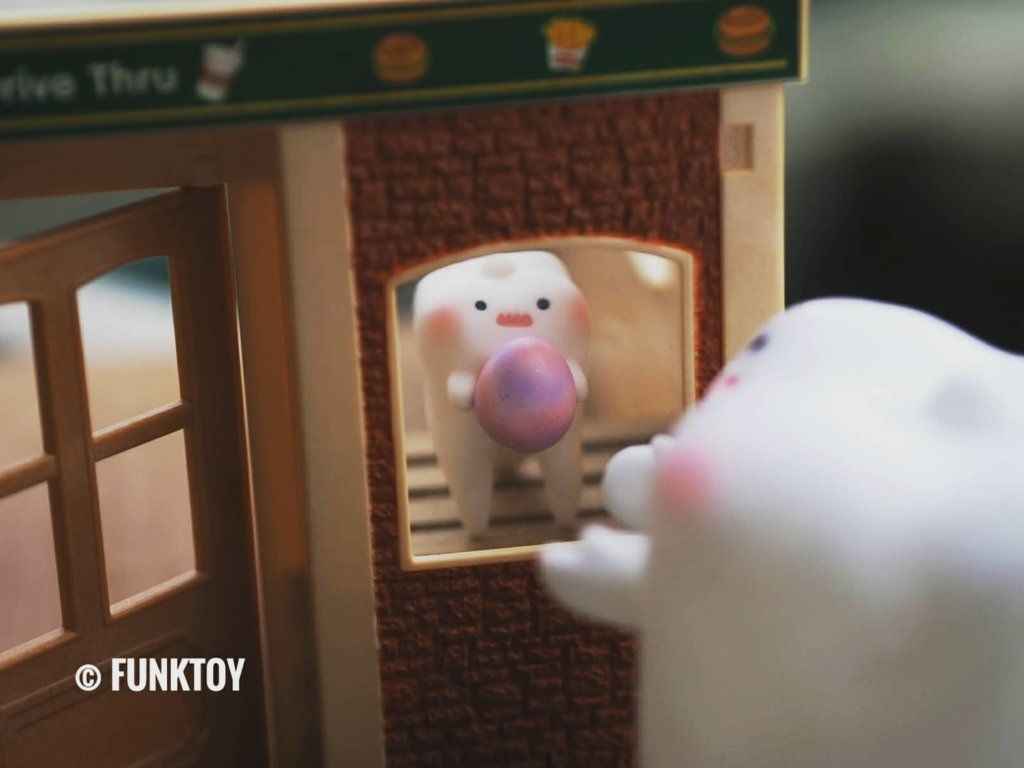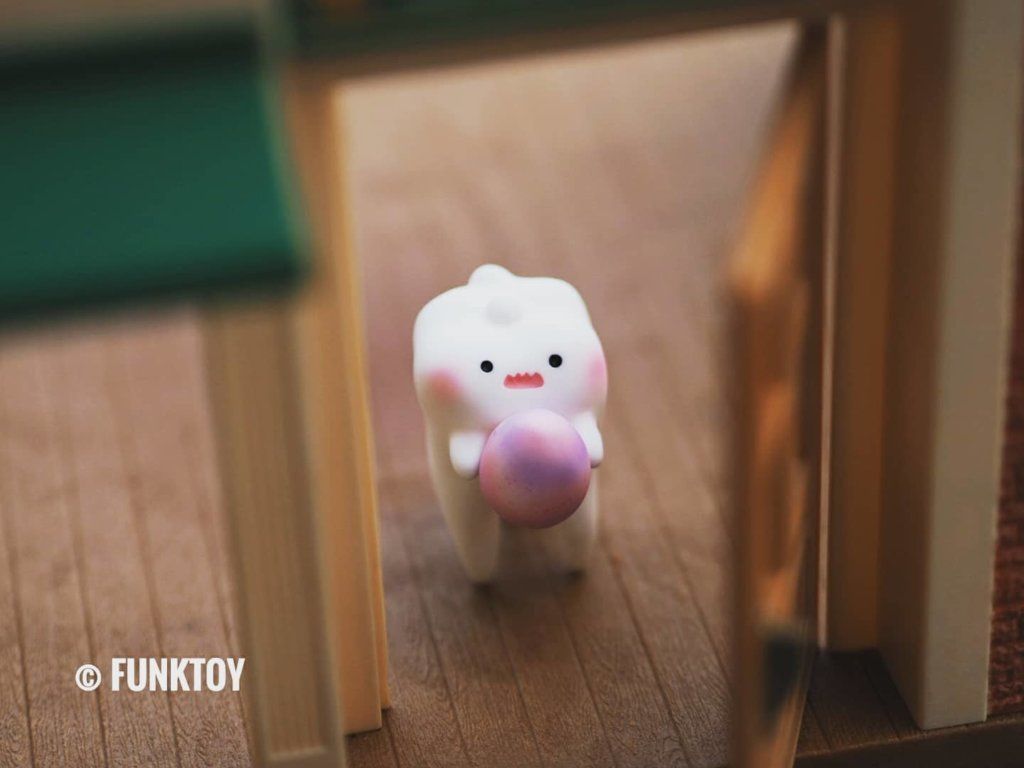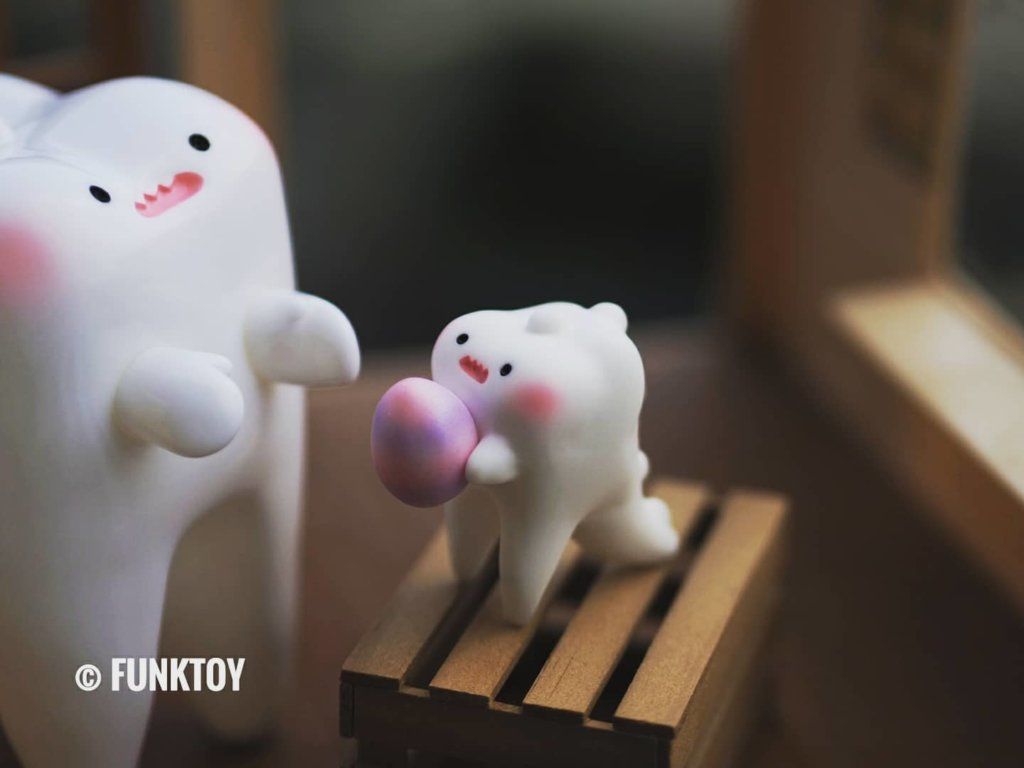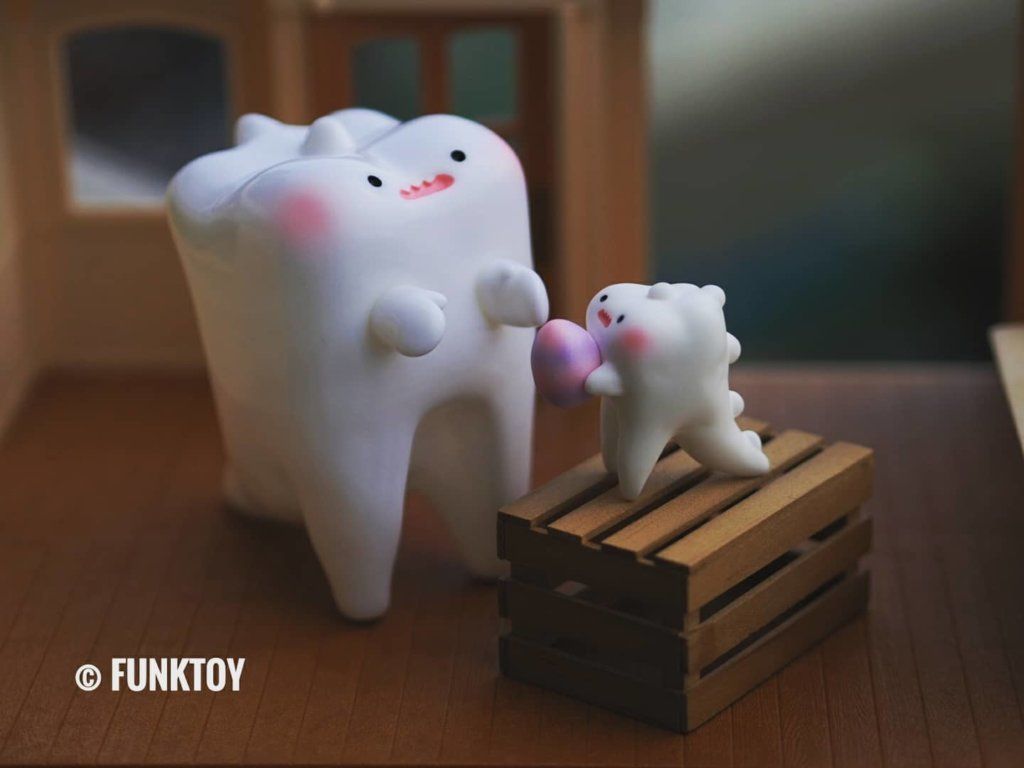 很重要所以說三次,放克這次只有參加禮拜日的市集喔!星期六一樣有其他很棒的攤位,但放克不會在喔!
販售地點:極樂玩具x高雄Sogo百貨《集合啦!玩具市集會》
販售時間:7/26 14:00 開始販售
販售方式:先到先得,每人限購一隻
販售數量:30 pcs
販售金額:1000 NTD
※另有30體將會在微信群內抽選販售,詳情請參照群內資訊。
Selling location: Ultra Toys X Kaohsiung Sogo Department store [gathering! Toy Fair
Selling time: 7/26 14:00
Selling method: first come first served, limited to one per person
Quantity sold :30 pcs
Selling amount: 1000 ntd
* Another 30 bodies will be sold in wechat group. Facebook.com/FUNKTOYS/ for further details. Stay tuned for any international release details. More Funk toys goodness at https://www.funktoy.com
You can get your daily Designer Toy fix from our TTC Mobile App. It's free too! FREE! Download on the iPhone or Android smartphones. Search for "The Toy Chronicle" and all your Designer Toy wishes will come true! Pretty much.
Did we fail to mention IT's FREE.