Ok, straw poll time! Hands up if you want to meet Robox in real life! Oh, you've never met Robox in virtual life either? Well, lets put that right! Guys, meet Robox. This cute robot has been created by John Eugene Atendido Avila (or JeAA for short). JeAA sent us this cute prototype picture of Robox for our opinion. We think that he'd make a mighty fine designer vinyl toy – right?
[frame align="center"]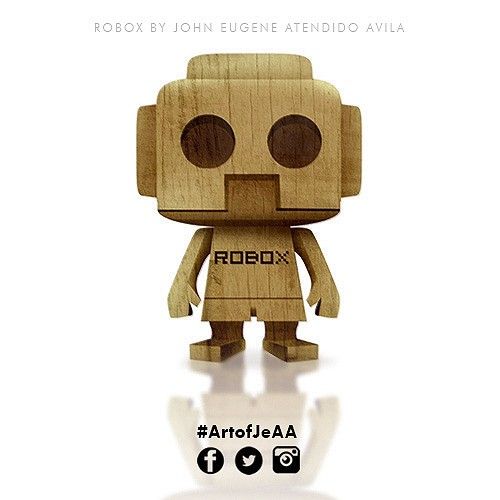 [/frame]
Why not let JeAA know of your love for Robox over on his Facebook page here, Instagram here and Twitter here!
[frame align="center"]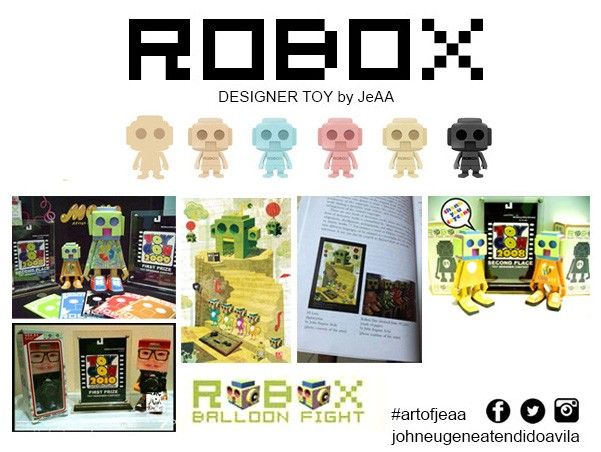 [/frame]
We have covered JeAA previously, why not check what he's been up to here:
[frame align="center"]
[/frame]
[frame align="center"]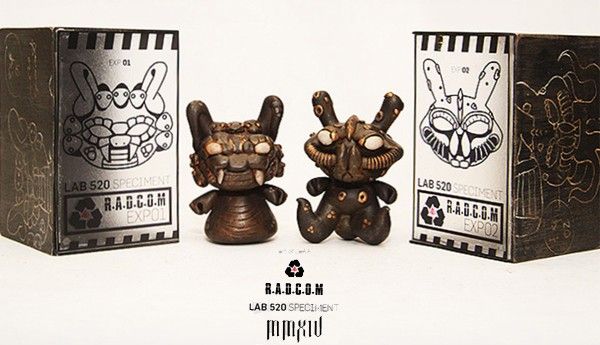 [/frame]