All systems go!
On 13 JULY 2019 he kings of mecha sofubi are turning Vintage Vinyl Club in HK into their Homebase. The first solo exhibition of Aaron Kaos' MechNoiz Toys is all ready to go featuring all the villainous robot army. Including one-offs of the infamous Black Ace, Skull King, Panzer and Shogun X;
WHEN?
13 JULY 2019 
WHERE?
Vintage & Vinyl Club
Shop 5, 2/F, 7 Mallory Street, Wan Chai, Hong Kong
香港灣仔茂蘿街7號「動漫基地」2樓5號鋪
More MechNoiz? Click below!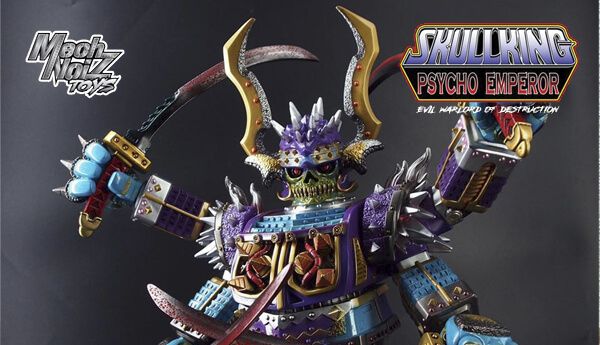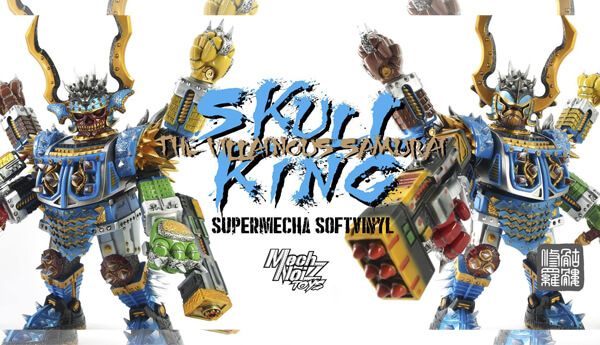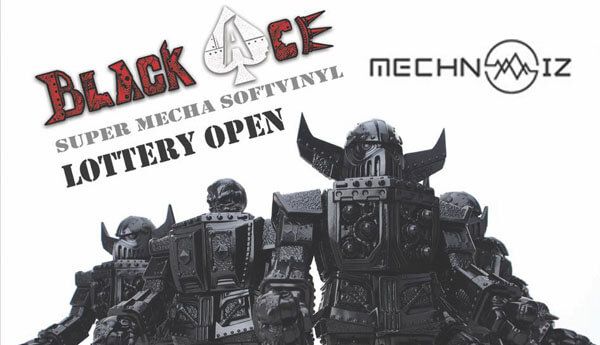 ---




MechNoiz Toys at  Facebook and Instagram.