Best Soft Vinyl (Panel Voted) figure of the Designer Toy Awards 2019 (read HERE) returns in a special Maui Wowie Glow In the Dark Edition! We're talking of course of Wonder Goblin's Fungoid Man! An intricate sculpt designed by @theartofskinner and sculpted and painted by James Sizemore and cast in GID soft vinyl by @science_patrols;
Limited to only 8 pieces for this run.
Price at $300 + Shipping. Sales via 24h lottery. Open now until Sunday 6/23/19 at 12:00 PM ET.
To enter fill the form HERE. Hurry and good luck!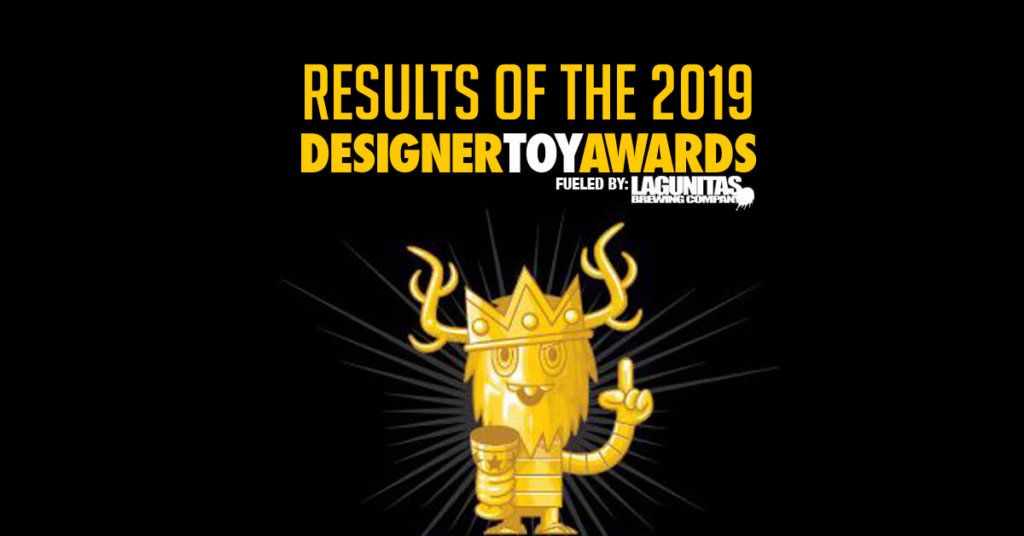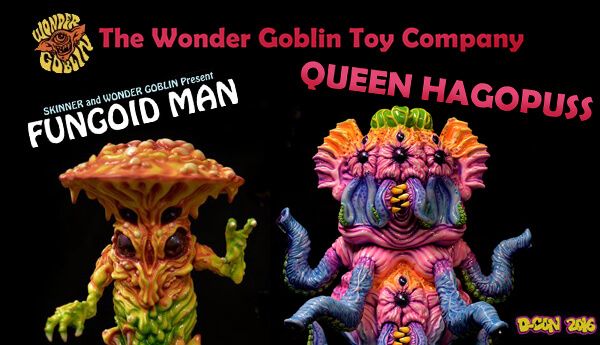 ---




Wonder Goblin store HERE for more Kaiju goodness.
Find Wonder Goblin on Instagram.