Mark Nagata's very own Max Toy Co. is offering the release of the ultra cute Ollie Otter in mizi size. Who doesn't dream of carrying a otter everywhere in the pocket? Answer? We don't know! But that's not the point. This soft vinyl creature comes in a unpainted pink soft vinyl cast standing 4.5 inches tall by 4 inches long;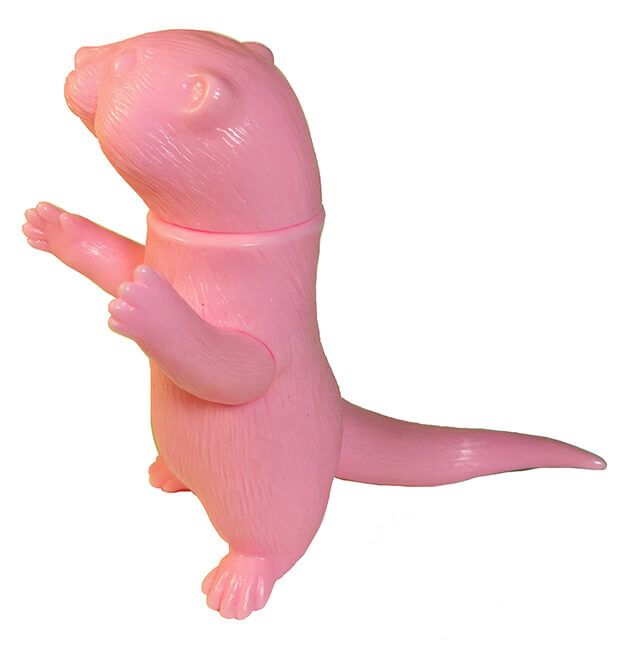 Sculpted by Makino-san of TTToys.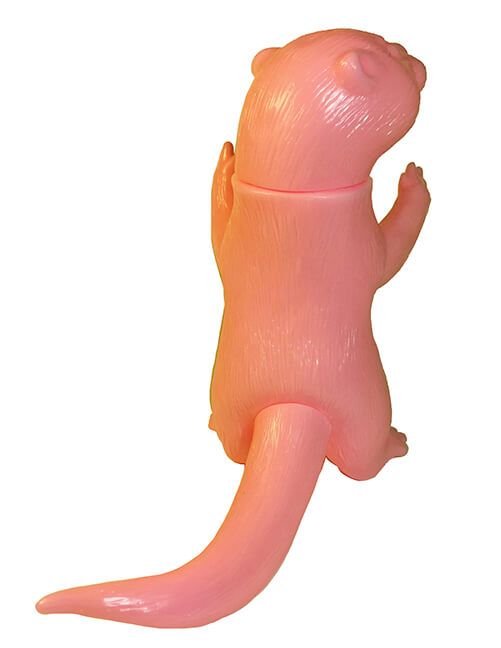 Available now HERE for $36. Get some otter in your life!
Follow Max Toy Co. on Instagram, Facebook & Twitter.