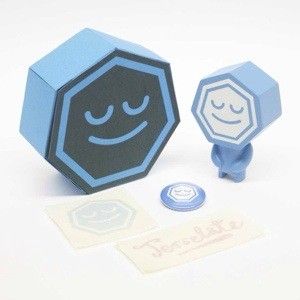 Uk artist Tesselate is back with a bang and is bringing us Metlex One – Blue Edition. The blue version is here to complete the RGB (Red Green & Blue) Trilogy which begun back in 2007 with the original red version.
Metlex One stands at just under 7cm / 3″ tall and is cast in polyurethane resin.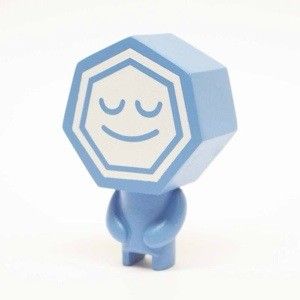 Metlex One Blue is limited to 10 and individually hand numbered on the box, comes with handmade packaging, a 25mm badge and two vinyl stickers.
They will be available to order from Friday the 17th of January at 9pm UK GMT for £16 / $26 (+ p&p) each from Tessalate's online store, also you can head over to his Flickr to check out more shots from this release.