Instagram showed a few more reveals of what Mark Nagata and SubUrban Vinyl will have at NYCC this coming weekend. Mark has custom painted a couple dino saikobis, and these robot dinos are the ultimate in kaijus.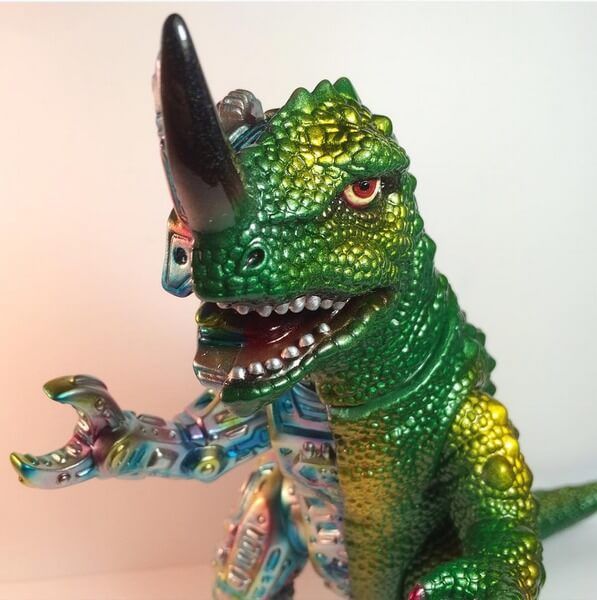 Monster meets mecha.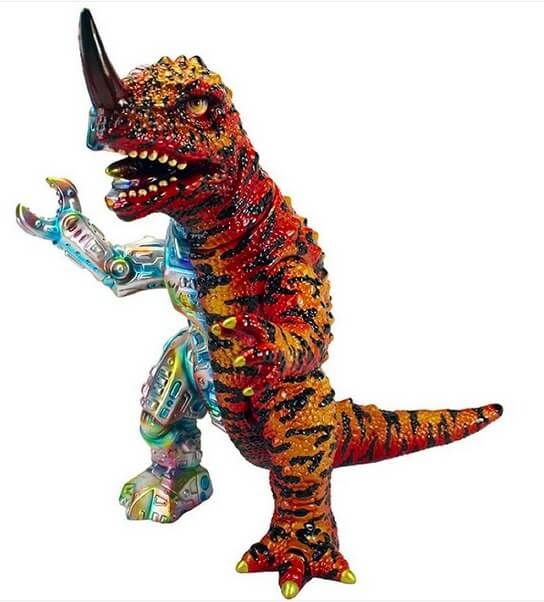 Both figures were handpainted with Monster Colors. Pretty amazing detail on them. Go to SubUrban's Booth, #208, to grab them! And don't forget about that negora!
Images taken from Mark Nagata's Instagram.