We told you last year the invasion was real! the reinforcements are here and ready to take over the waters! After last years Black mantas landing and reaching the world Hong Kong based Manta Toys has now unleashed Manta – Rusted Devil.
Iron Age, Steam Age, Electrical Age. Every history of the era is proof that mankind has an advanced civilisation. Manta – Rusted Devil is proof of the endless pollution that man brings to the earth. The Manta clan in the deep sea is a byproduct of human abandoned civilization, the wreckage of numerous fighter ships in the deep sea, industrial waste of heavy metals, countless household appliances, and some of the Manta inevitably forced to coexist with them for a long time.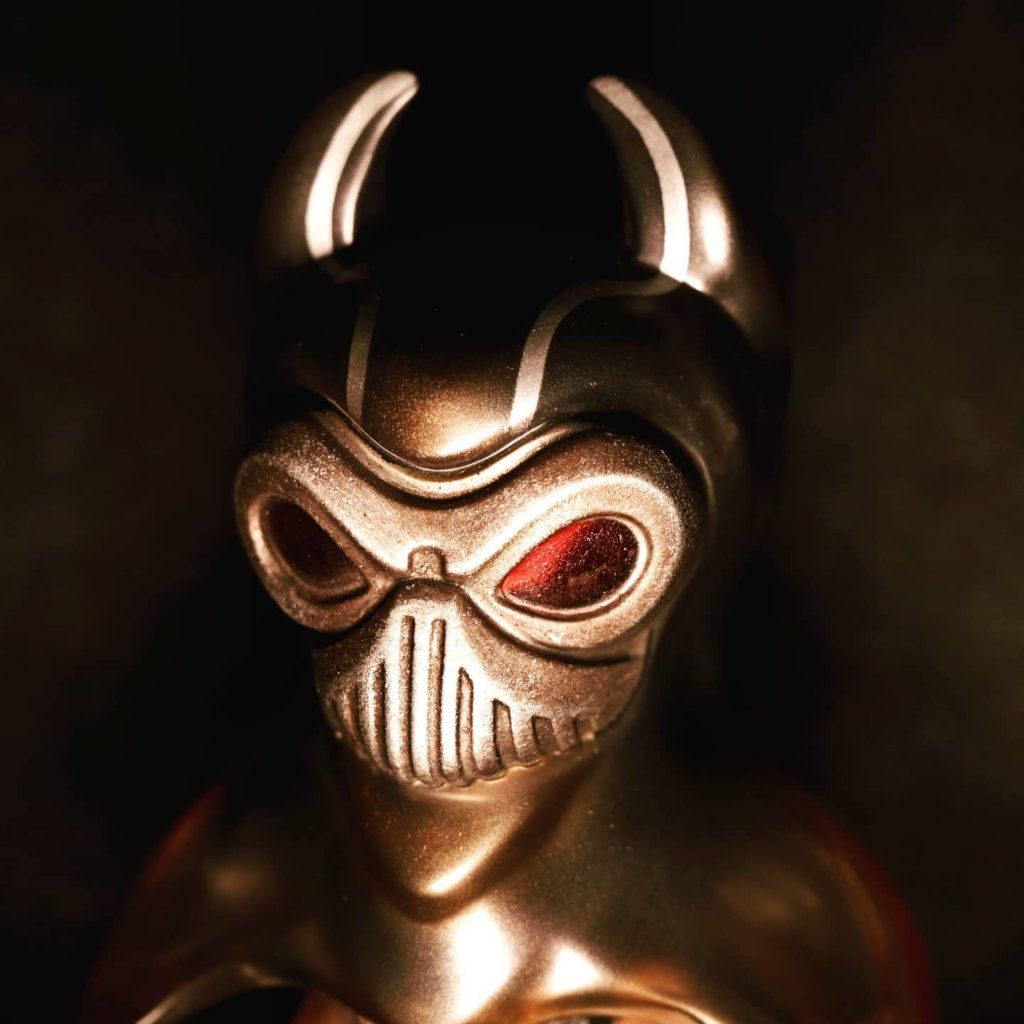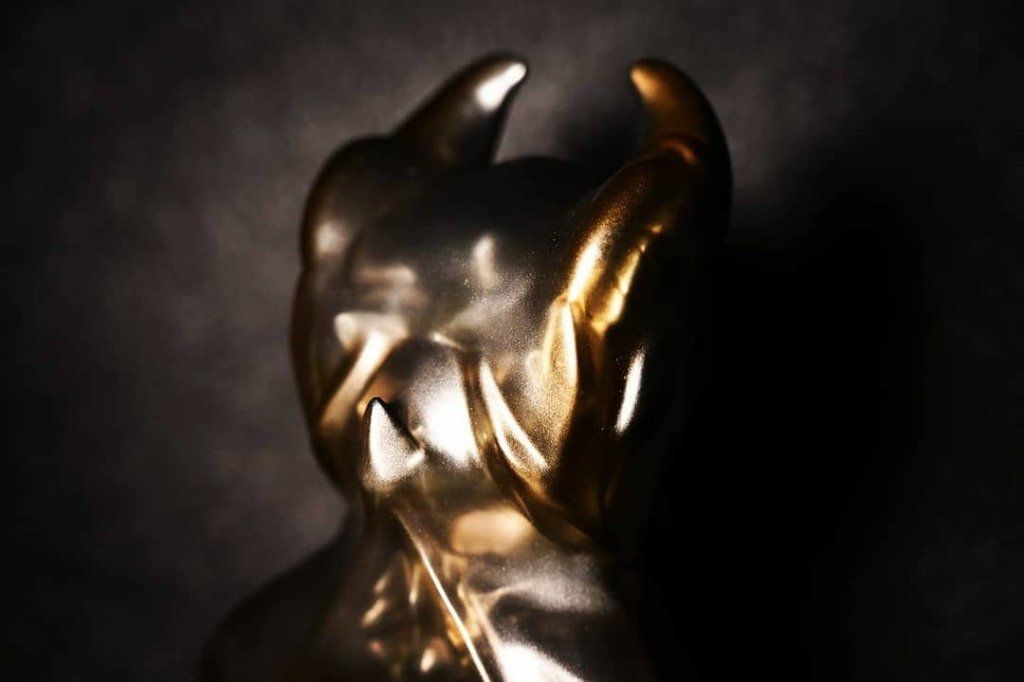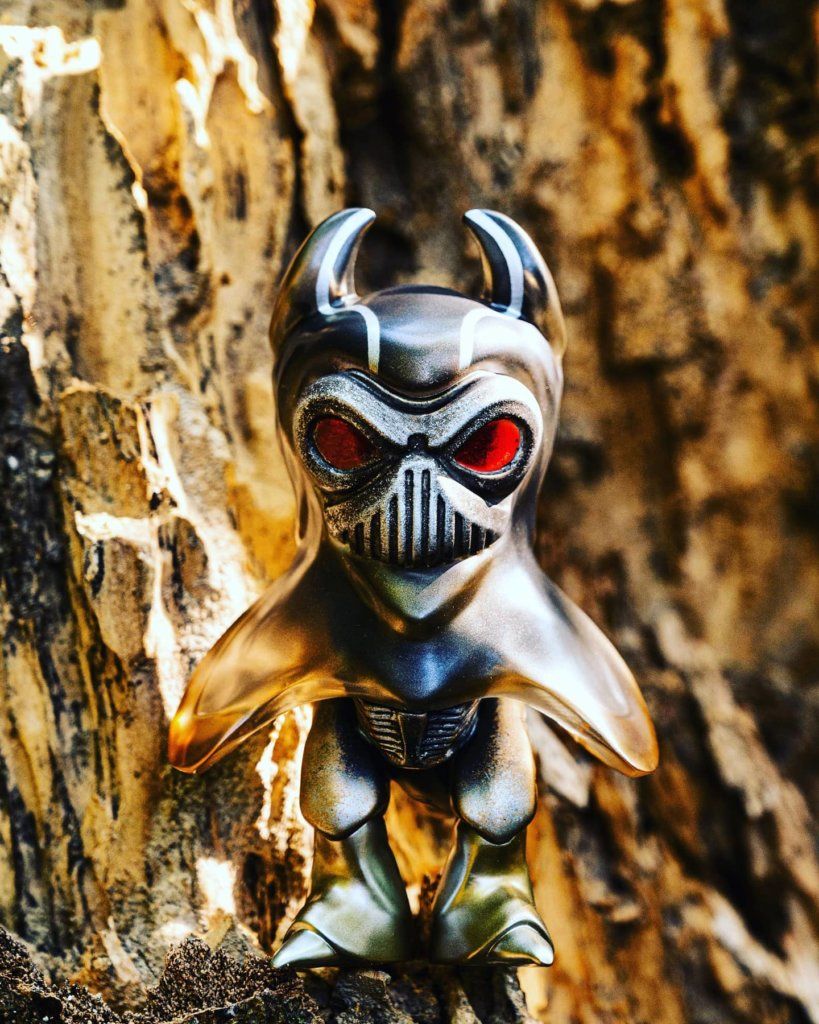 鐵器時代,蒸汽時代,電氣時代。每一個時代史都是讓人類推進文明的證明 。錆鬼 就是人類為地球帶來無盡的污染的證明。深海中的Manta一族飽受人類遺棄的文明副產品,在深海中無數戰機船艦殘骸,工業廢棄重金屬,數以憶計的家居電器,有部份的Manta 避無可避地被迫與之共存,久而久之就成為了 錆鬼。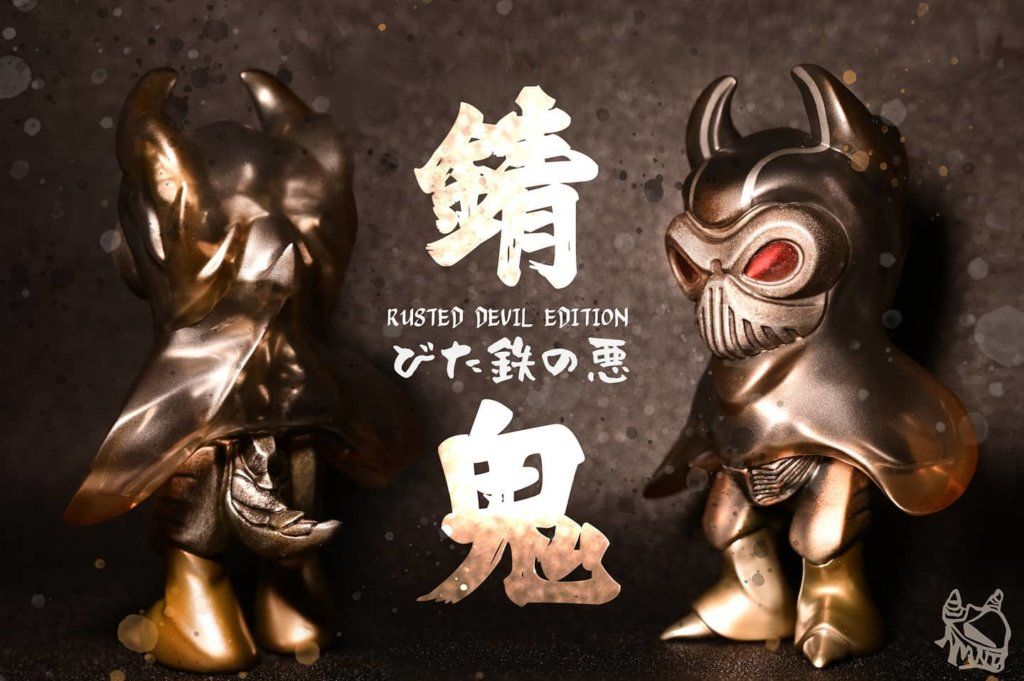 Size : 6 inch
Material : soft vinyl
WHEN: PRE-ORDER NOW
WHERE: https://www.bearinmindtoy.store/
Price: HKD 438 / USD 57
Shipping fee : free for local shipping /+USD 5 for oversea shipping
Pay by paypal (+5% for the charge) /FPS
Designer @manta_toys
Production @playoff_hk
Estimated shipping in mid April 2021
Find Manta Toys via Instagram.
If you want to get your Designer Toy news first, you should look to download our new TTC Mobile App. Designer Toy news direct to your smartphone. No dealing with social media algorithms.