Look whos been overdoing it on the grape sodas during this lockdown, HA. Rene Laloux & Roland Topor unite with Unbox Industries again as they present to you Fantastic Planet DRAAGS! revisit the incredible animated masterpiece Planete Sauvage aka Fantastic Planet by the great Rene Laloux & Roland Topor once again.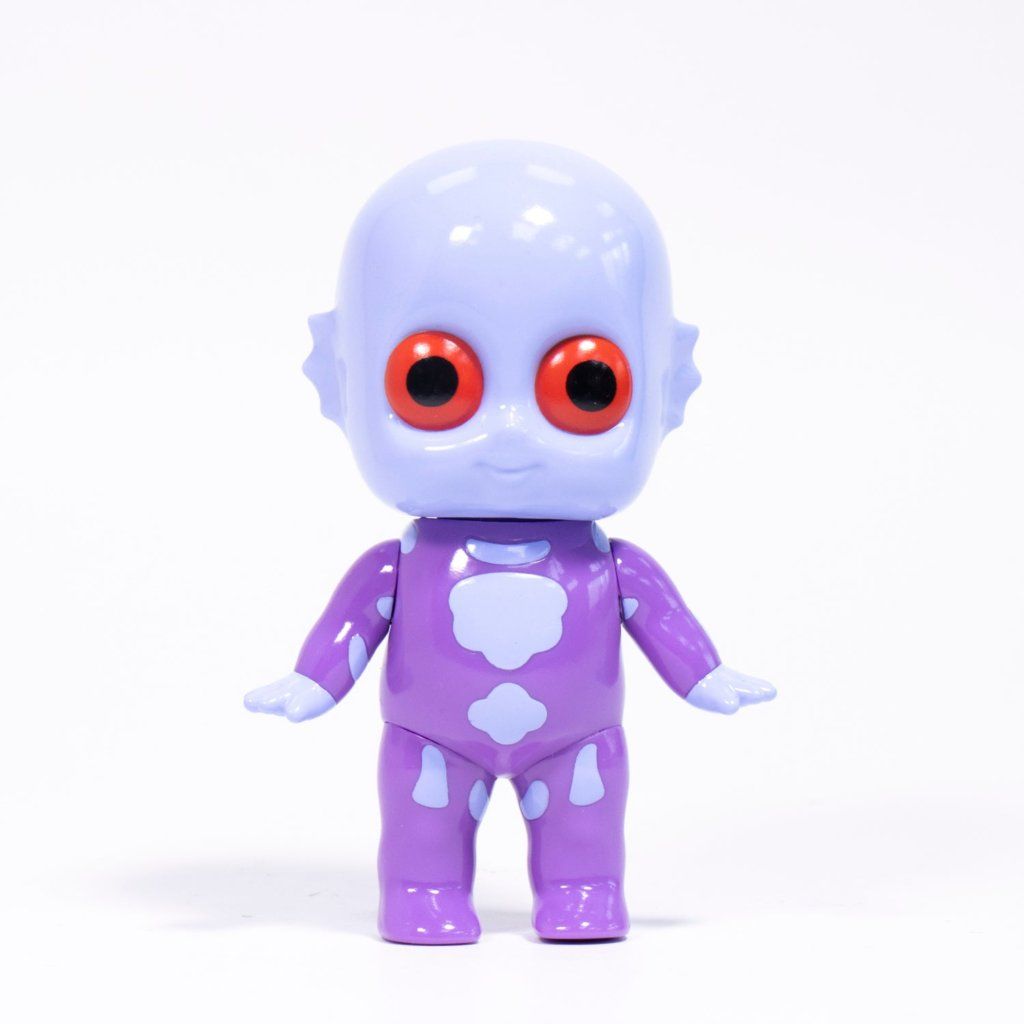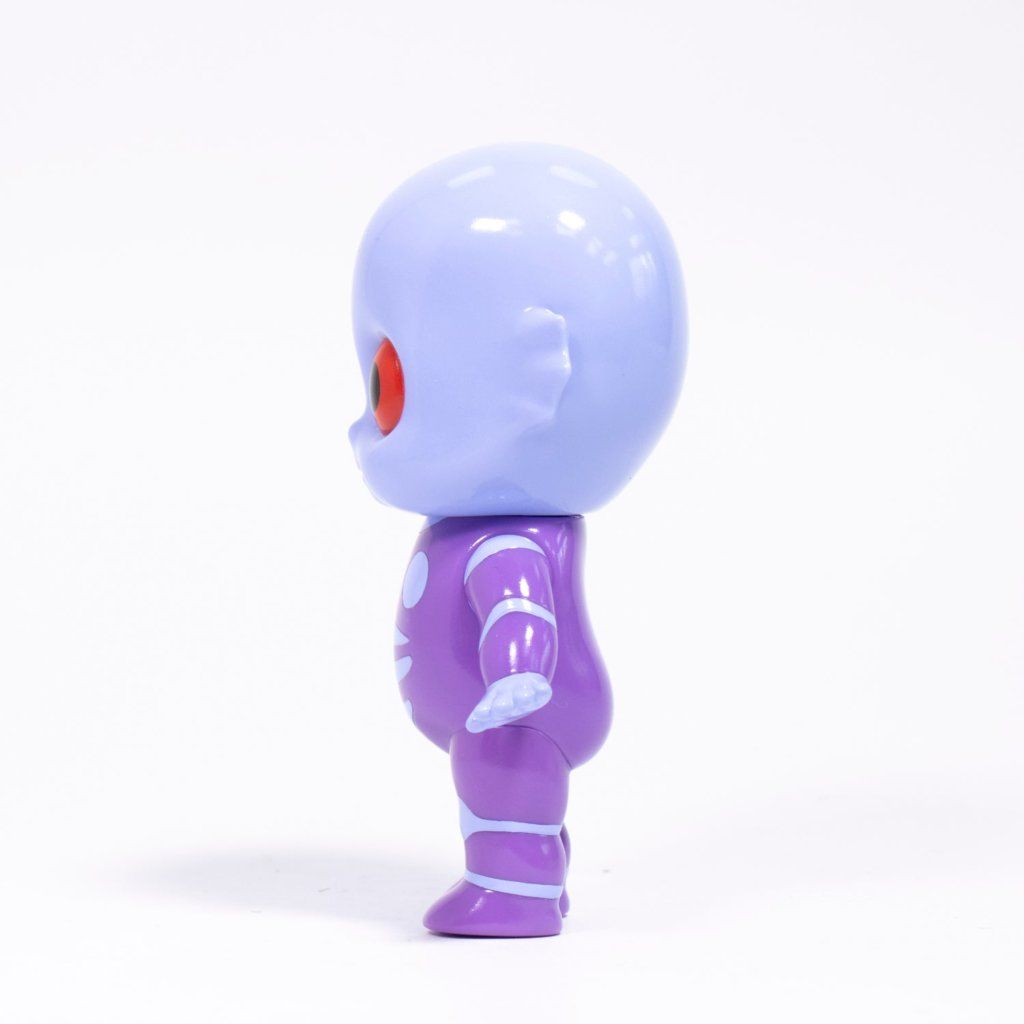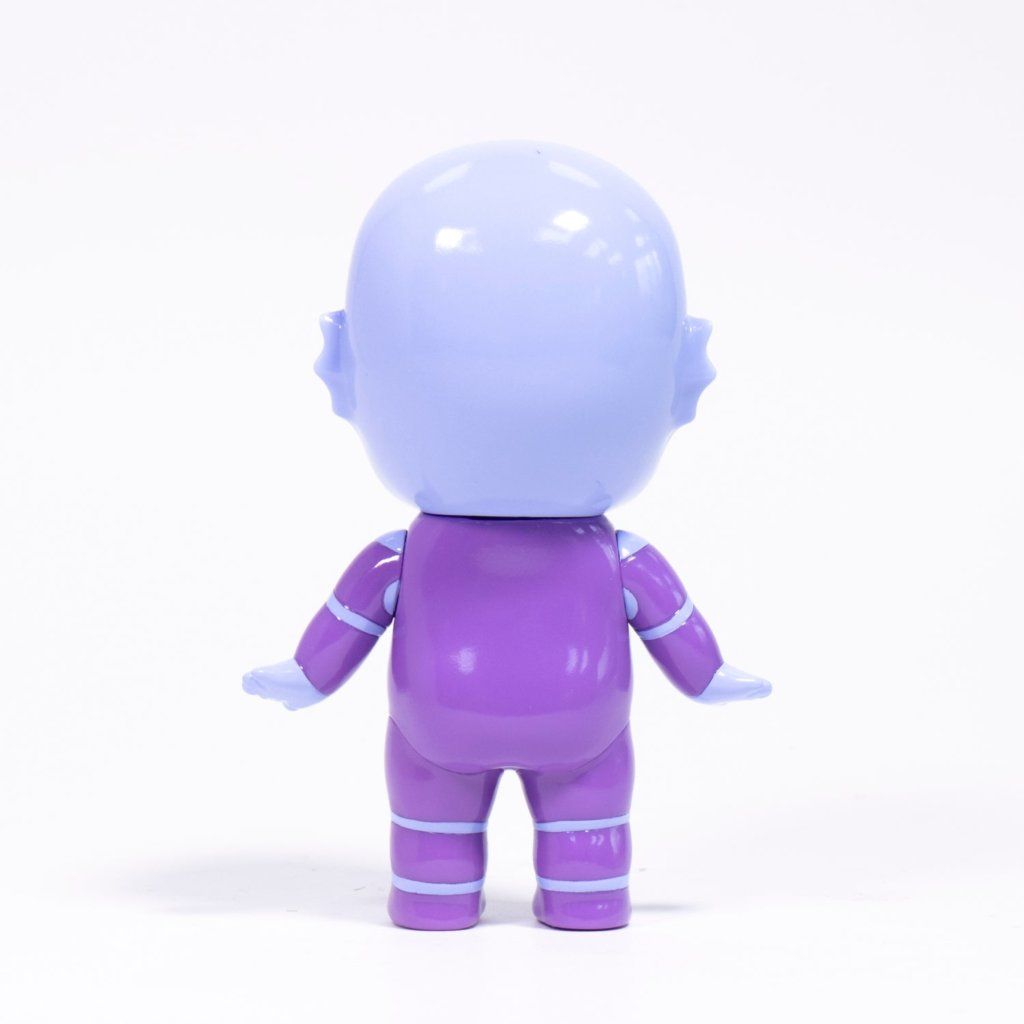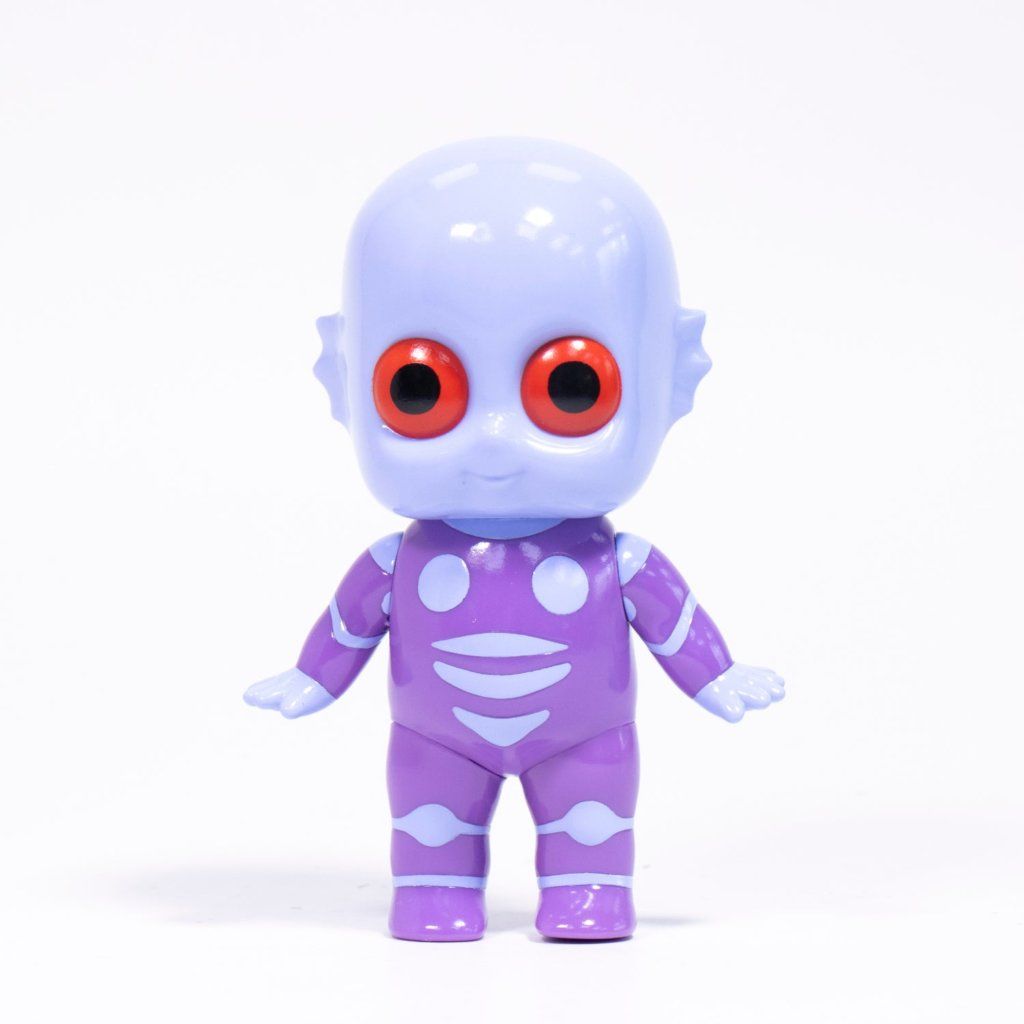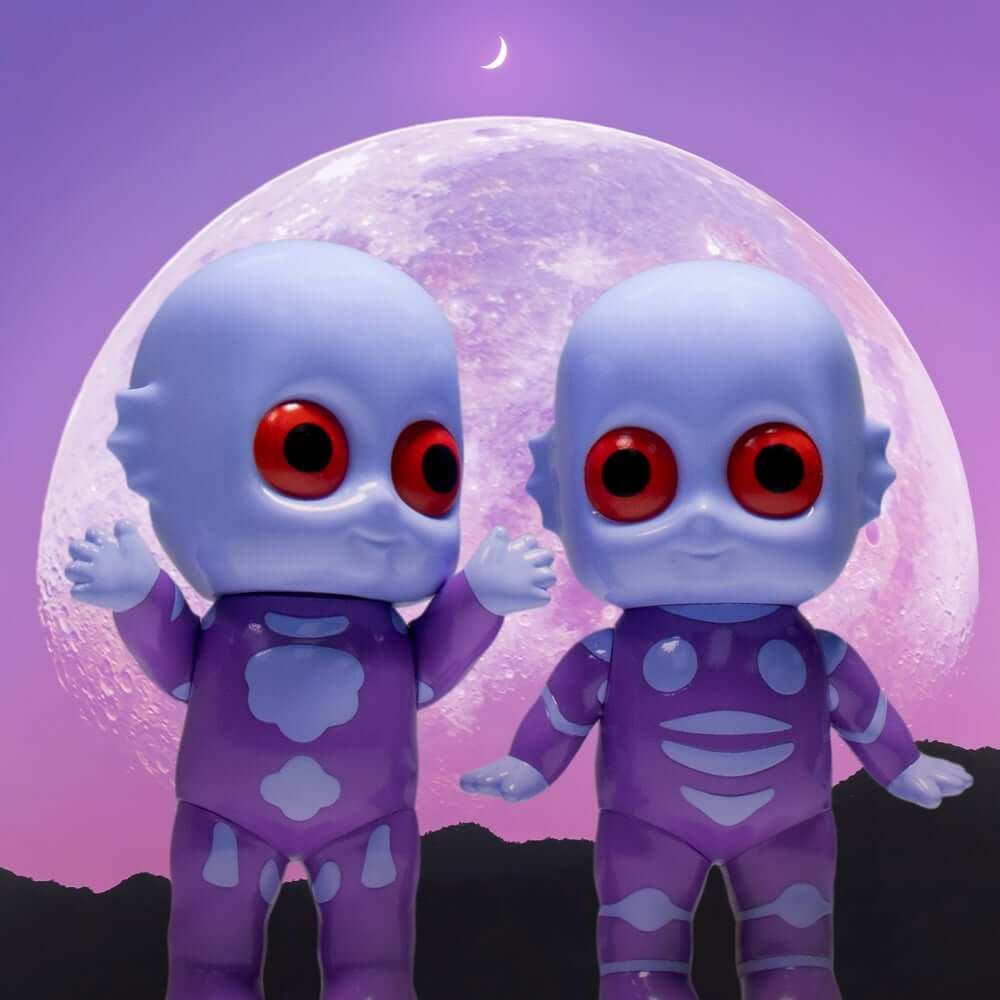 Unbox Industries proudly presents The Draags! This new stylized interpretation has been officially approved by both Argos Films and the estates of the original creators.
Unbox Industries hope these new stylized interpretations help bring a new audience to one of their favourite movies. NOW you can own them in your own collection.
SIZE: 4″
MATERIAL: SOFT VINYL
COLOUR: HAND PAINTED
PACKAGING: PRINTED BOX
DESIGN: UNBOX DIGITAL
WHEN: NOW
WHERE: http://store.unboxindustries.info/
PRICE: $45 each
Wanna get your Designer Toy news first, you should look to download our new TTC Mobile App. Designer Toy news direct to your smartphone. No dealing with social media algorithms.