As Beijing Toy Show 2019 #BTS2019 is in full swing today (and throughout the weekend), there are releases being announced by artists in attendance. Rato Kim has been working with Streams to produce Maneki Daruma, a combination of Maneki Neko and Daruma. The Red Maneki Daruma is for good luck & fortune. It has only a left eye since the owner will paint another eyes after the wish comes true.⠀
Limited to 40 sets, the Maneki Daruma is made from soft vinyl and will be available from BTS booth: A02 today.
As well as the red version, seen above, there will be a black Maneki Daruma colourway too at BTS 2019.
If there are any left after BTS, these will likely go online for purchase. If/when we hear details, we will be sure to let you guys know. In the meantime, check out our posts below on Exclusives and Releases from BTS 2019….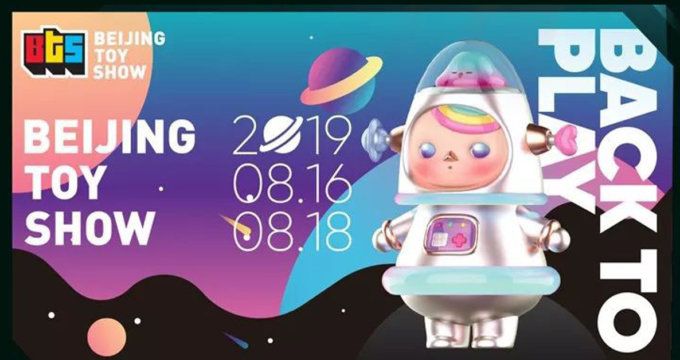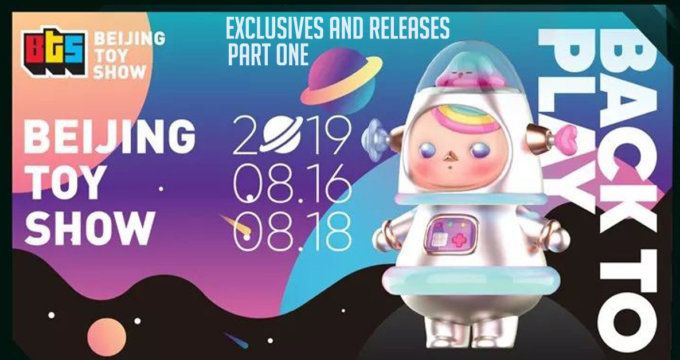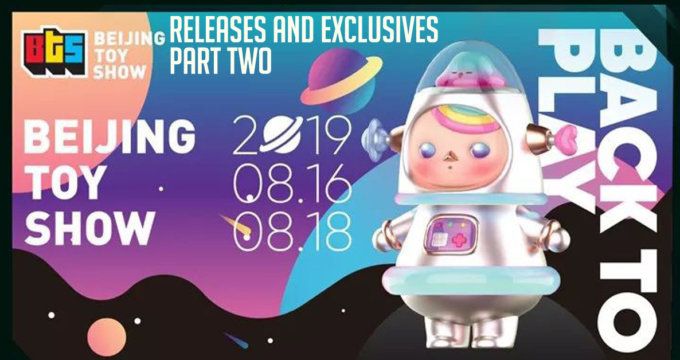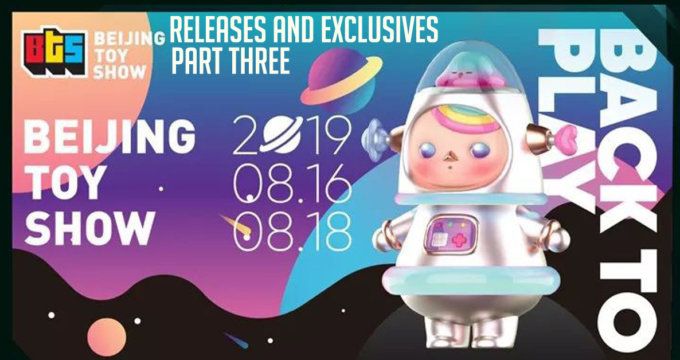 ---


---